Fern Lake Engagement Photos
Estes Park, Colorado
Crissie + Trevon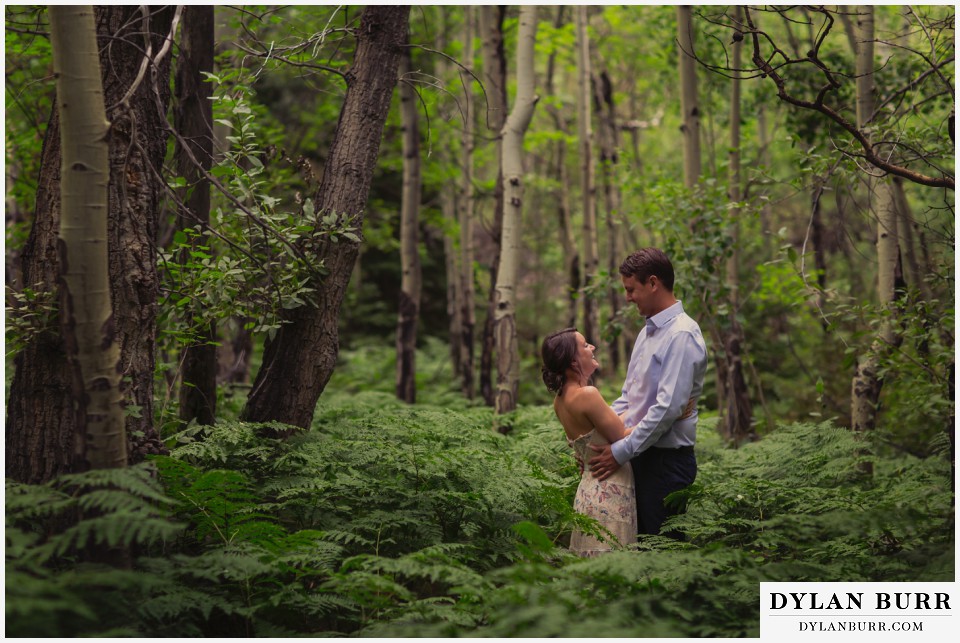 These native Texans love to travel and what better place to have your engagement photos than Estes Park Colorado. Crissie and Trevon made a mini road trip out of it and visited some friends and hit a few Colorado hot spots. I found this incredible spot and what you can't really see is the insane amount of mosquitos swarming us when we started. Huge kudos to these two for not only toughing it out but also trying to not let the skeeters annoy the crap out of them to the point you notice it in the photos. Luckily we met someone along the trail that had some spray and all was right in the world again.
I am really excited for their destination wedding in Croatia next May! Who knows what amazingness that will bring.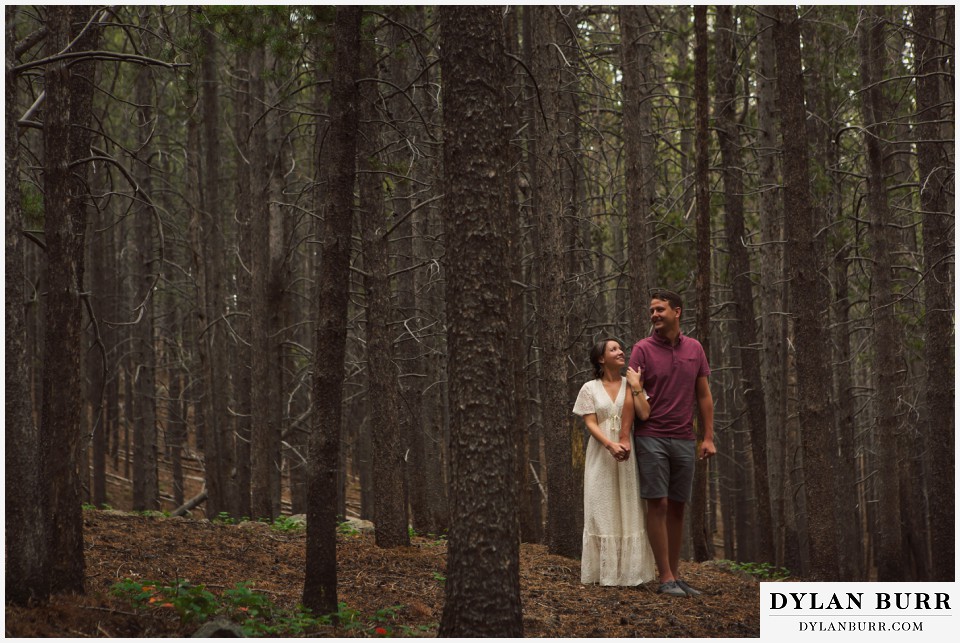 What did you Favorite thing about Crissie?
Her bubbly easy going personality. Even when she's mad I cant help but smile at her.
What did you Favorite thing about Trevon?
His laugh.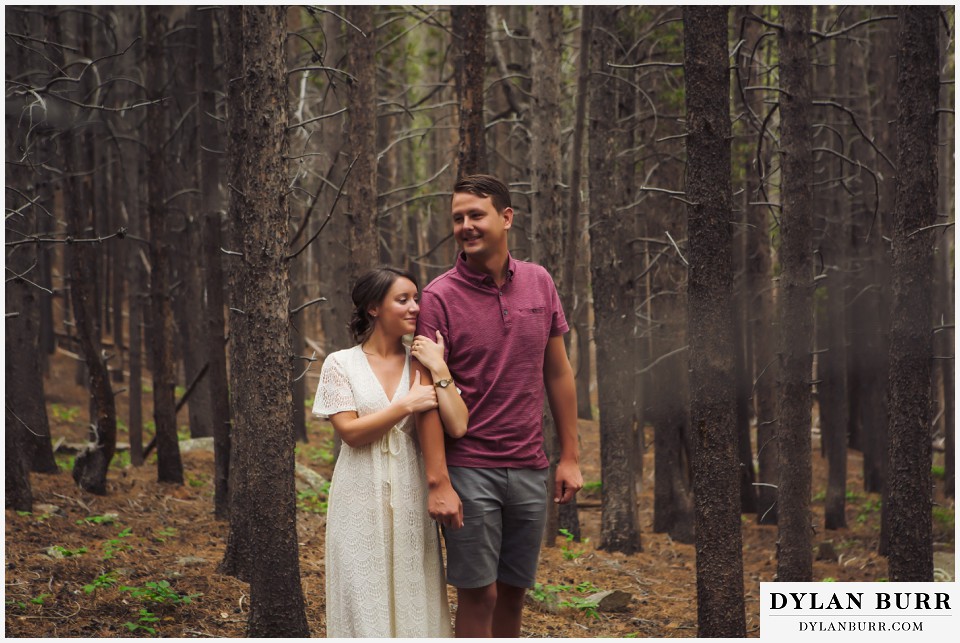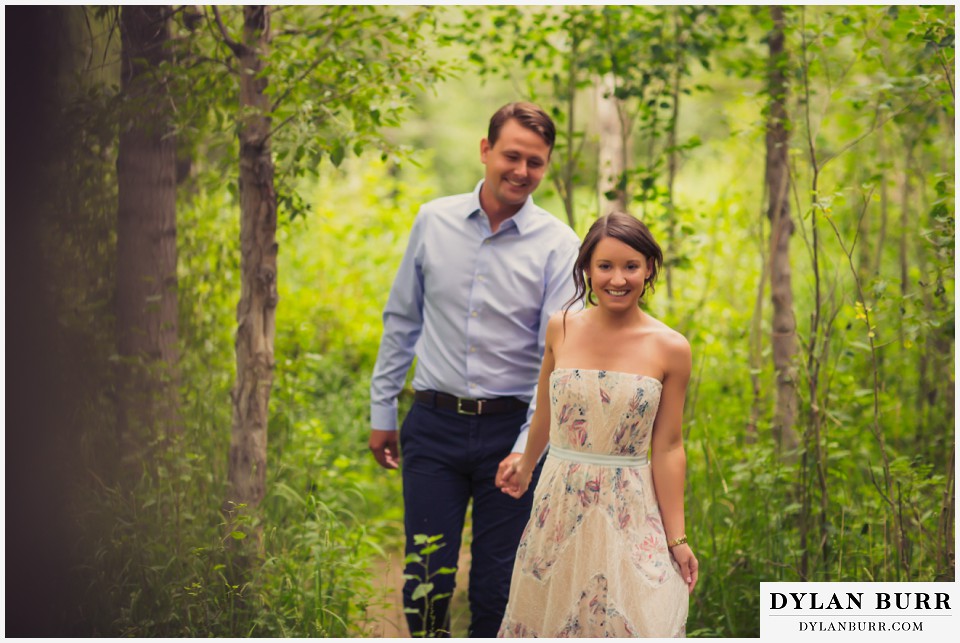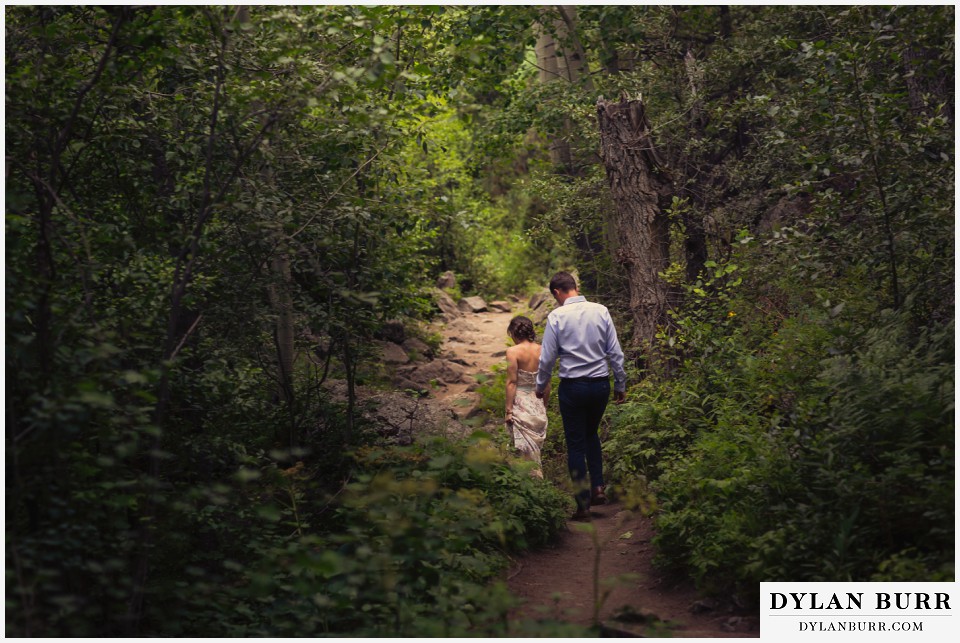 Does Crissie have any secret talents?
Squeezing into tight spaces
Does Trevon have any secret talents?
No, although it's not a secret his dance moves are pretty epic.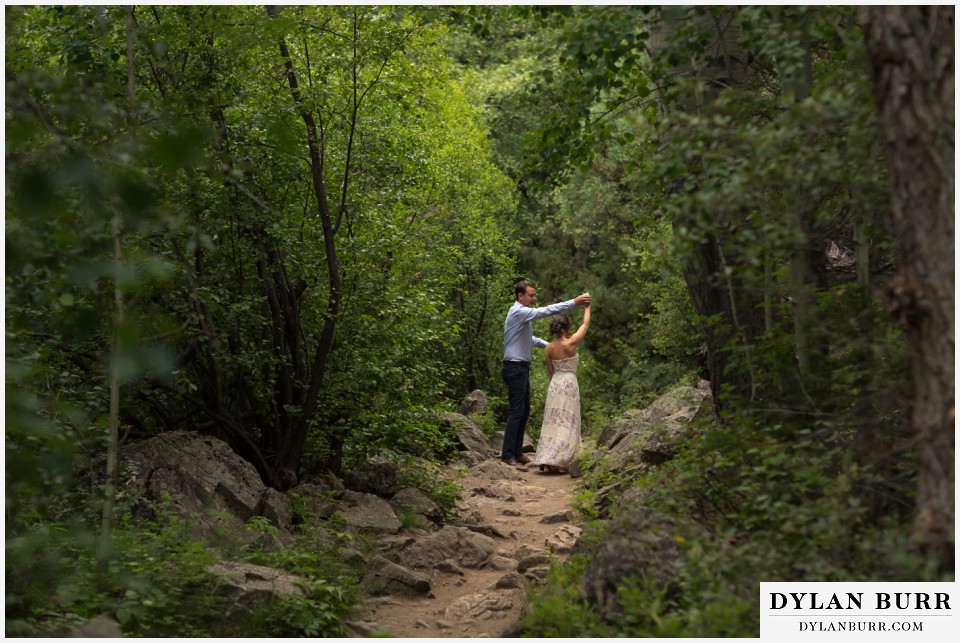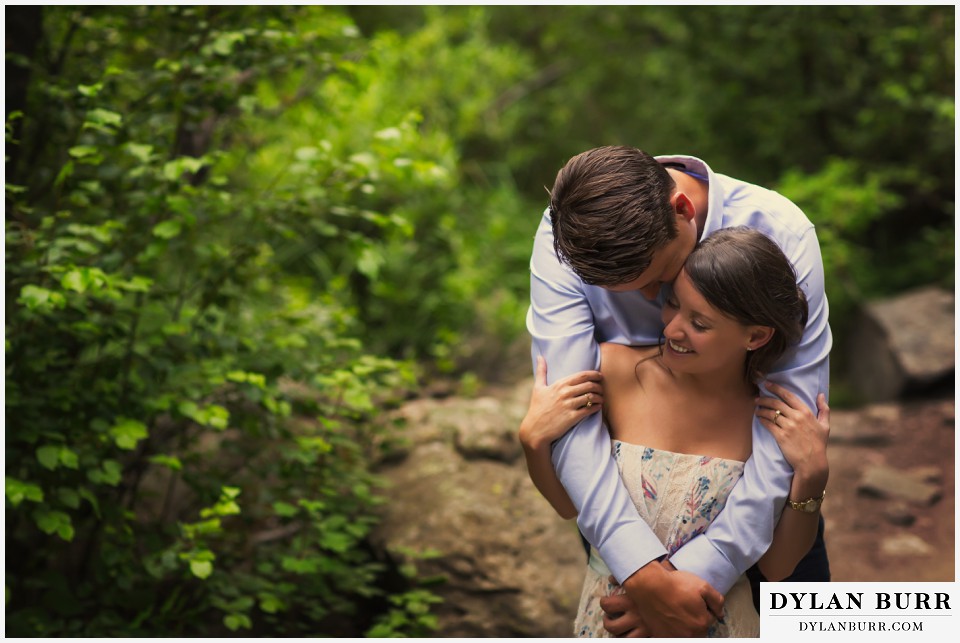 If you could have one character trait of Trevon, what would it be?
His loyalty. He will do anything for his friends and family and can always be counted on.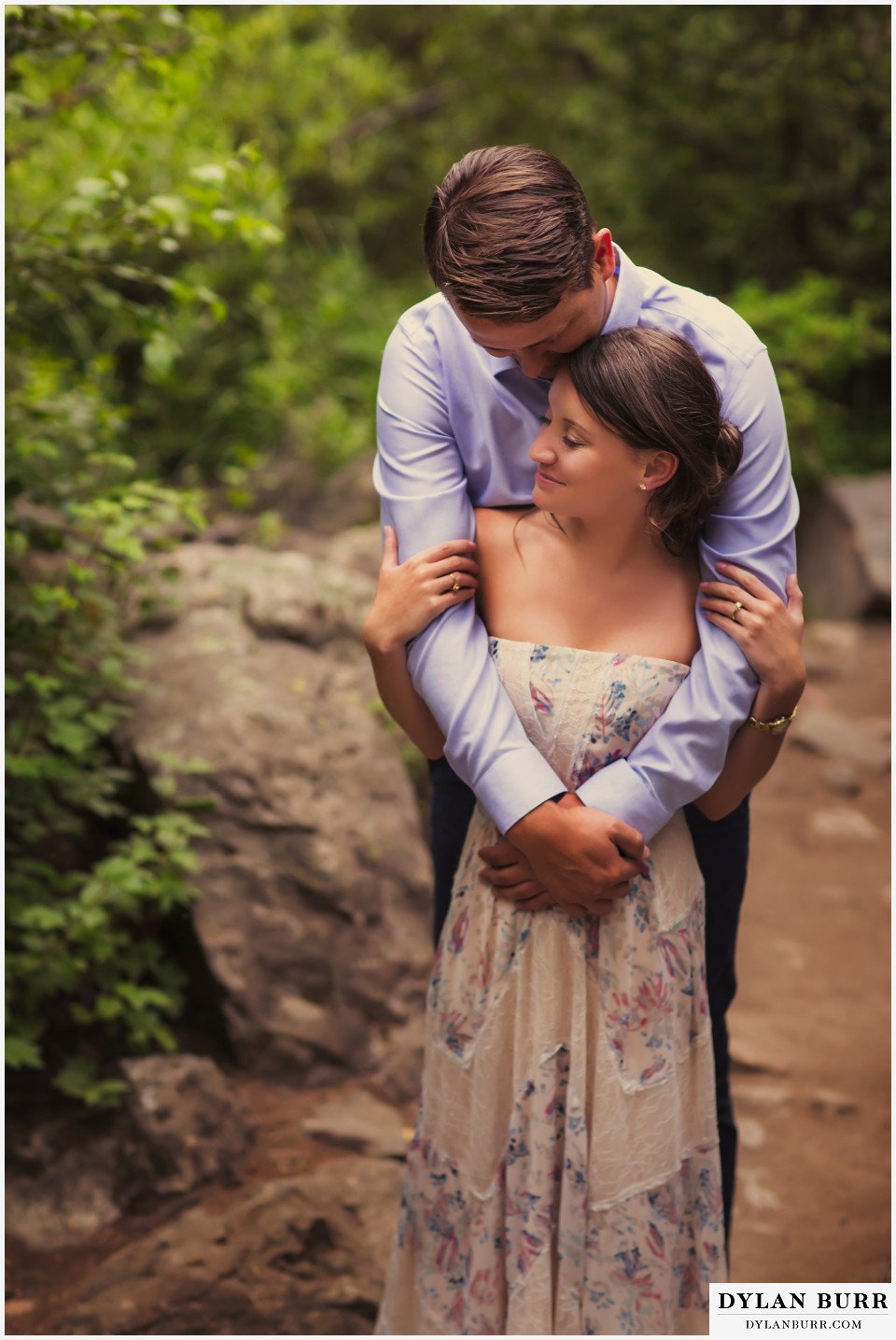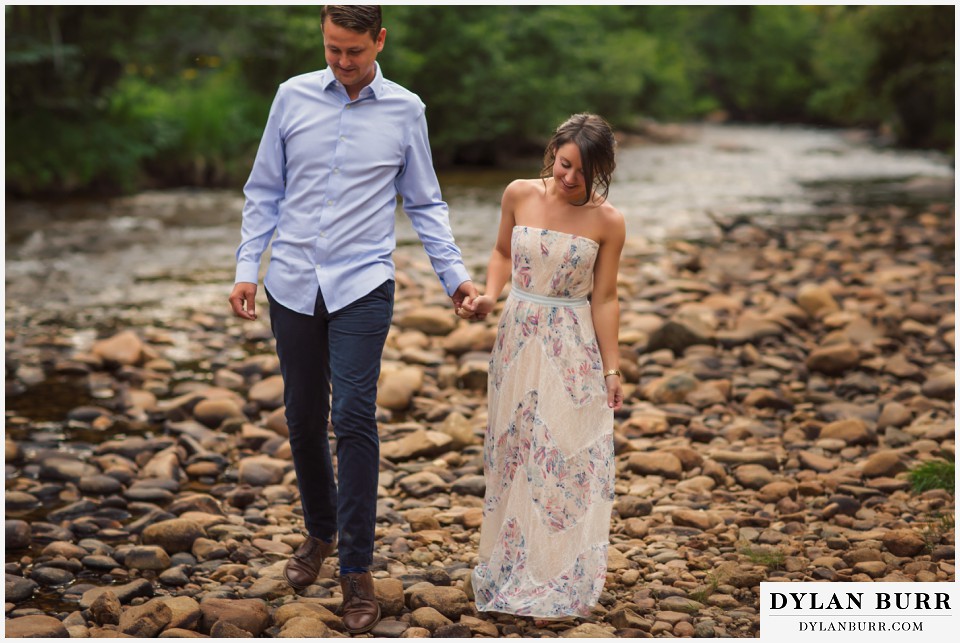 What moment stands out the most from your proposal?
Trevon ~ Trying to keep the proposal a secret and the look on her face when I knew I had caught her by surprise.
Crissie ~ How surprised I was! He proposed on his birthday and while I thought I was planning his birthday party I was really planning our engagement party.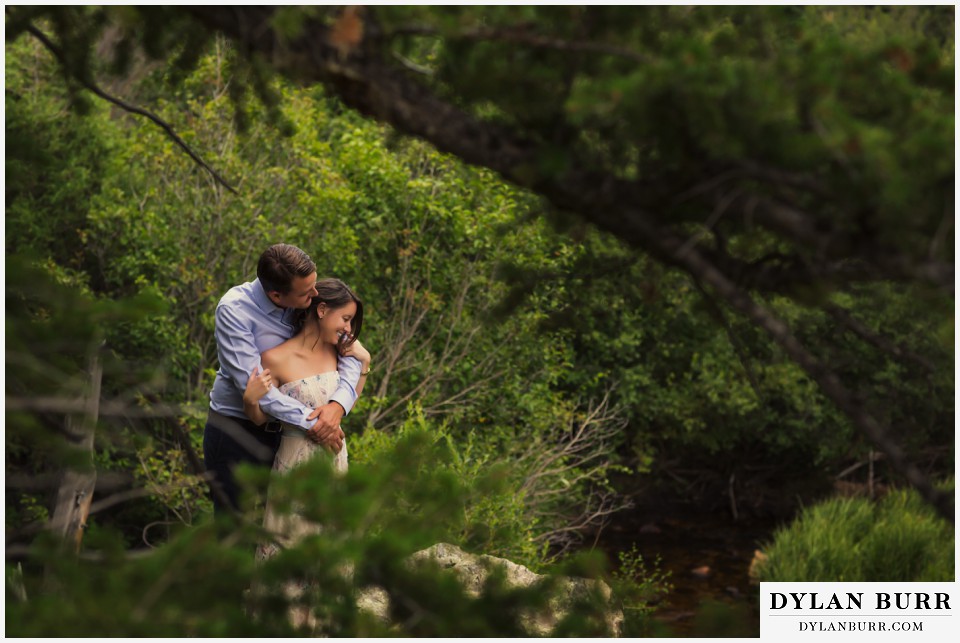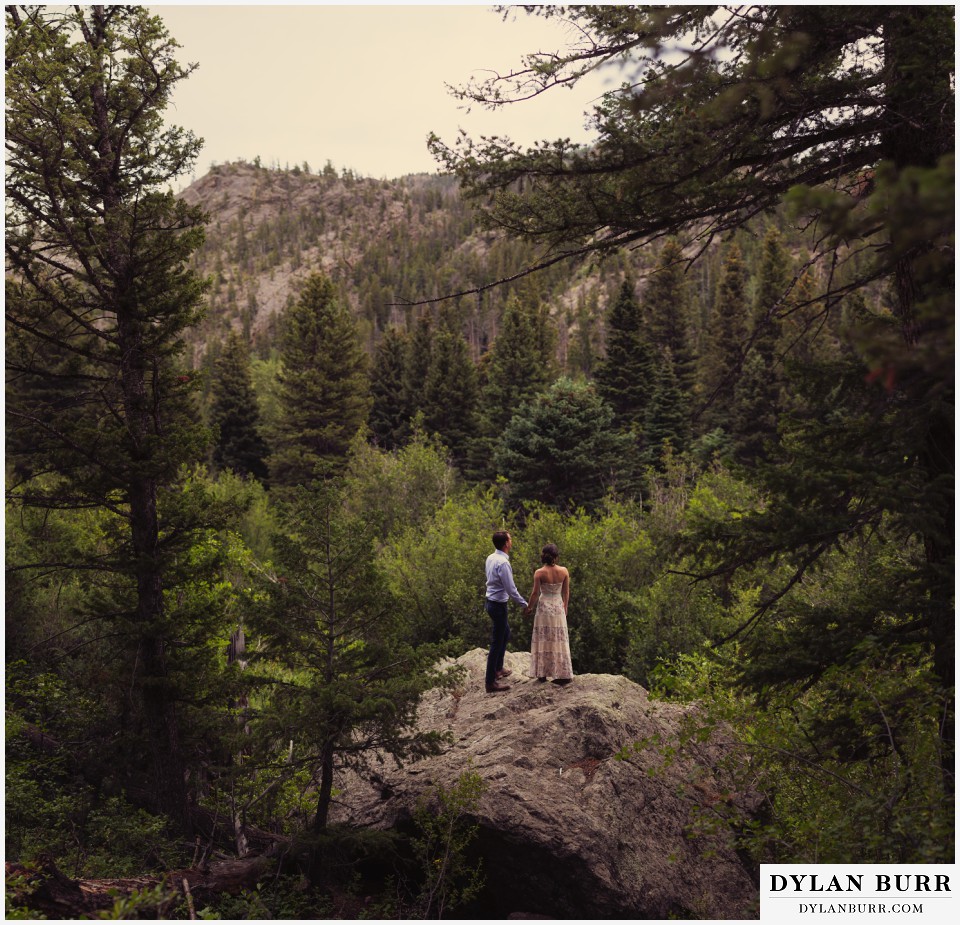 I am available for all of Colorado and destination weddings and engagements. I love to wander.
Estes Park Engagement Photographer | Estes Park Engagement Photography
Summer | Estes Park, CO | Engagement