Stonehaven Event Center Wedding
Hannah + Tim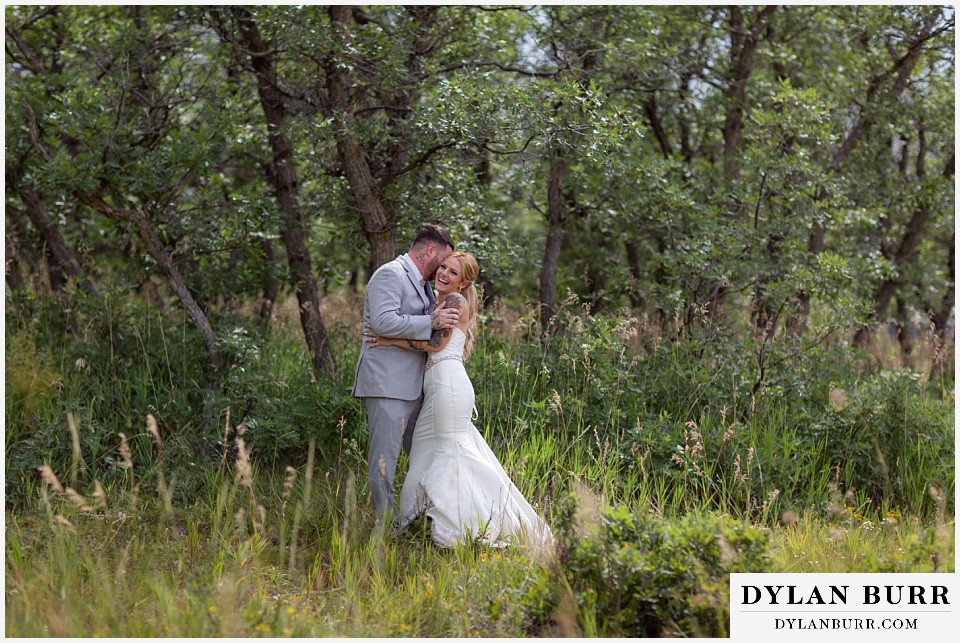 Hannah and Tim came out for thier Colorado Wedding Experience and after seeing Stonehaven, they had to have a Stonehaven Event Center Wedding. The venue is not only really gorgeous but also really flexible with how you want to do your reception. You can bring in catering yourself or you can hire someone. There is also a pretty decent bridal suite. I've seen some terrible ones but this has a good amount of room and good light.
These two love each other so much and you could really feel it from their families as well. Everyone was so overjoyed and excited to celebrate thier marriage and love. They took special moments to love those who they had lost recently and to give their kids extra appreciation as well. Both were great moments to see and document. It was a really great wedding with some really fun people.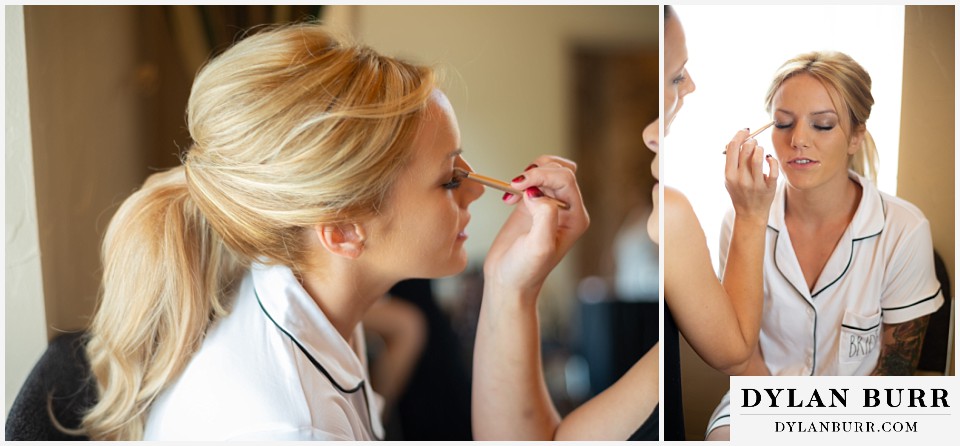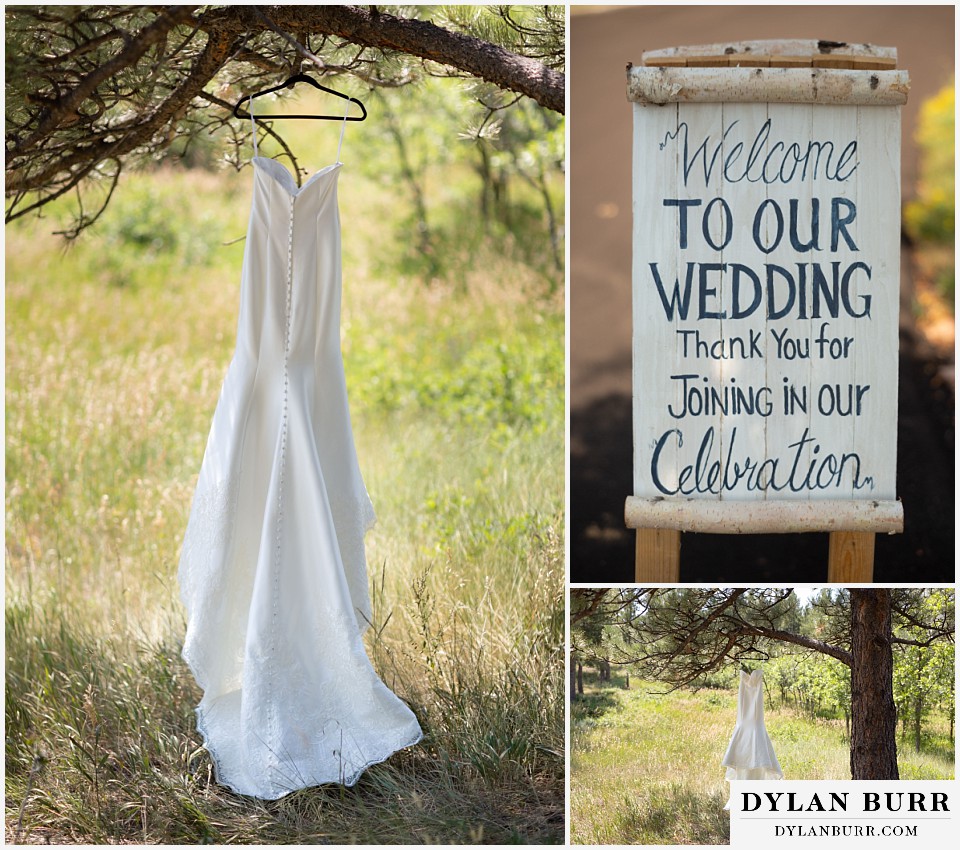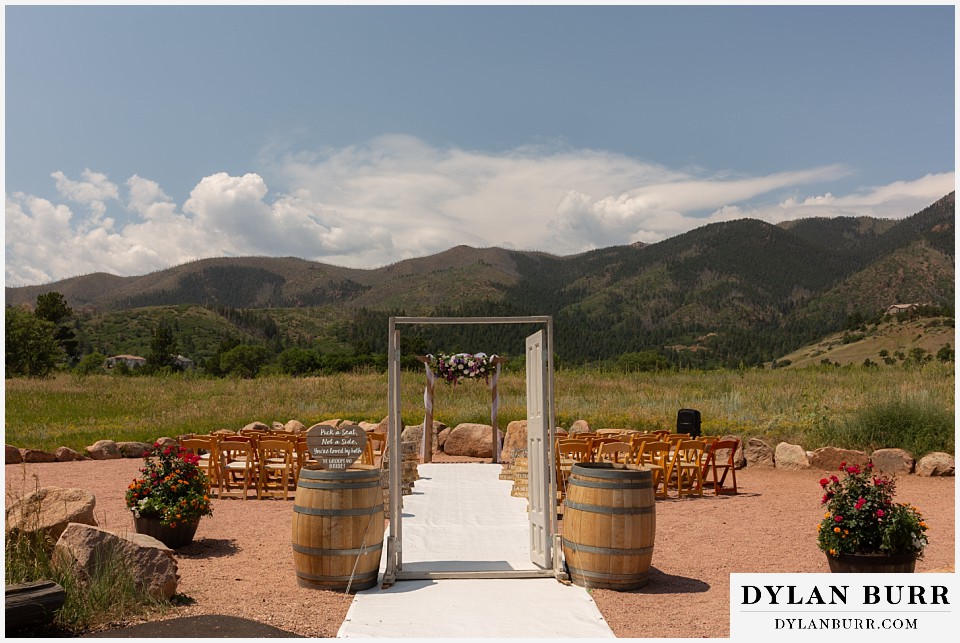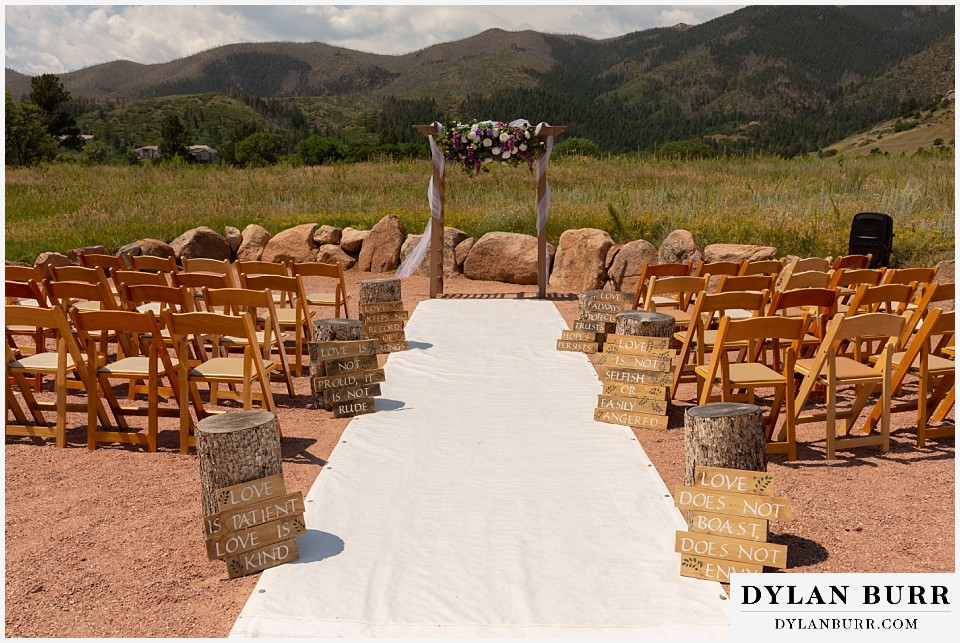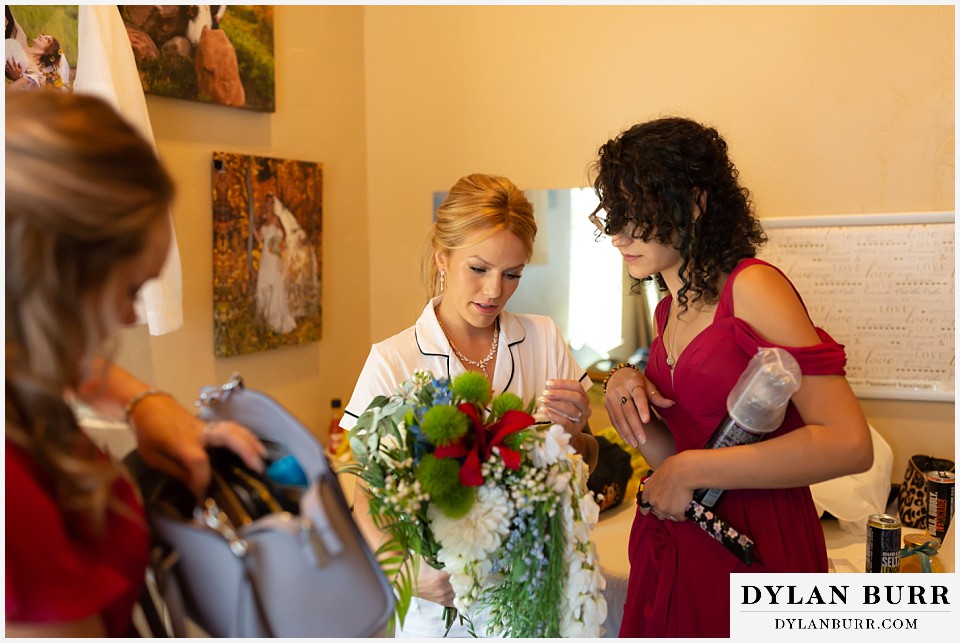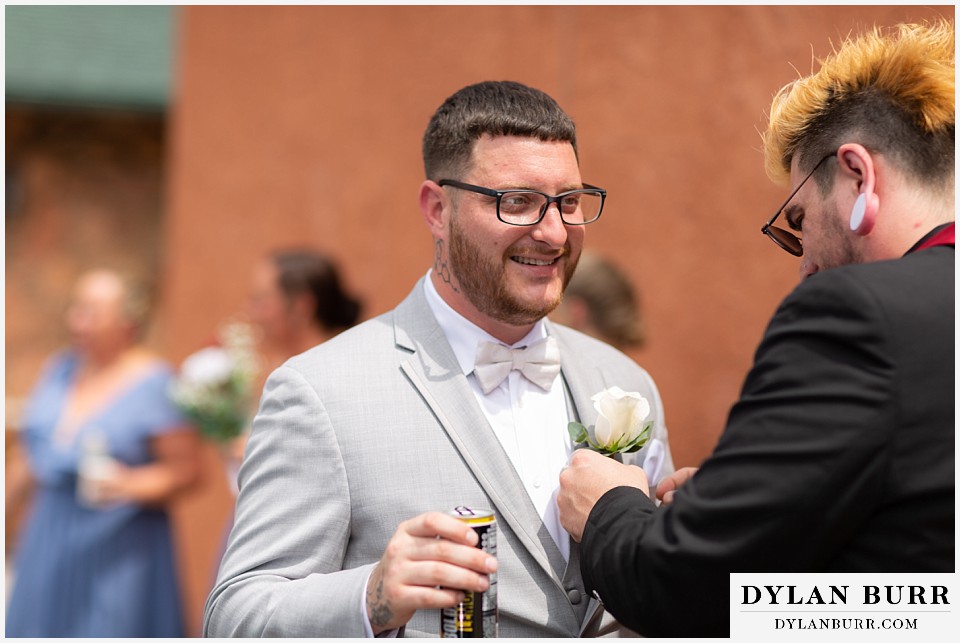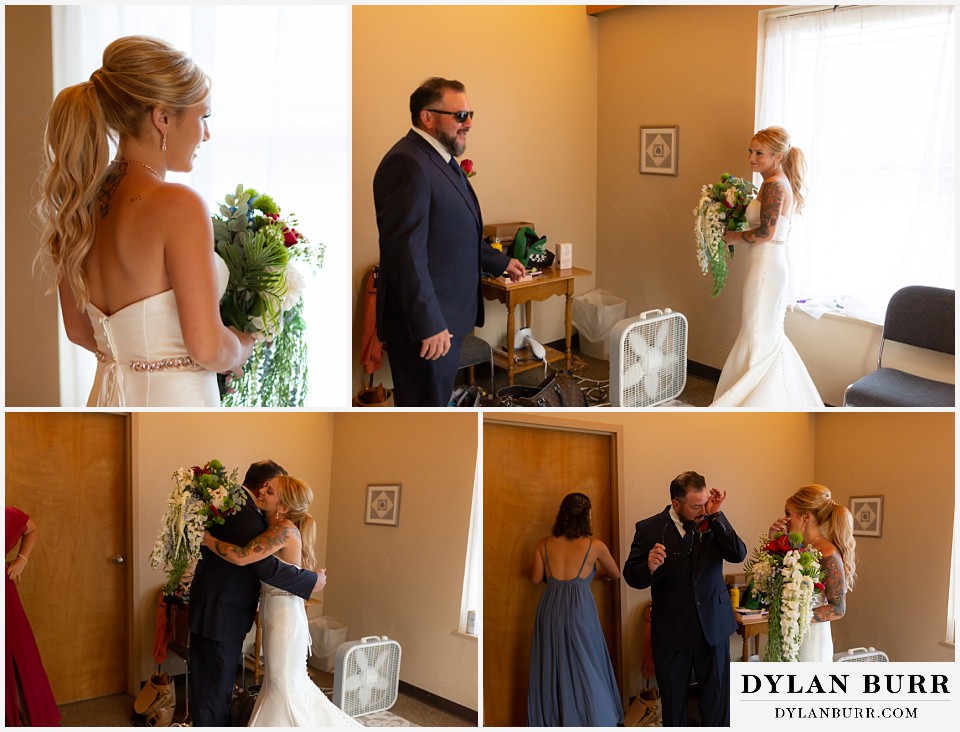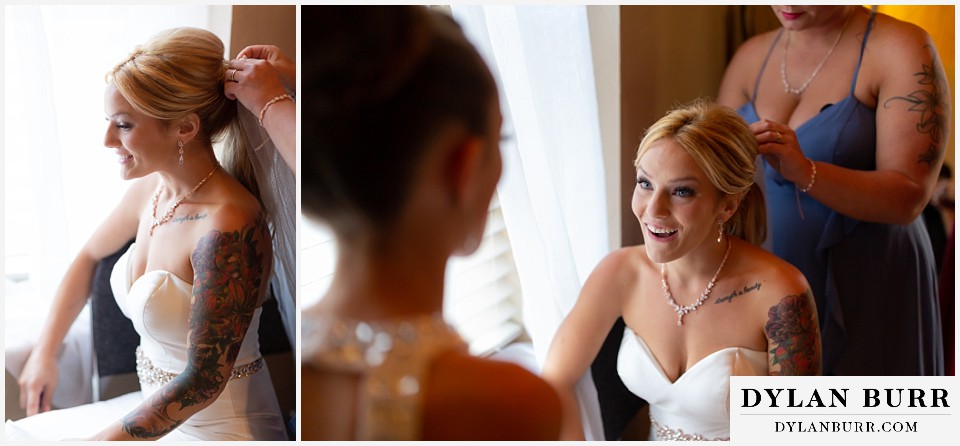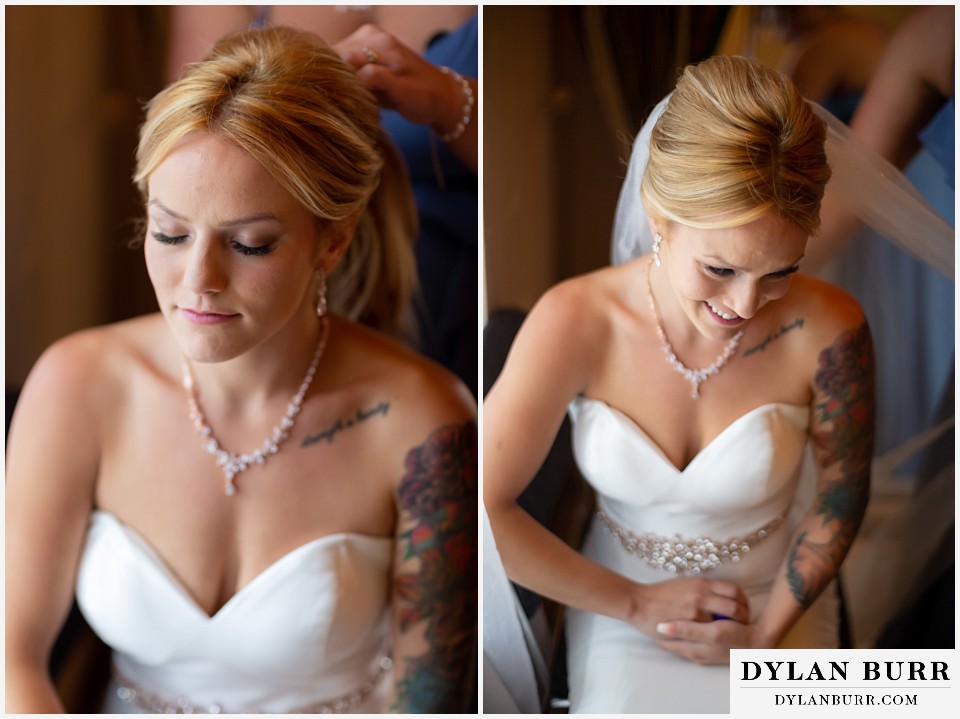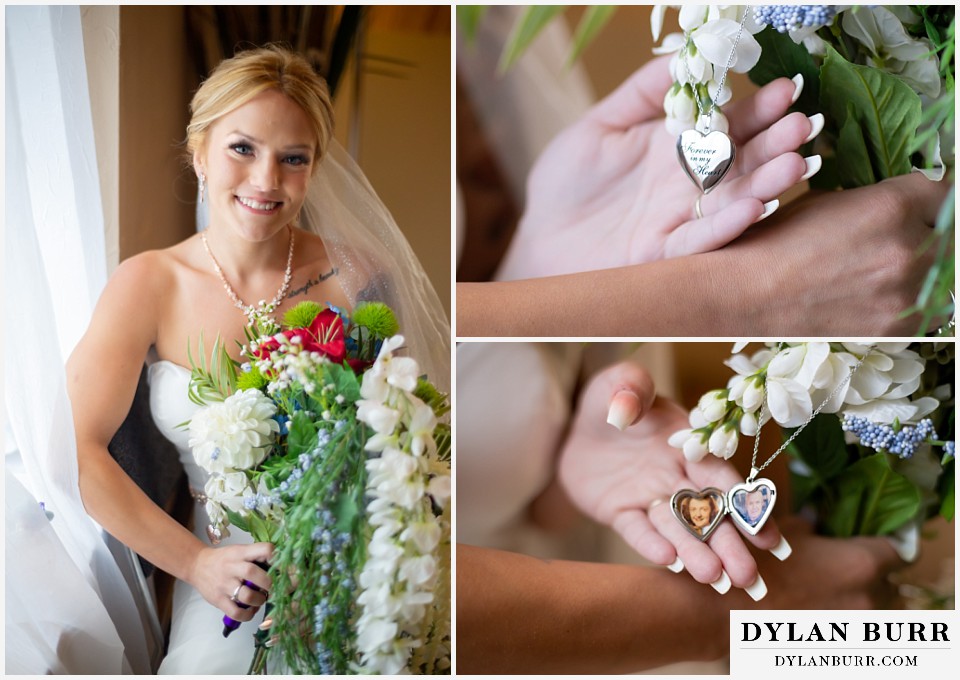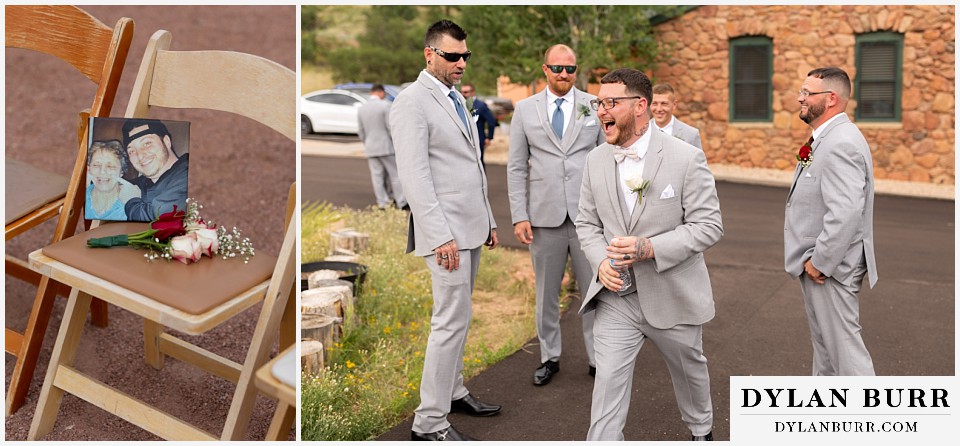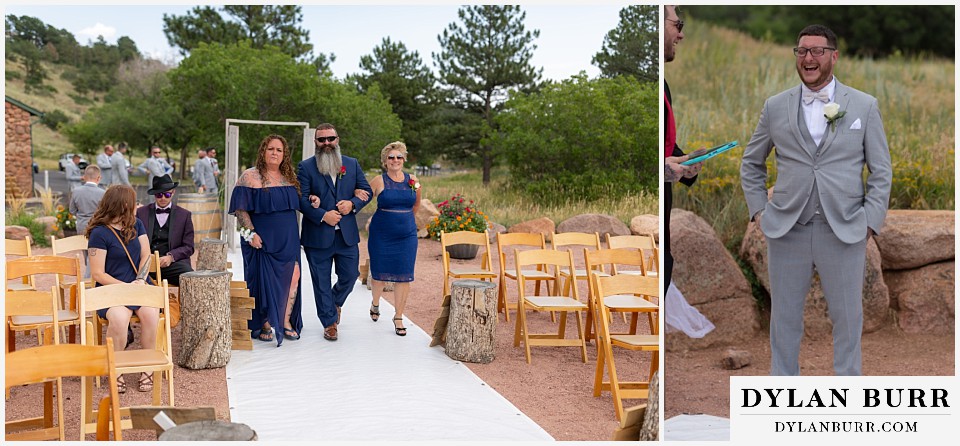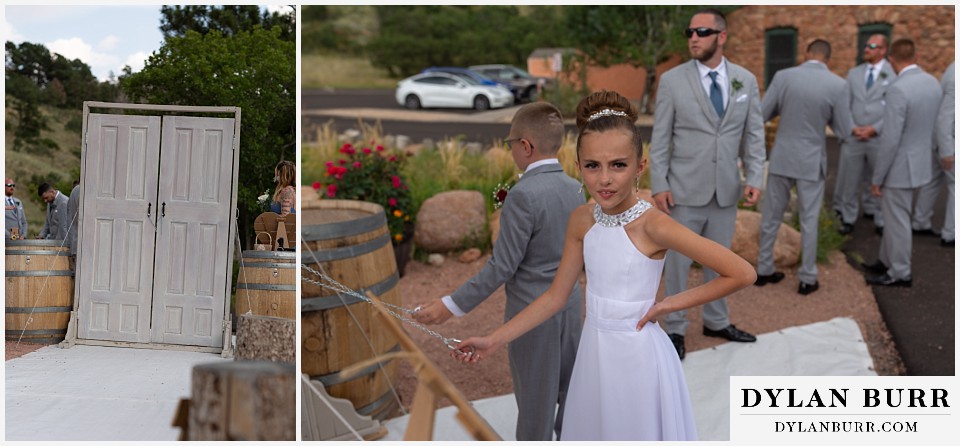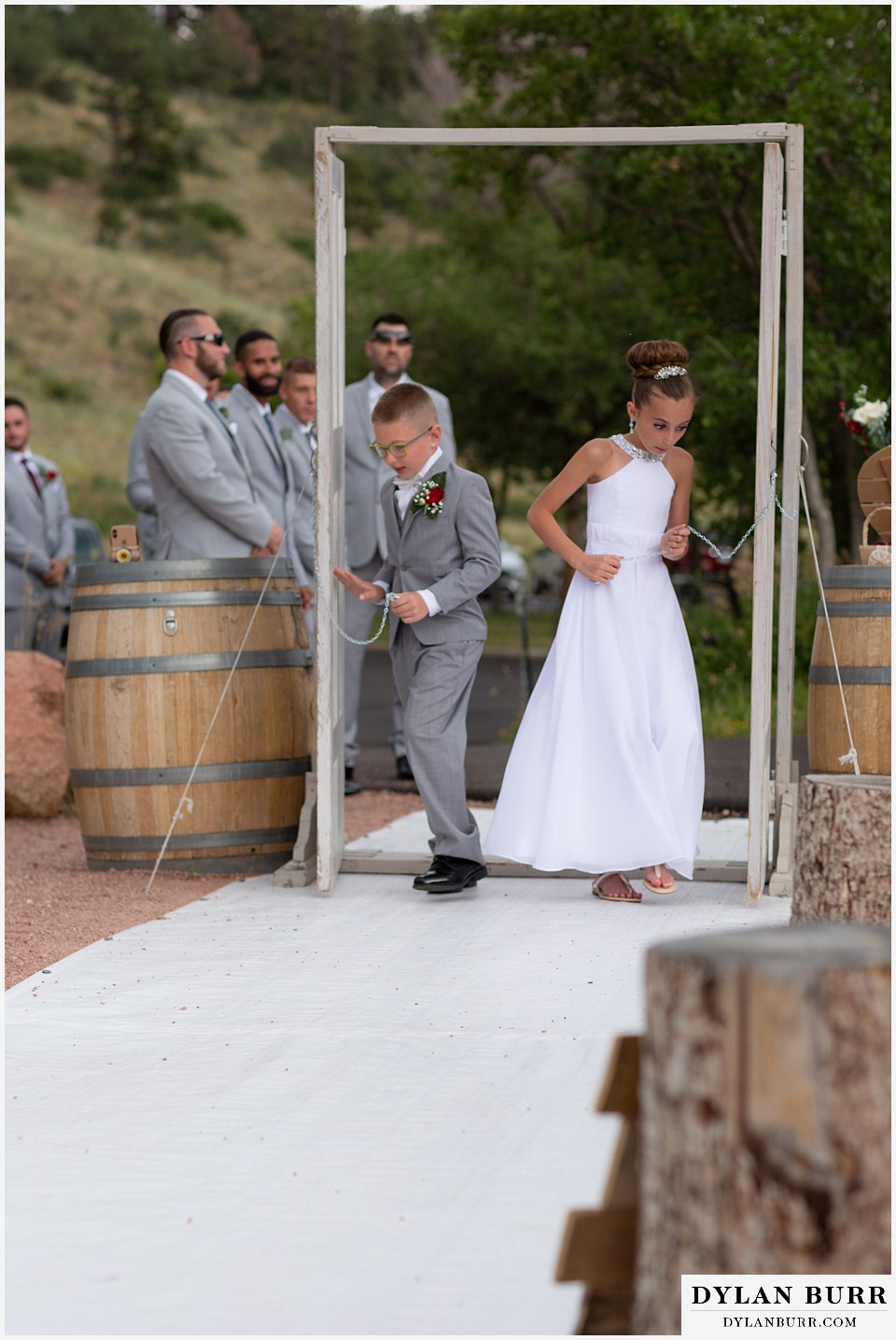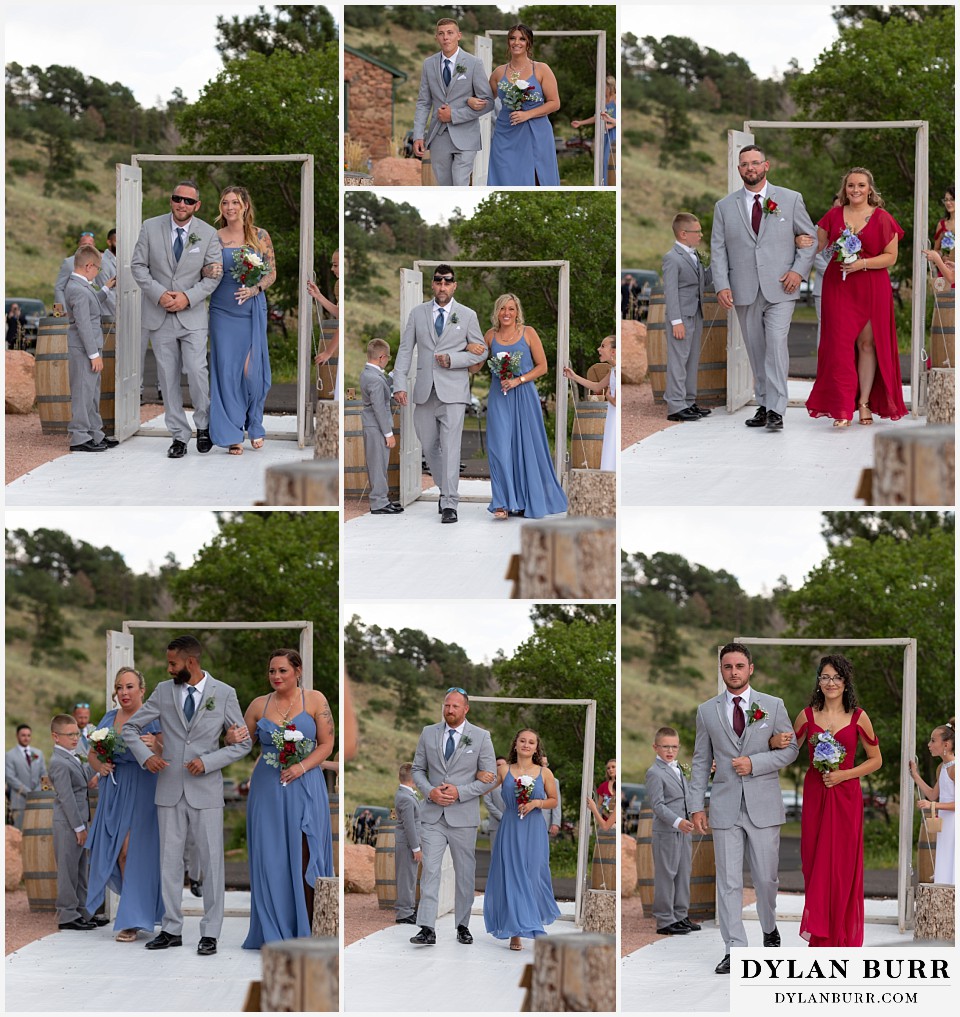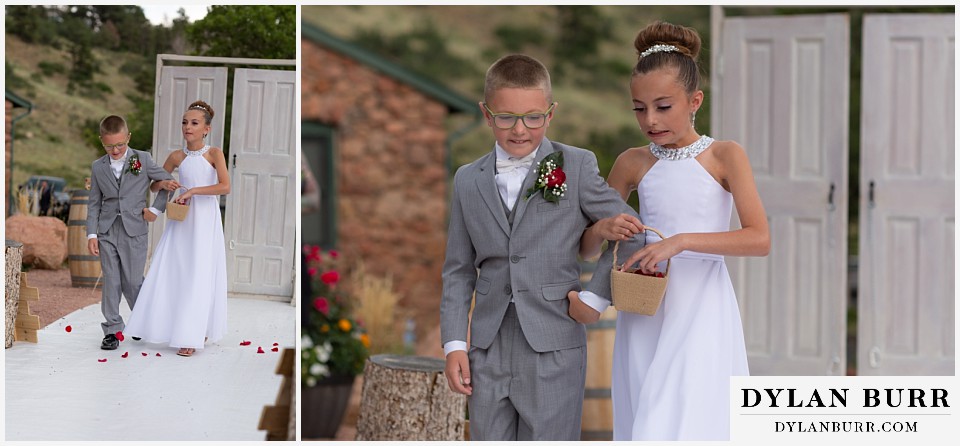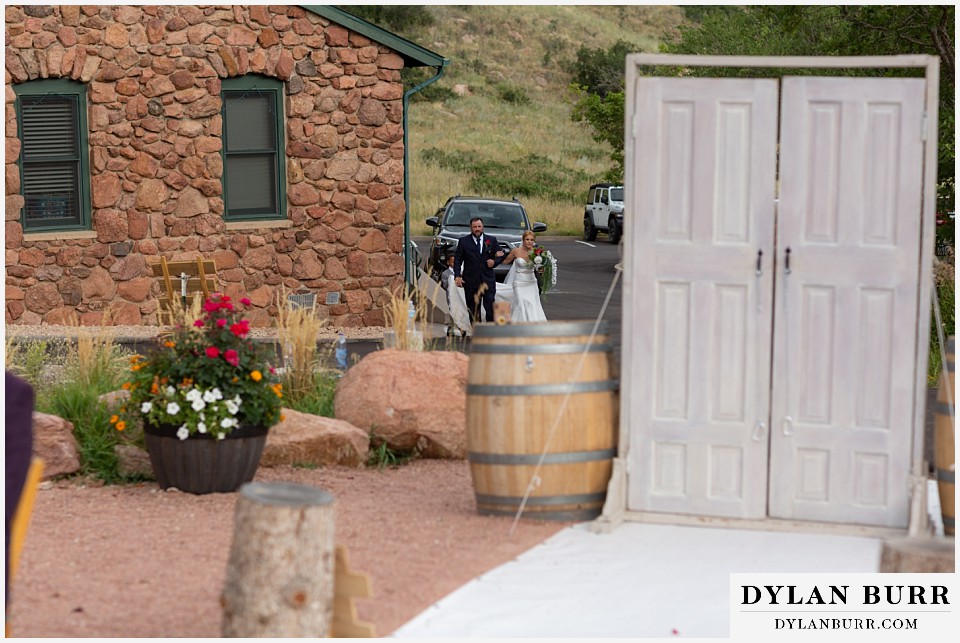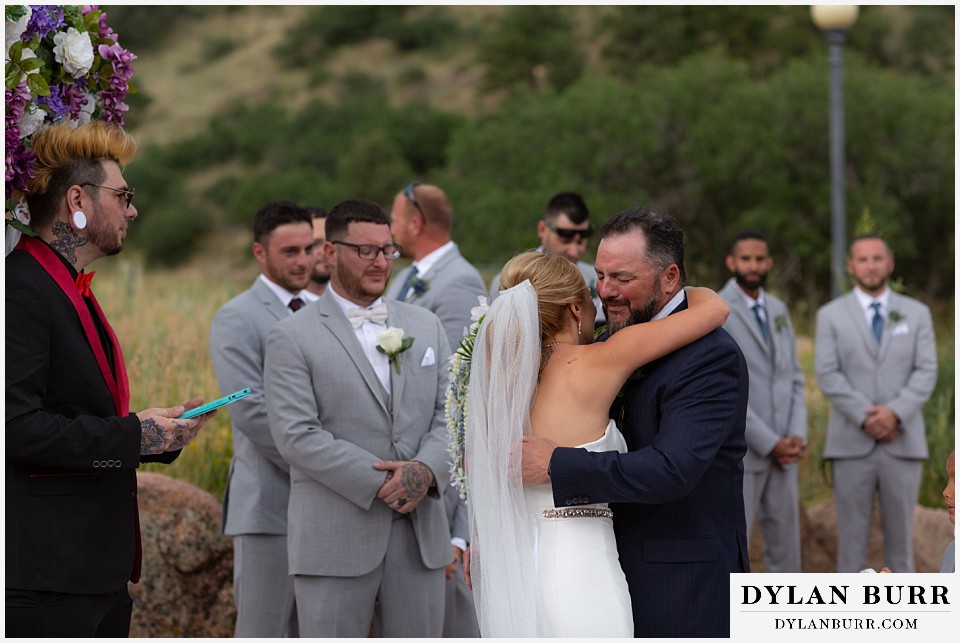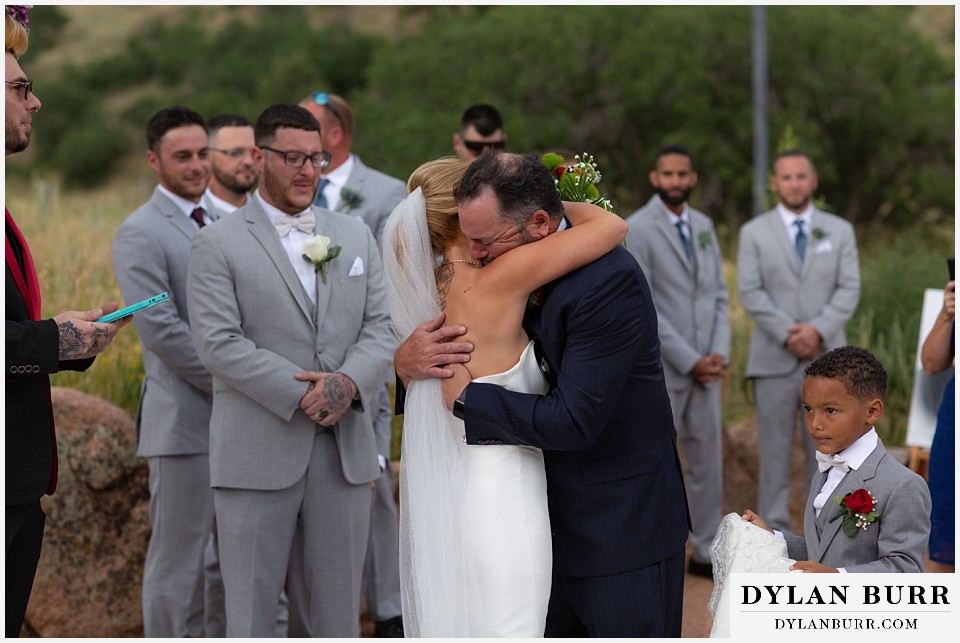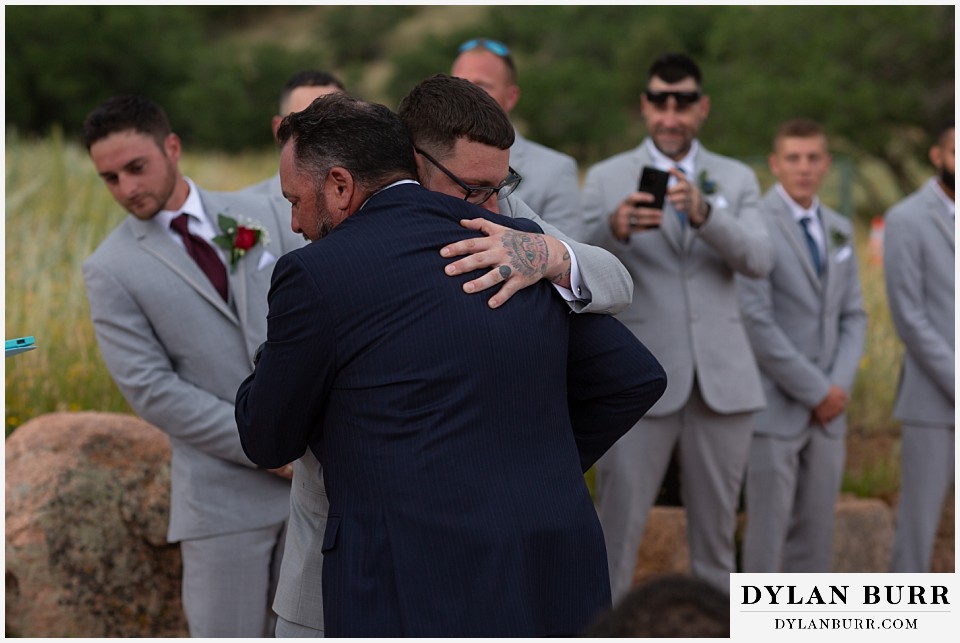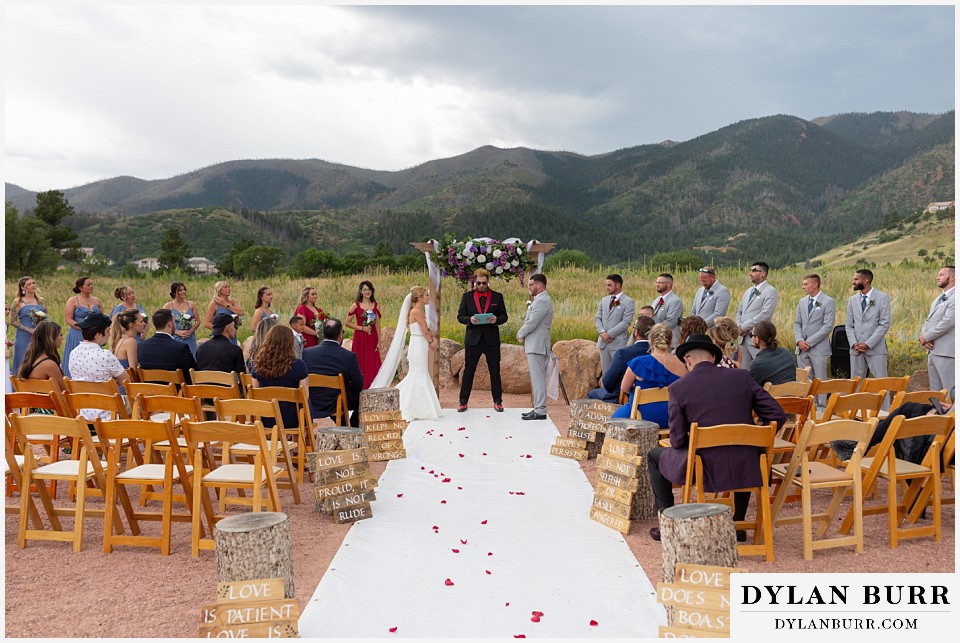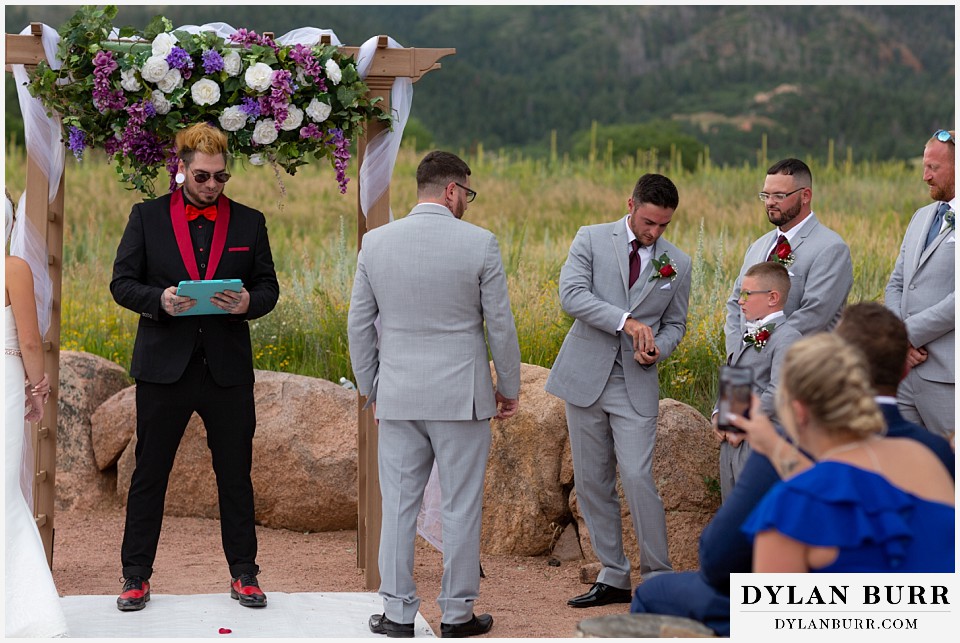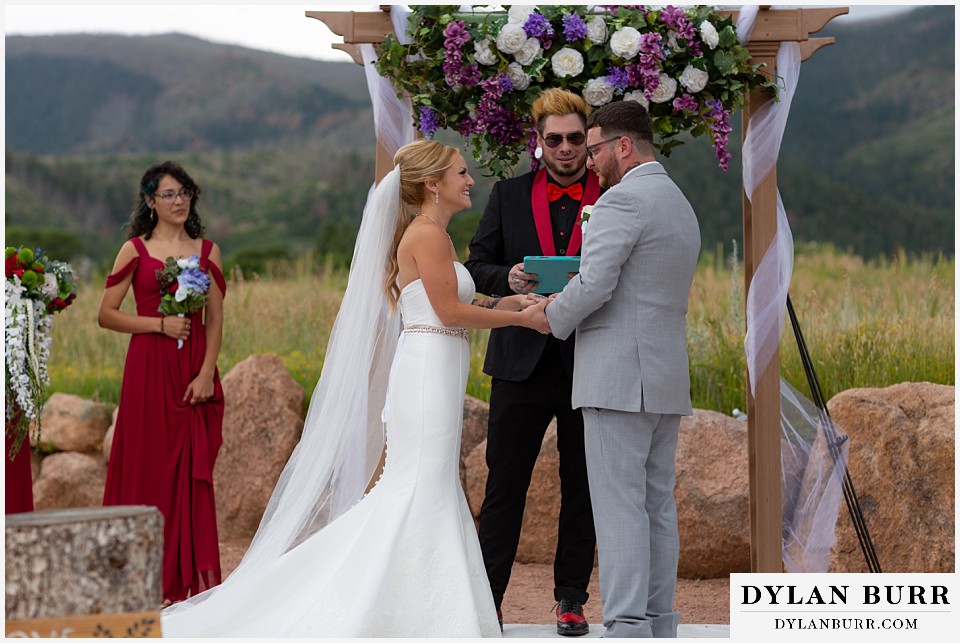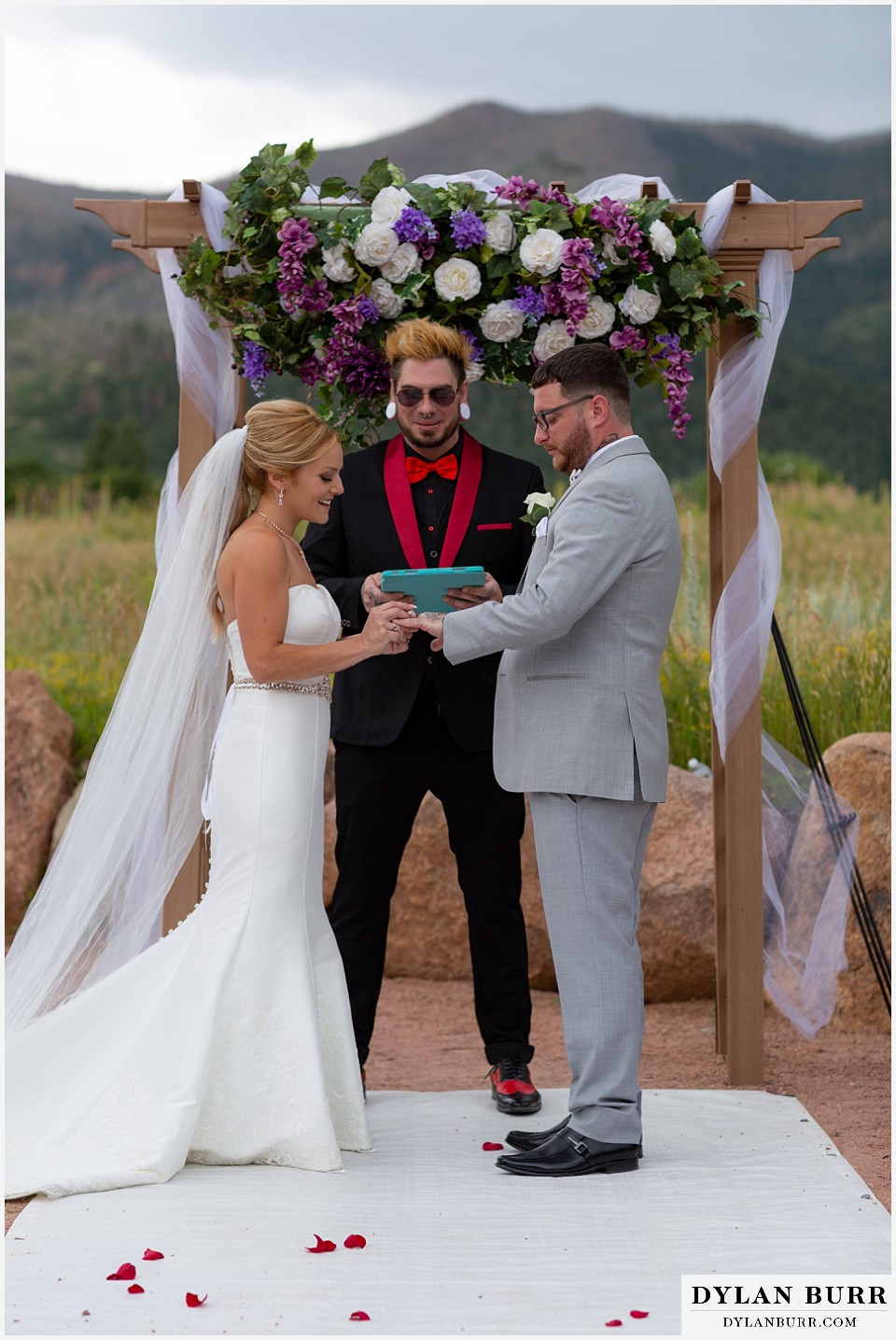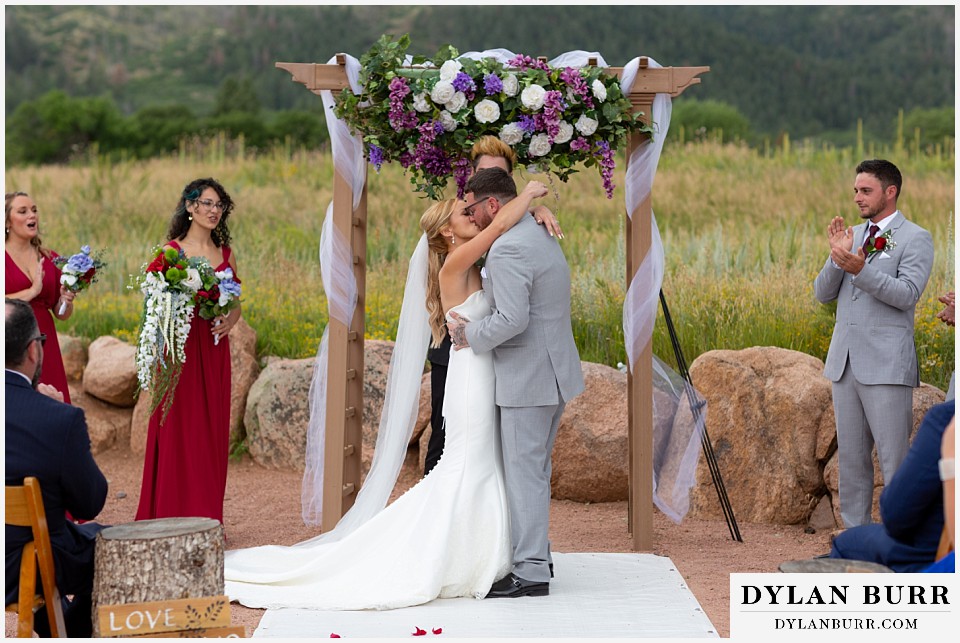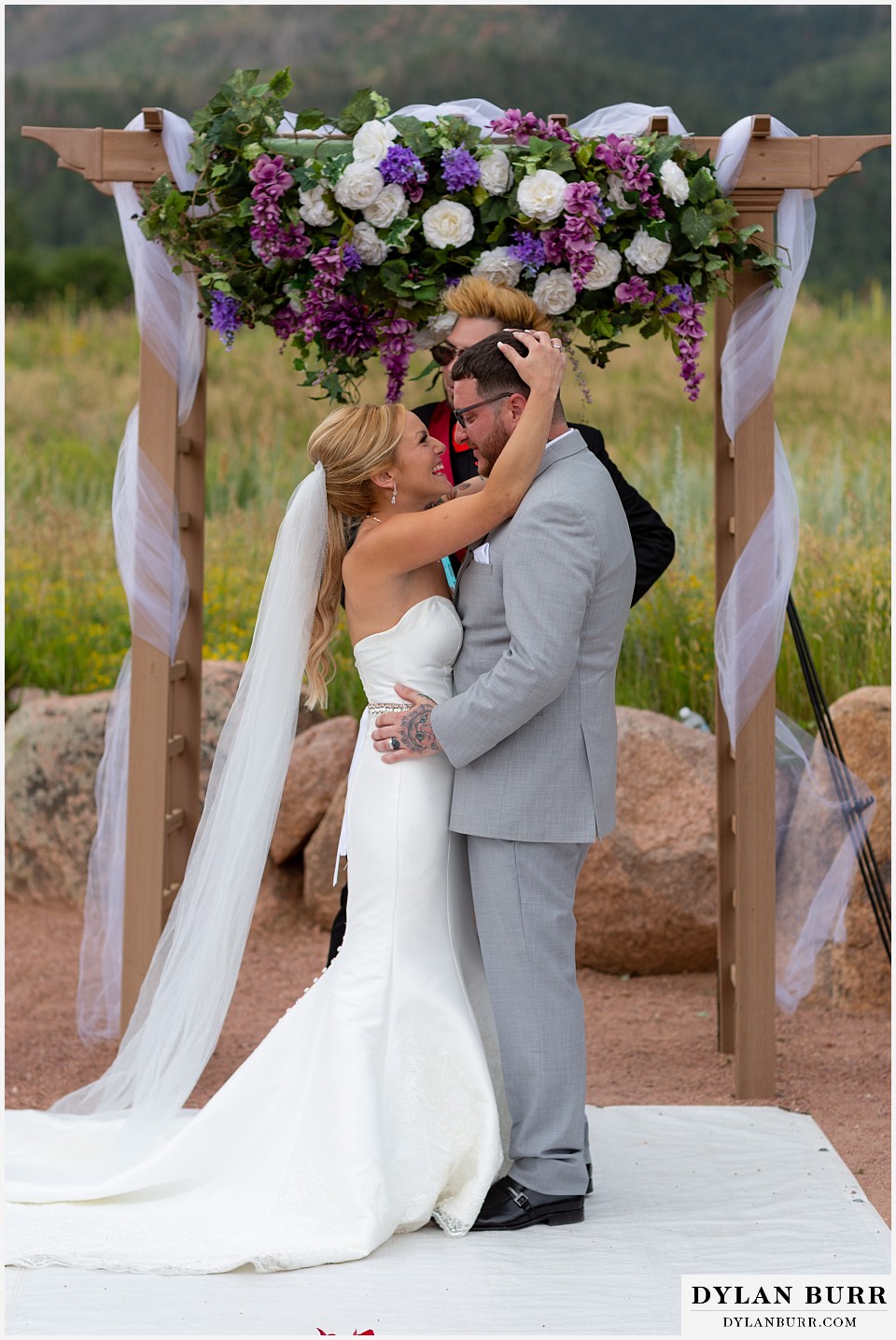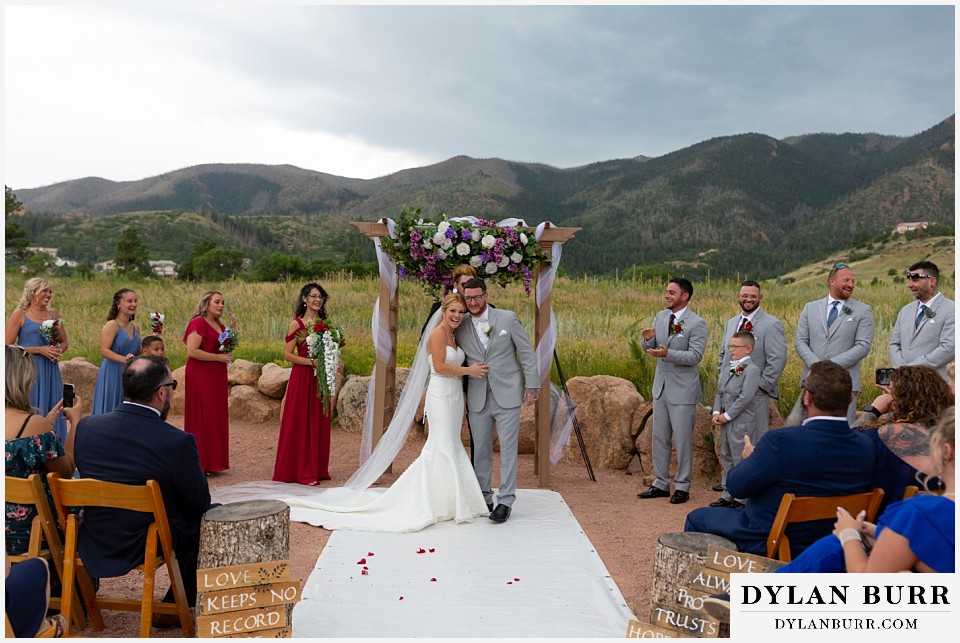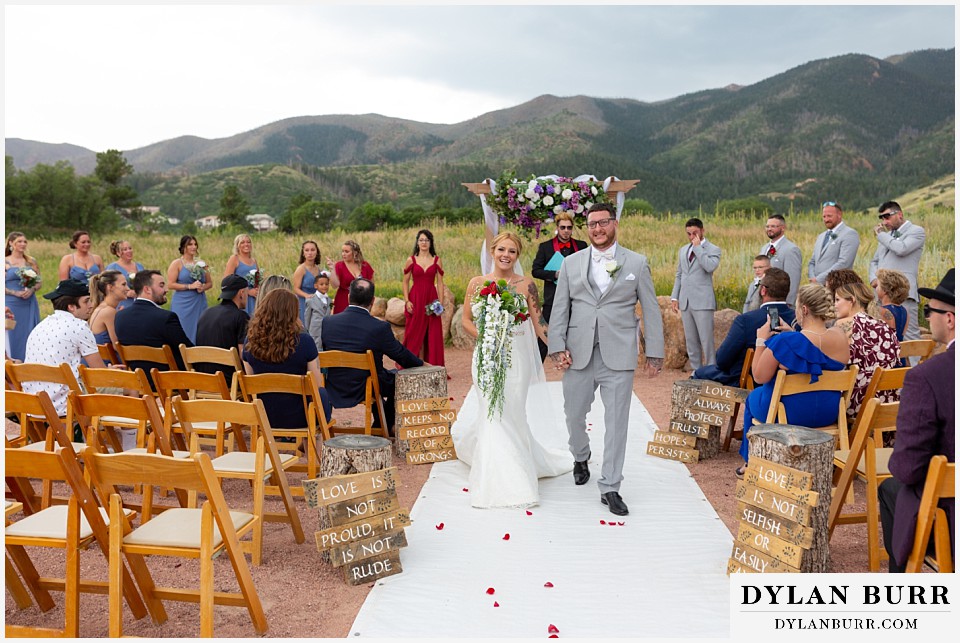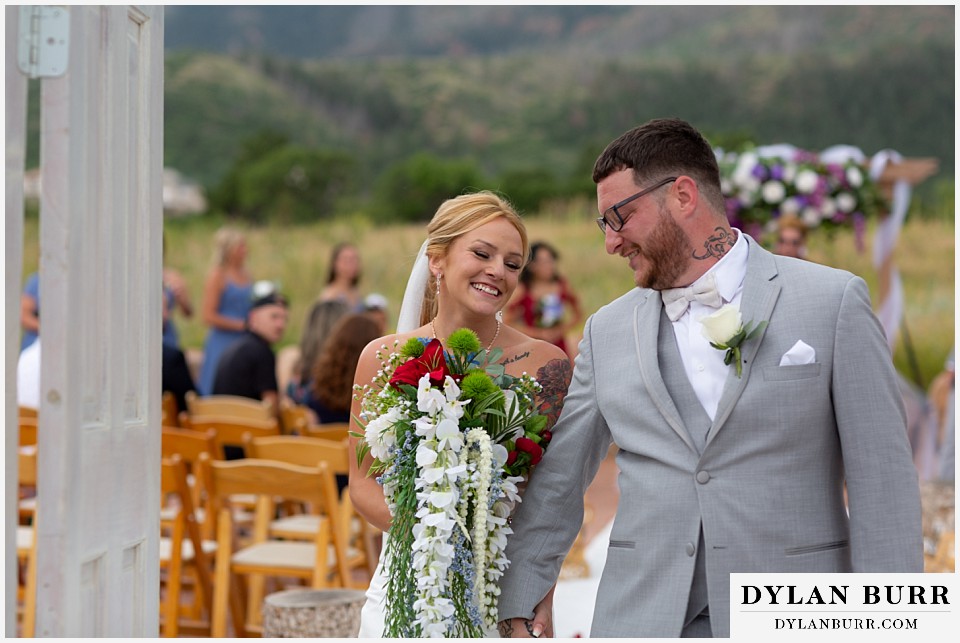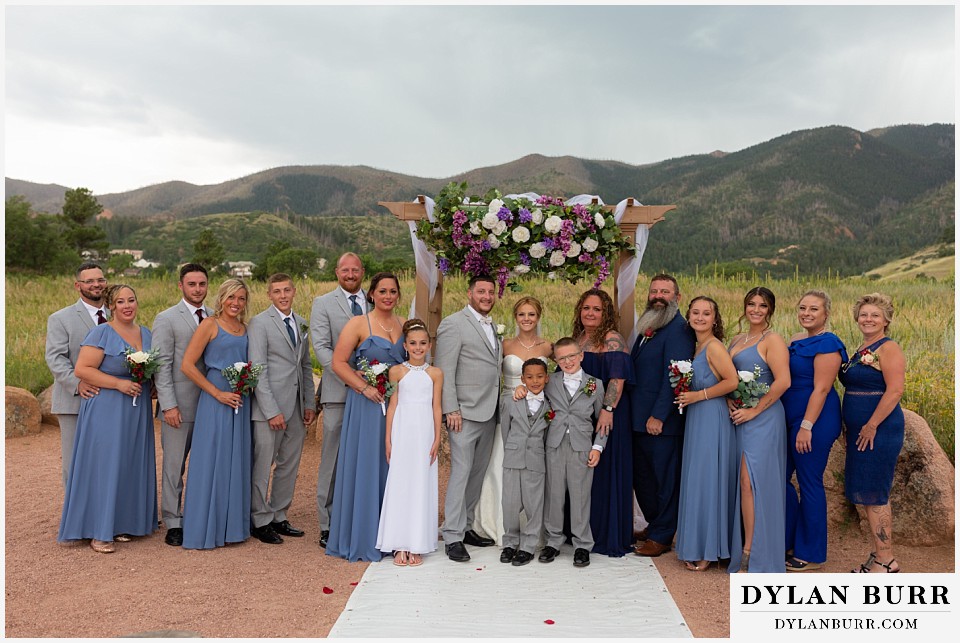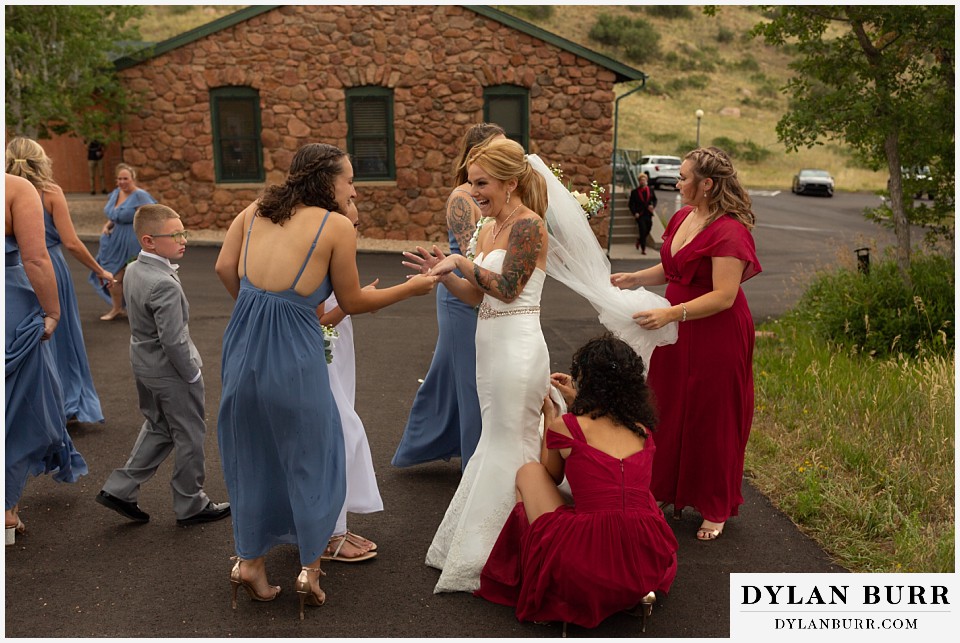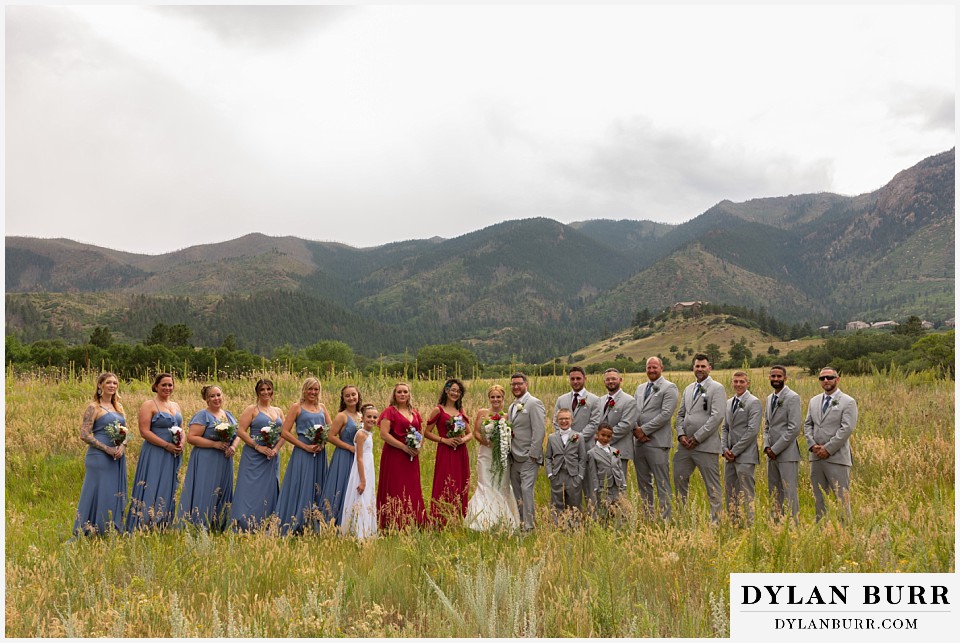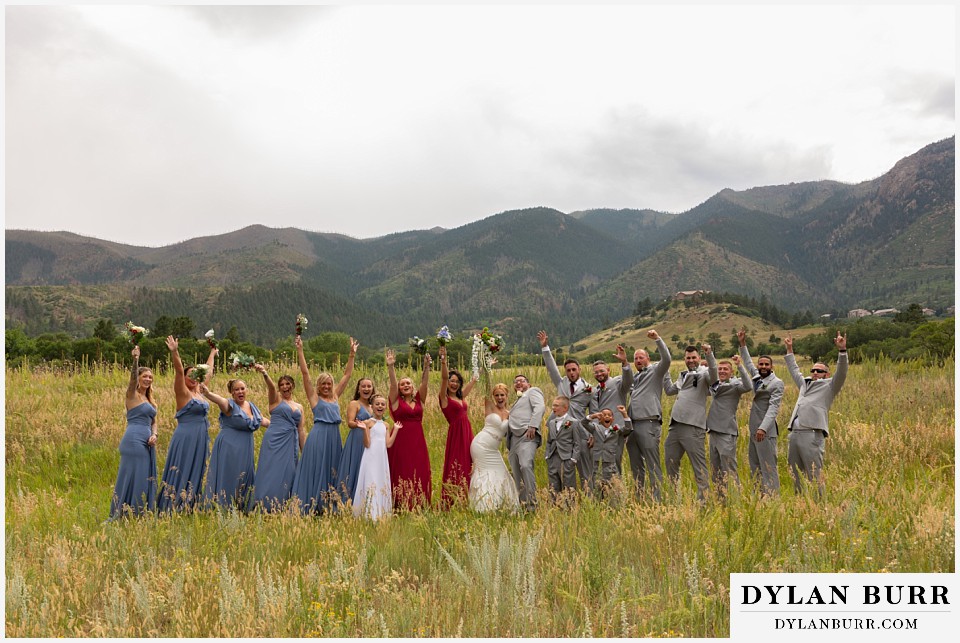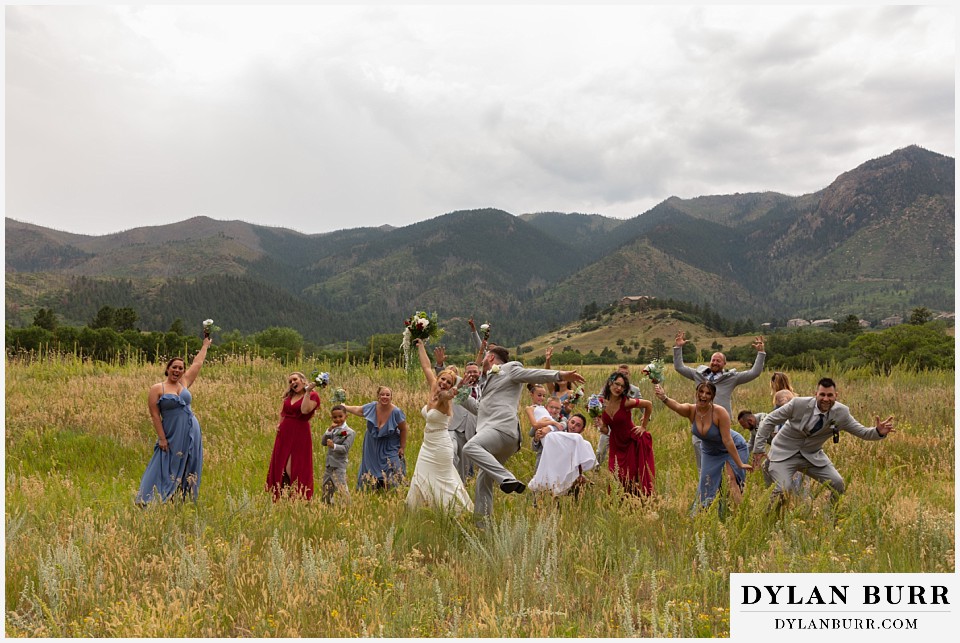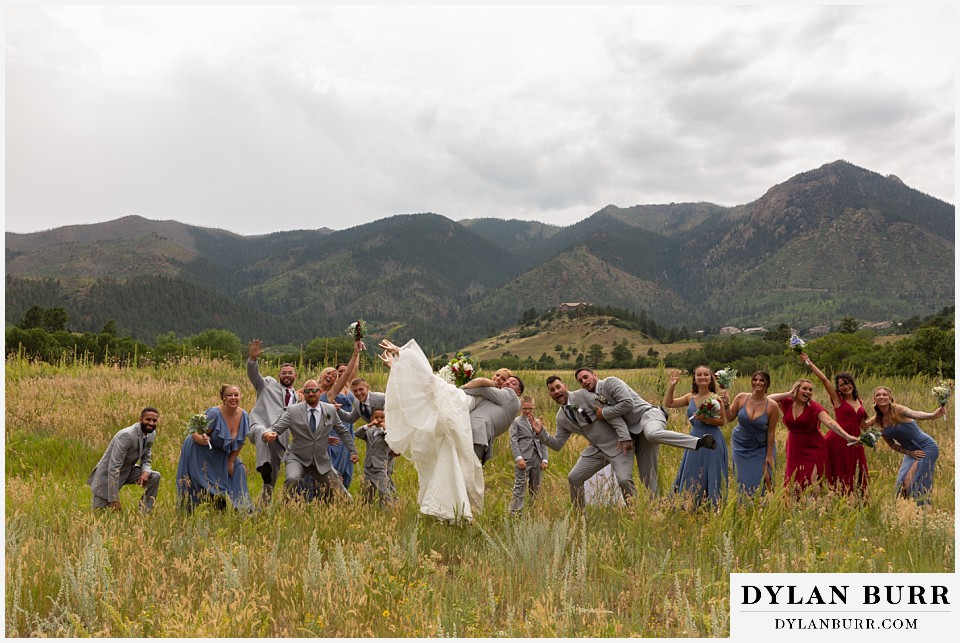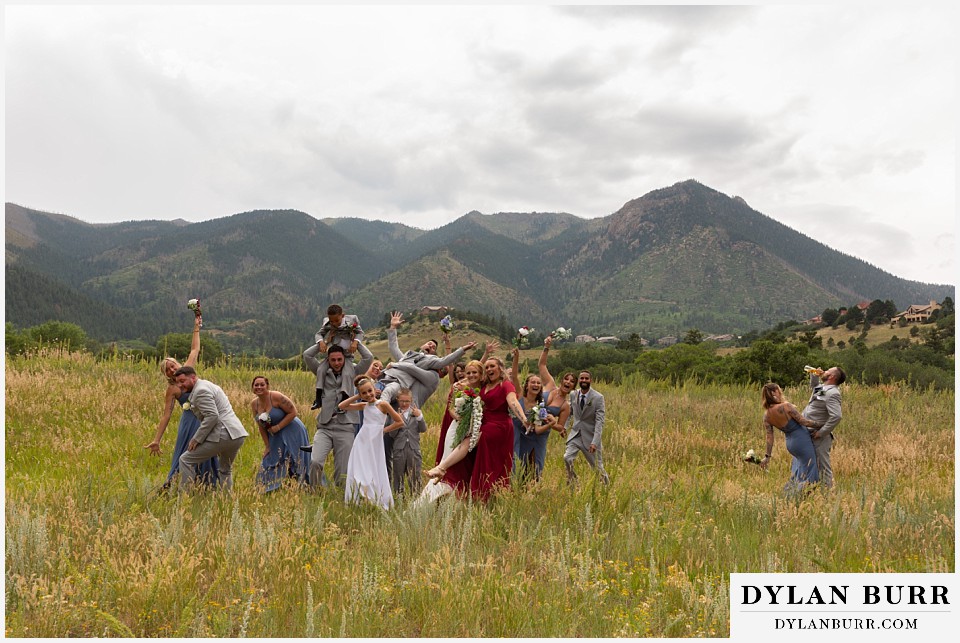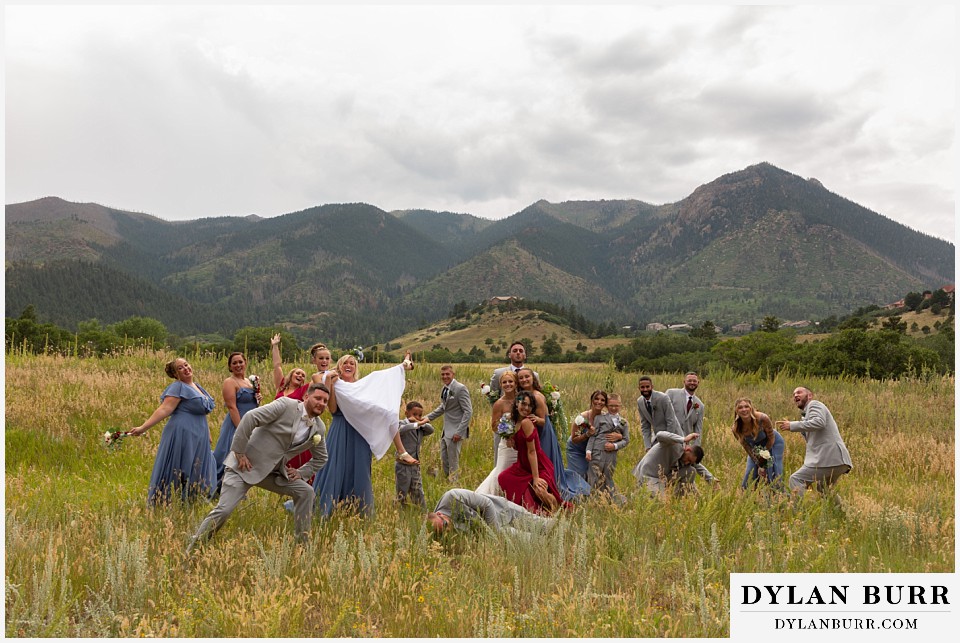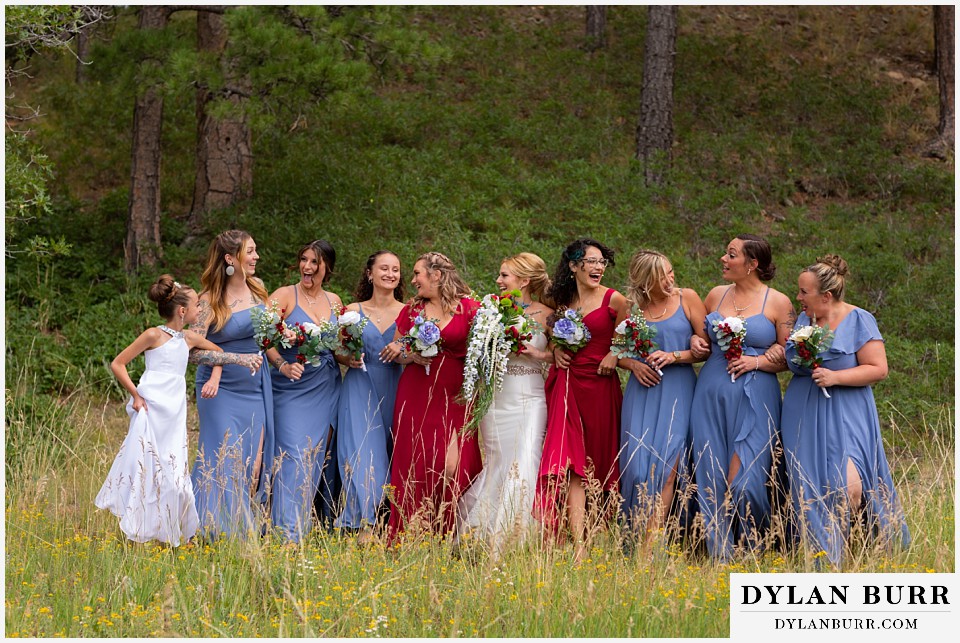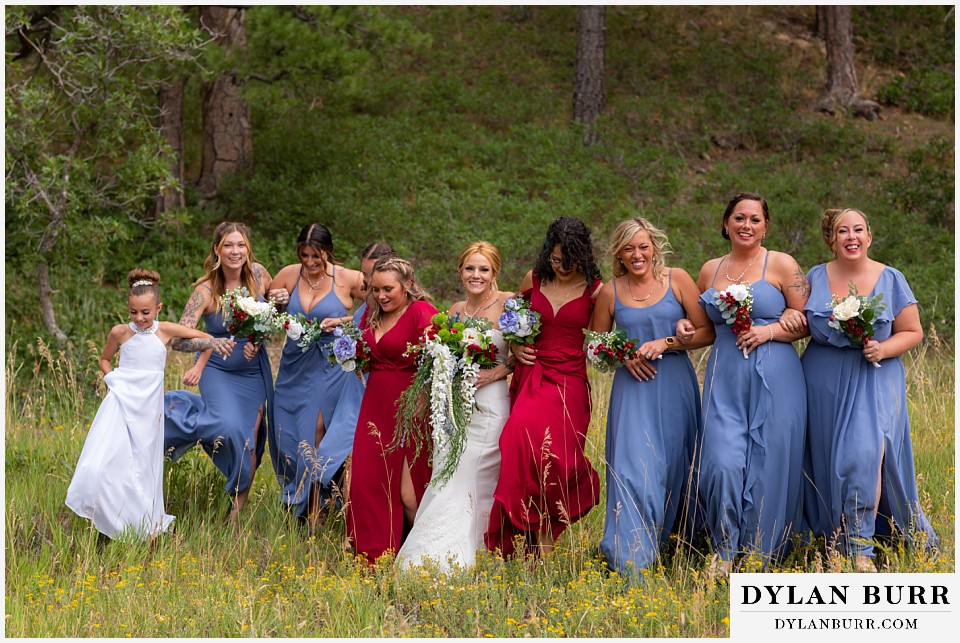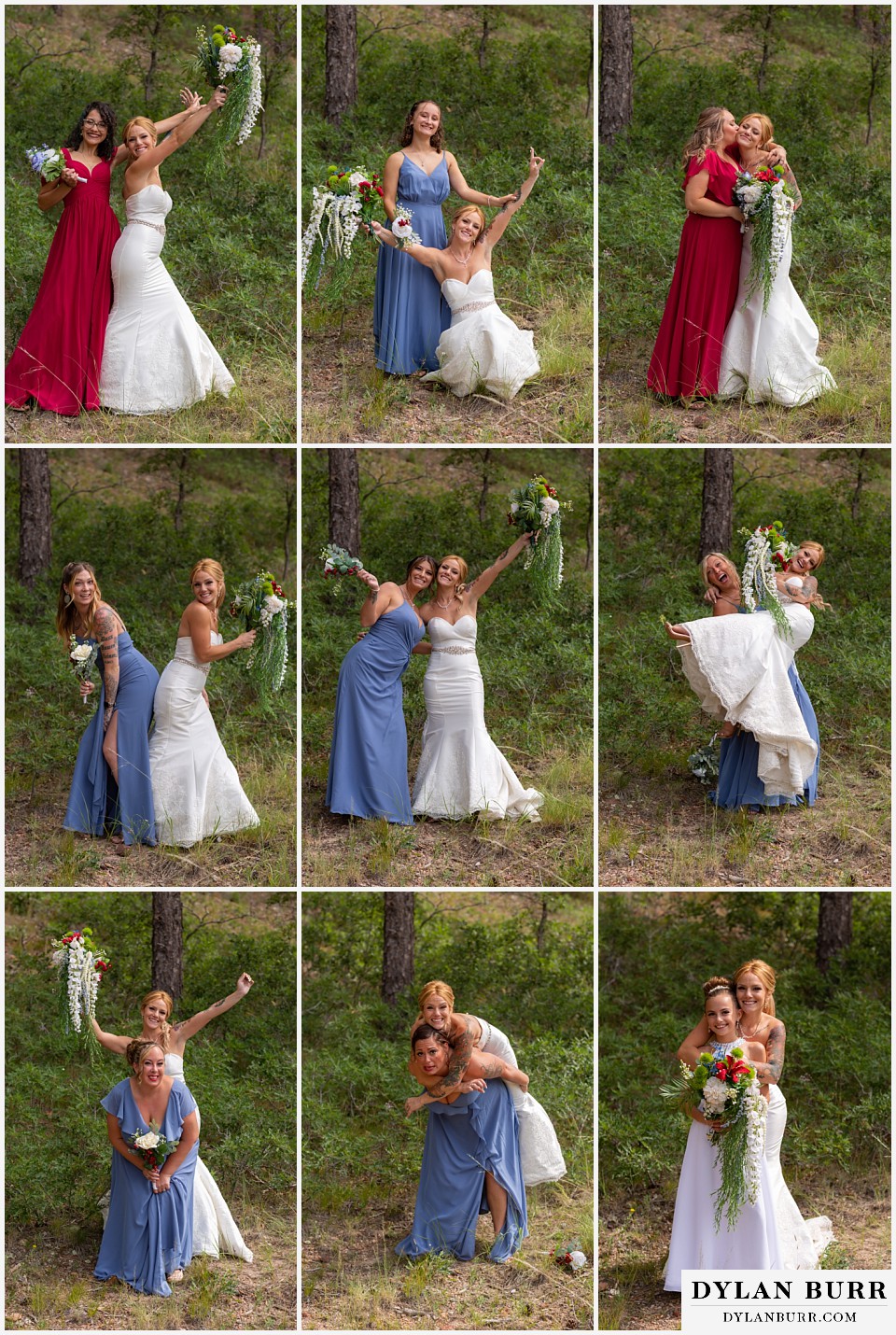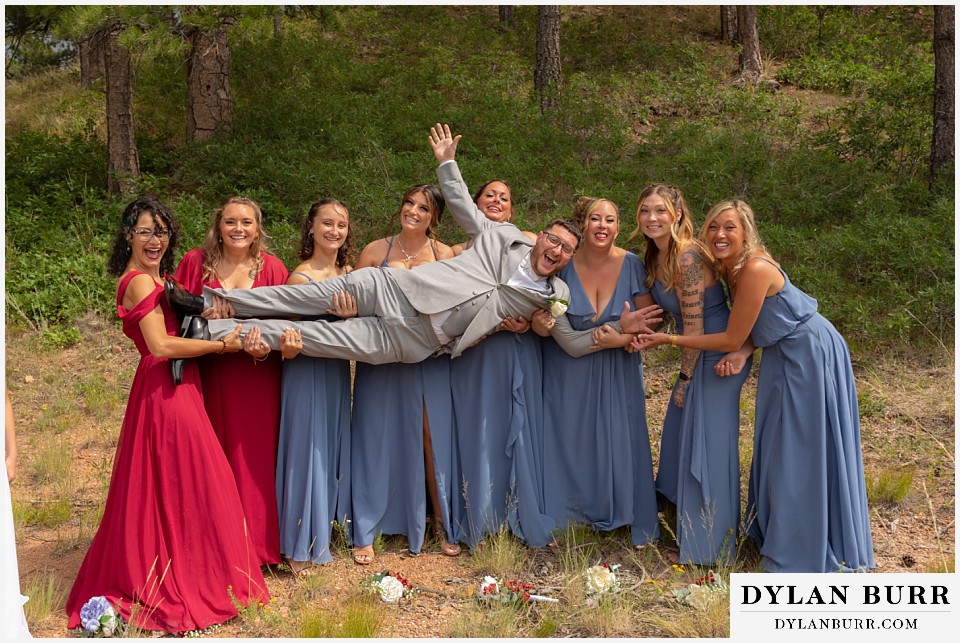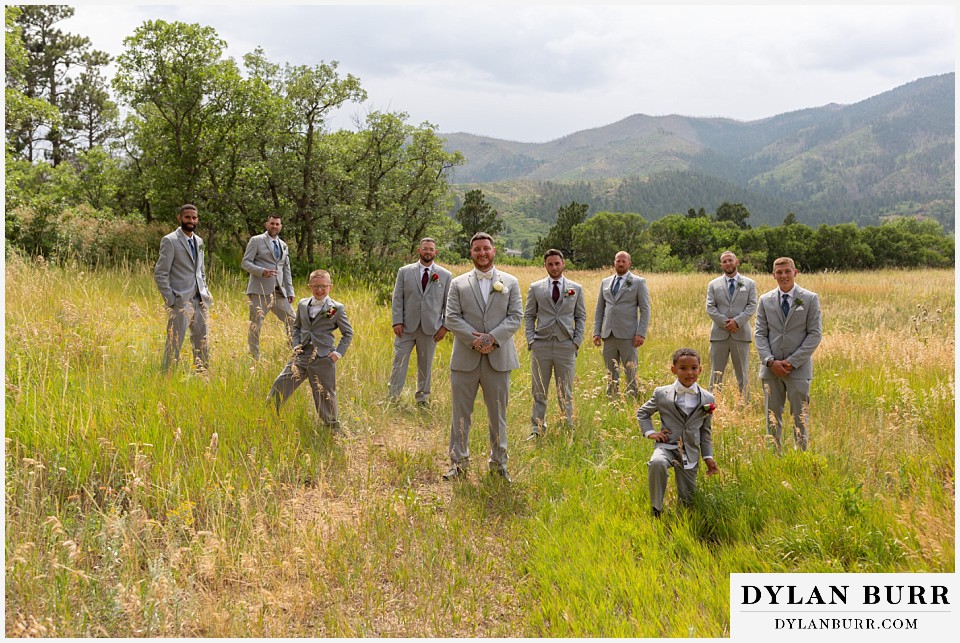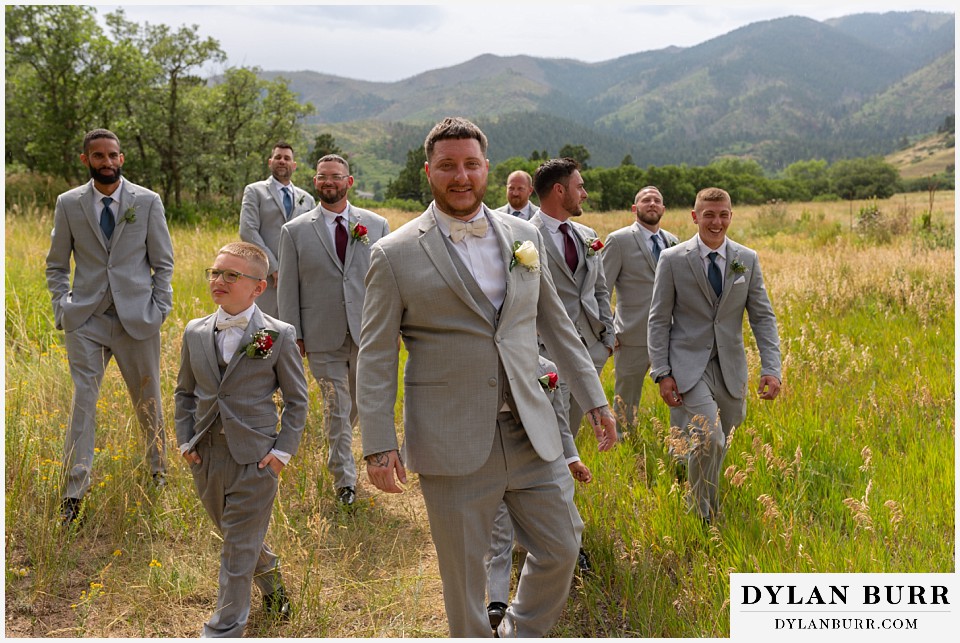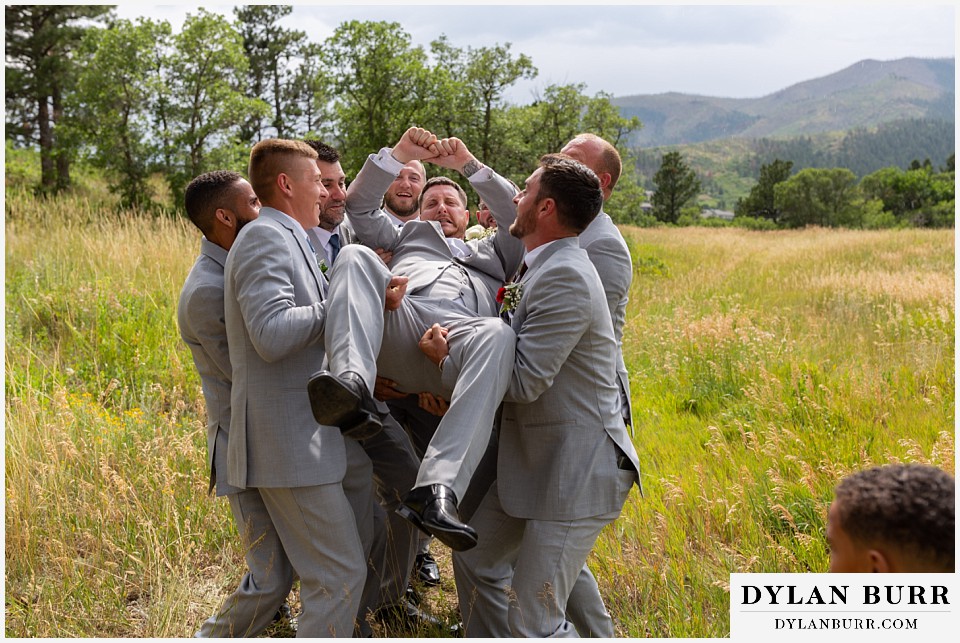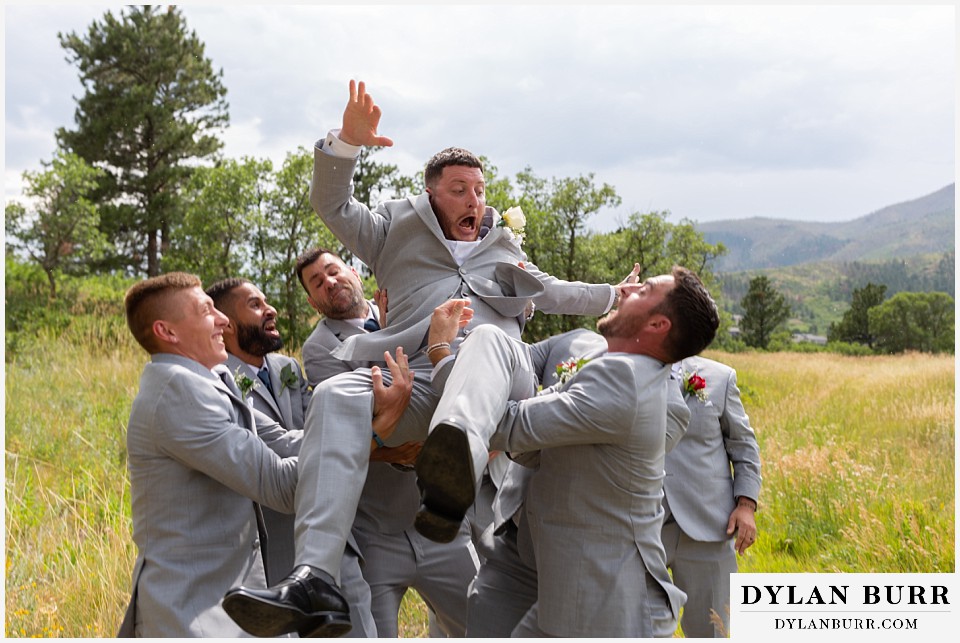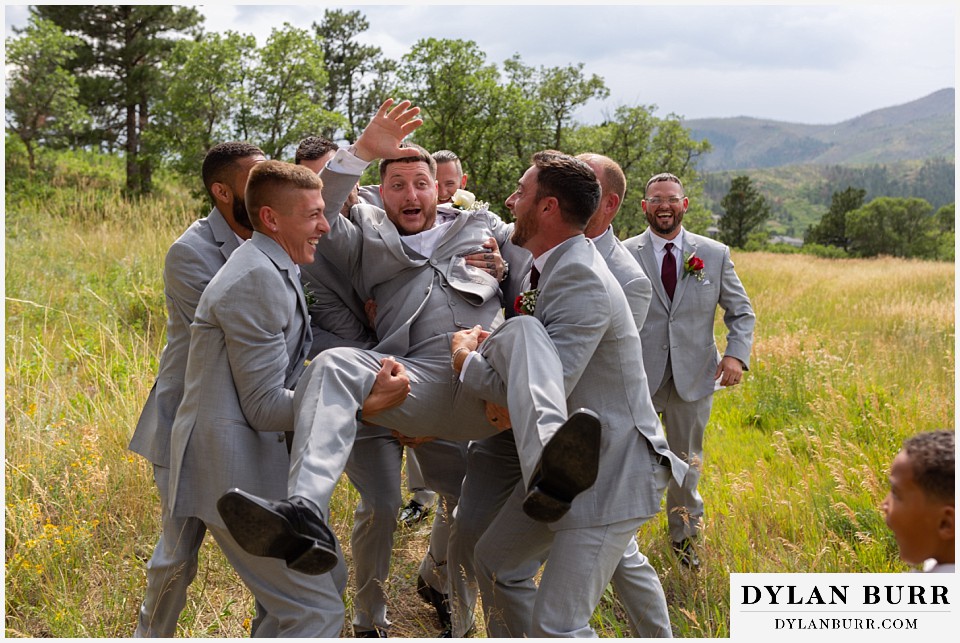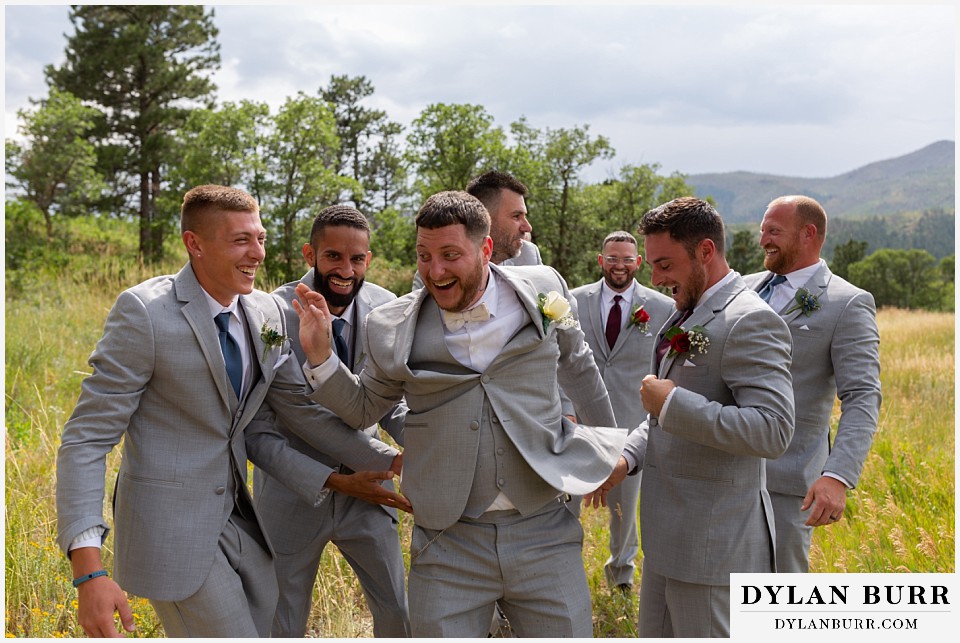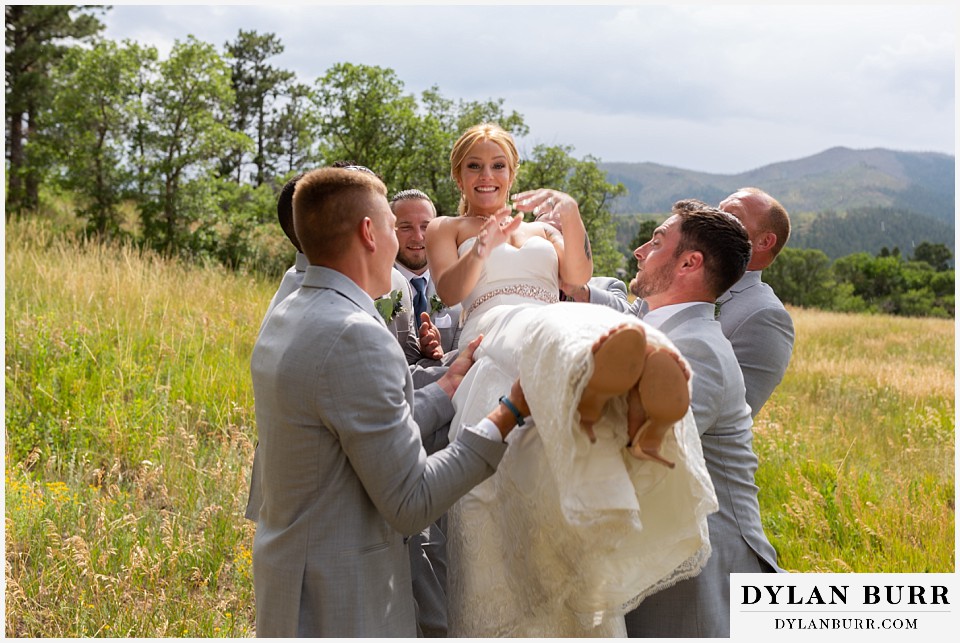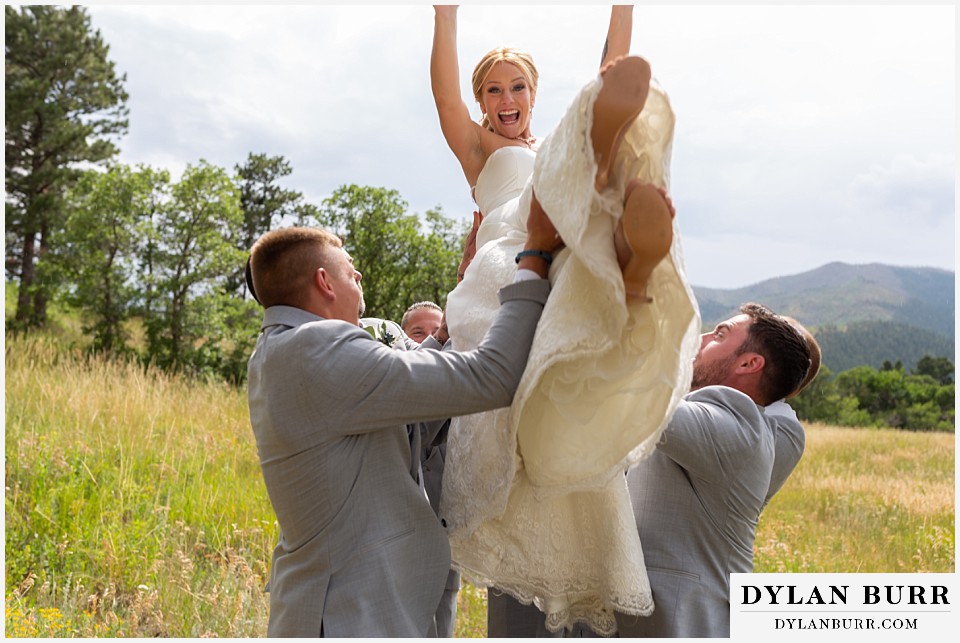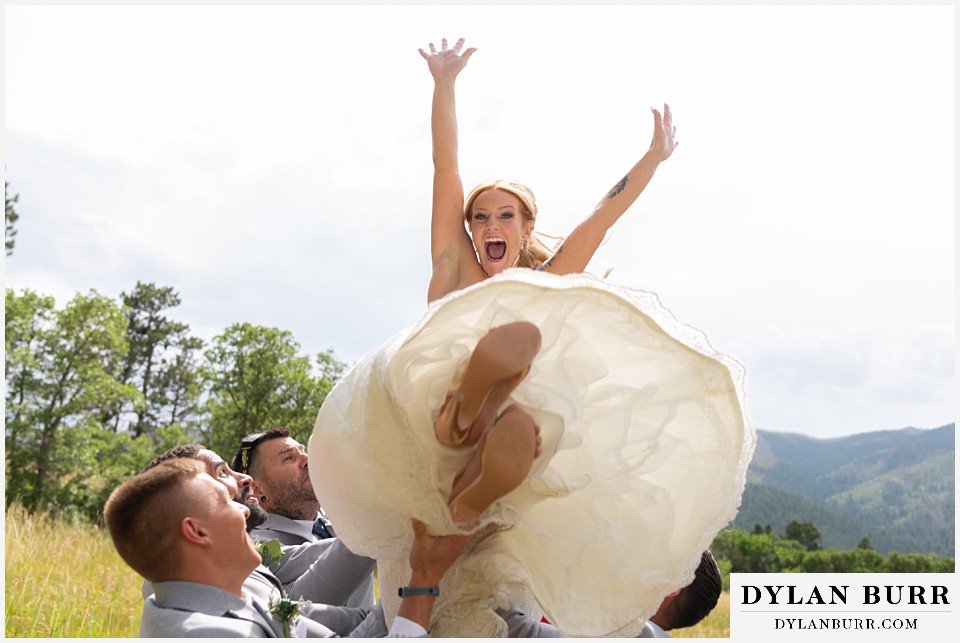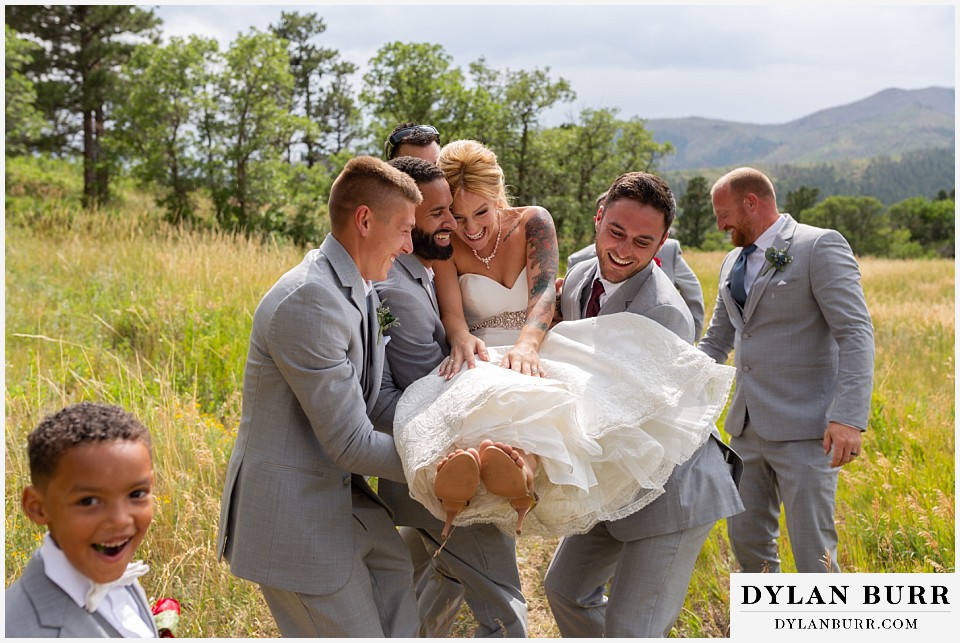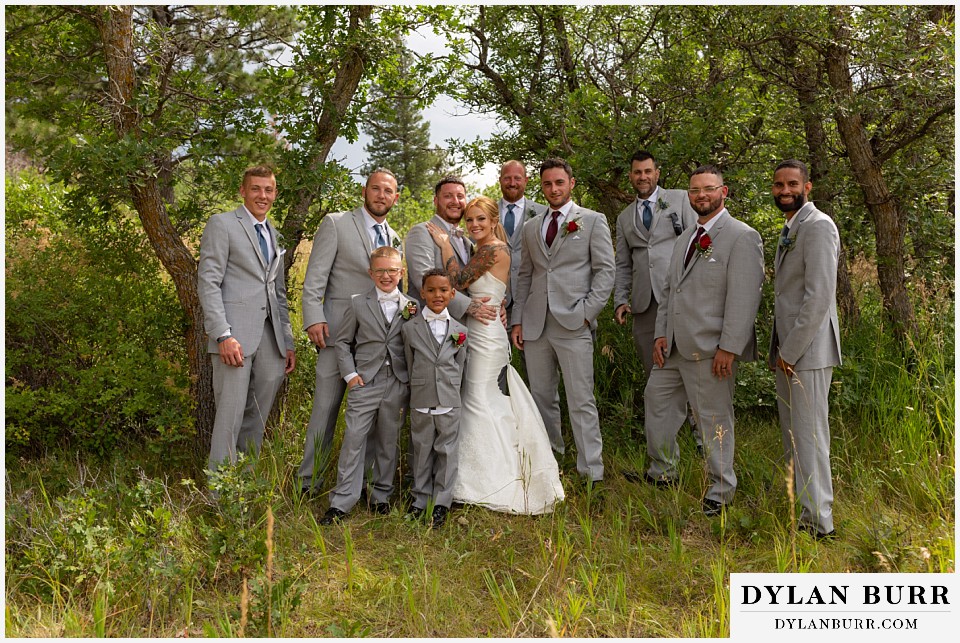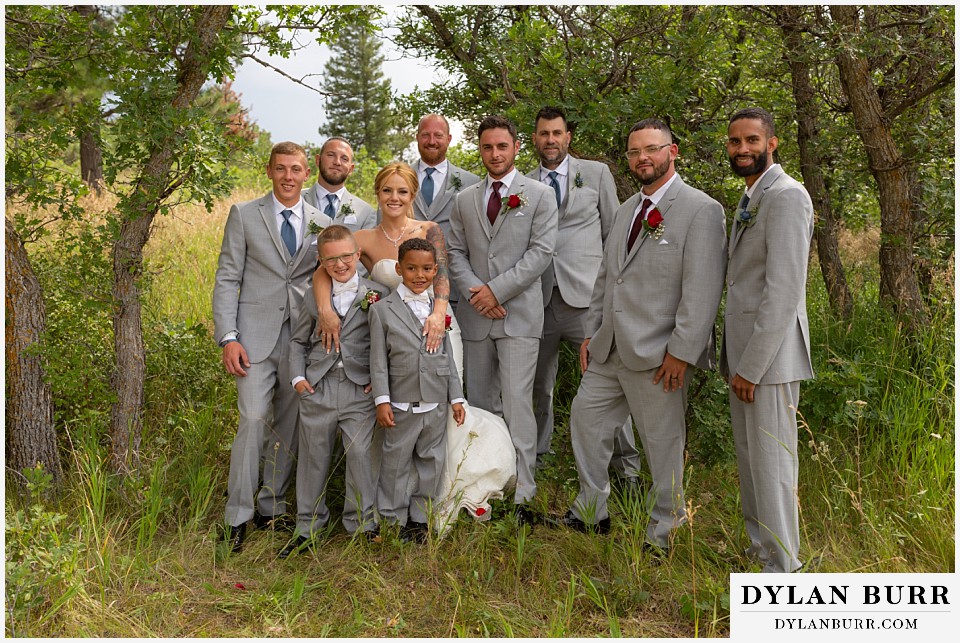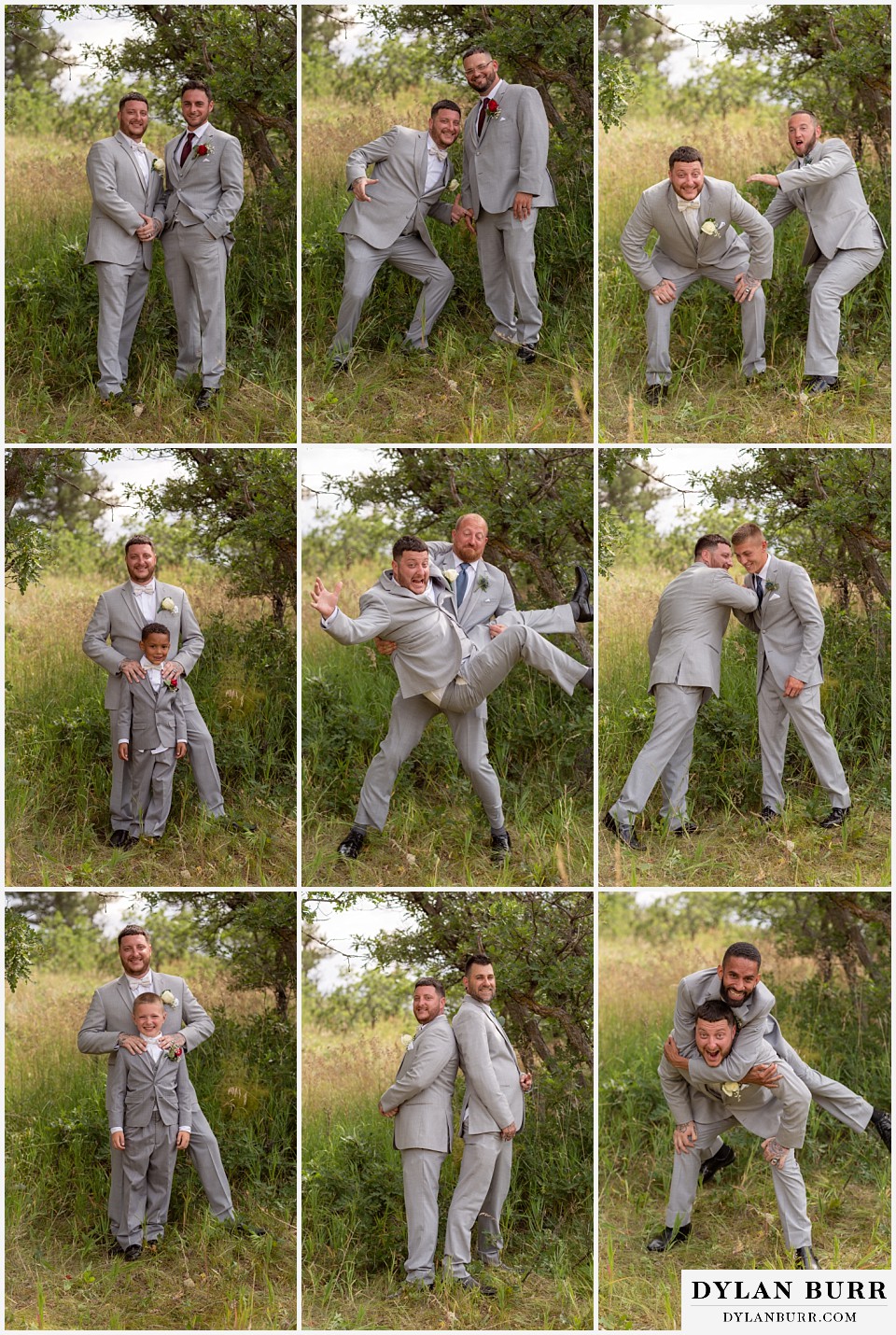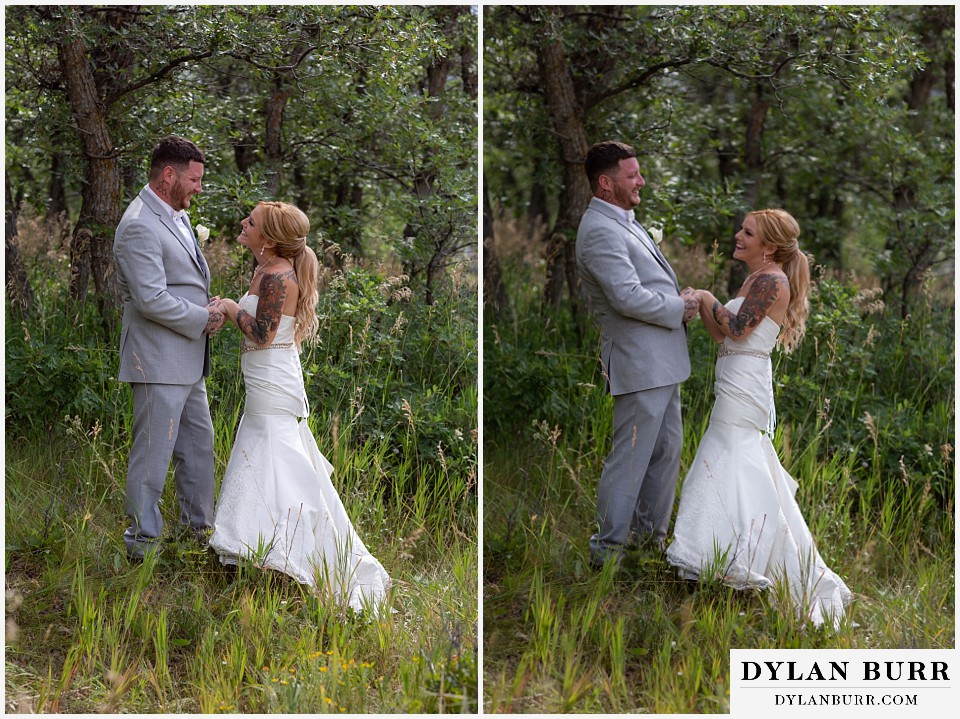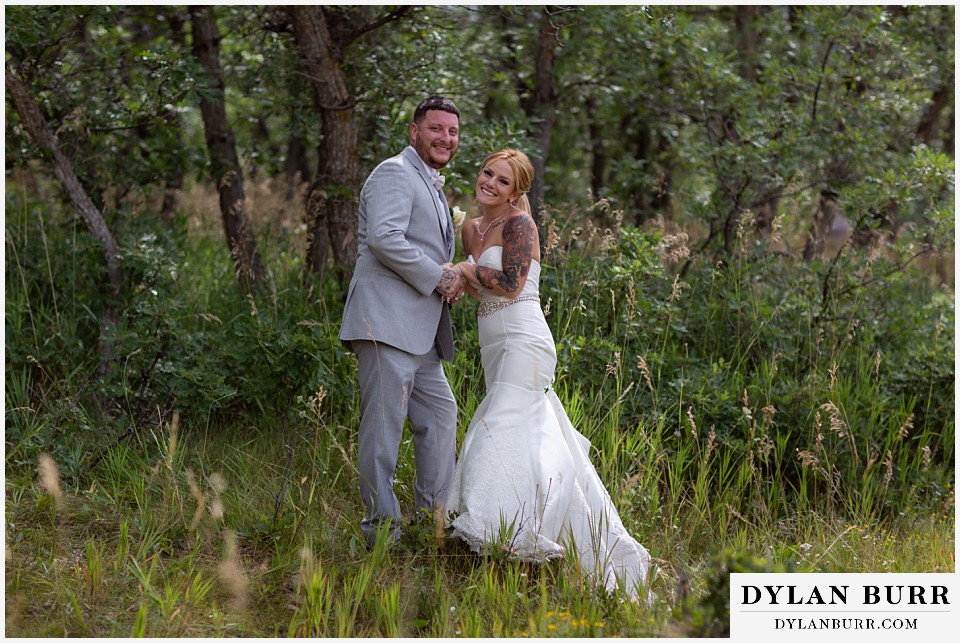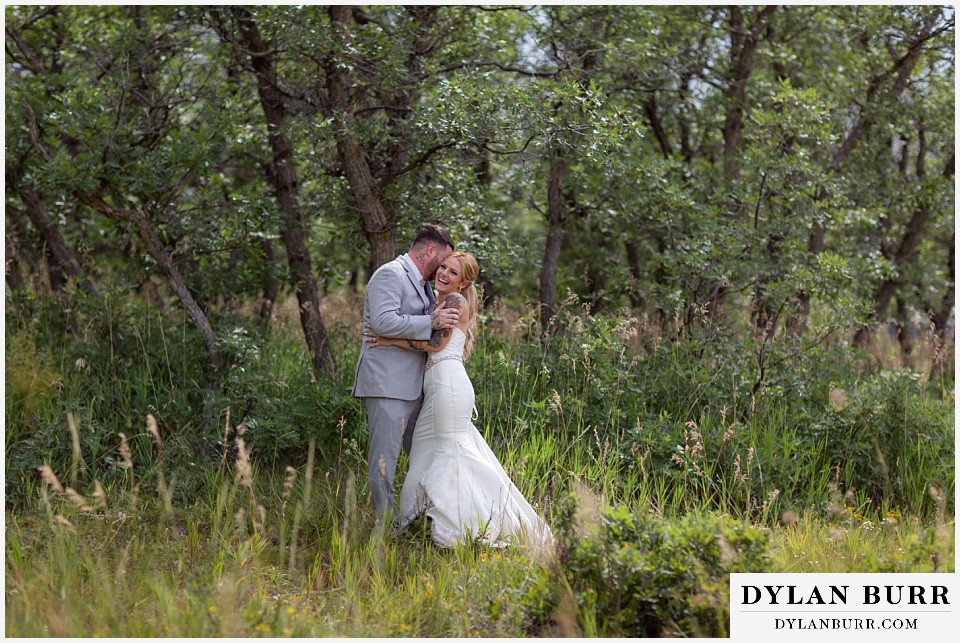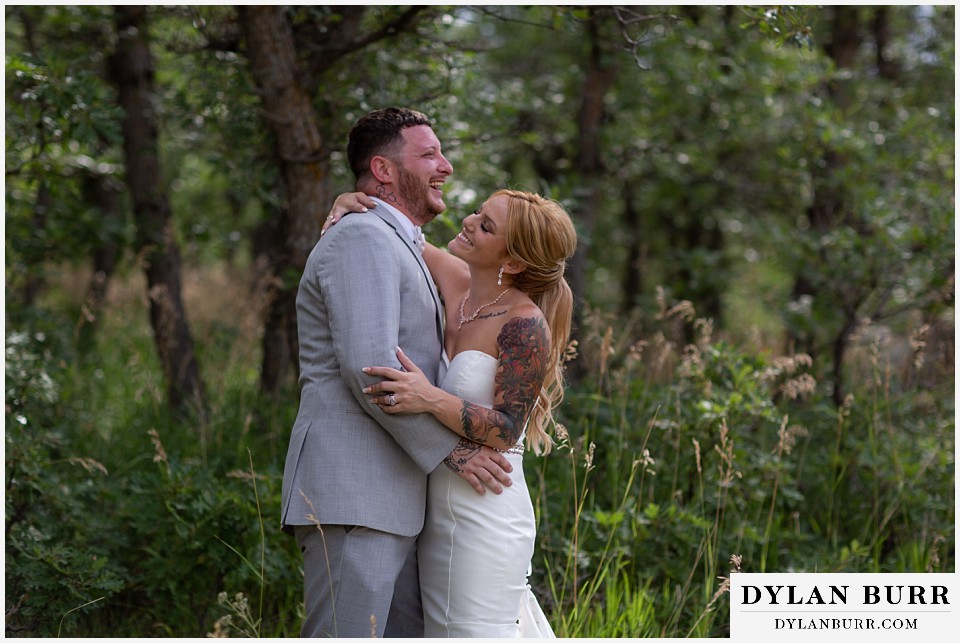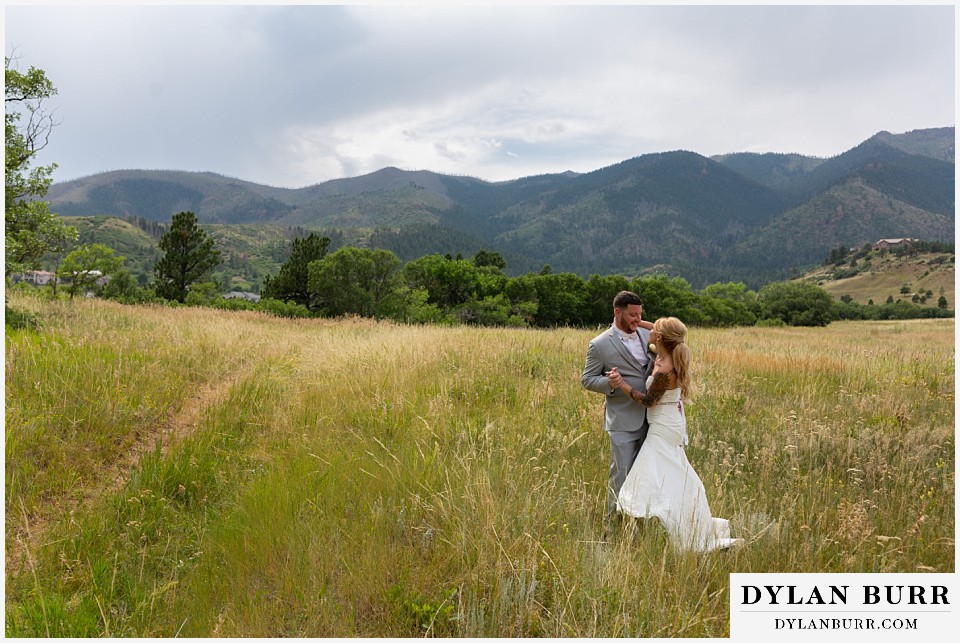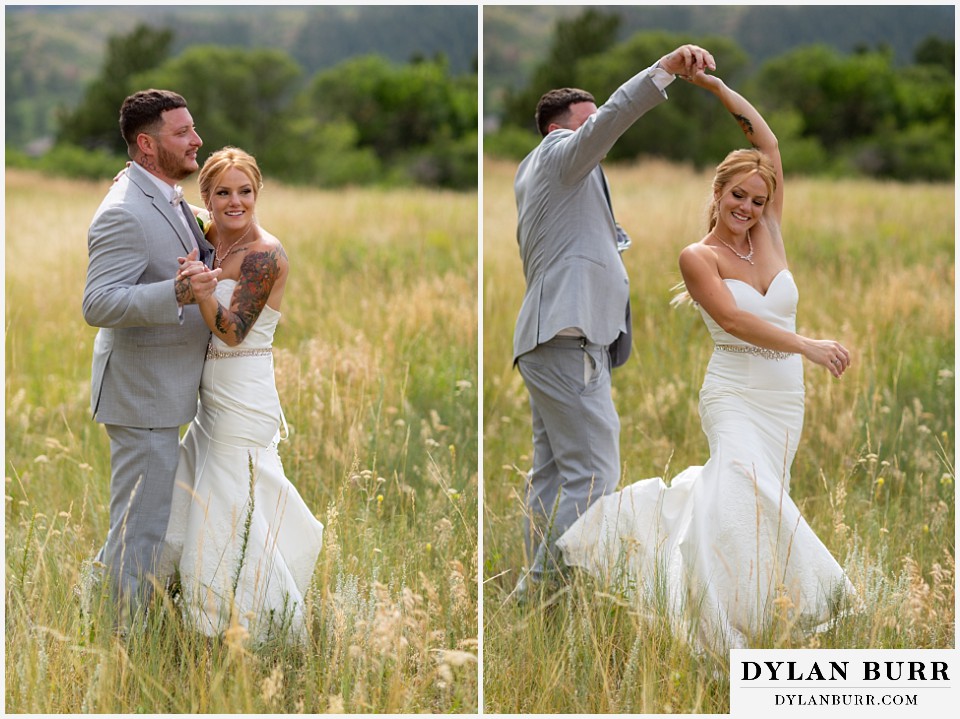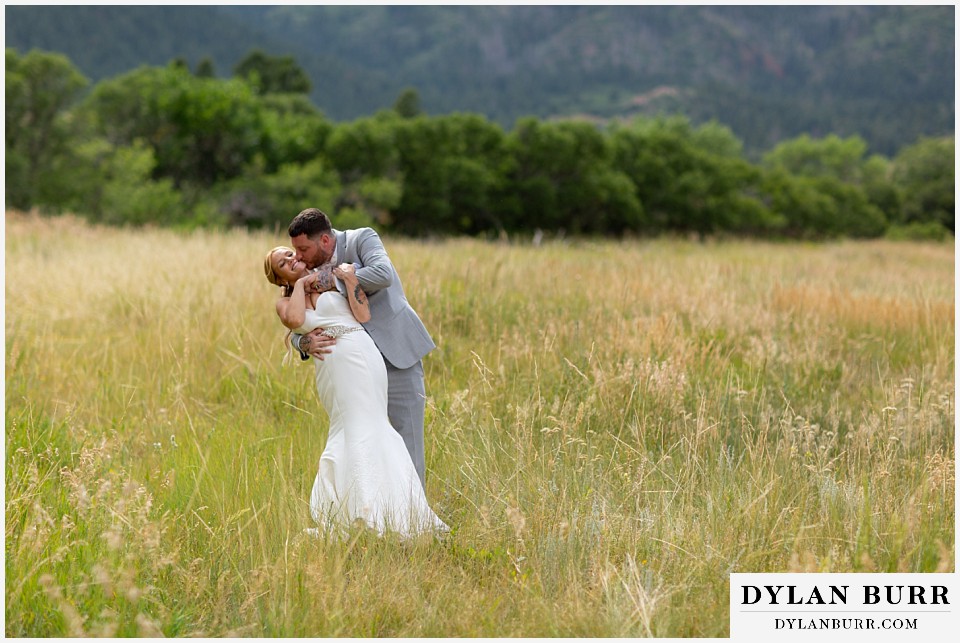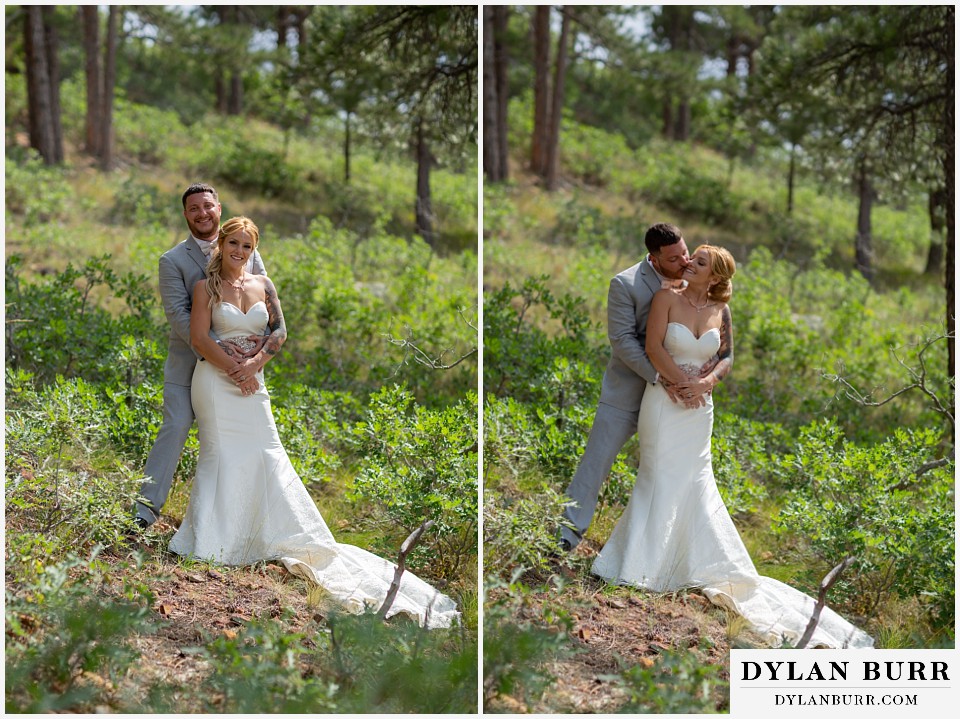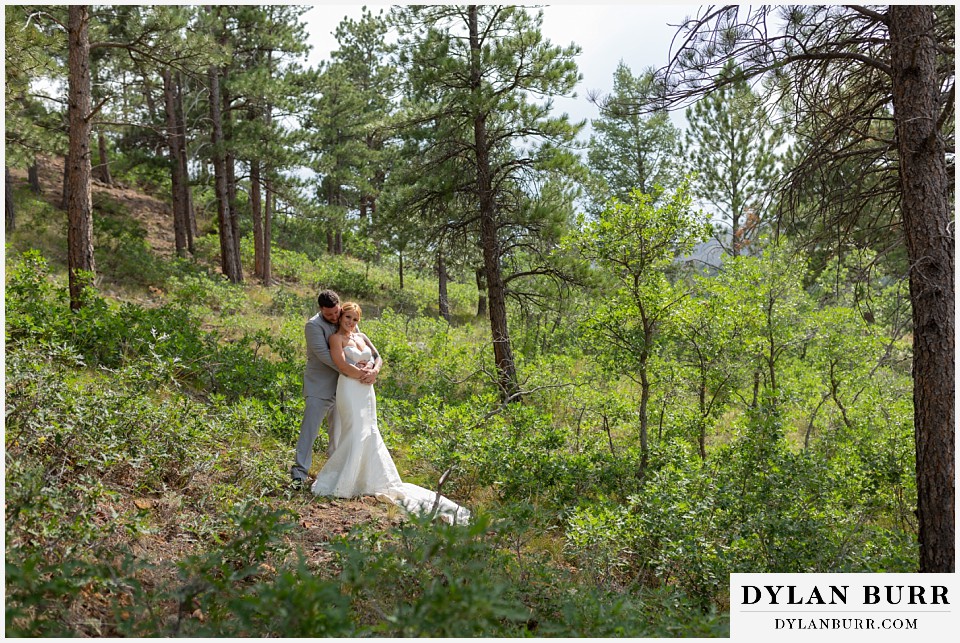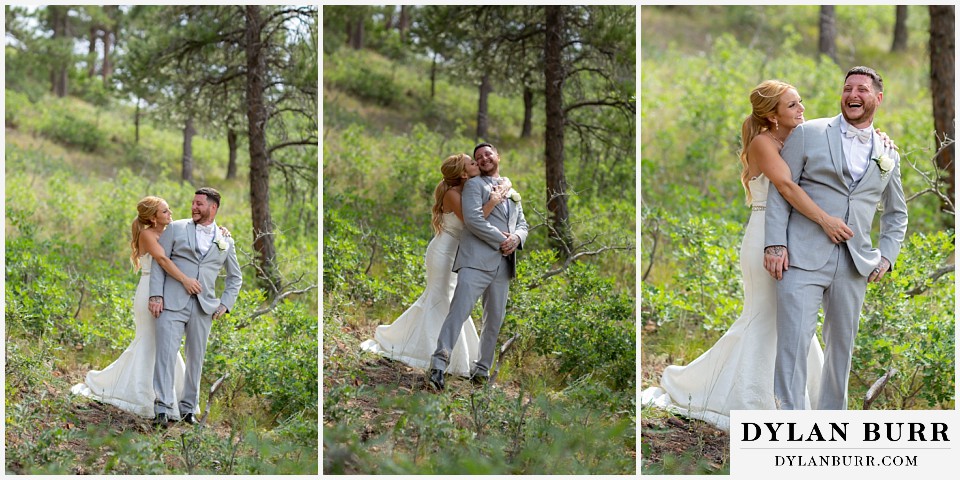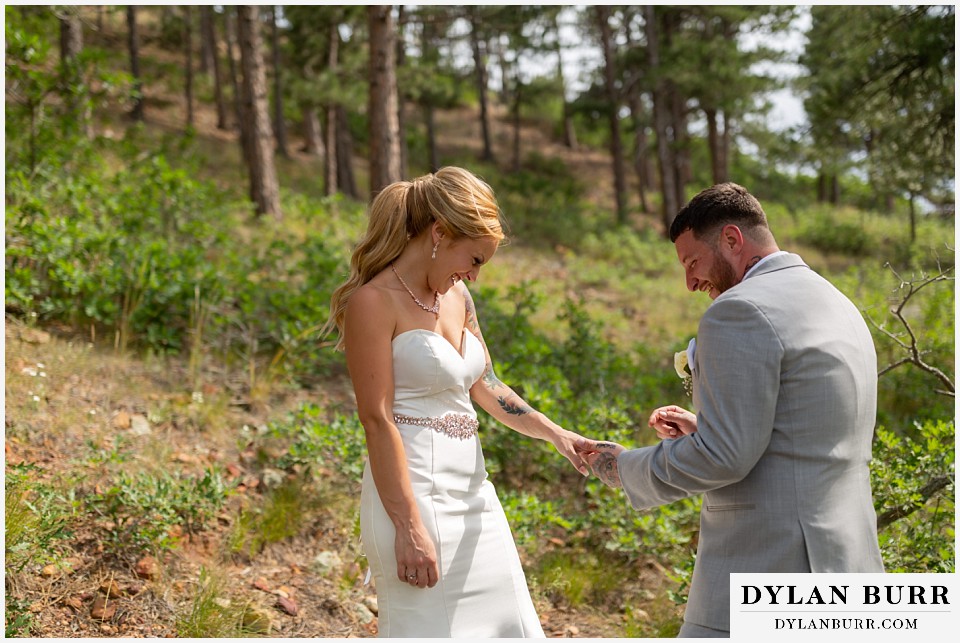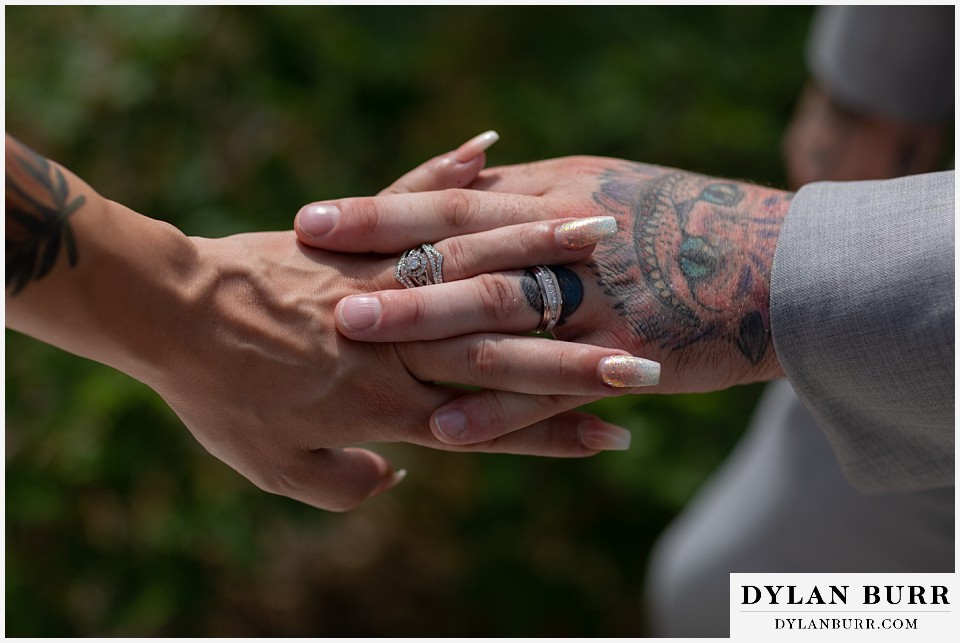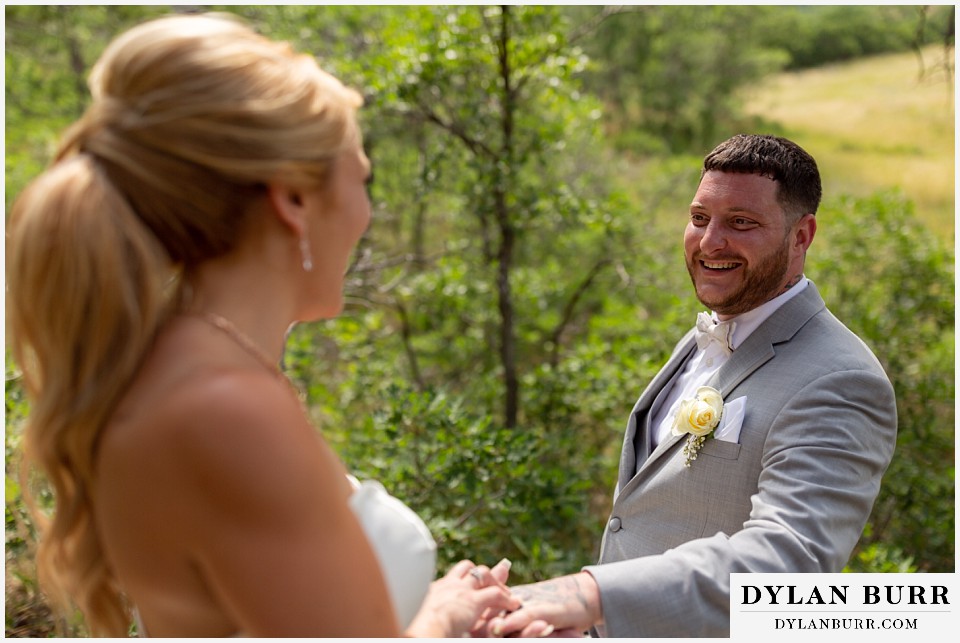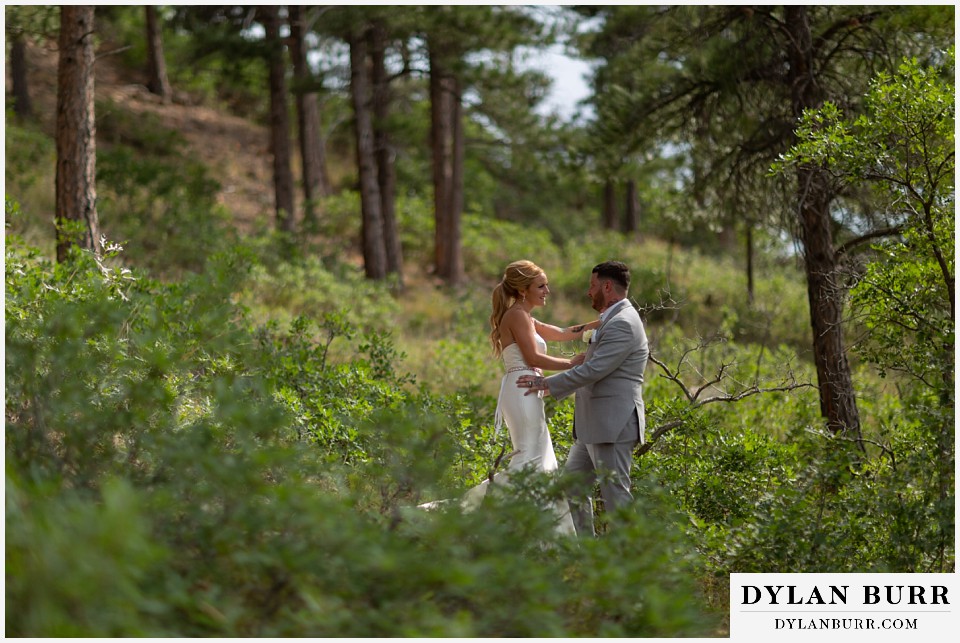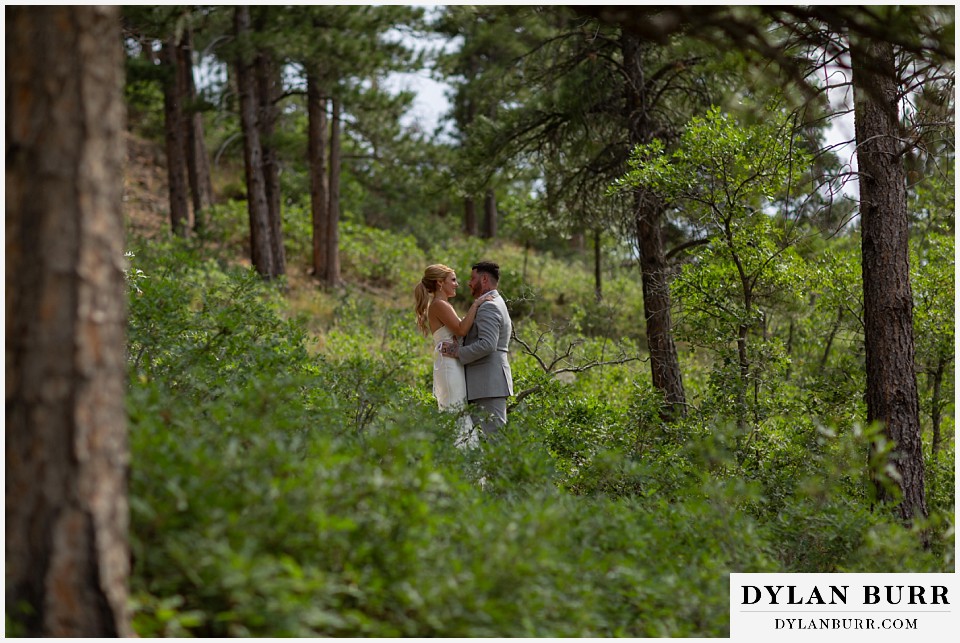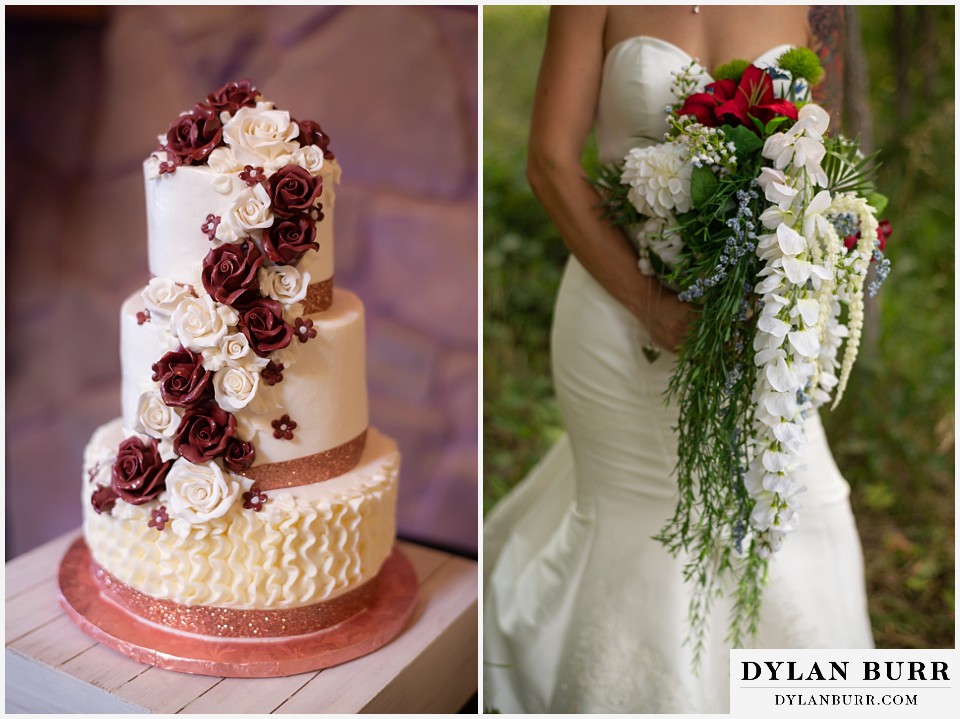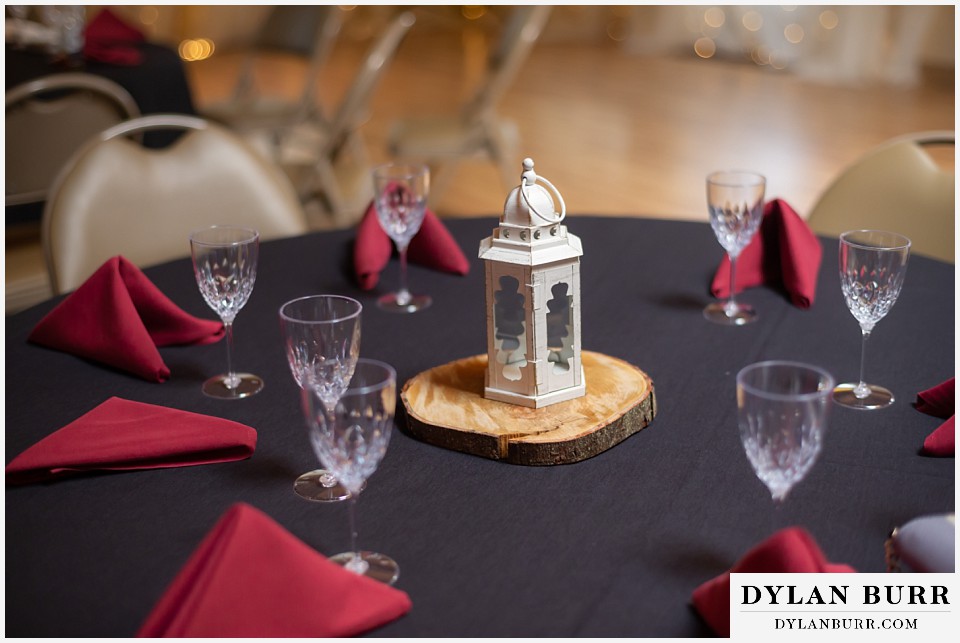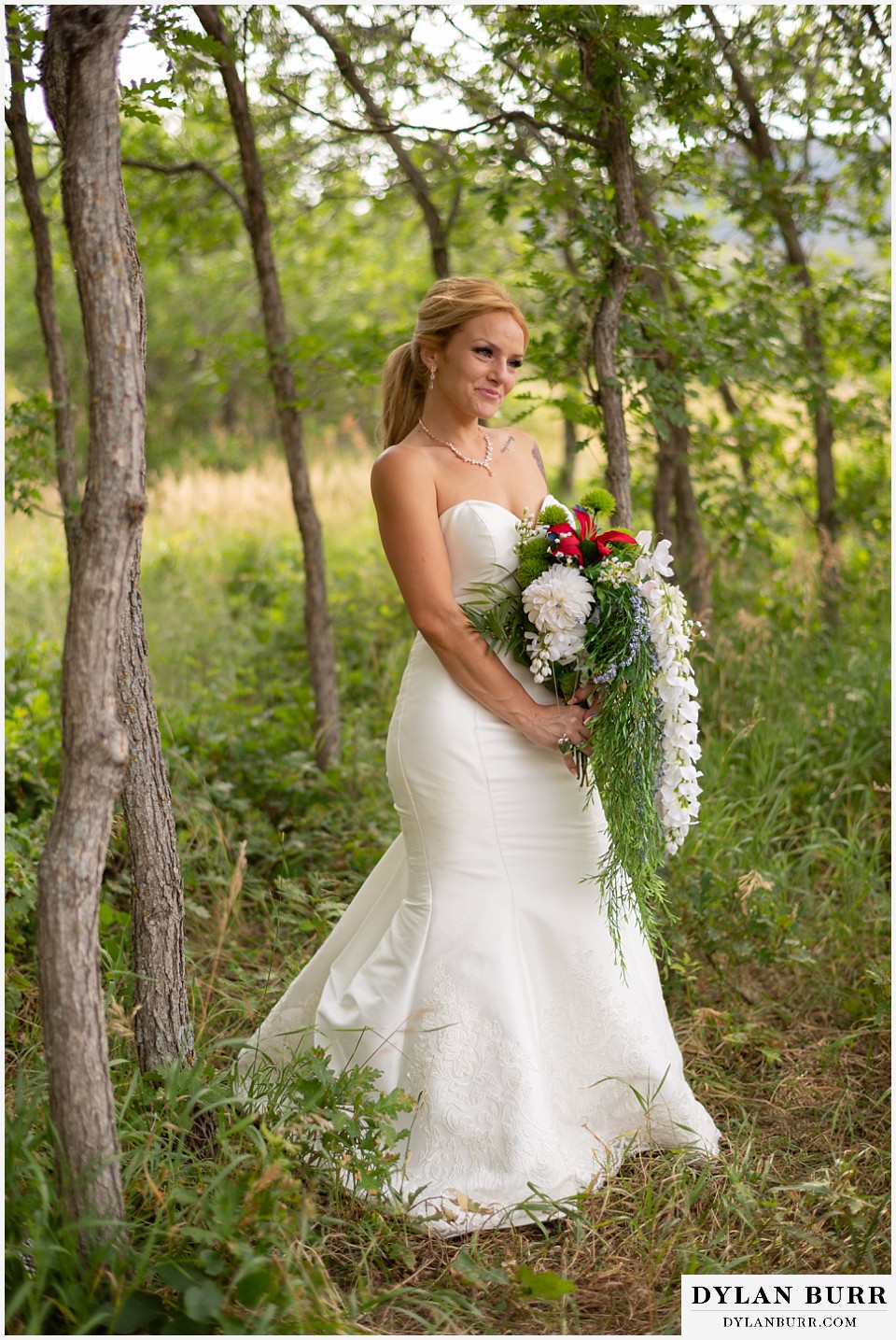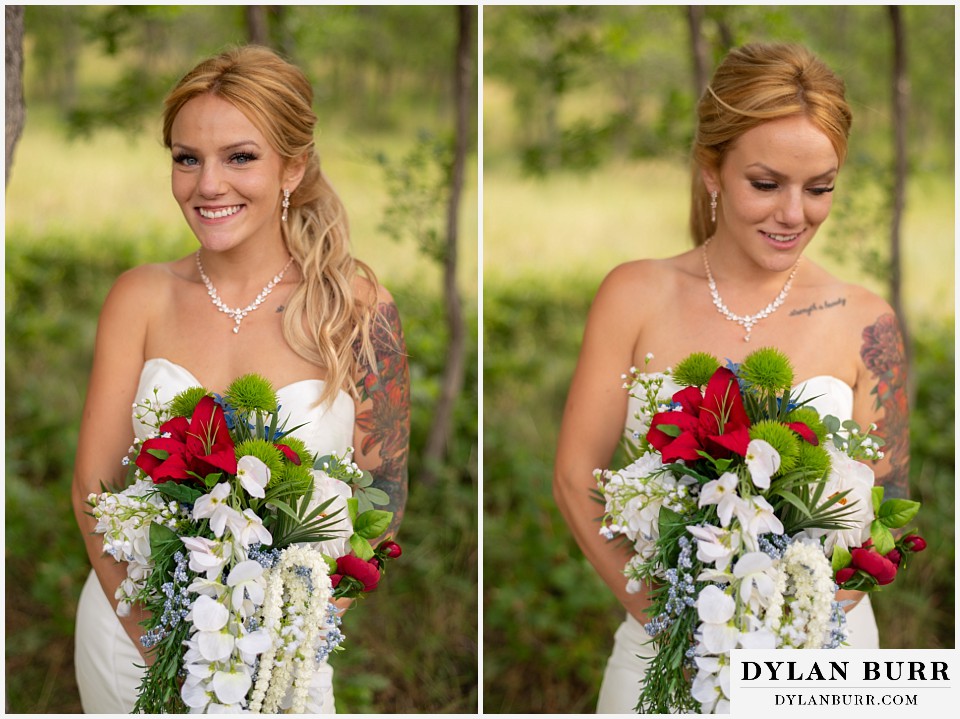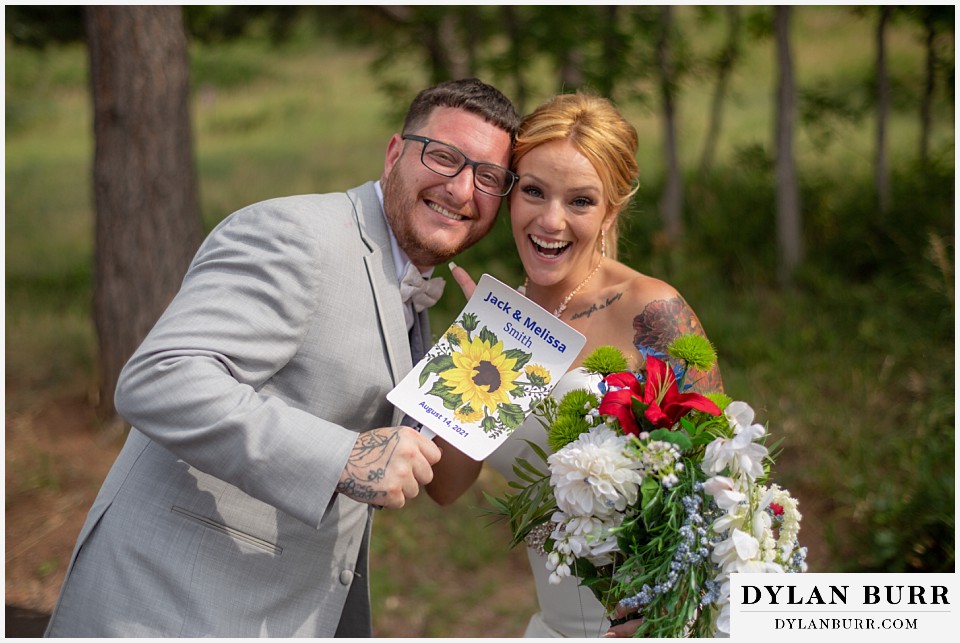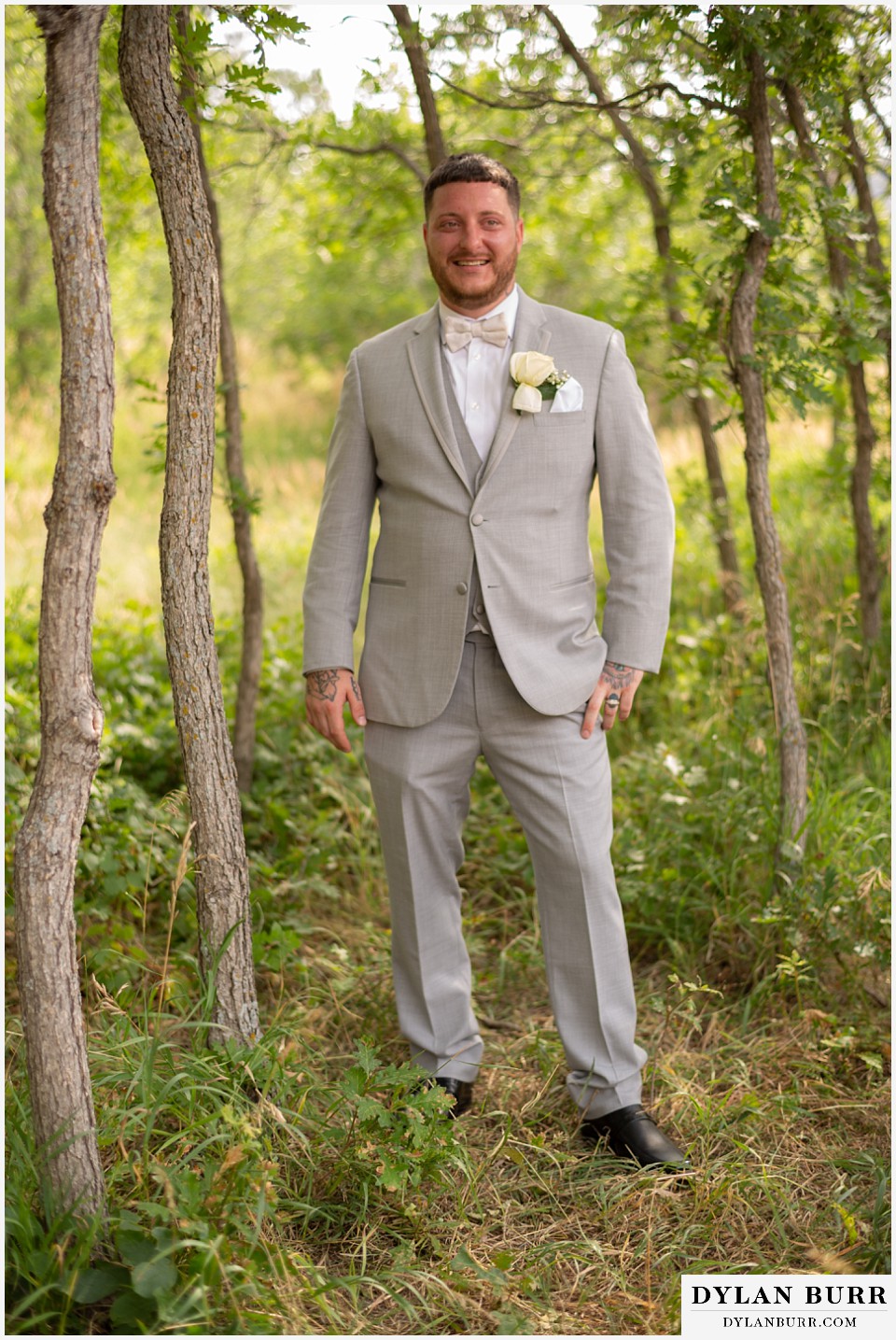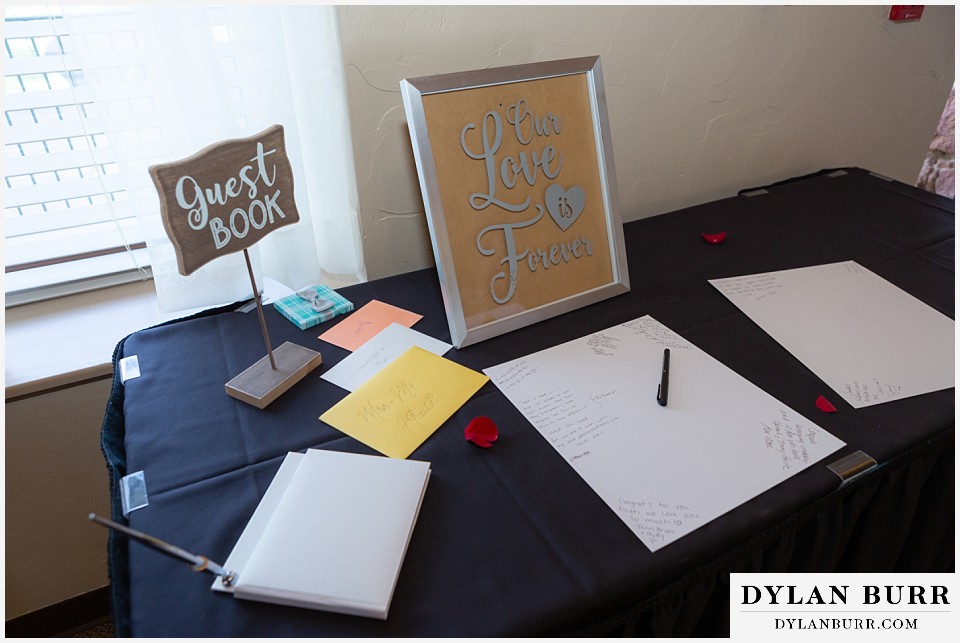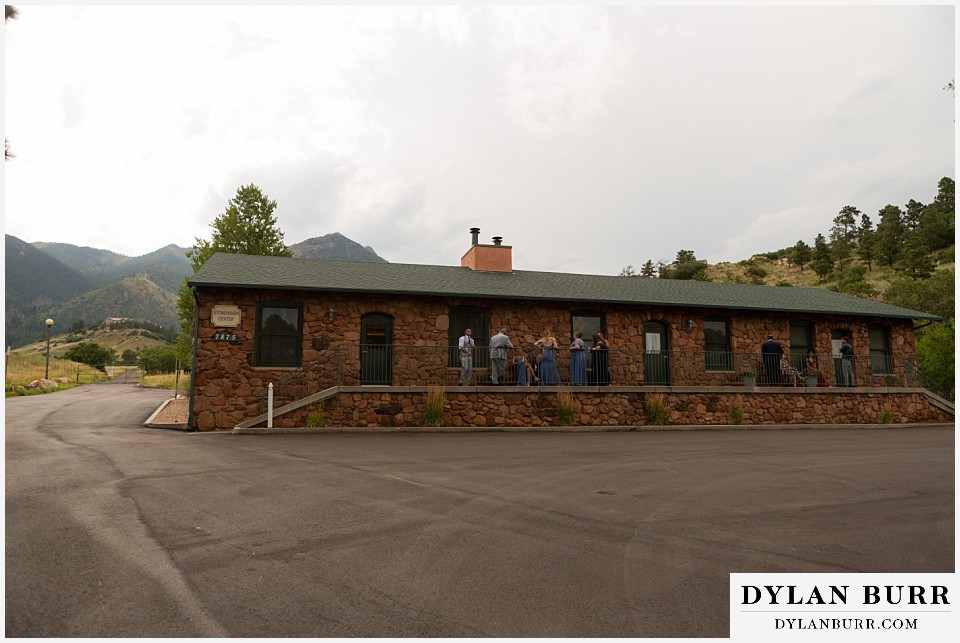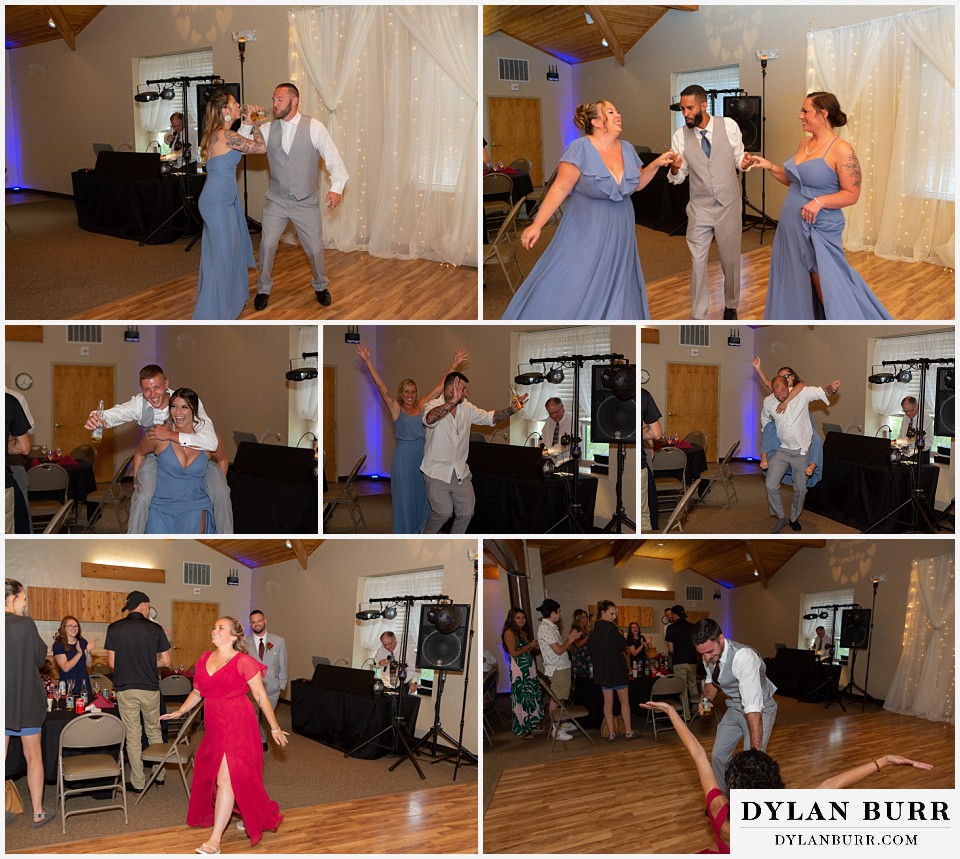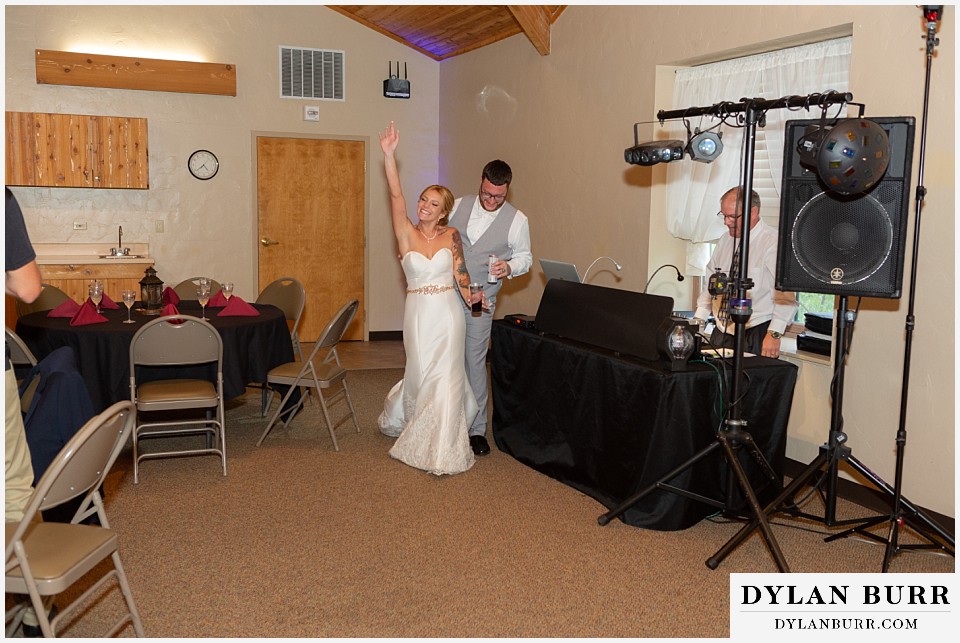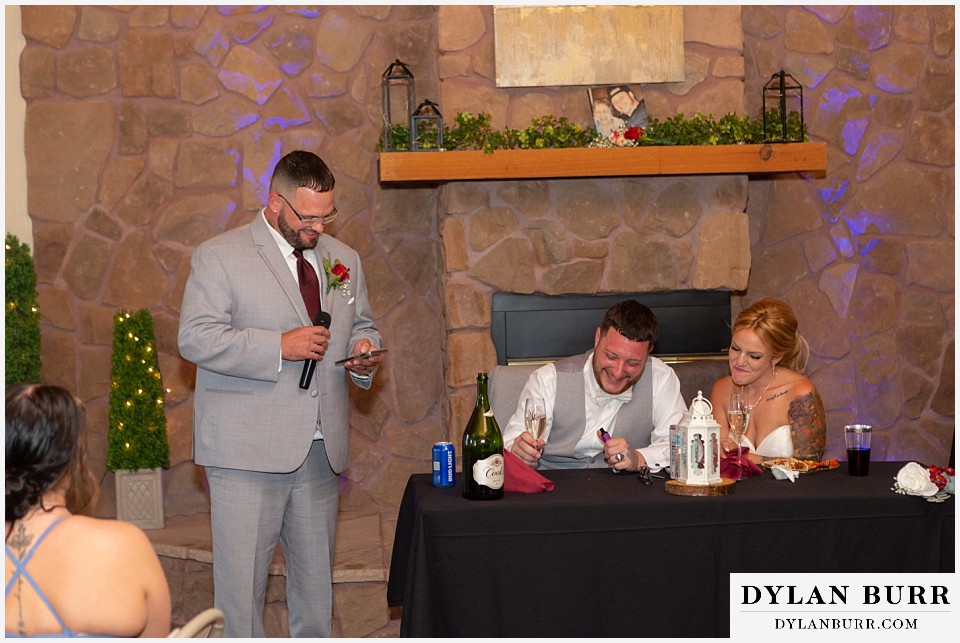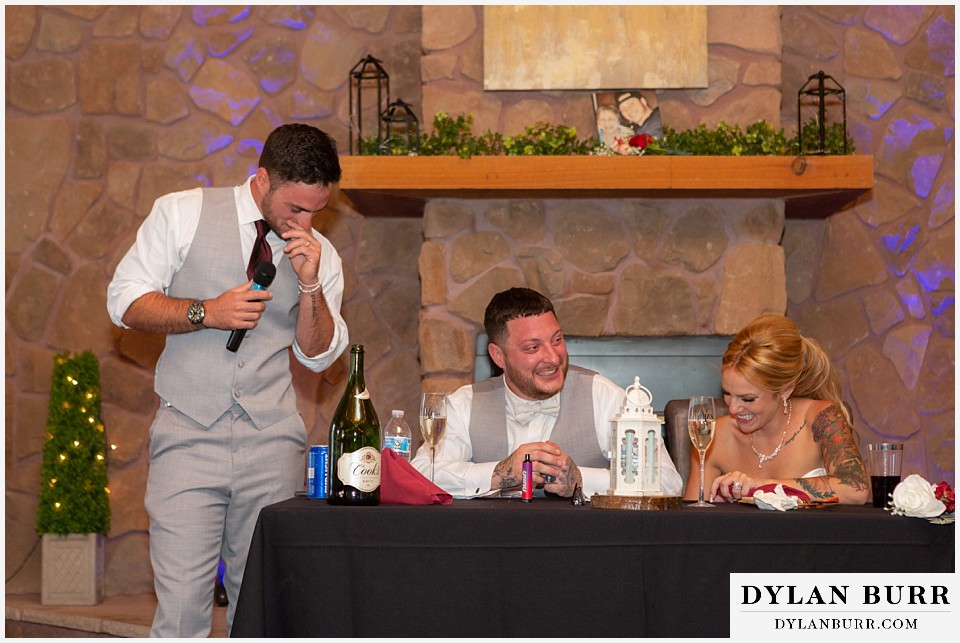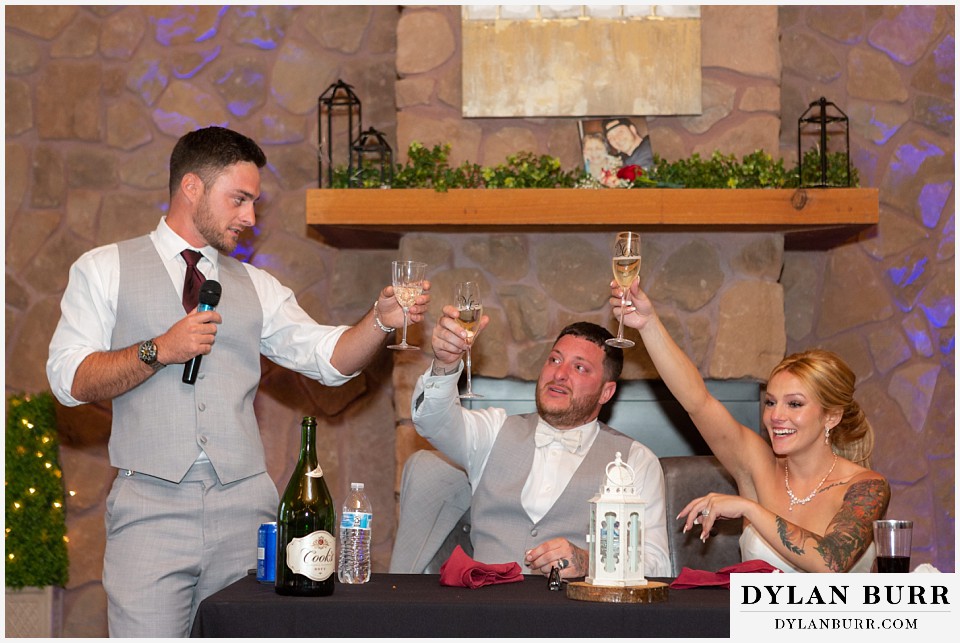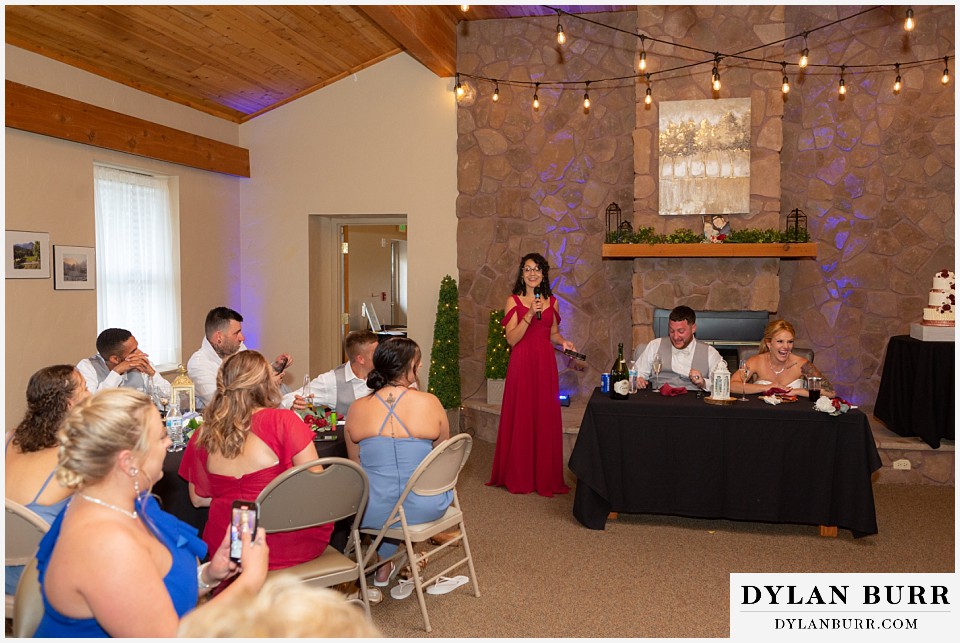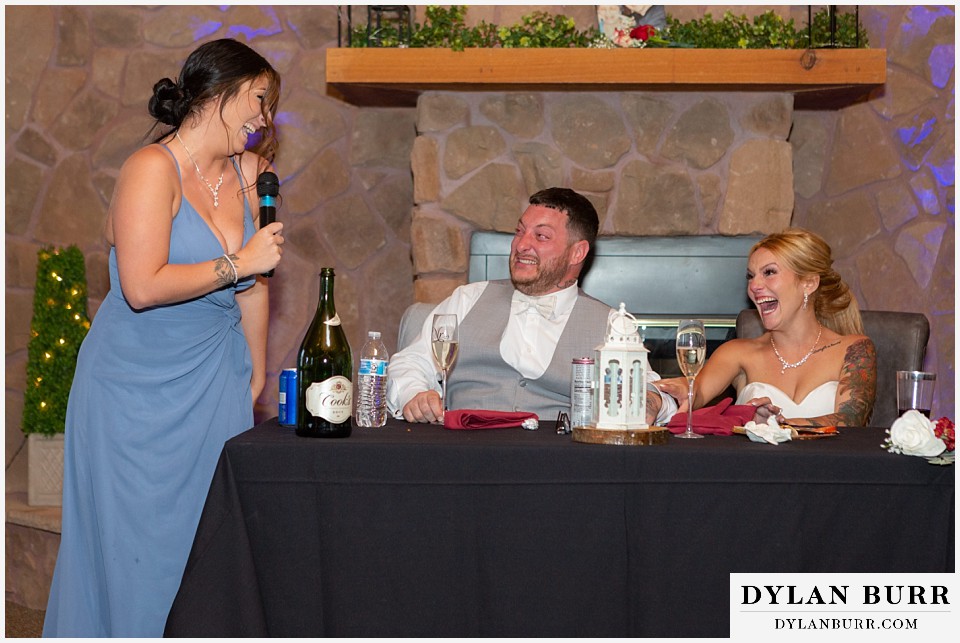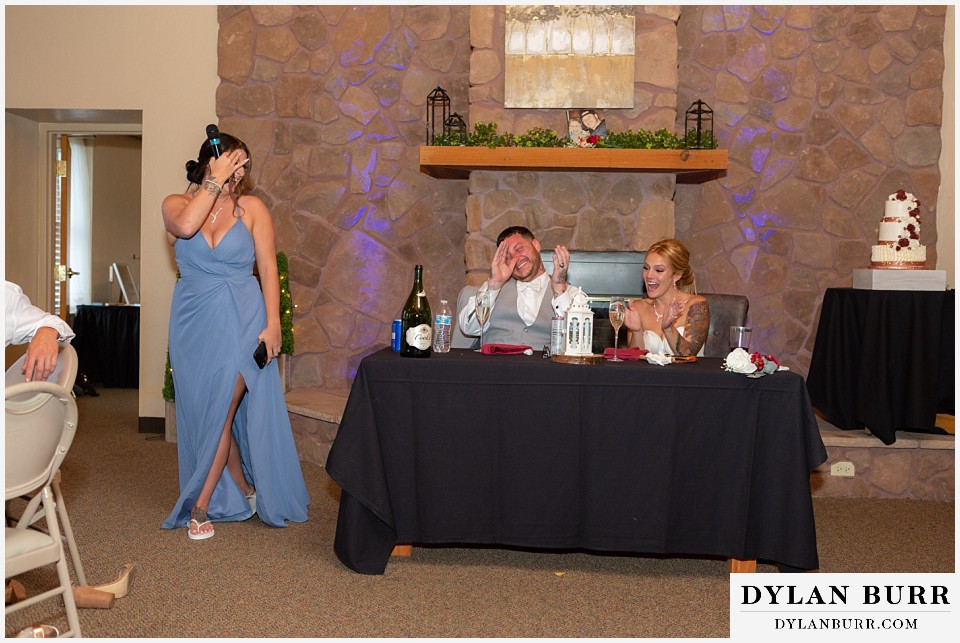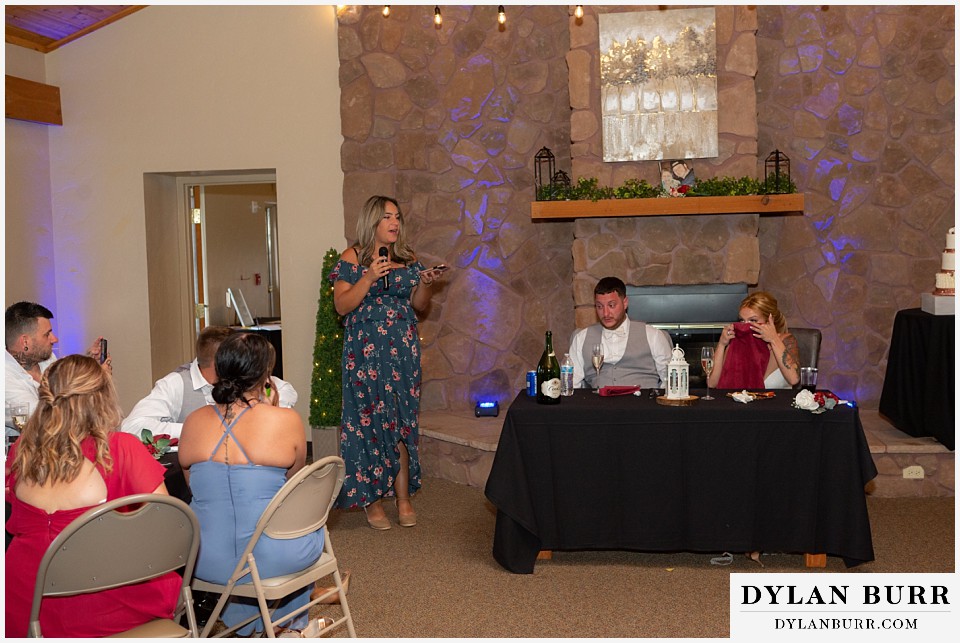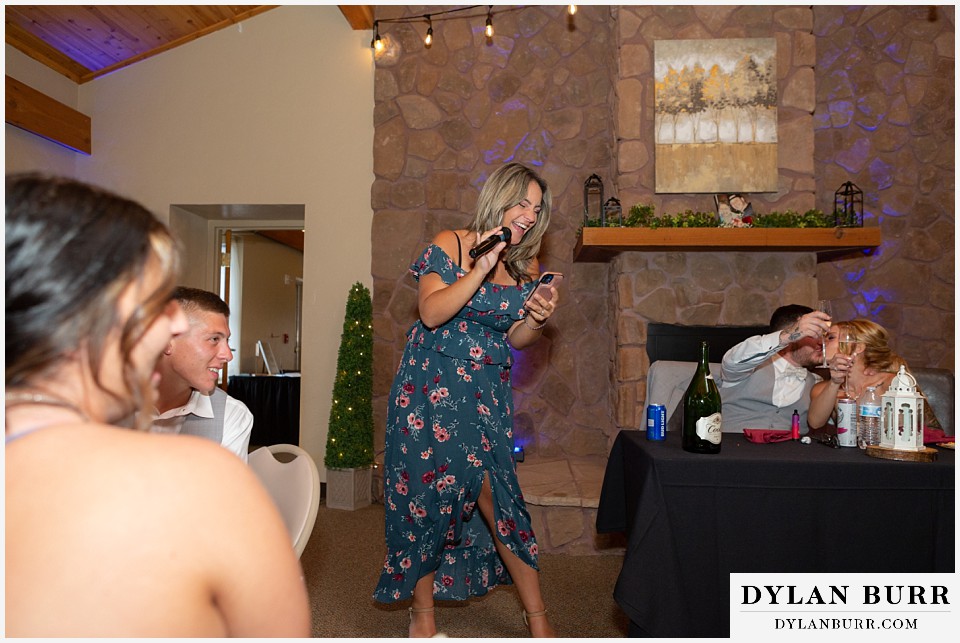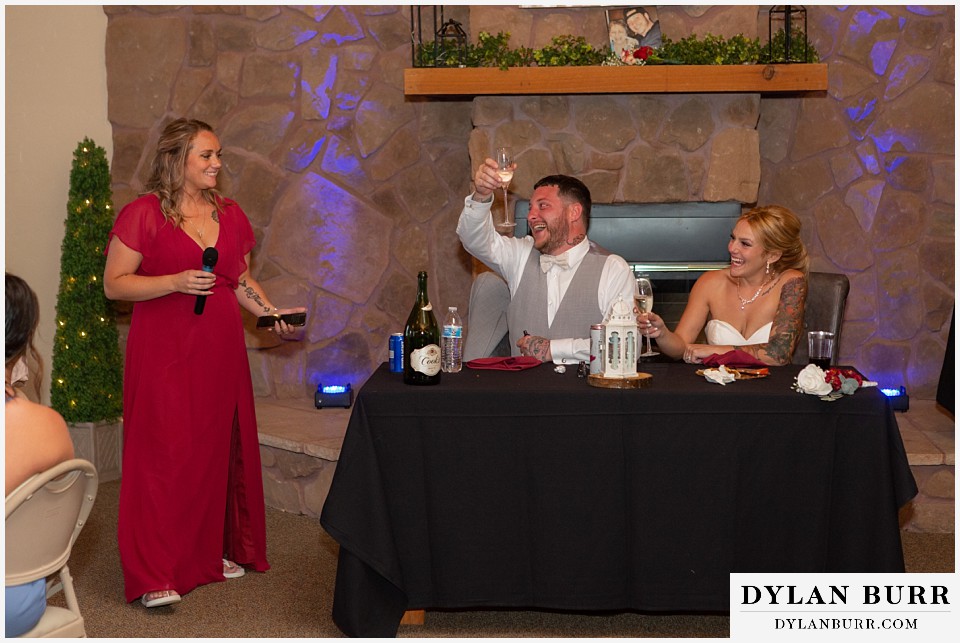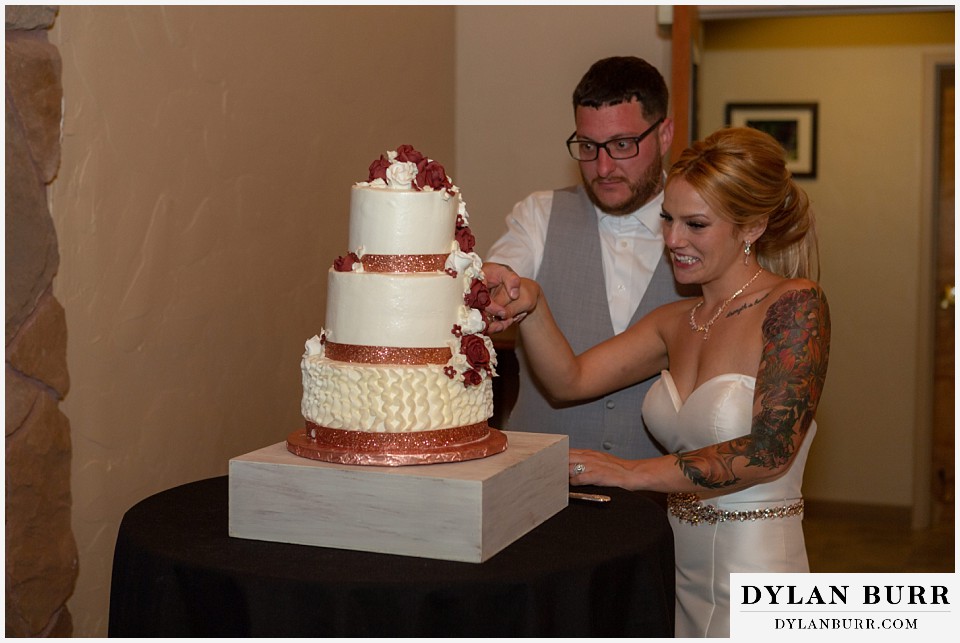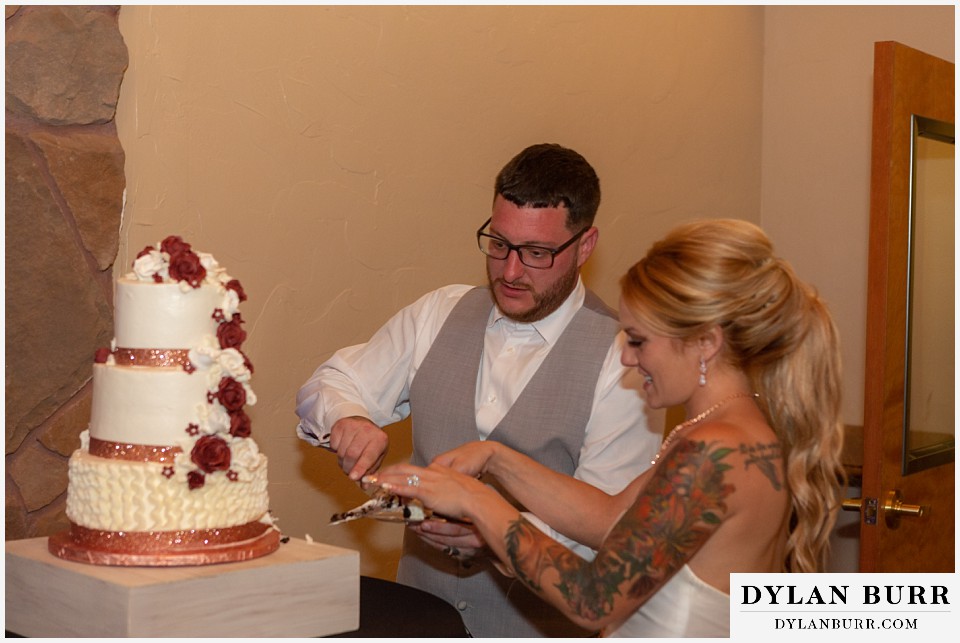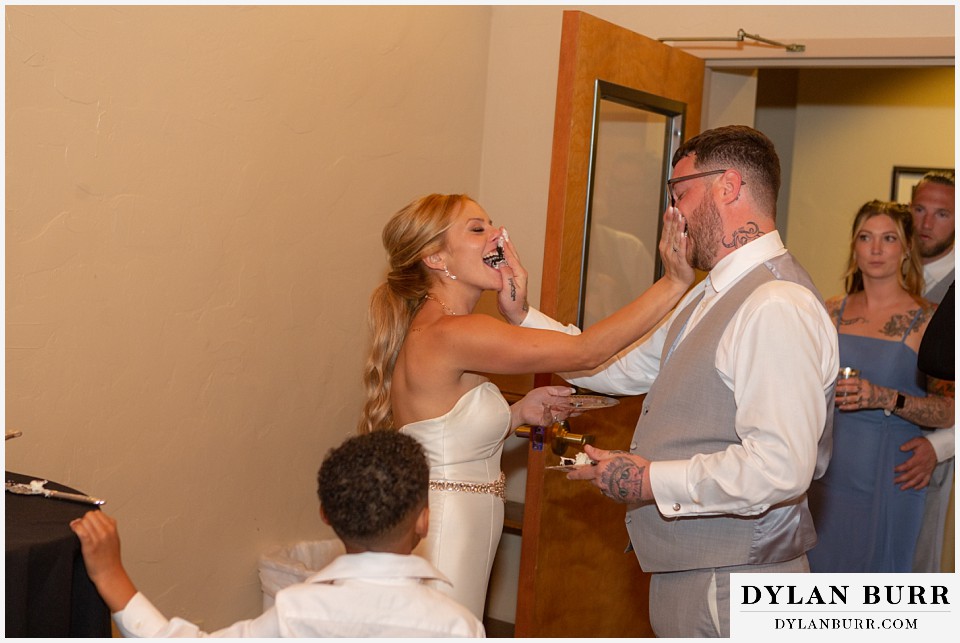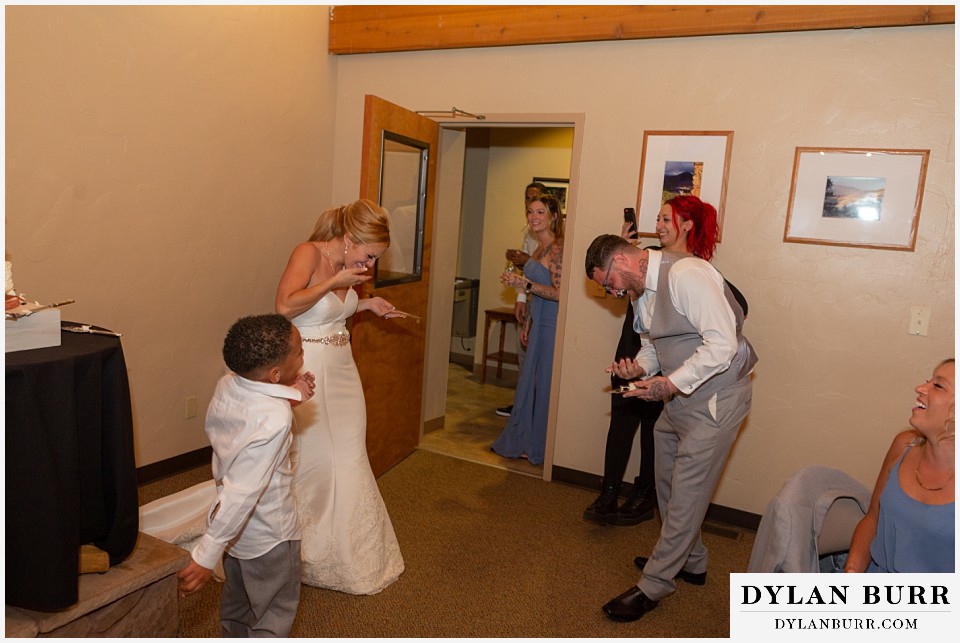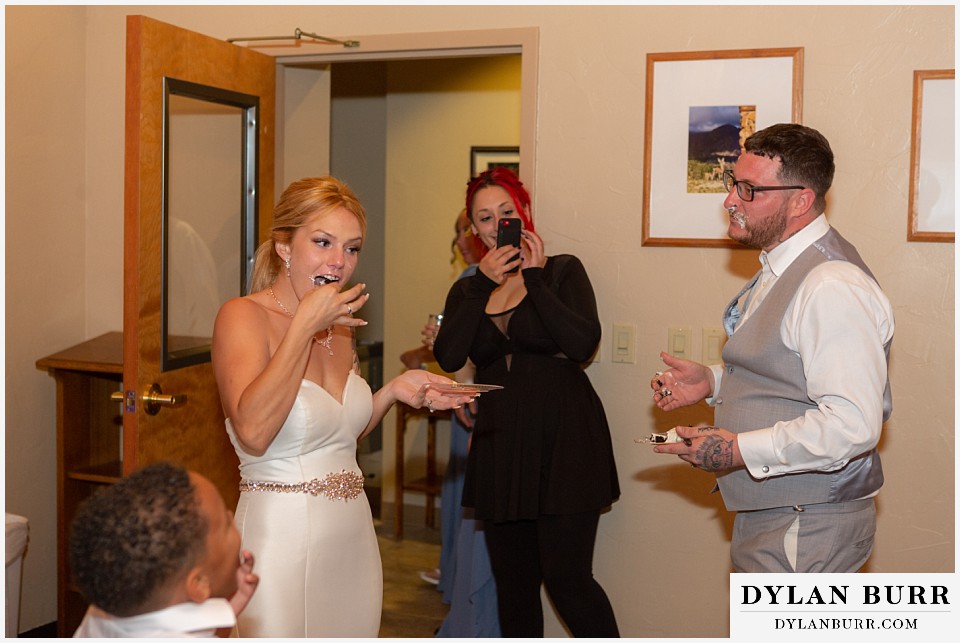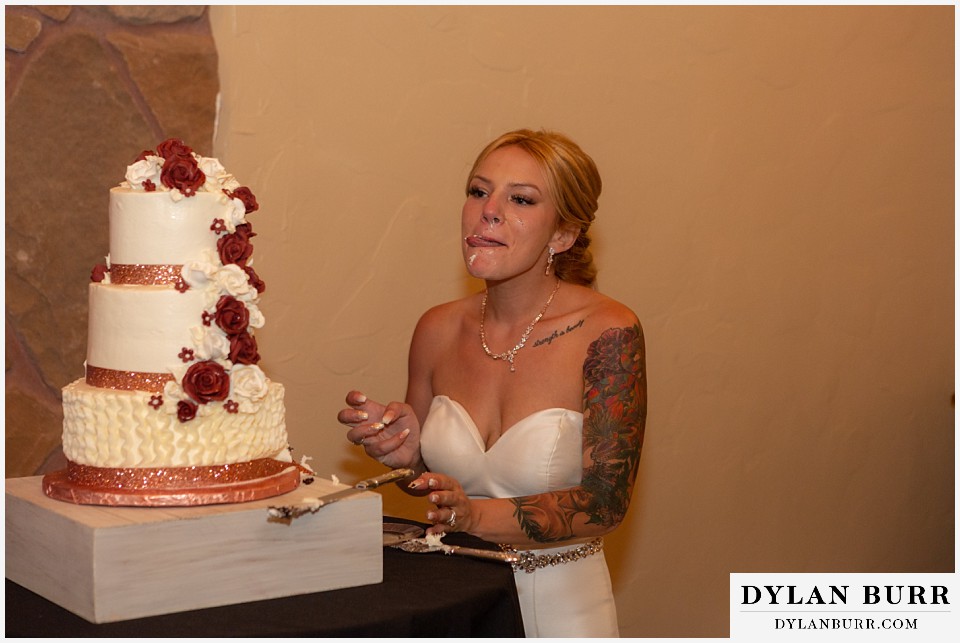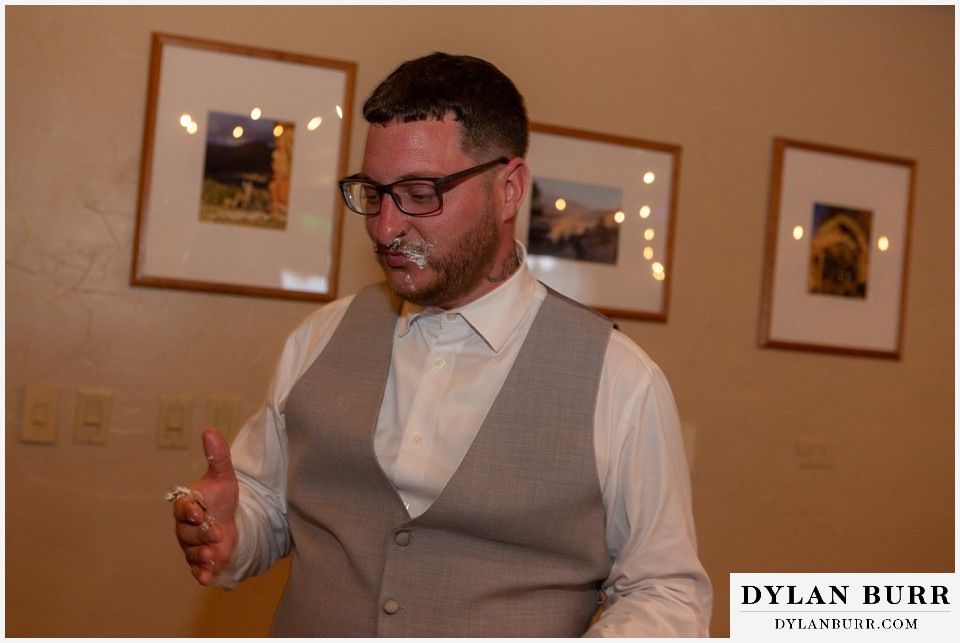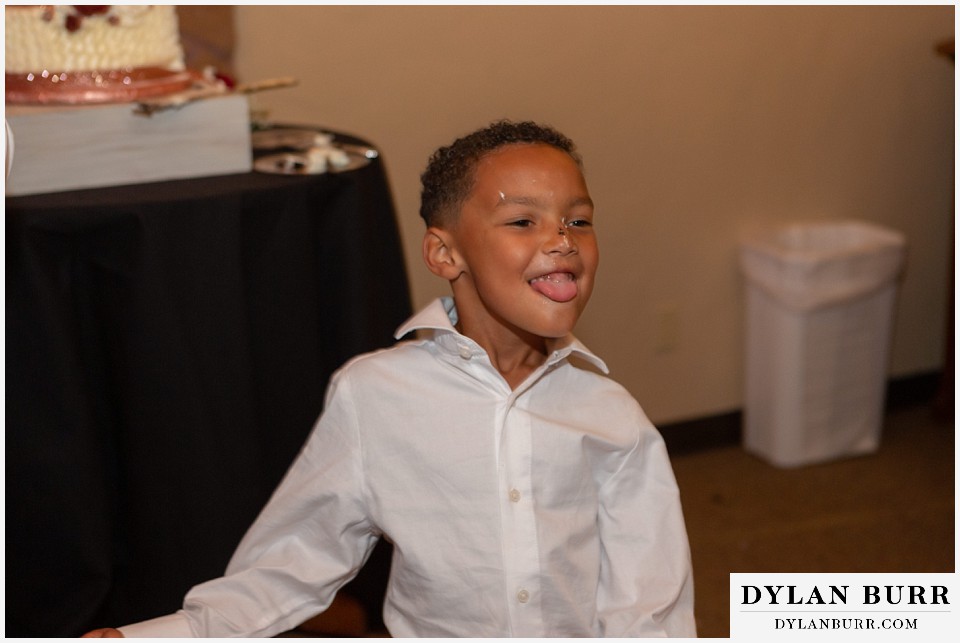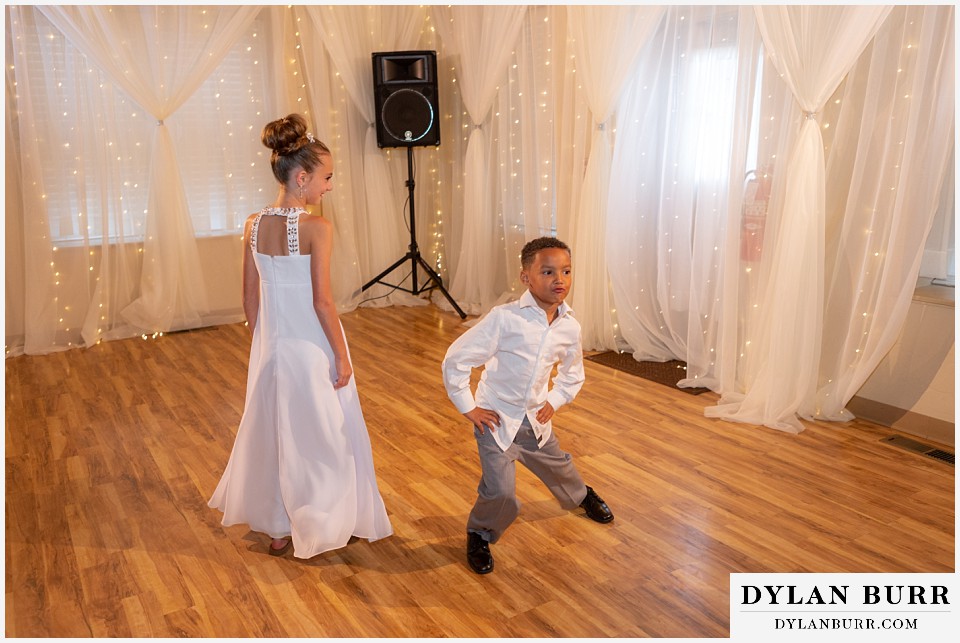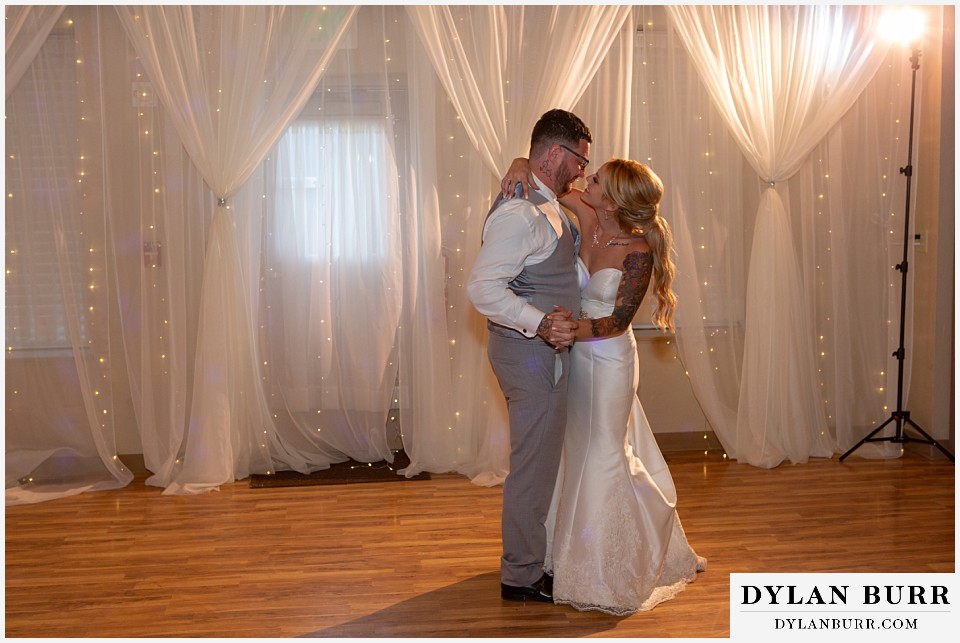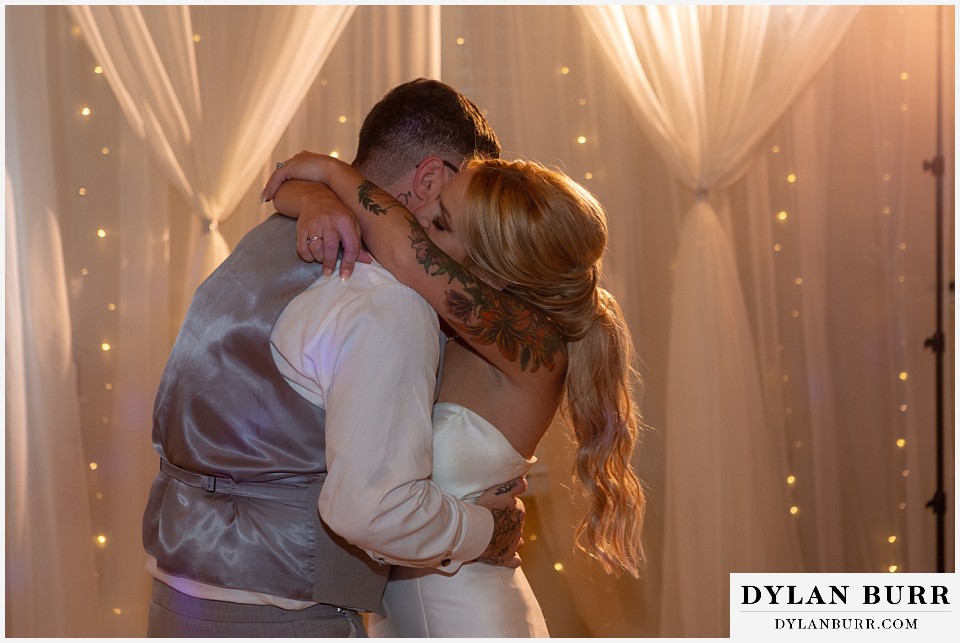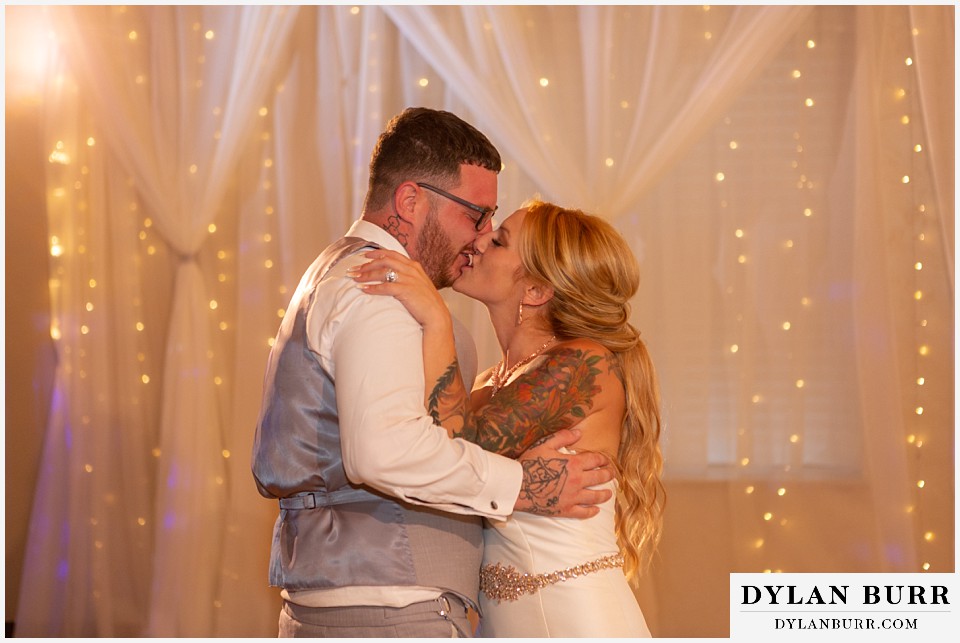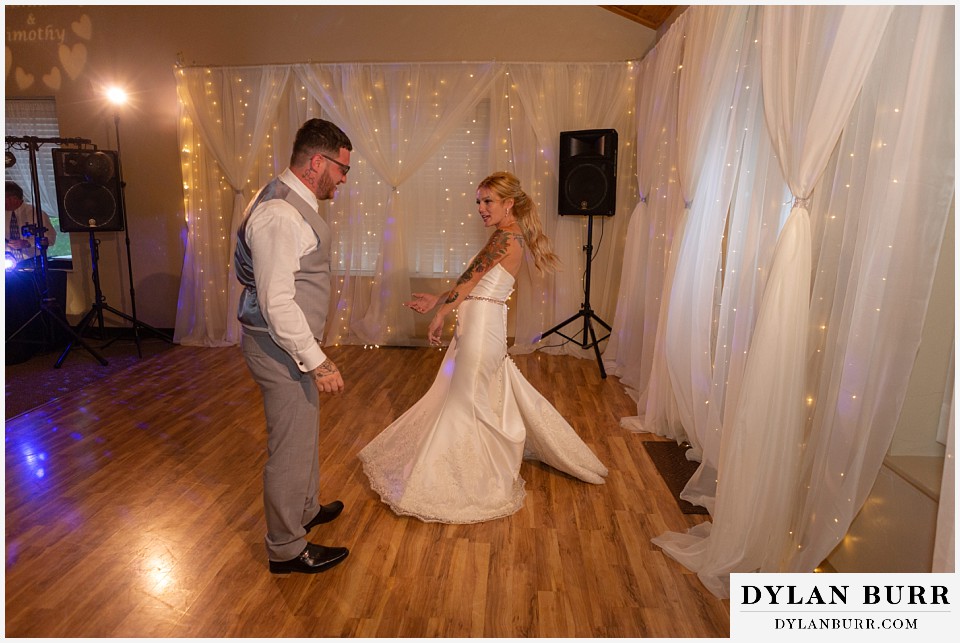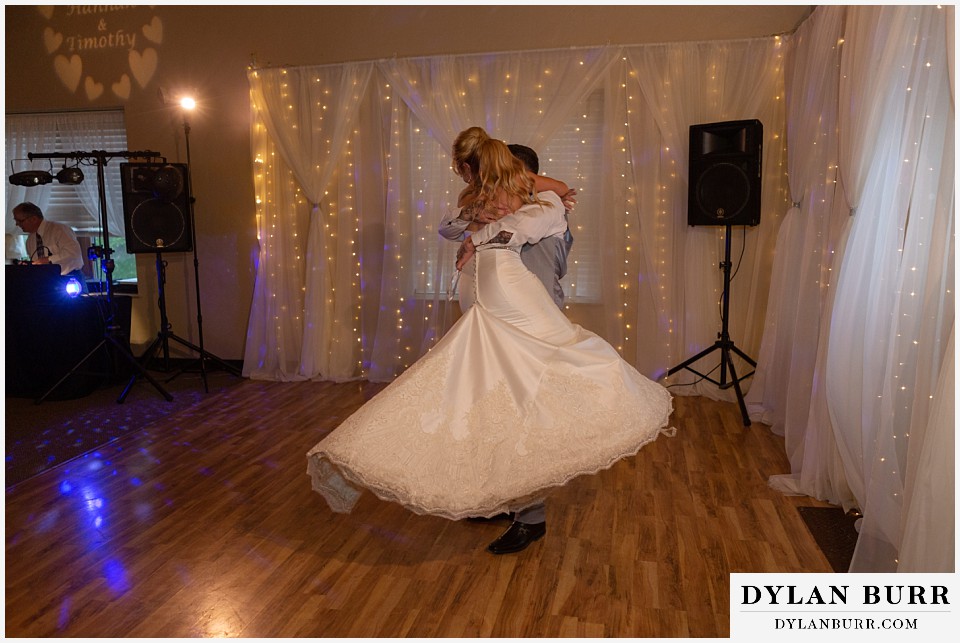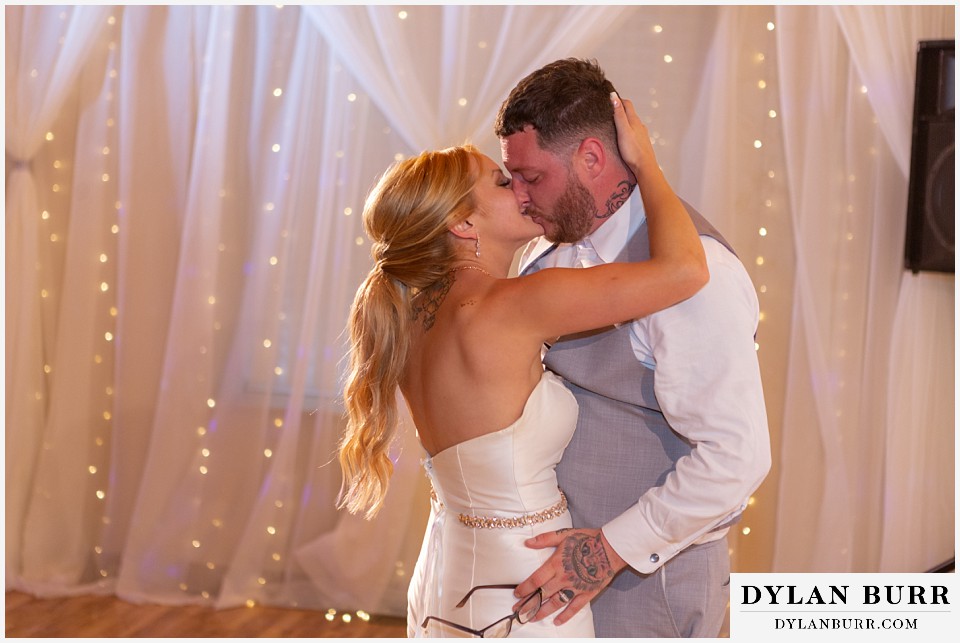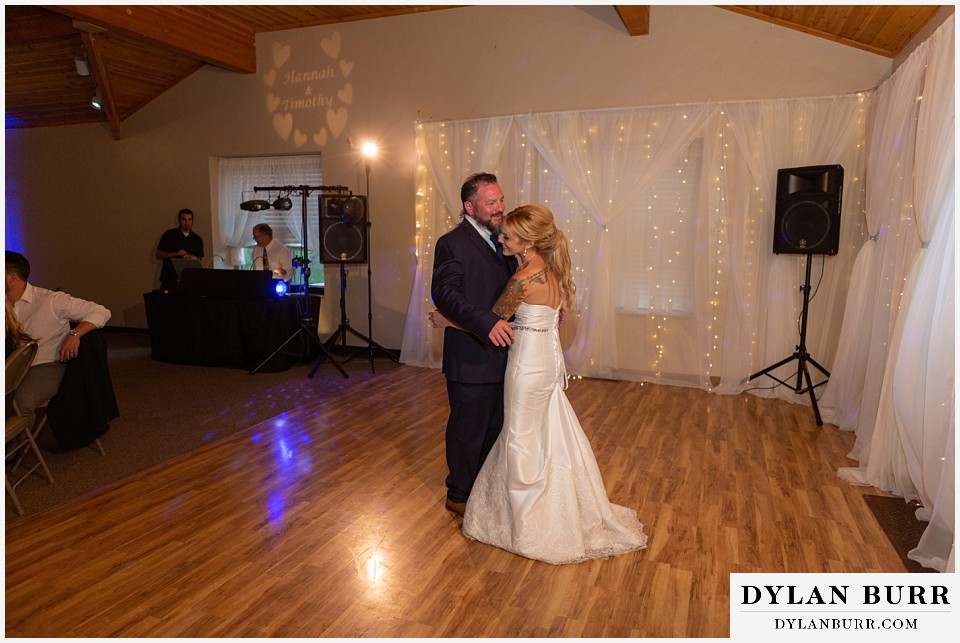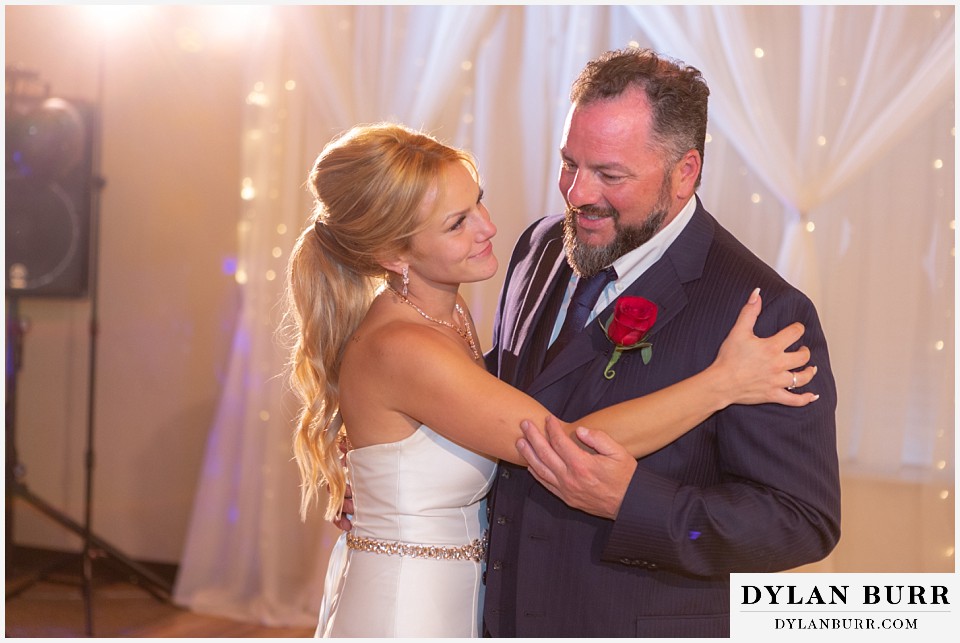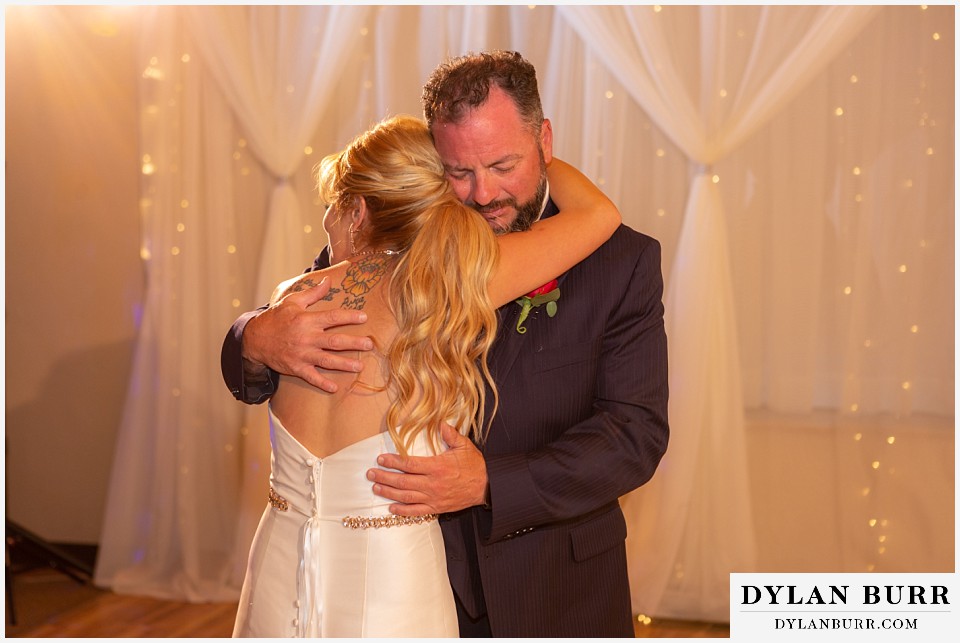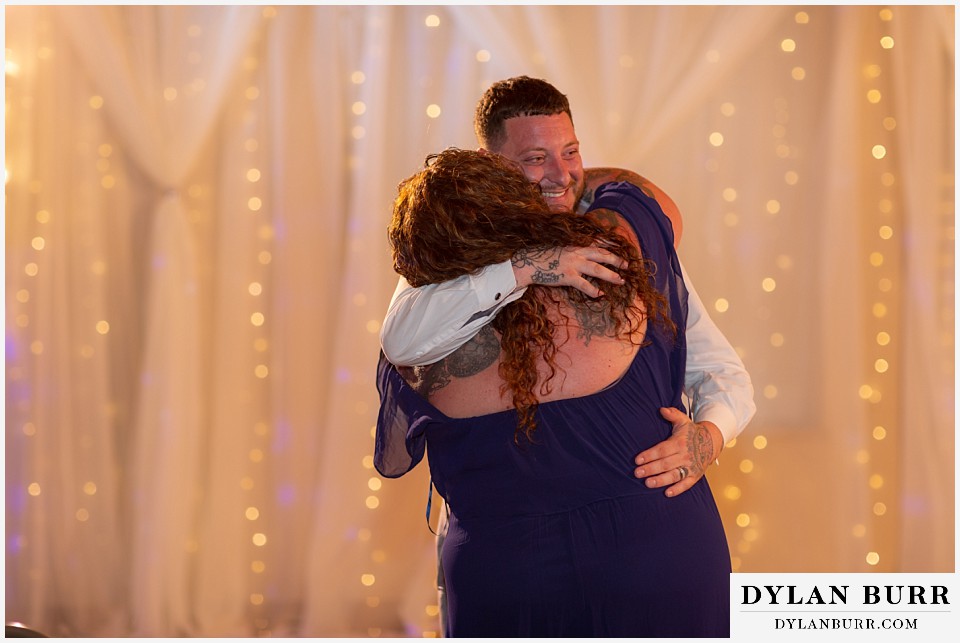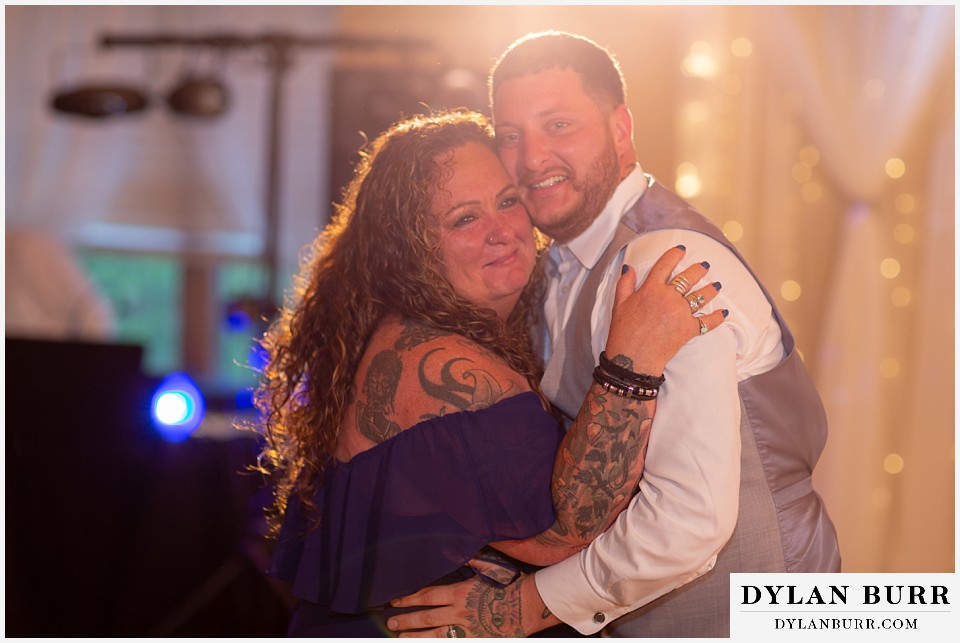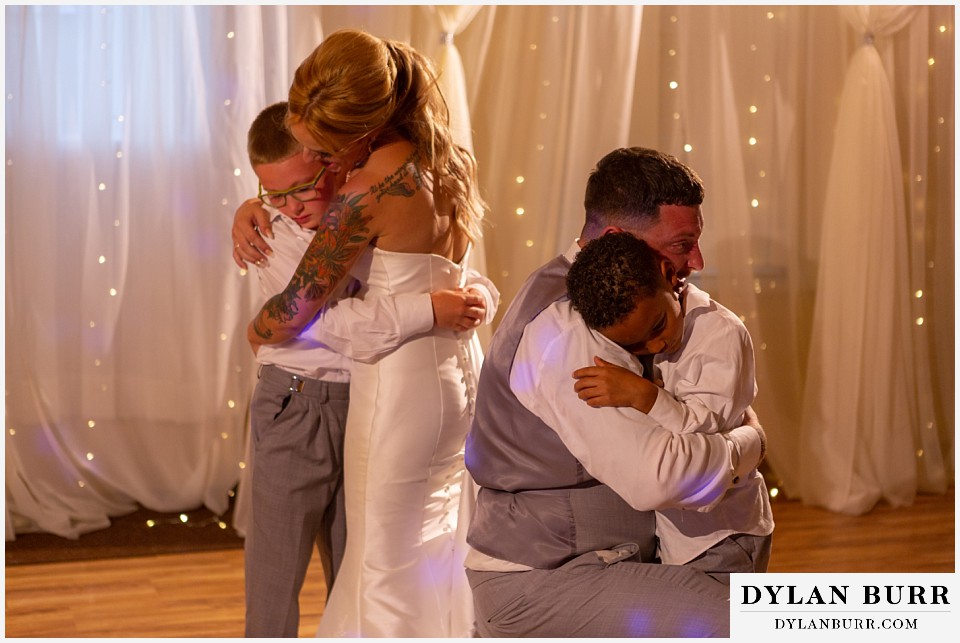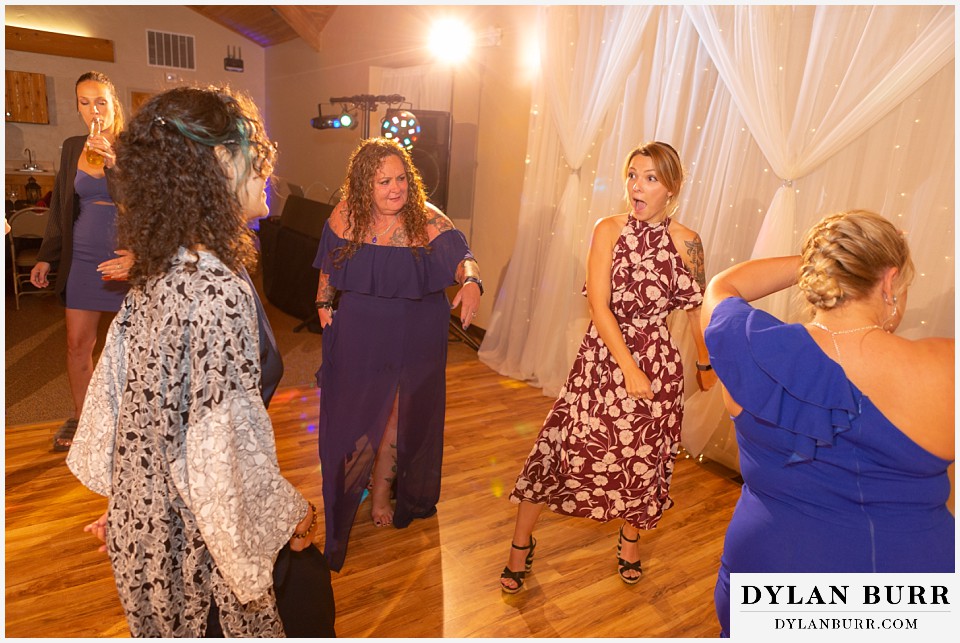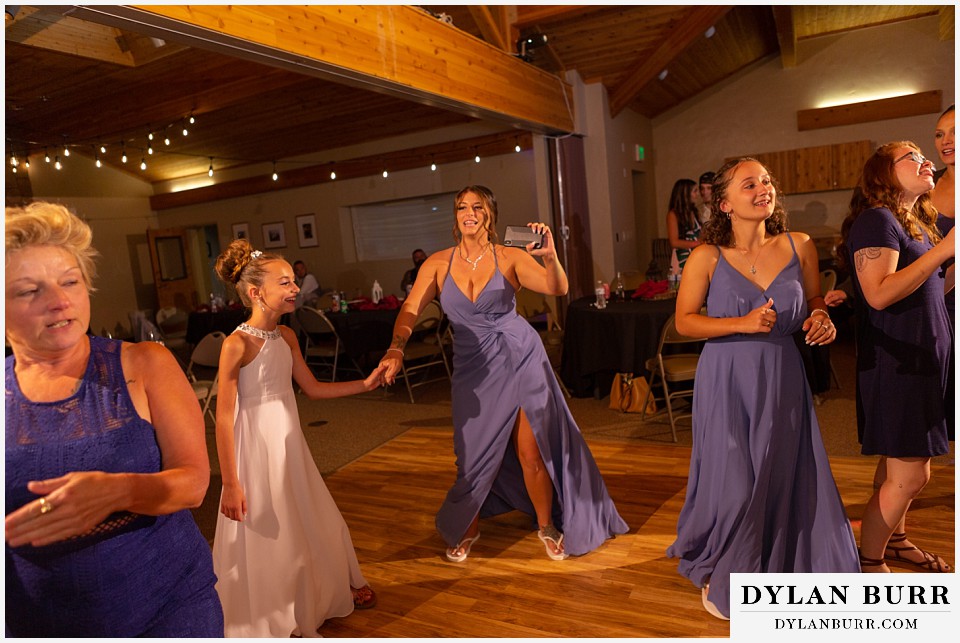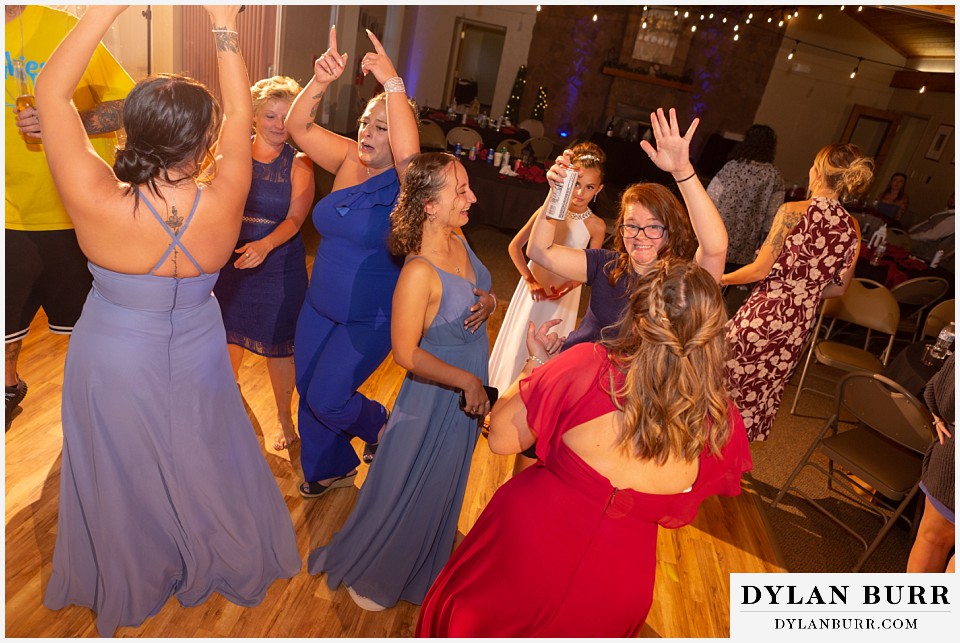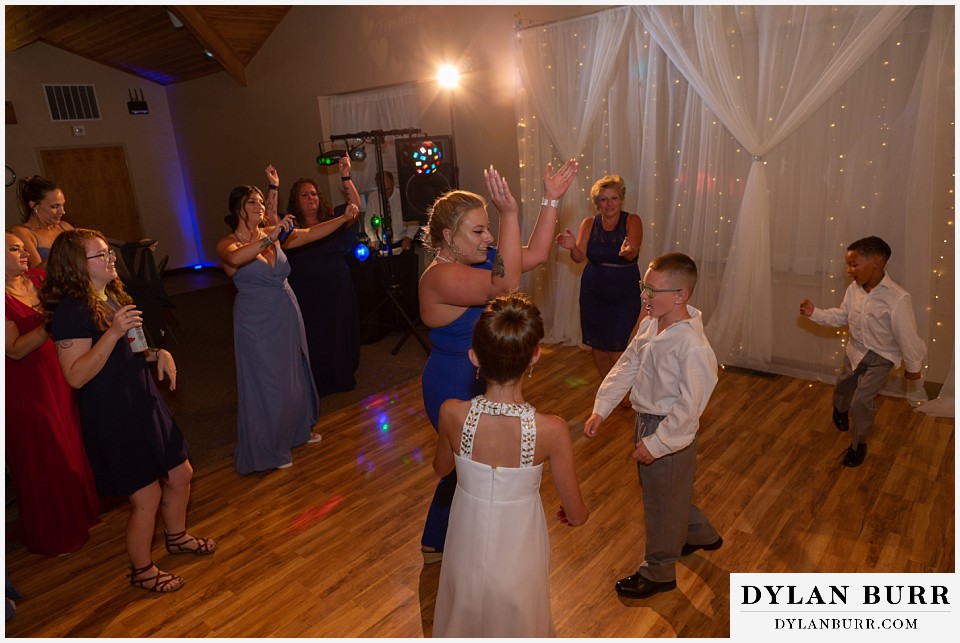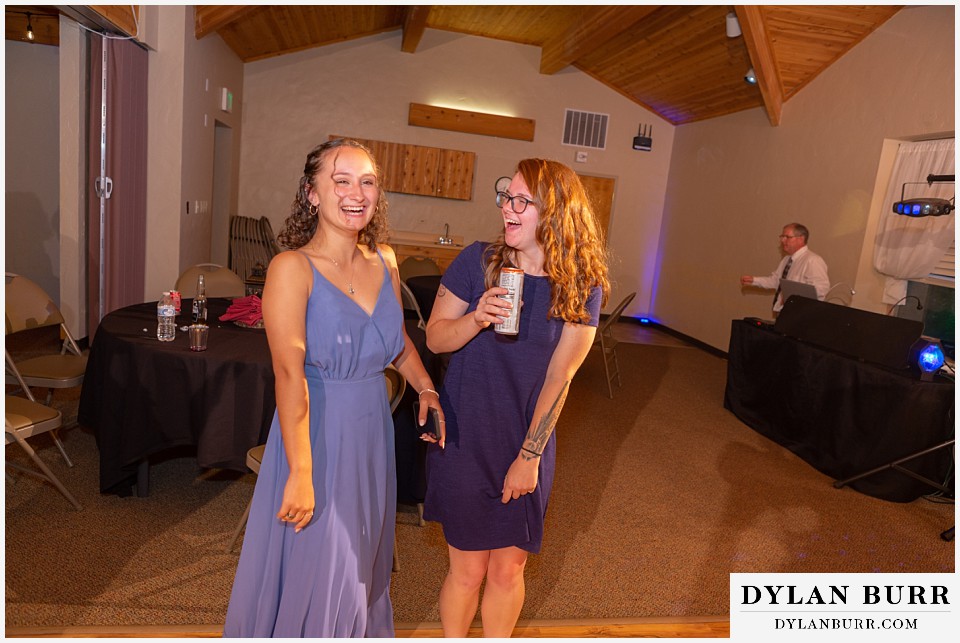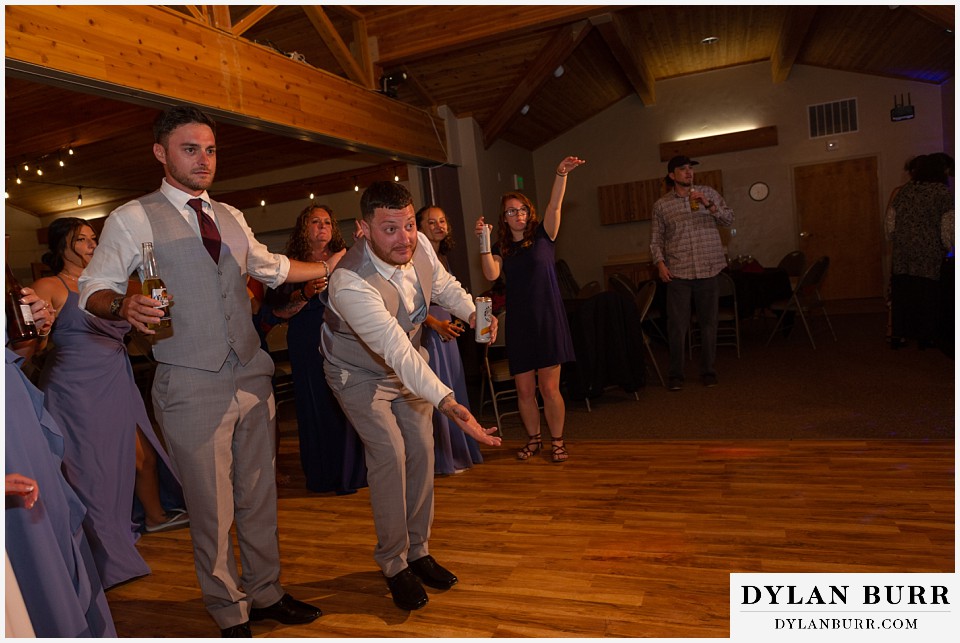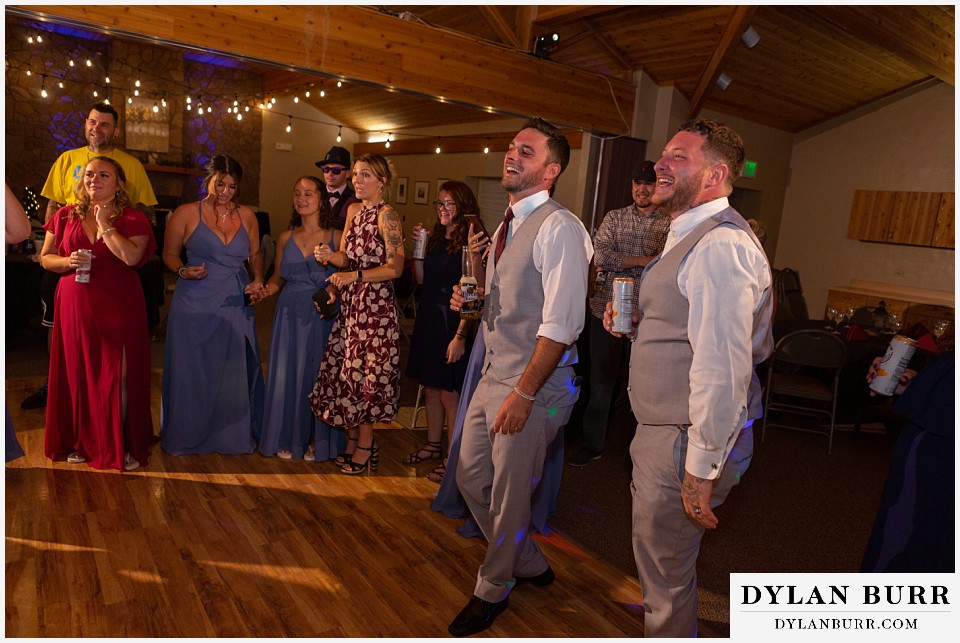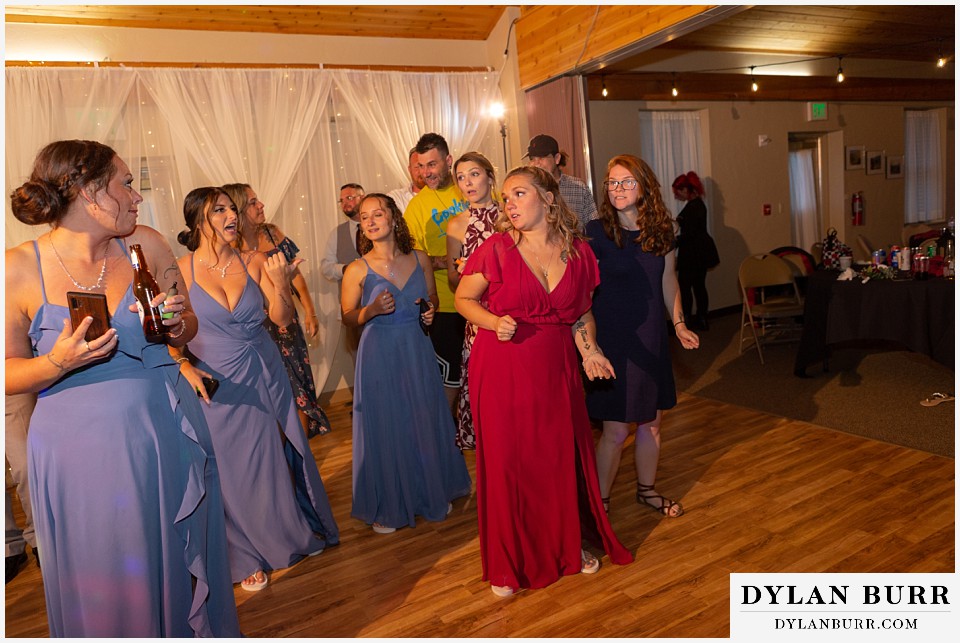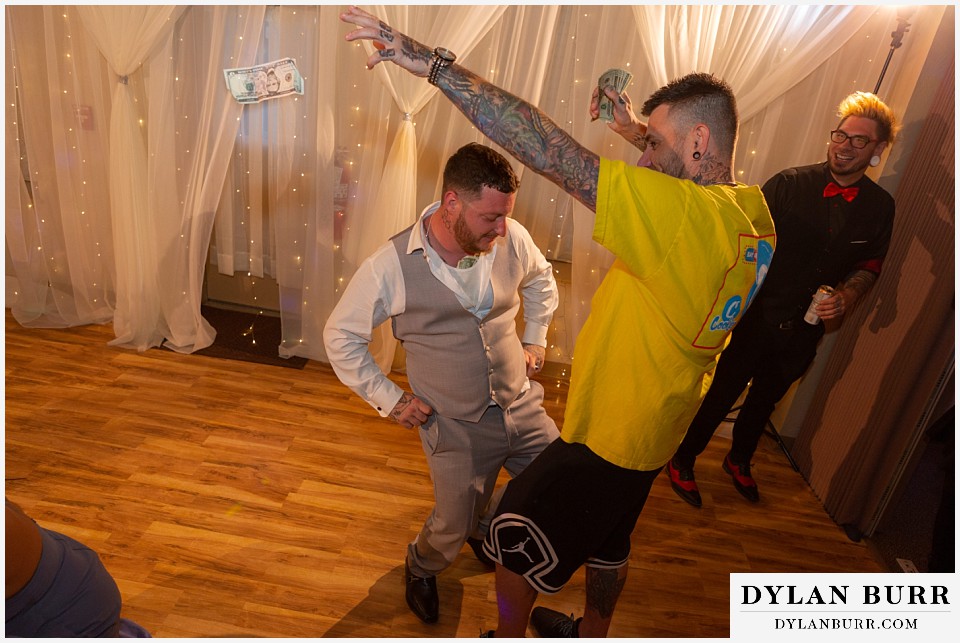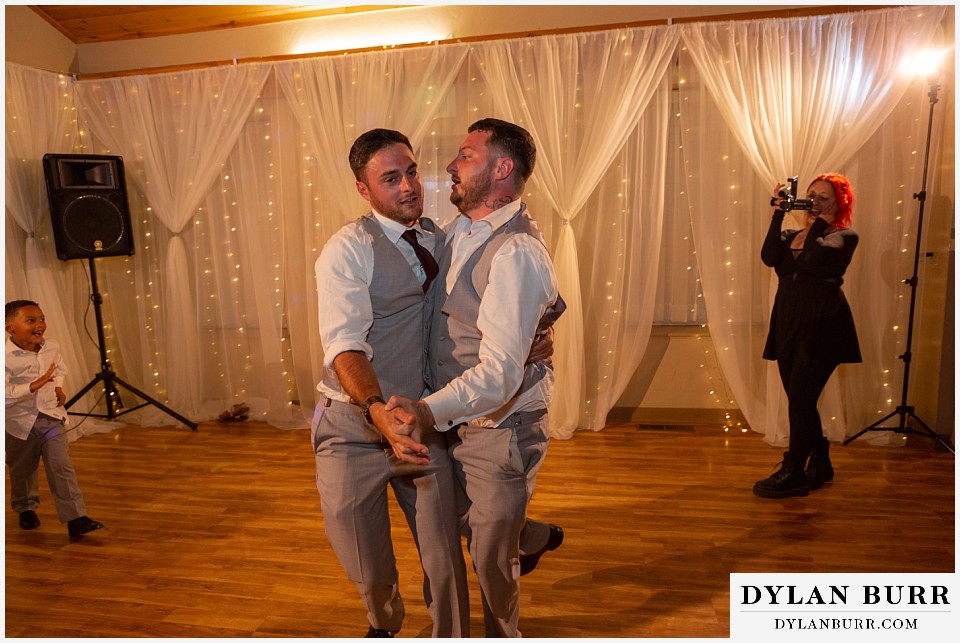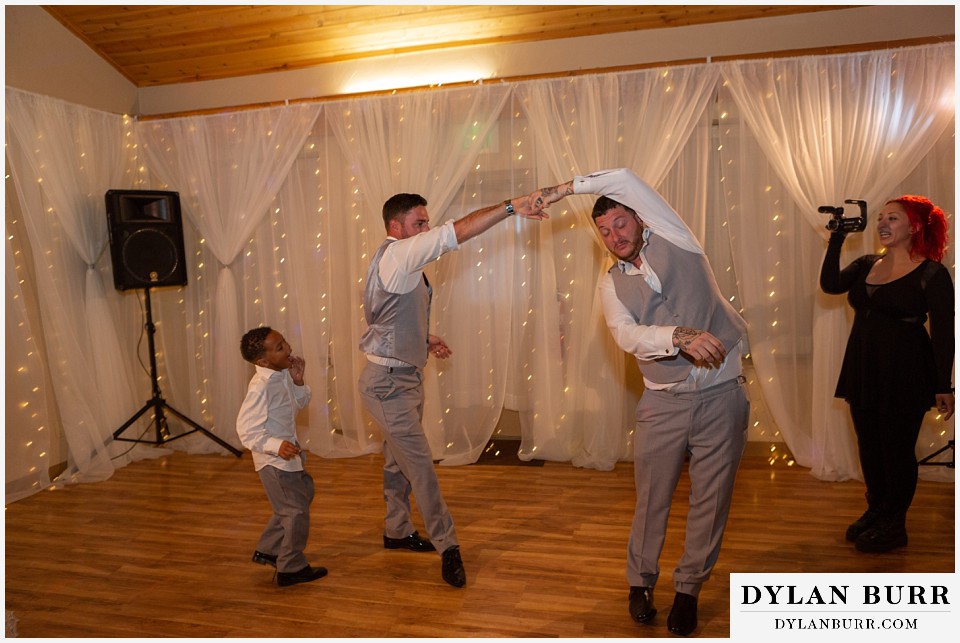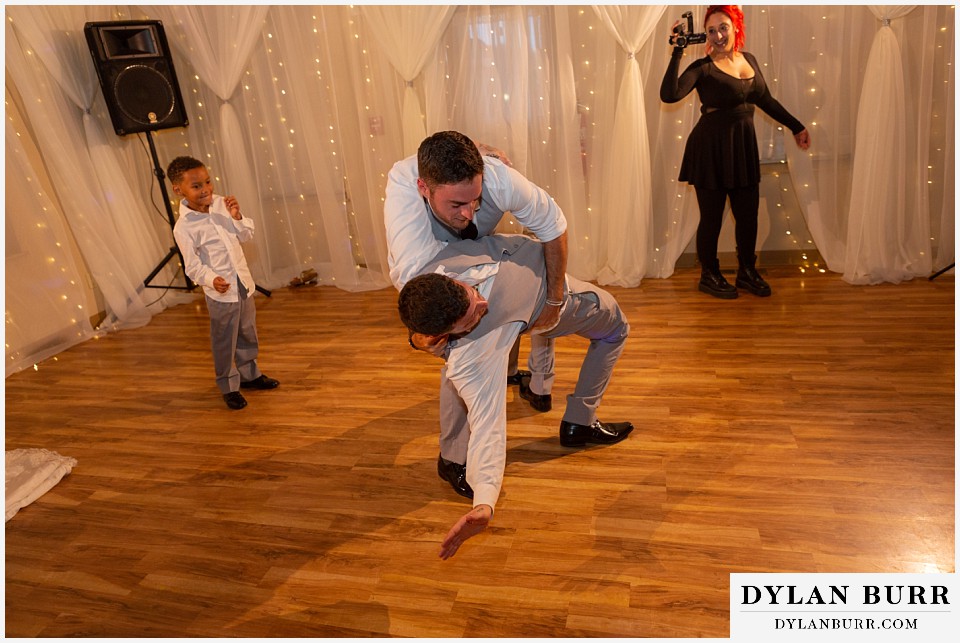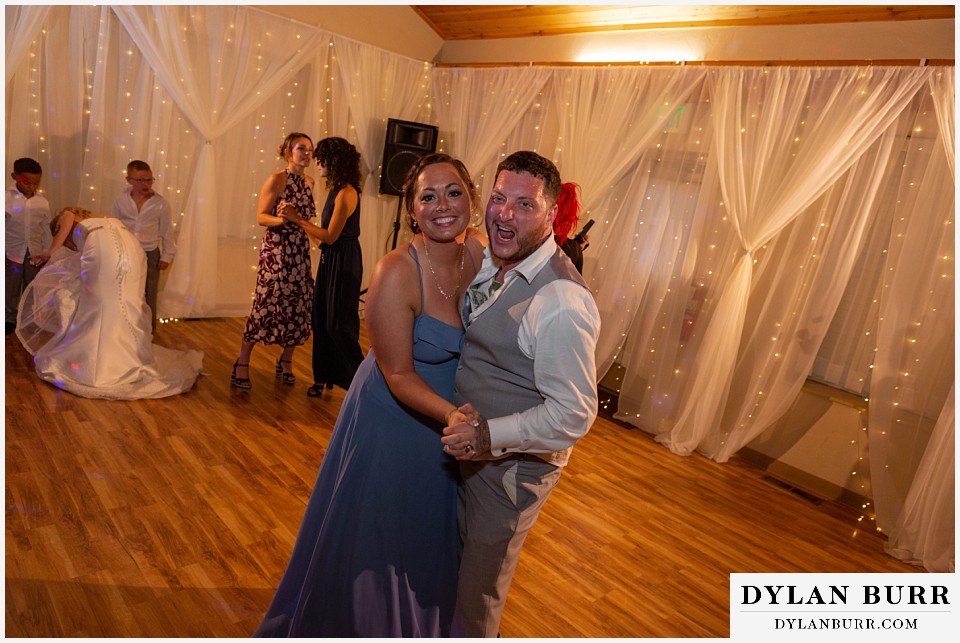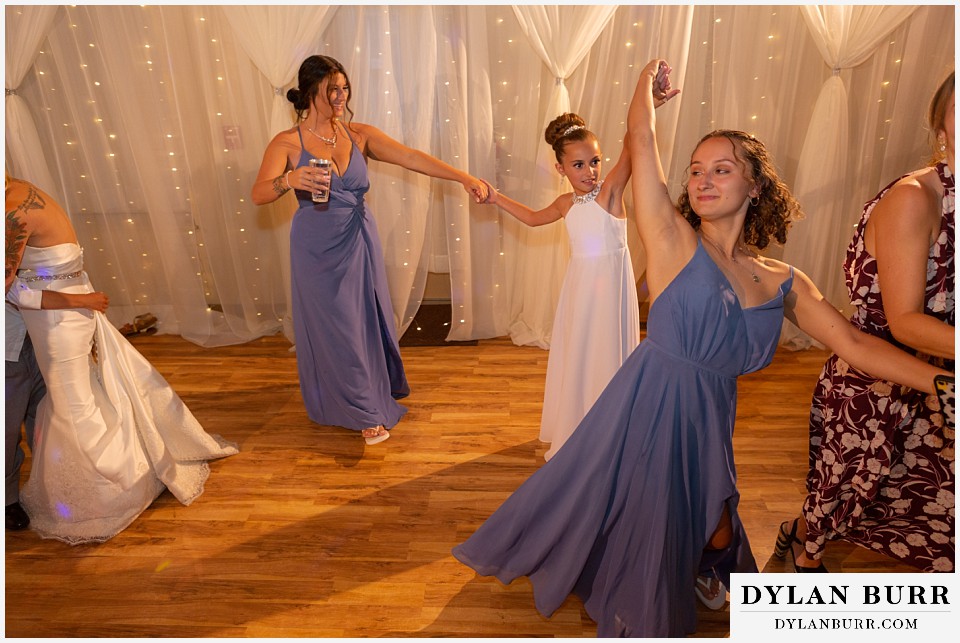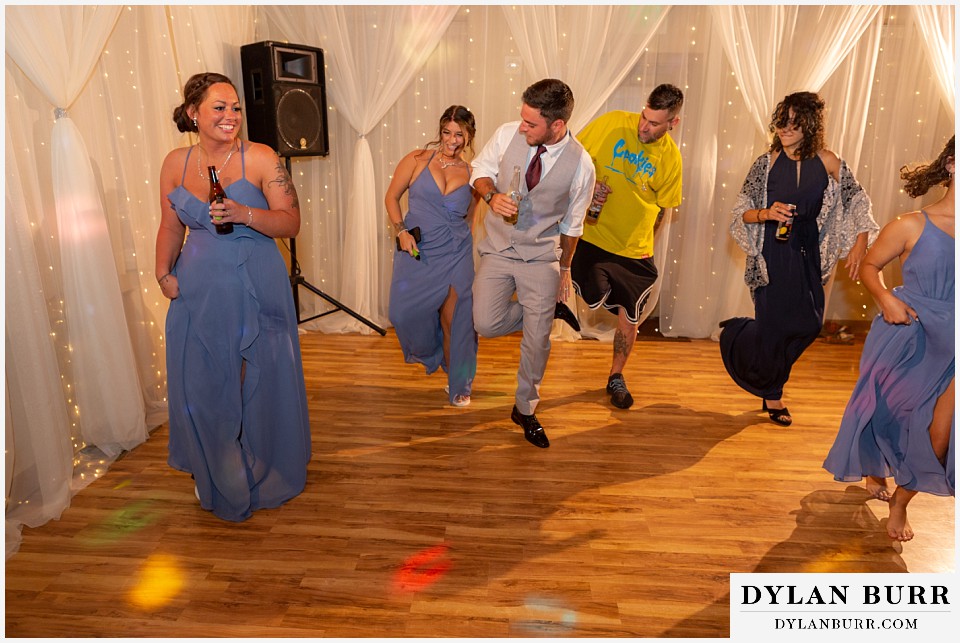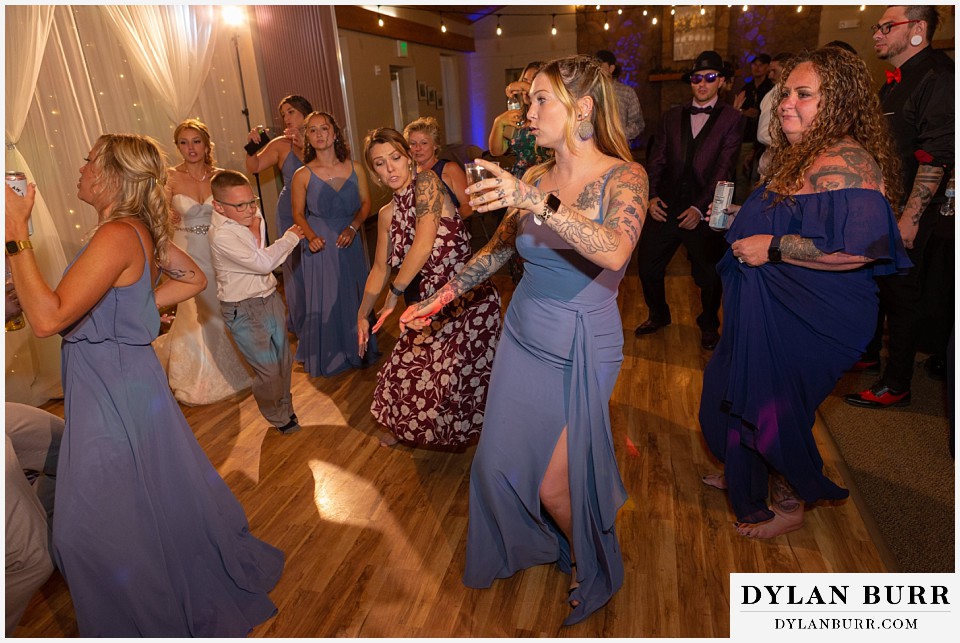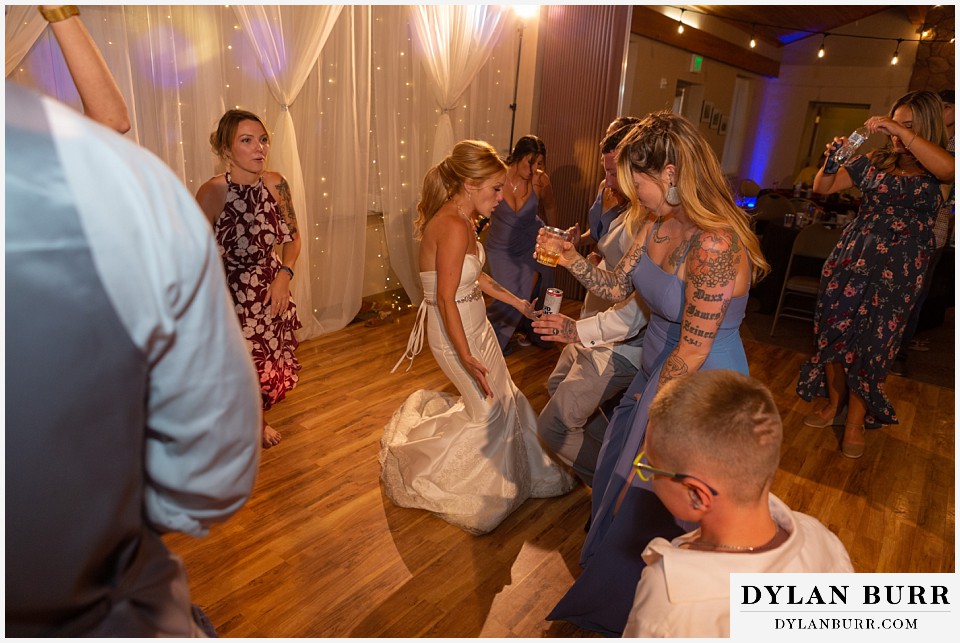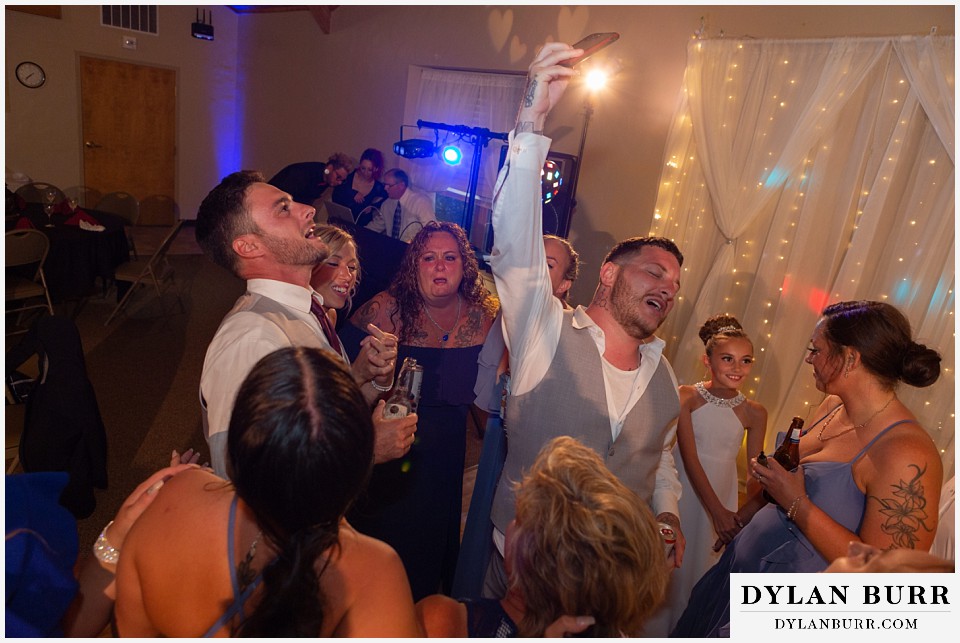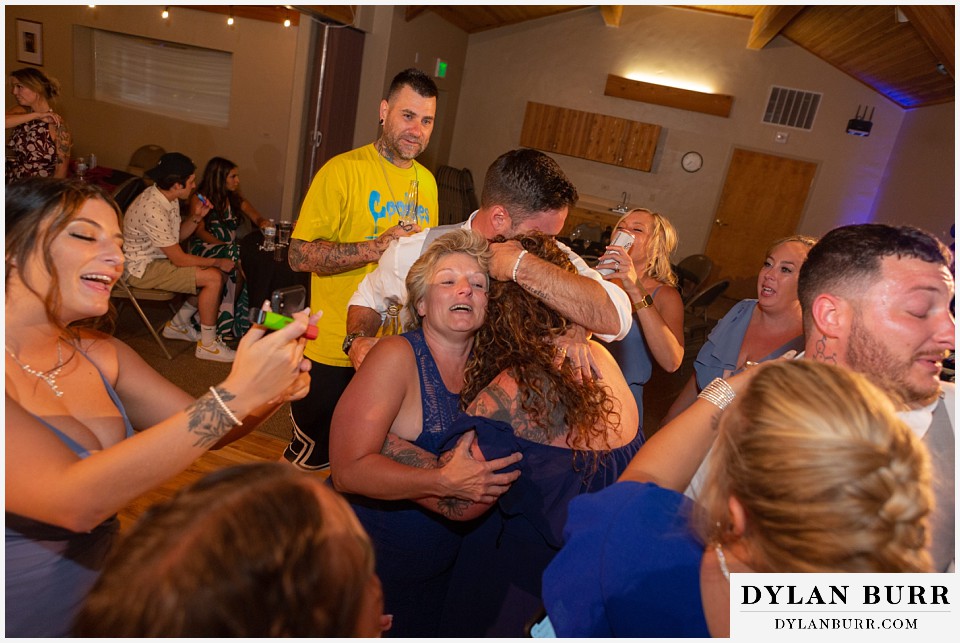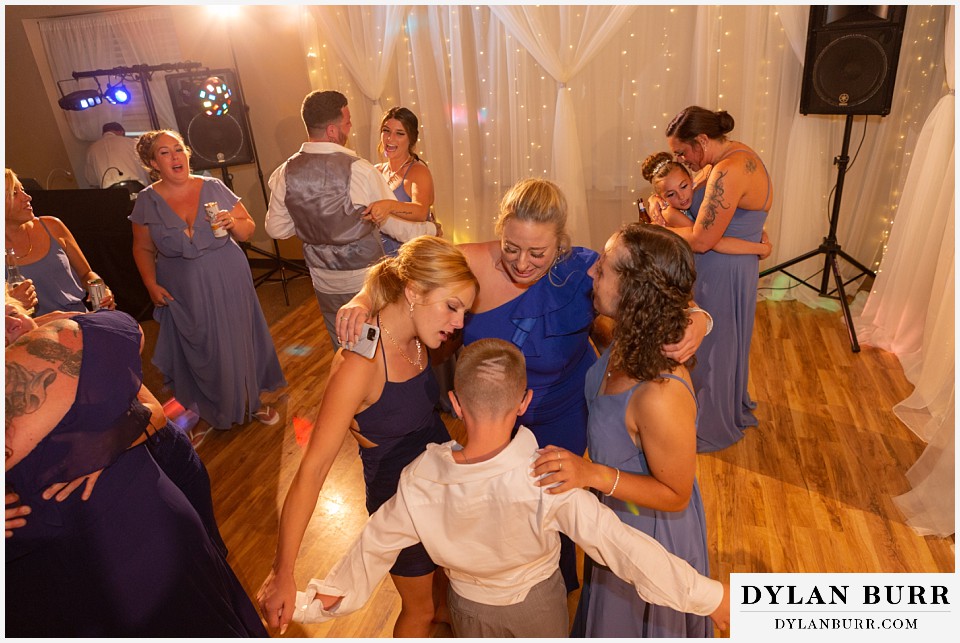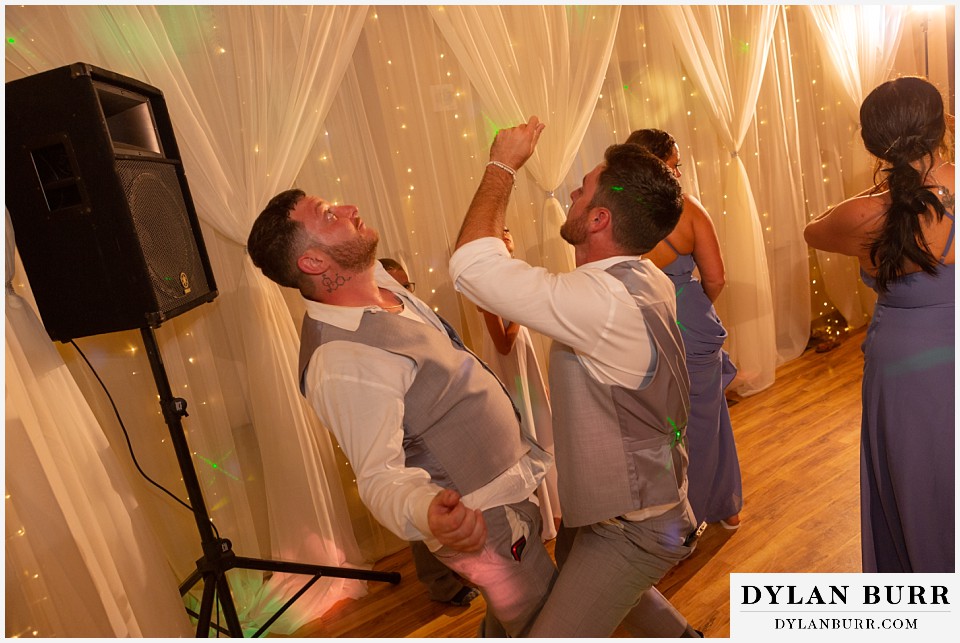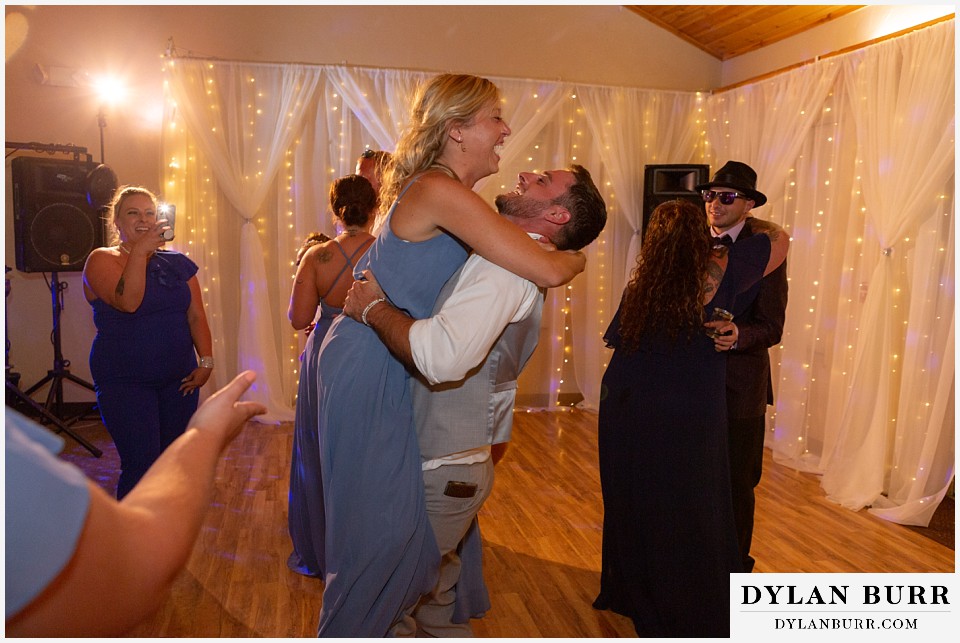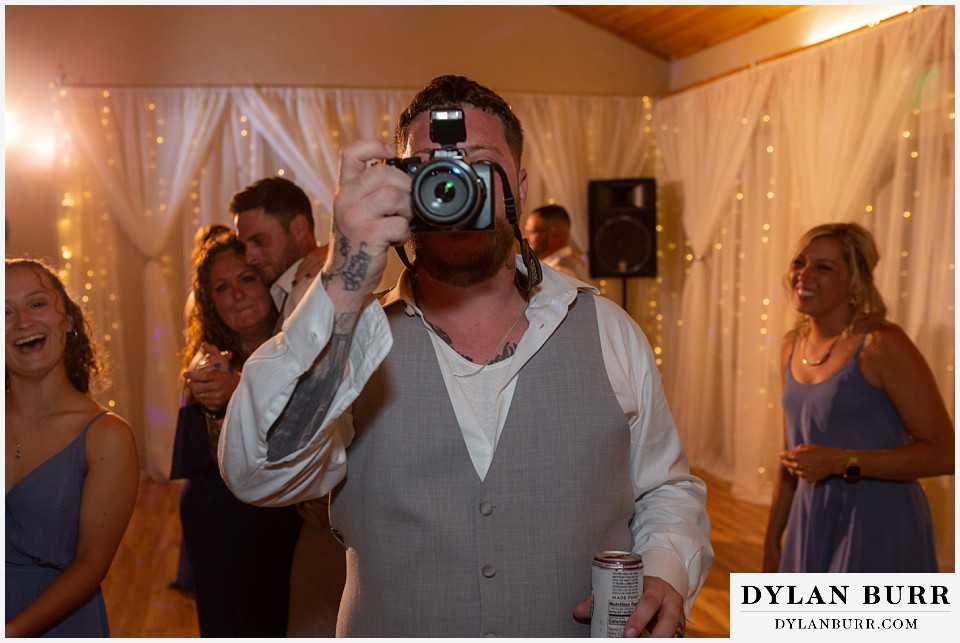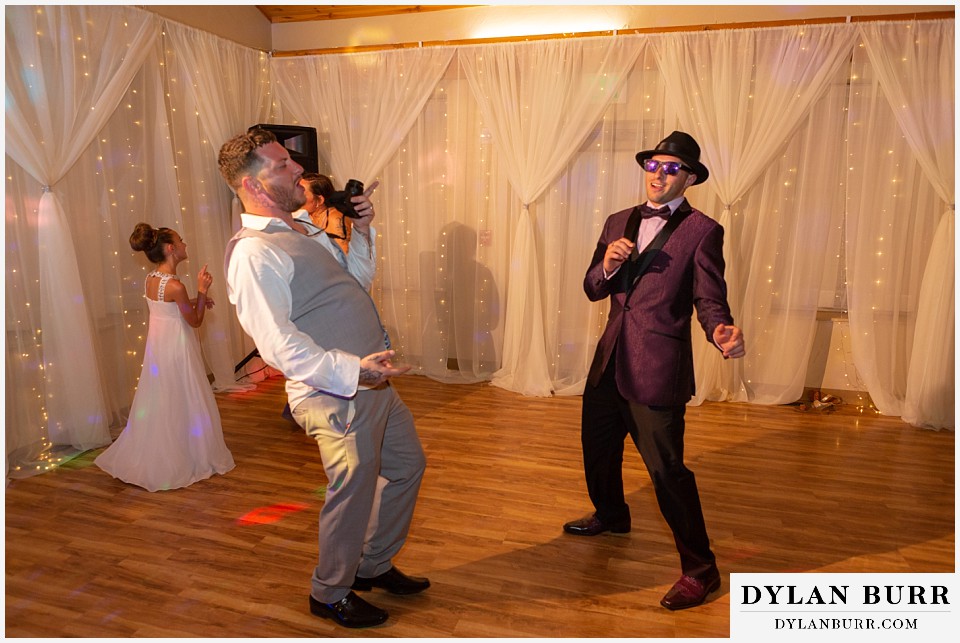 I am available for all of Colorado and destination weddings, elopements, and engagements. I love to wander.
Colorado Wedding Photographer | Colorado Mountain Wedding Photographer
Summer | Stonehaven Event Center Wedding
Wedding | Colorado Springs, Colorado