Steamboat Springs Elopement Wedding
Steamboat Springs, Colorado
Lauren + Isaiah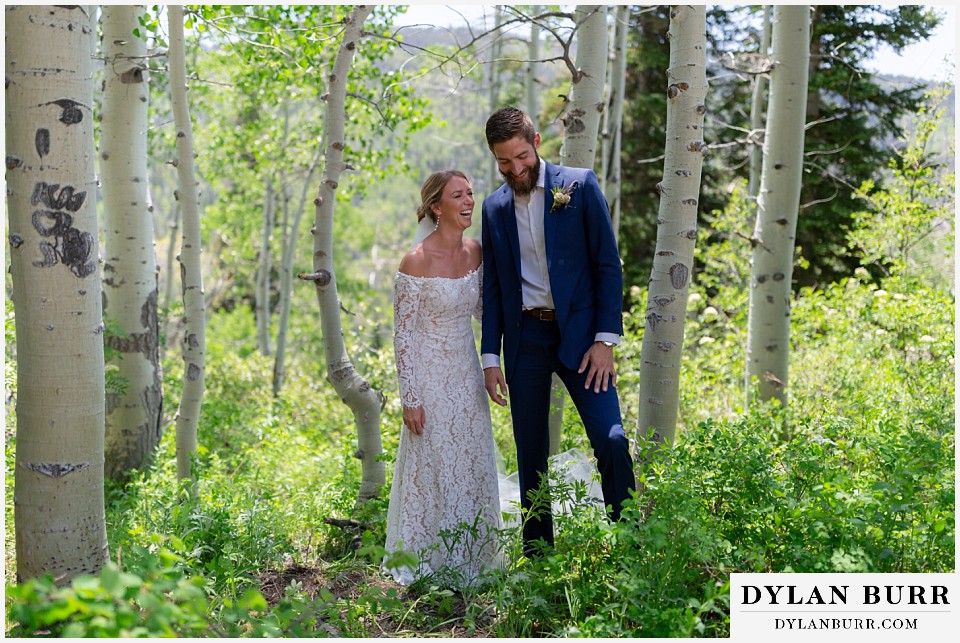 One of the reasons I love photographing weddings is that each couple does it a little different from the last. They integrate things that mean a lot to the both of them and celebrating in a way that their friends and family get to see who they are together. Lauren and Isaiah did exactly that and more. They felt a getting married at a traditional venue didn't make sense for them and opted for a really intesting VRBO Airbnb house on a cliff side. They also wanted to pick start with a first look out in the woods on Rabbit Ears pass and then have a photo adventure on the mountain and in Steamboat Springs. They even decided it made sense to stop at their favorite riverside restaurant for a snack and champagne.
I AM ALL FOR IT!
It was so much fun and best of all, stress free. They did their day on their terms.
We then went back to the house for drinks and an amazing charcuterie layout their family members made while we were shooting. Then, and only then. They got married out on the patio followed by a party and dinner with a private chef.
This is the way to do it. Do the things you want and remove the filler. That's not to say you can't have delicious fancy food and excellent photography ;), you just end up doing the things you want the way you want and the result are fantastic. You friends and family will applaud and remember it cause it was very YOU in the end.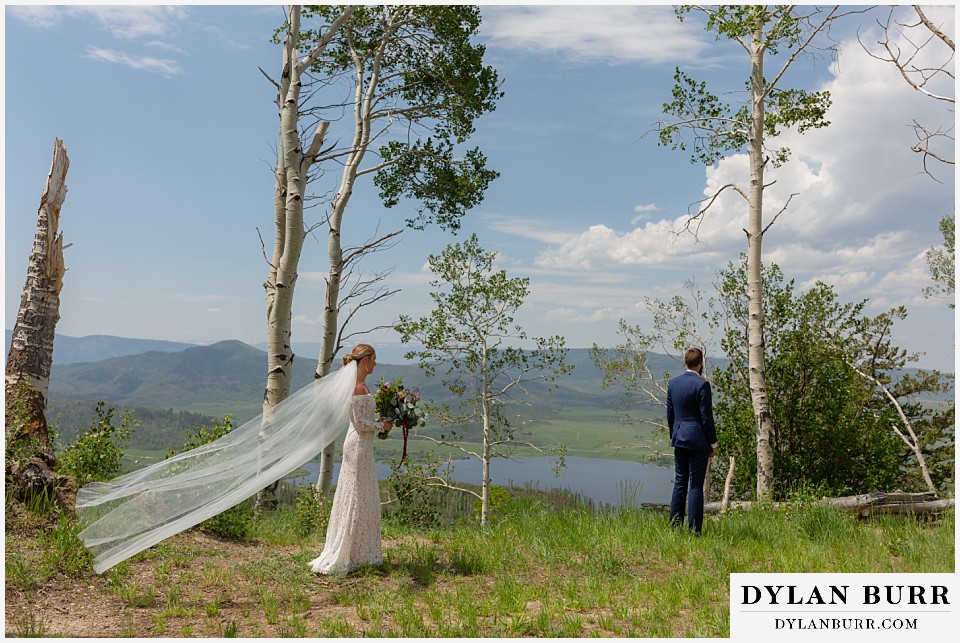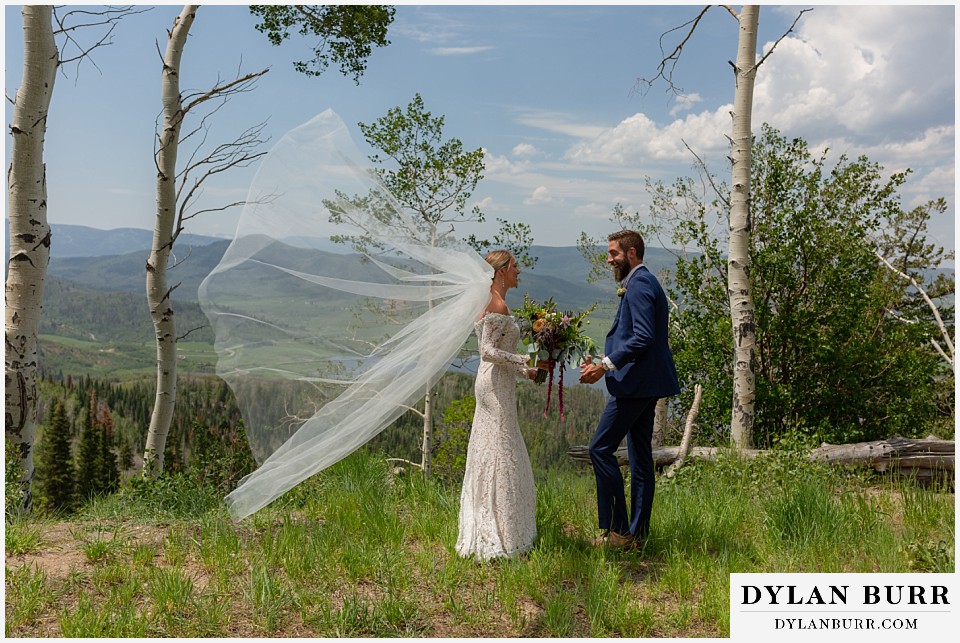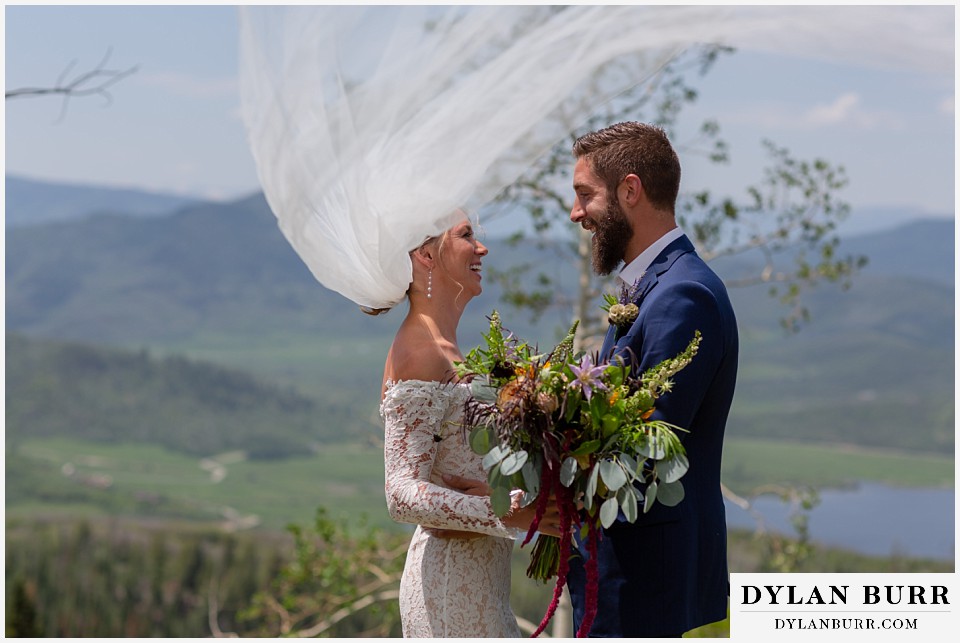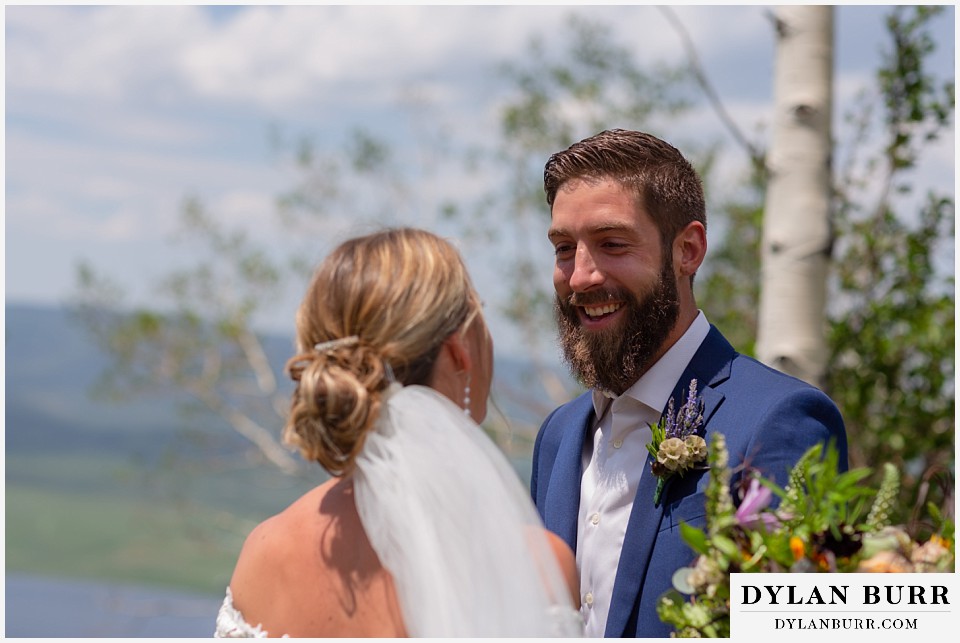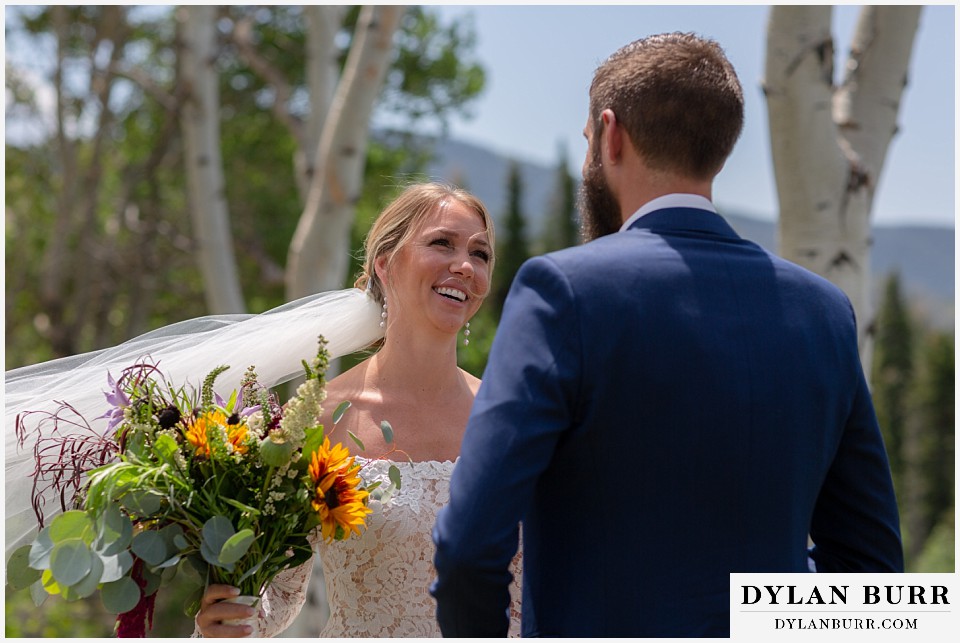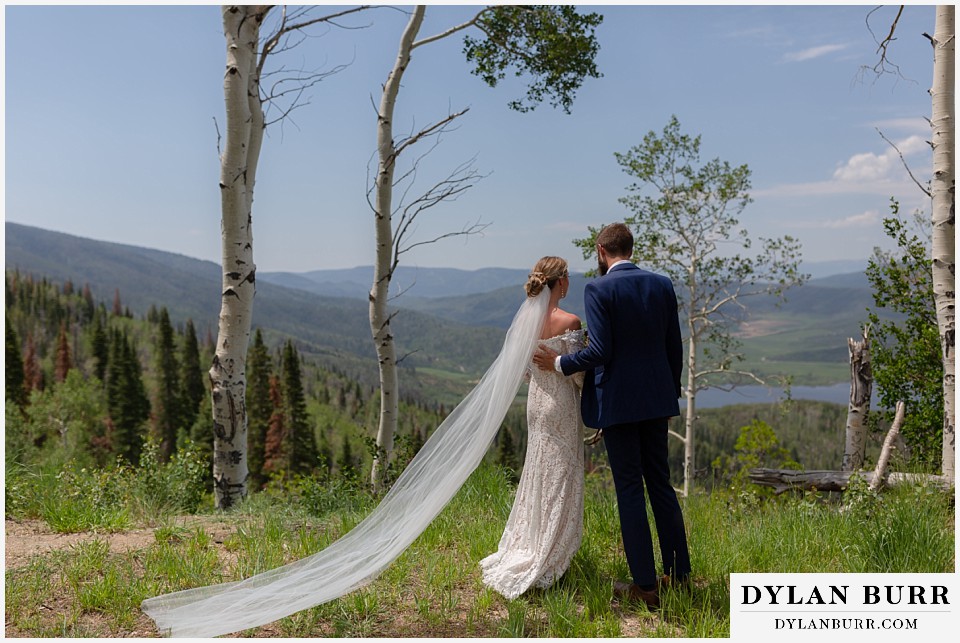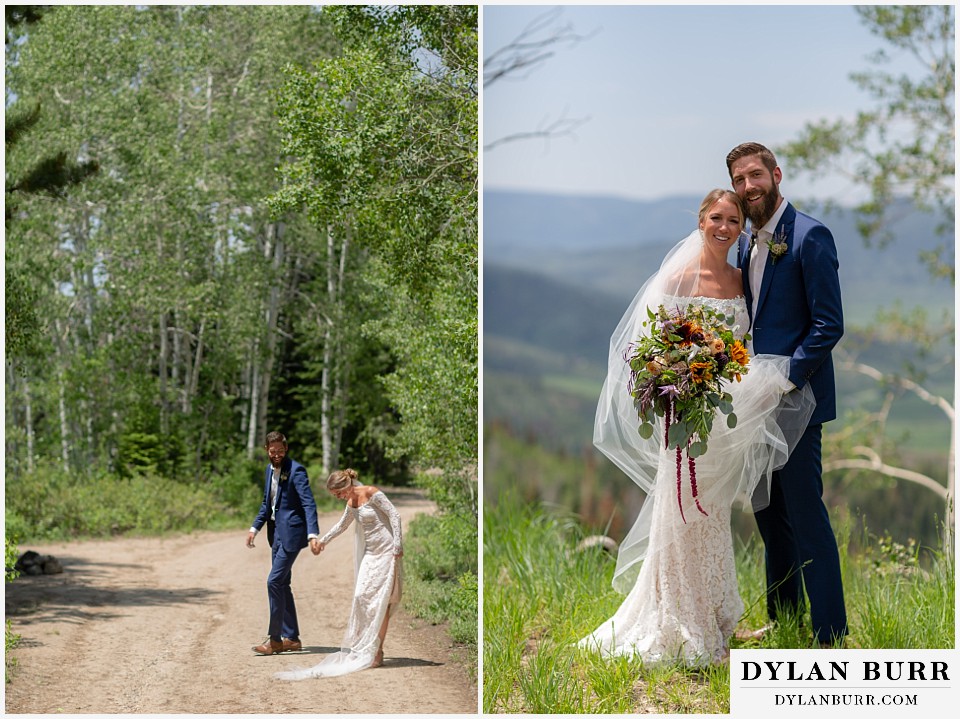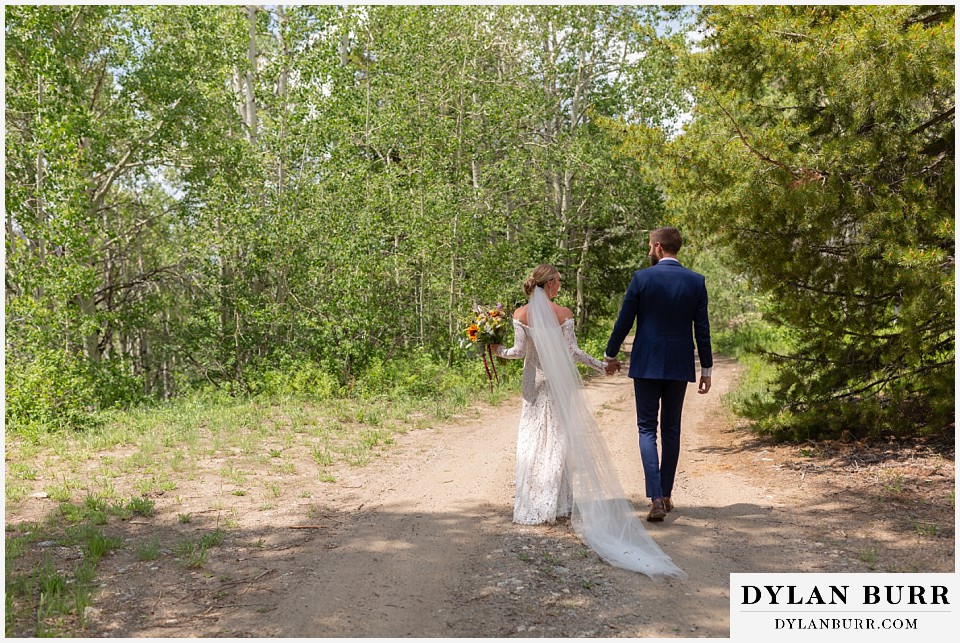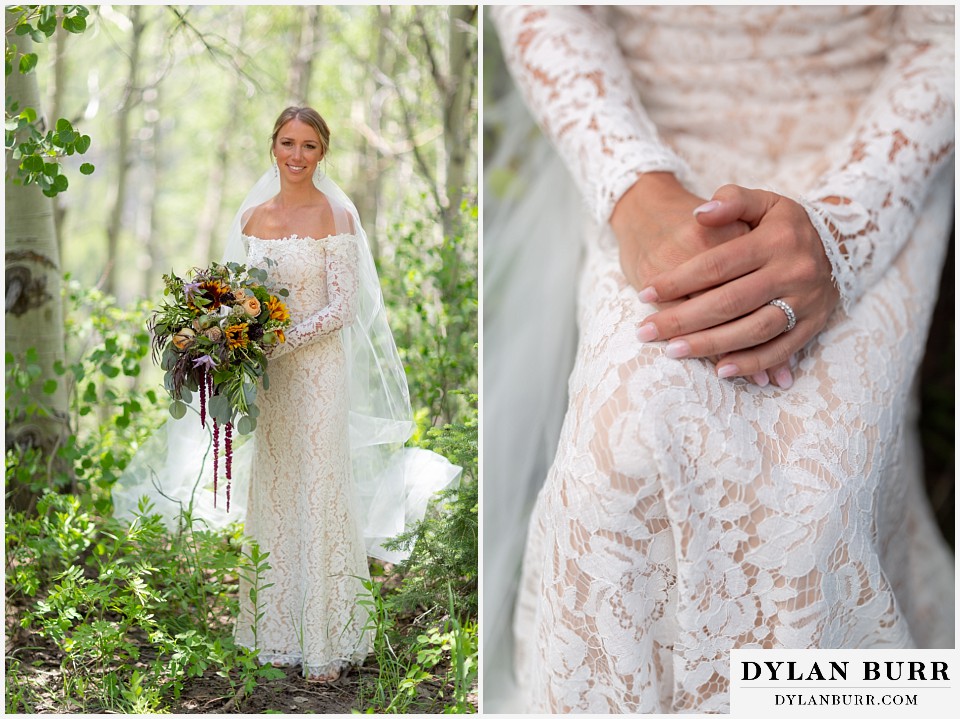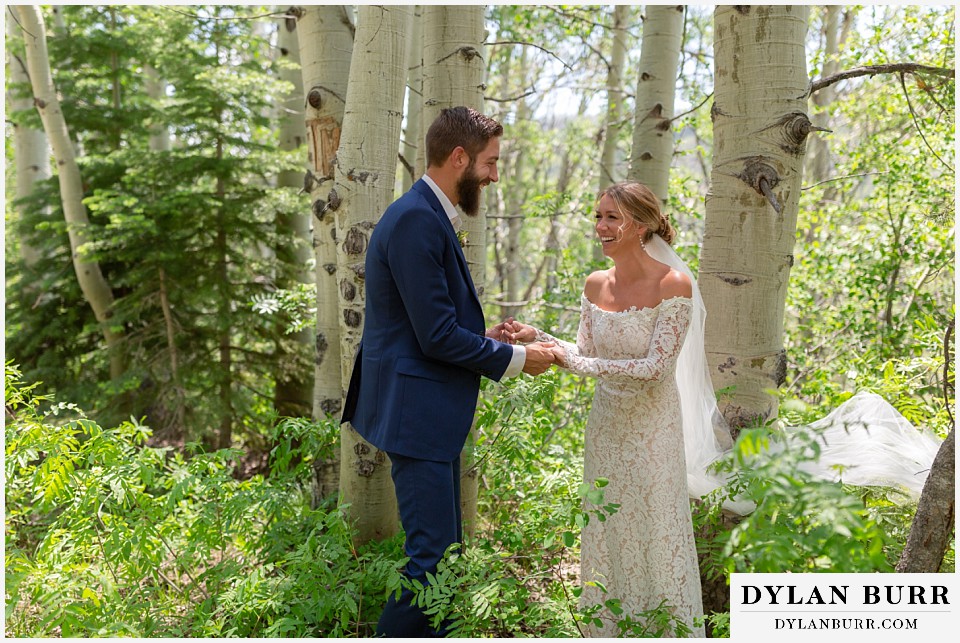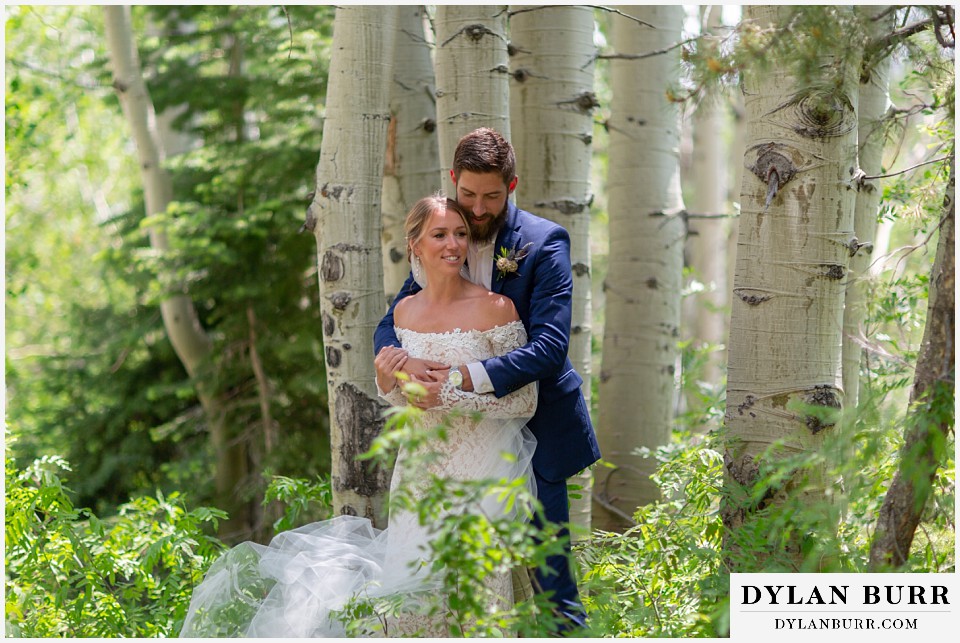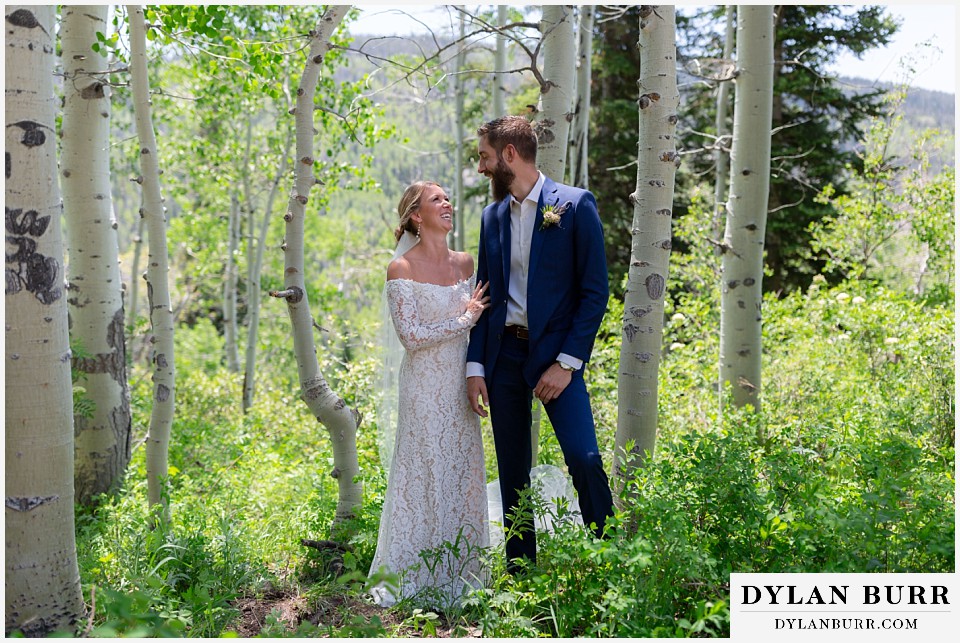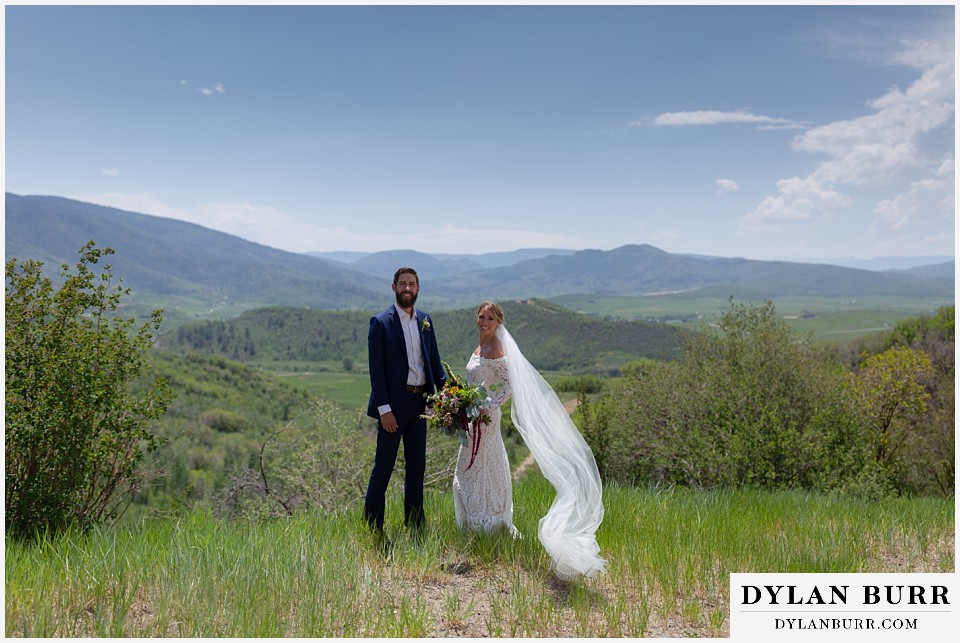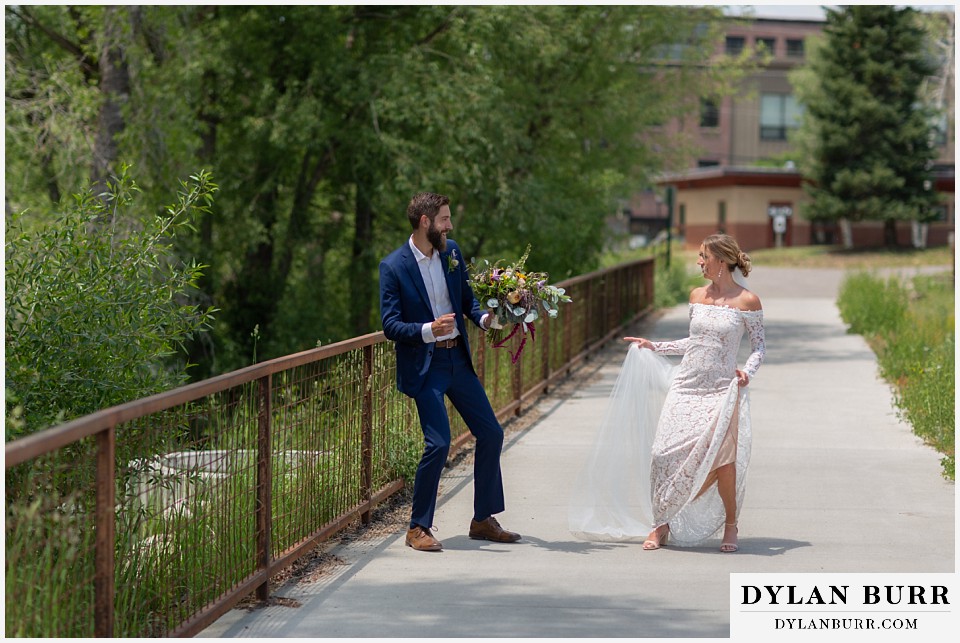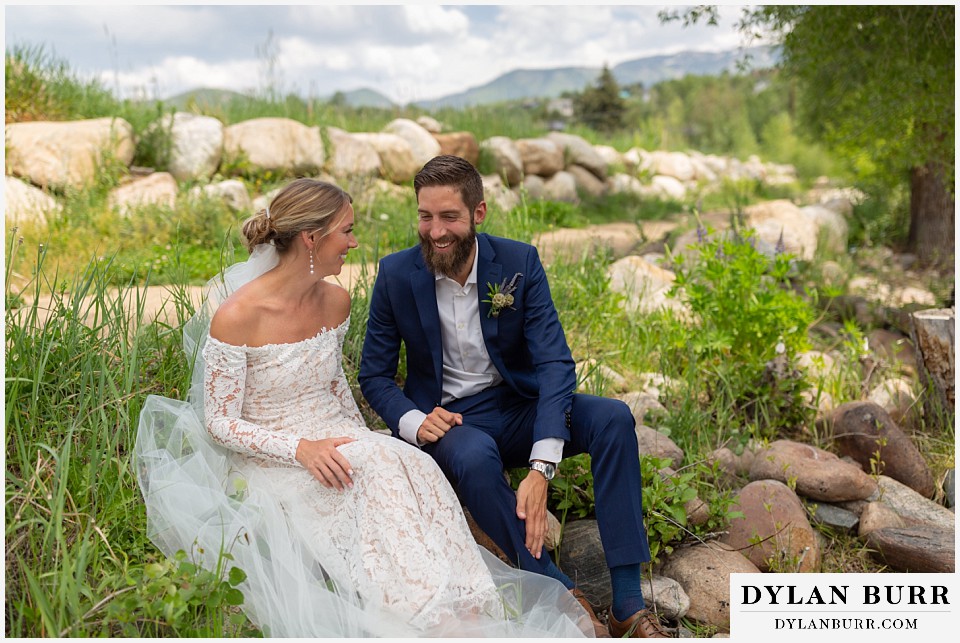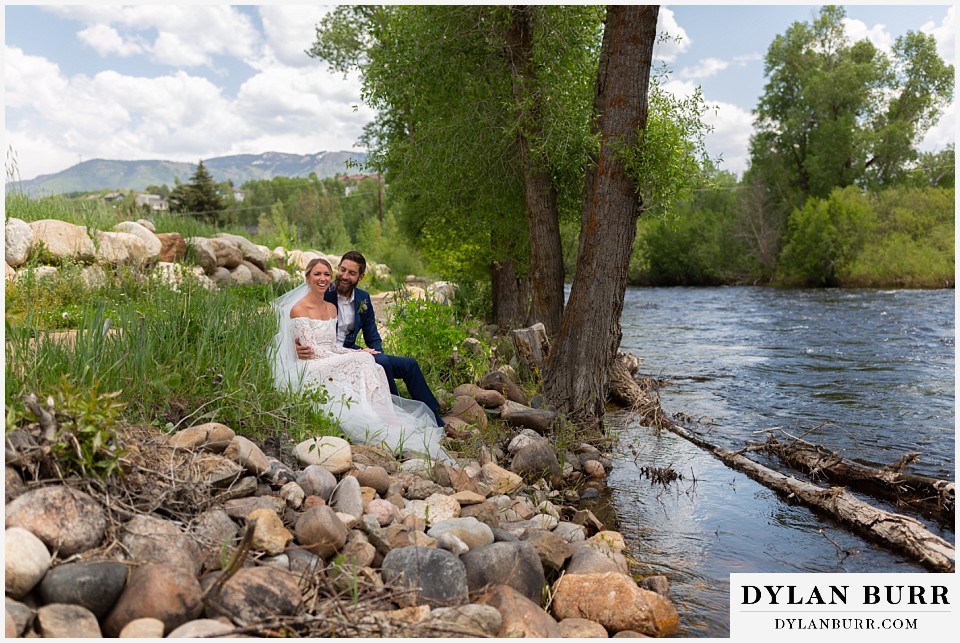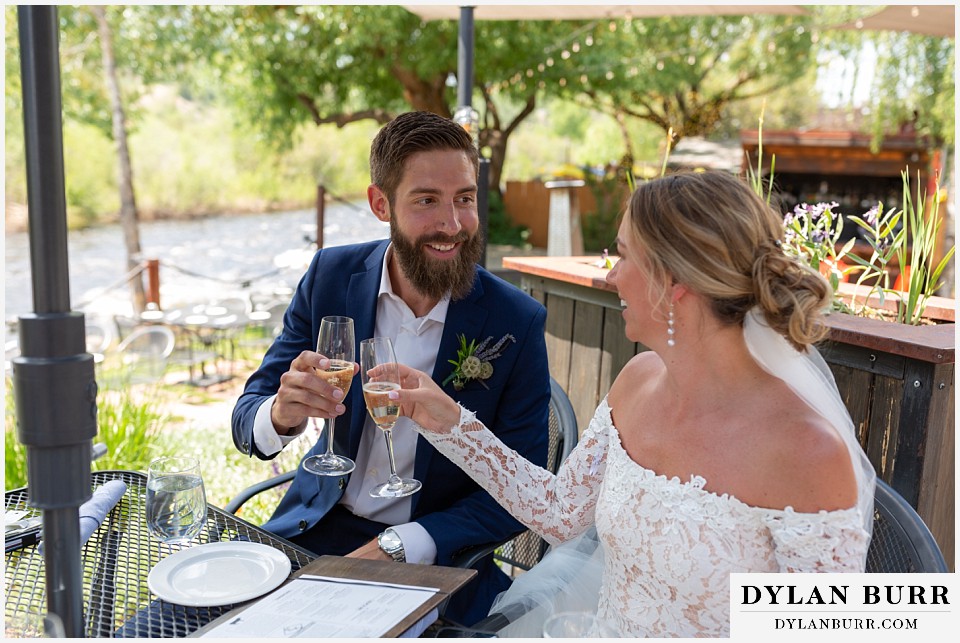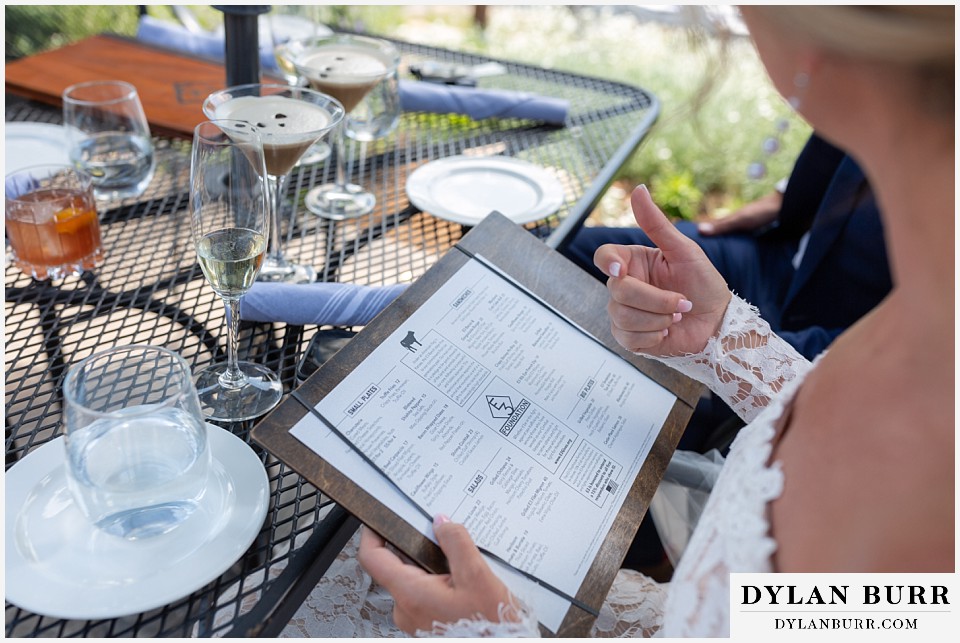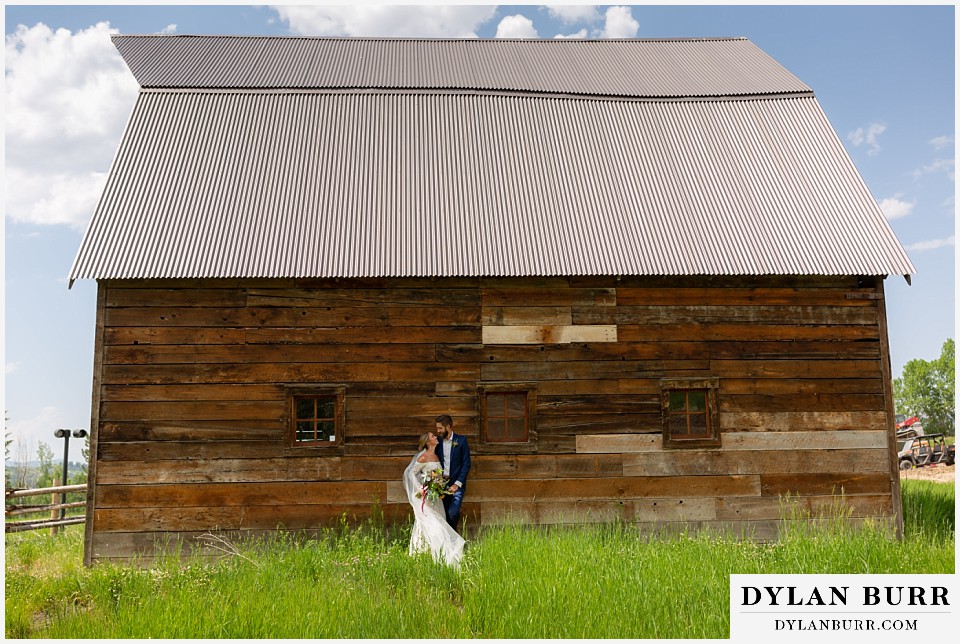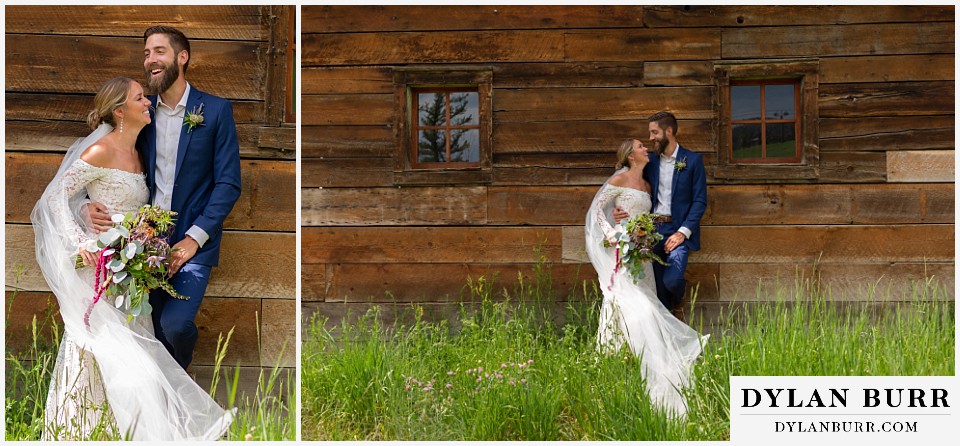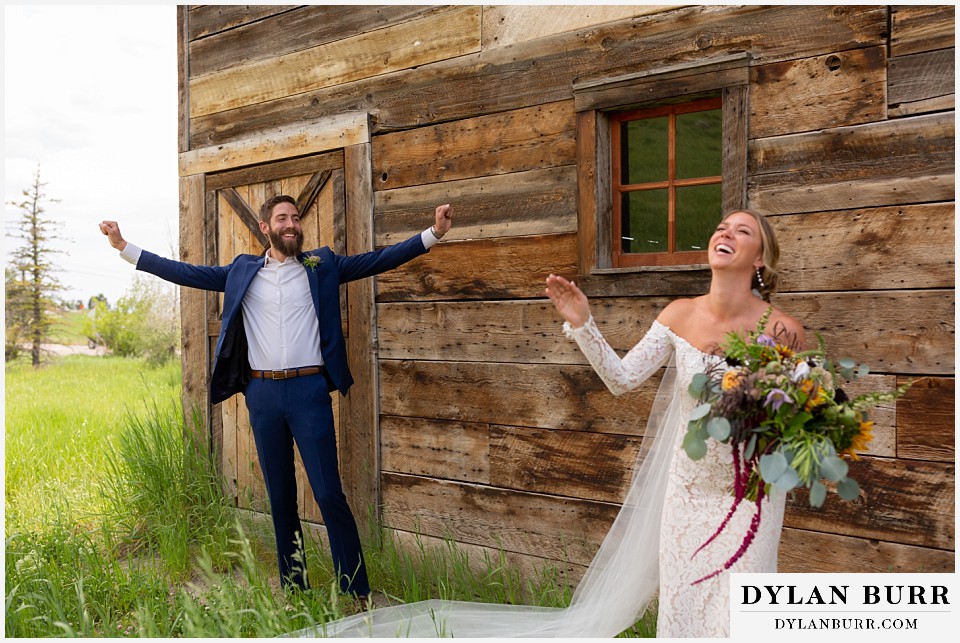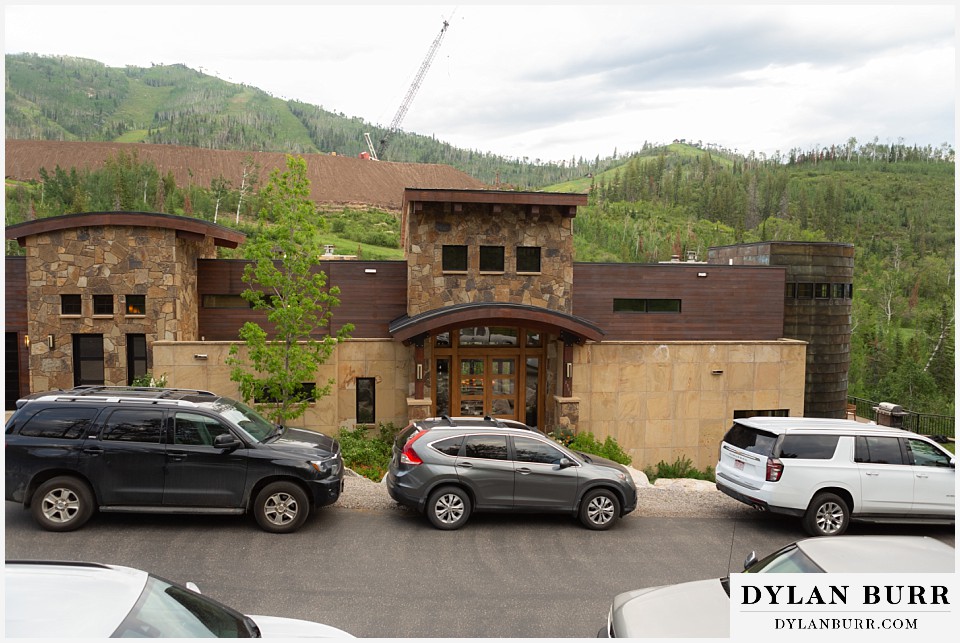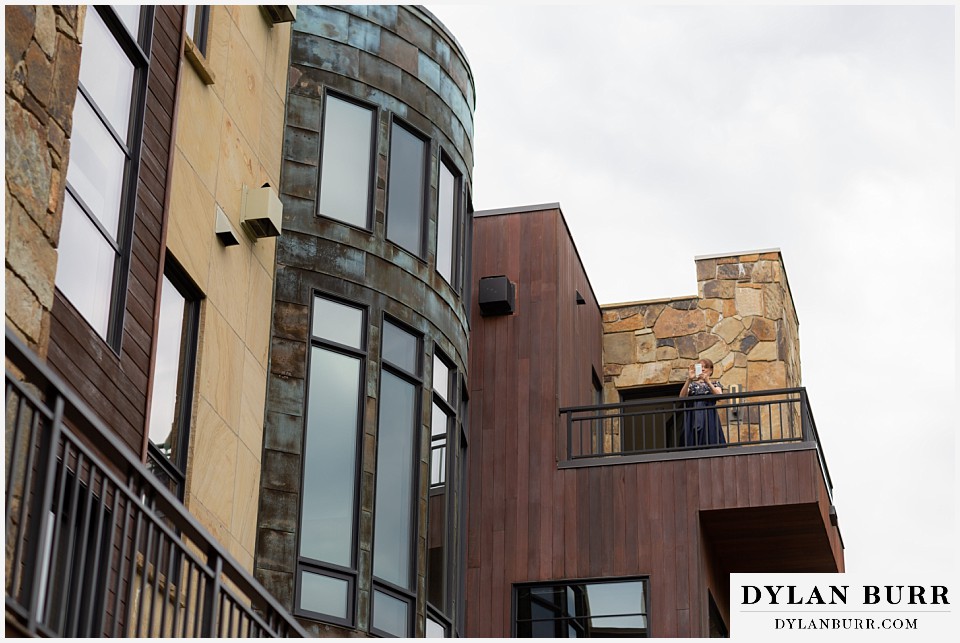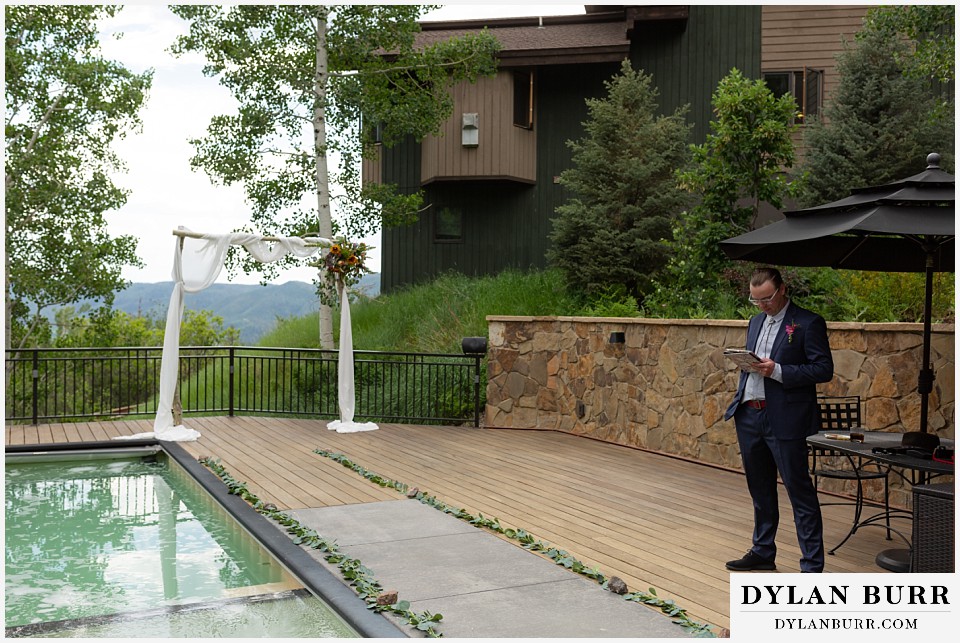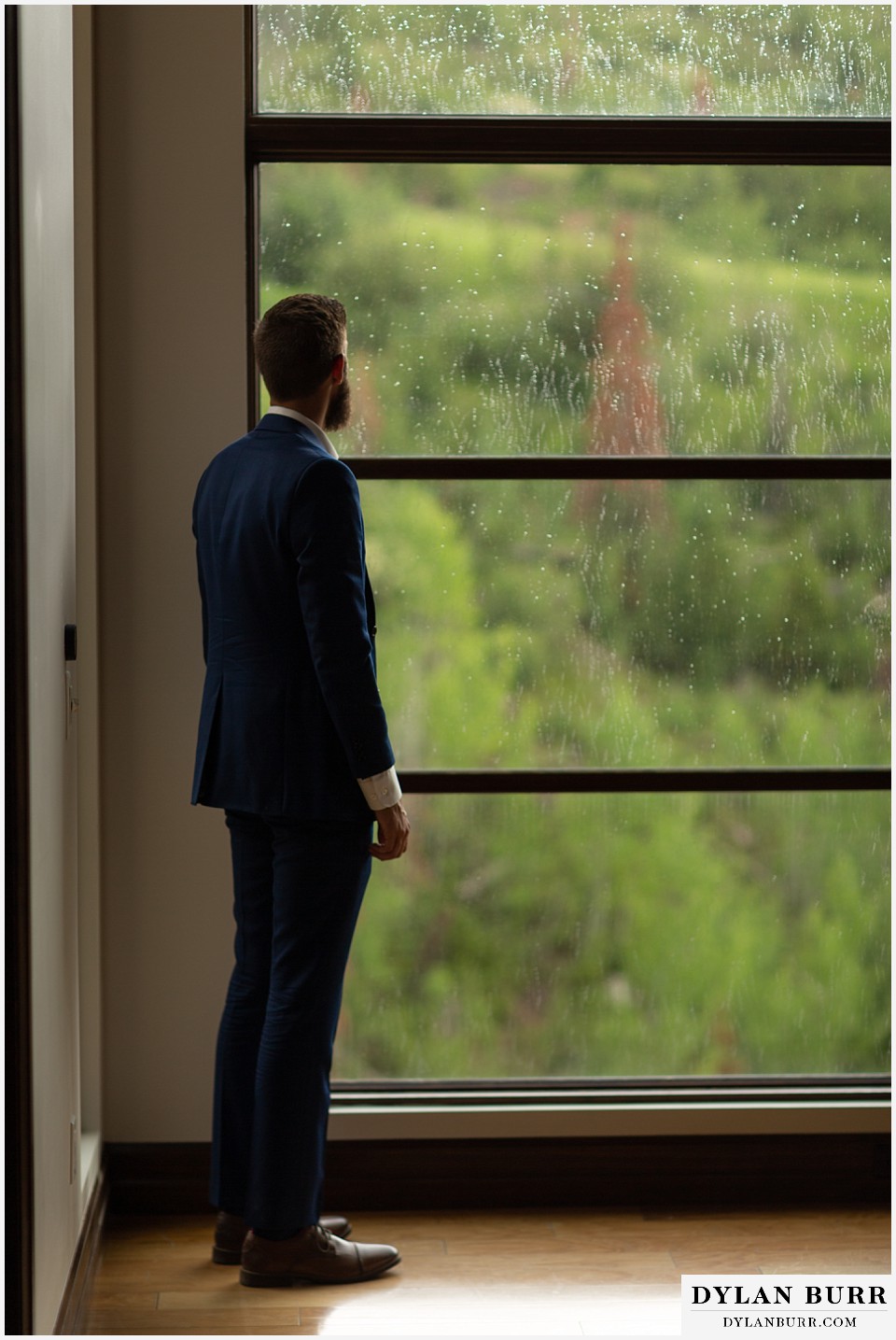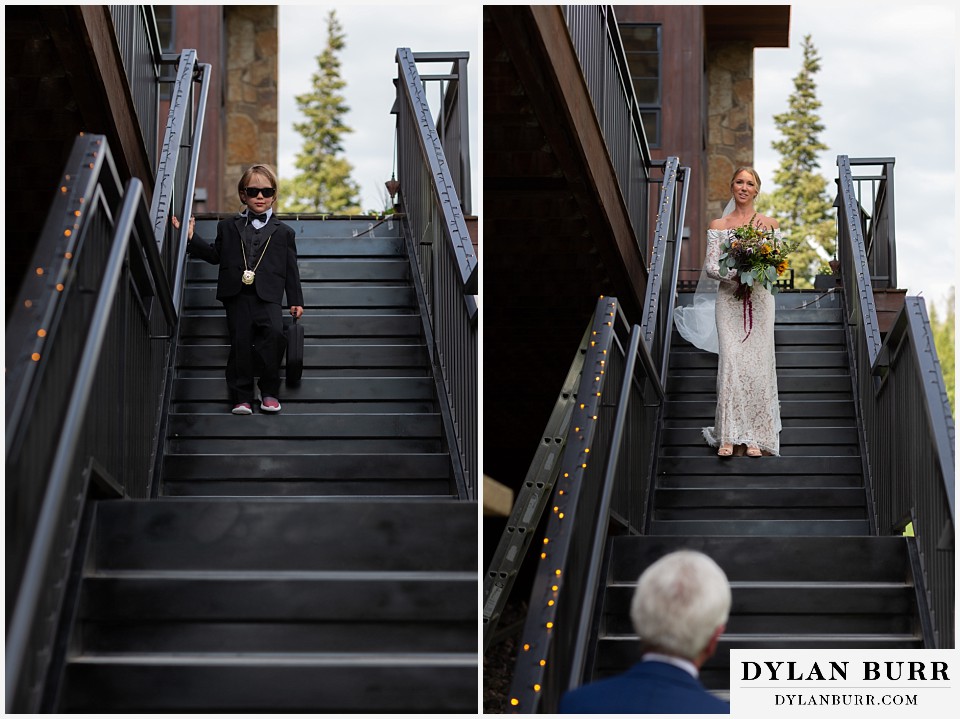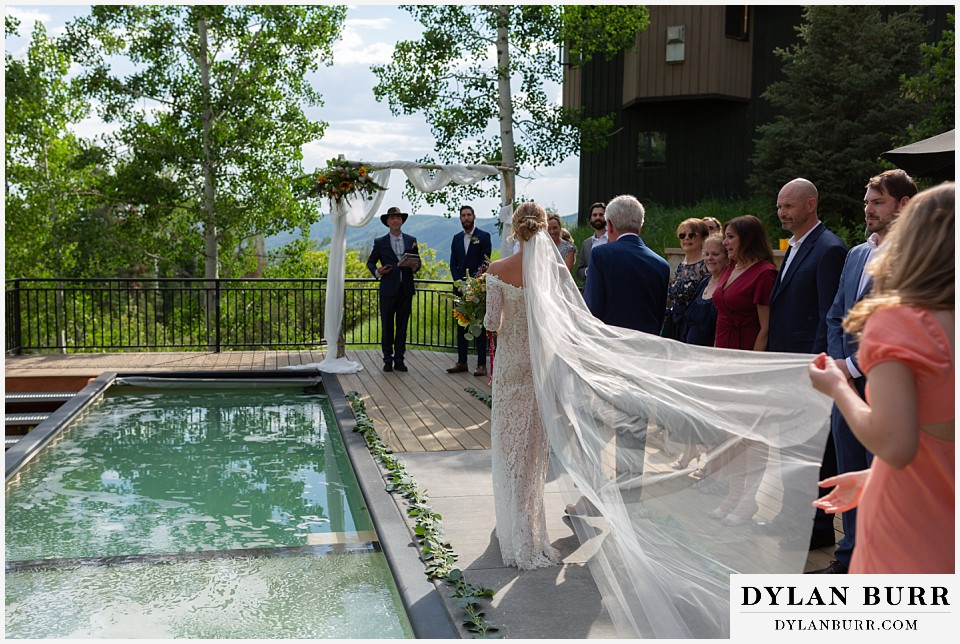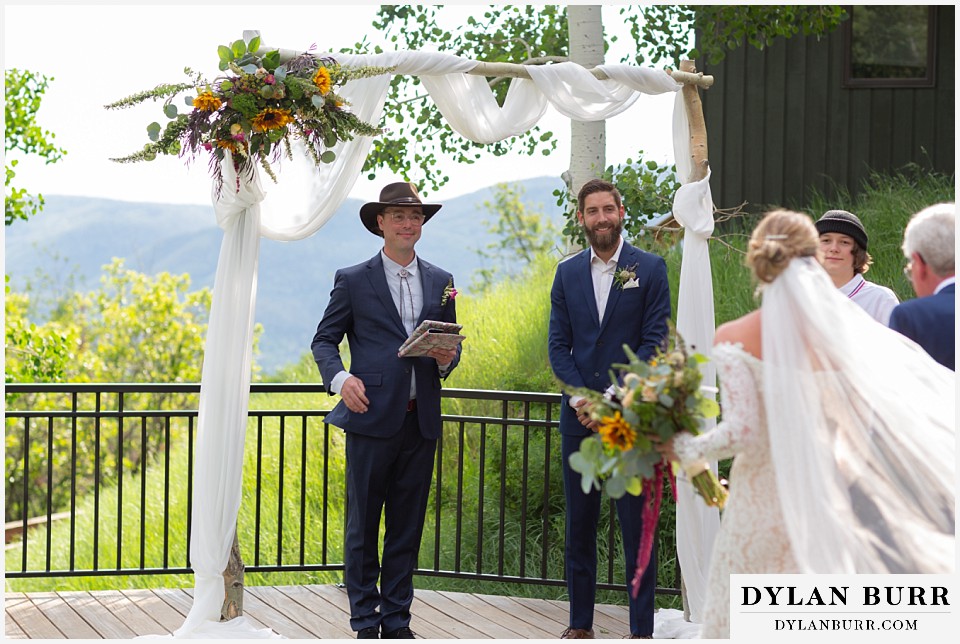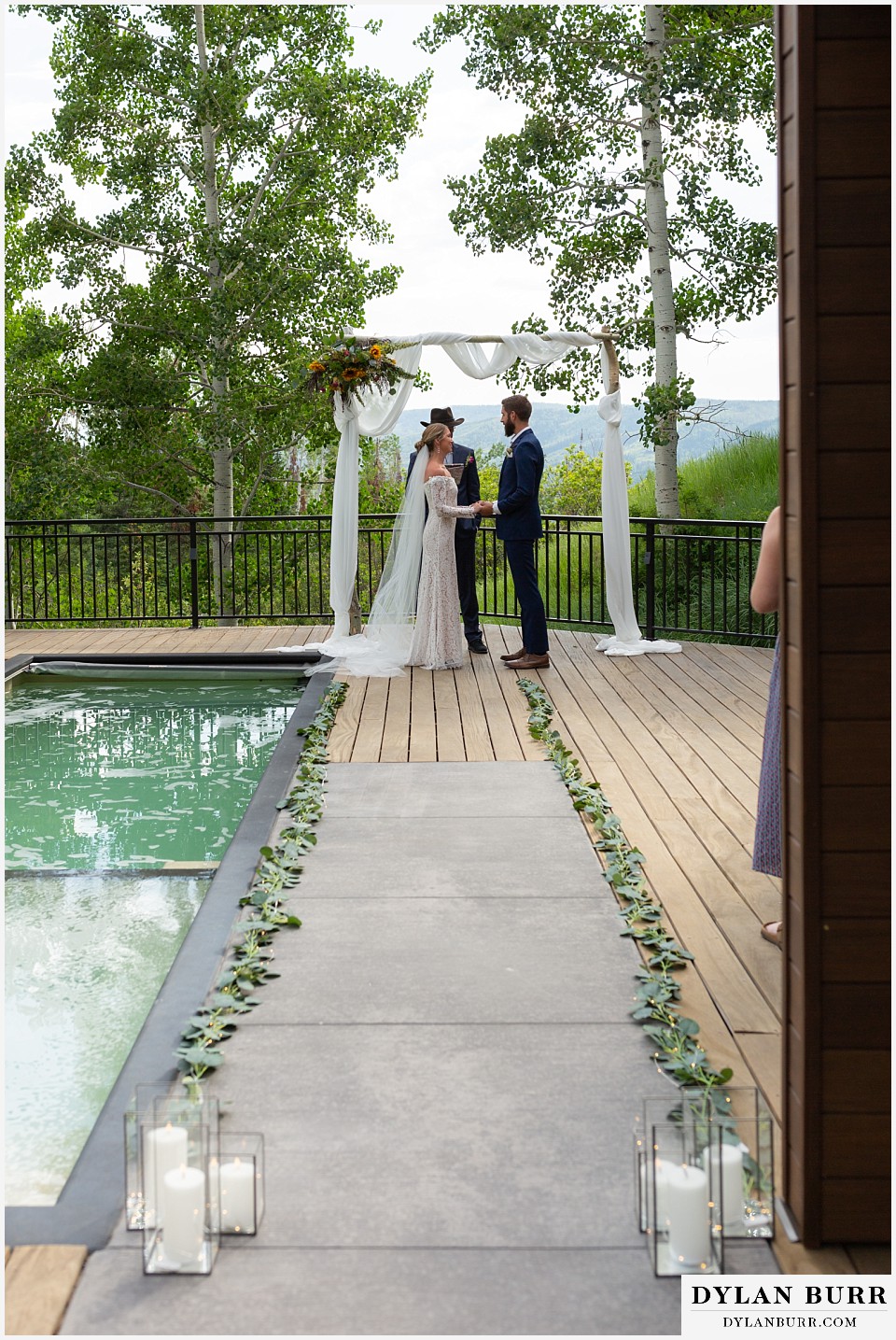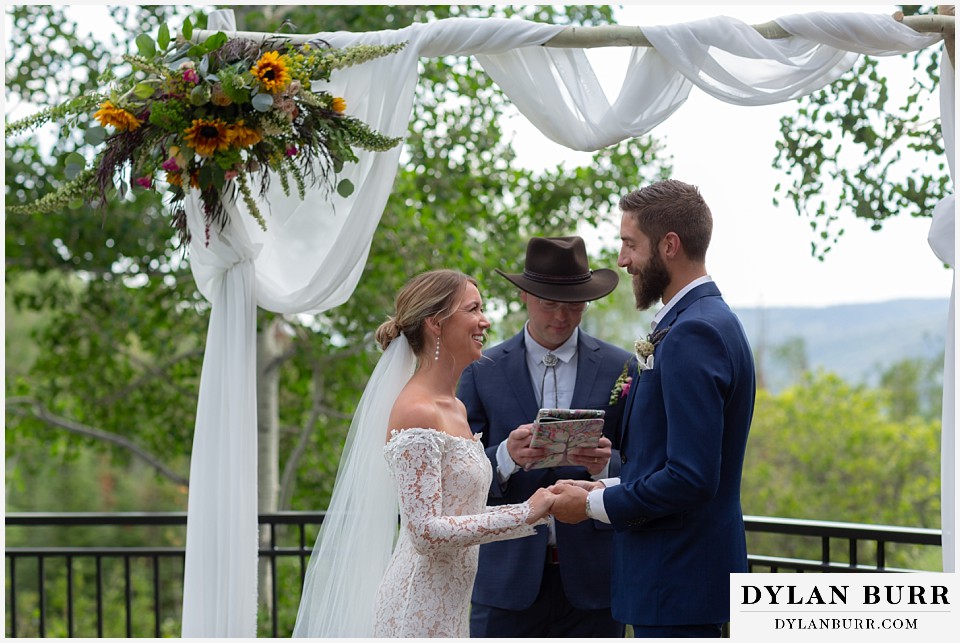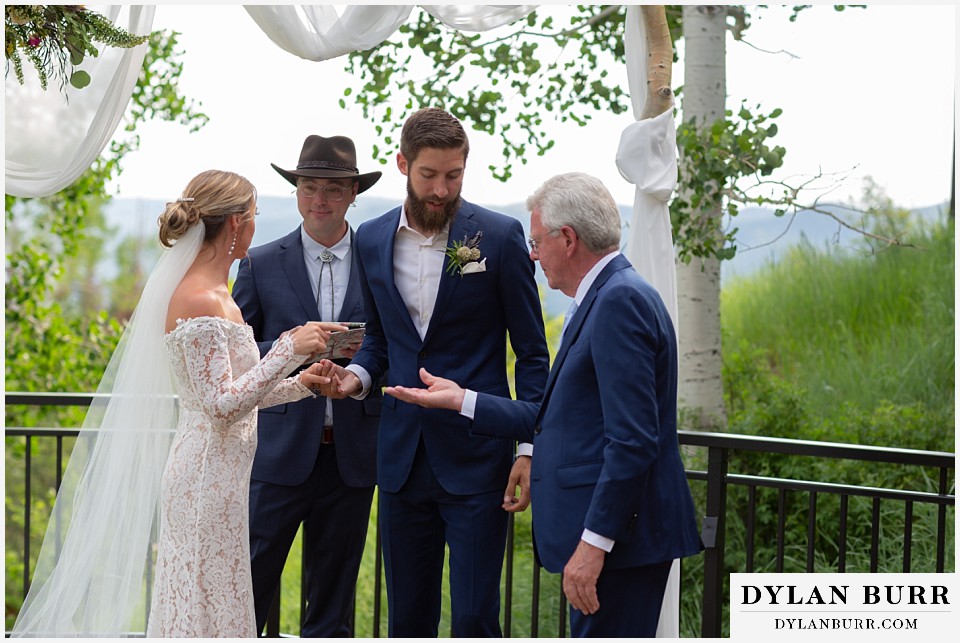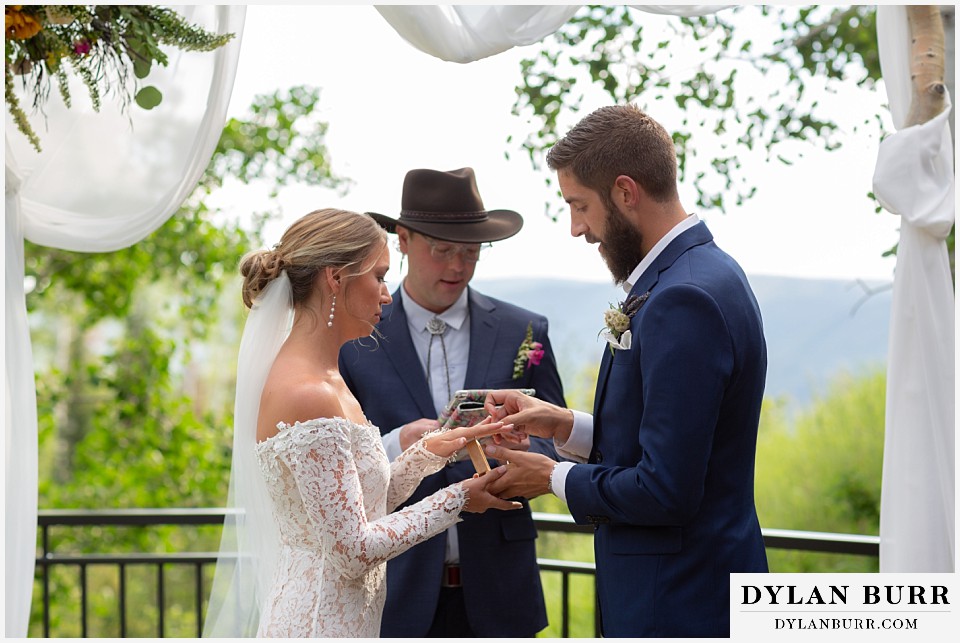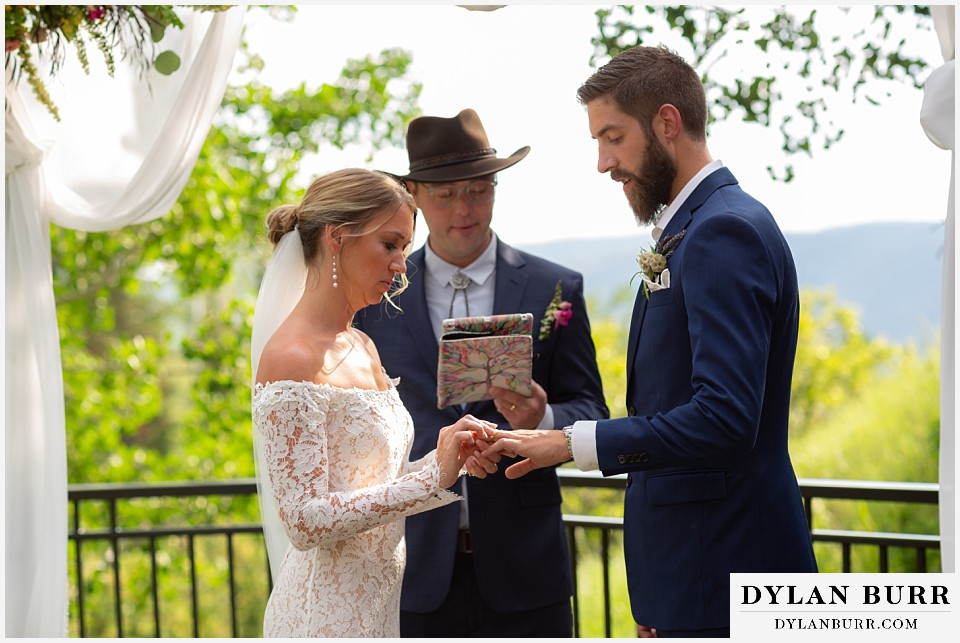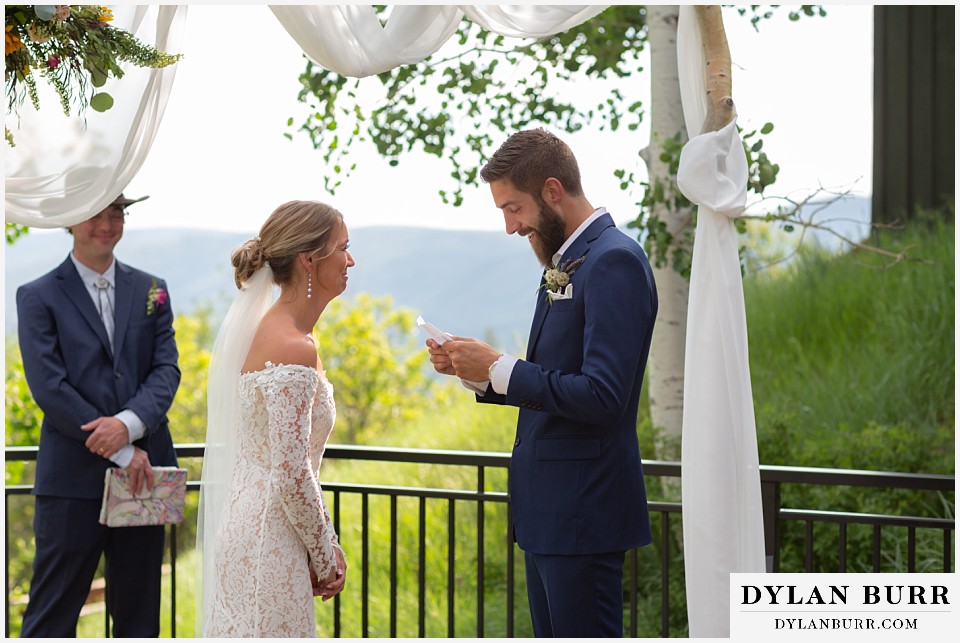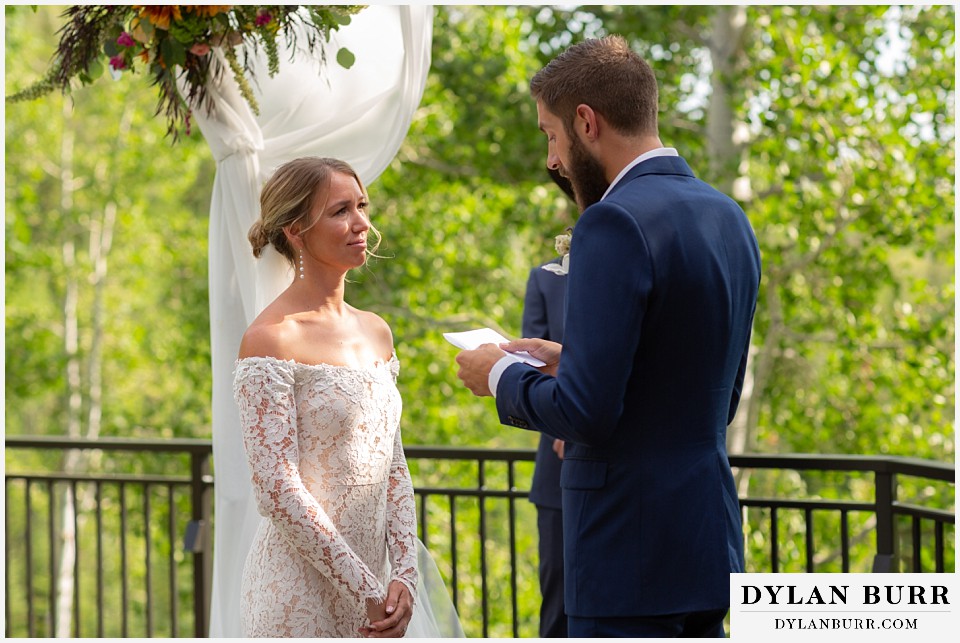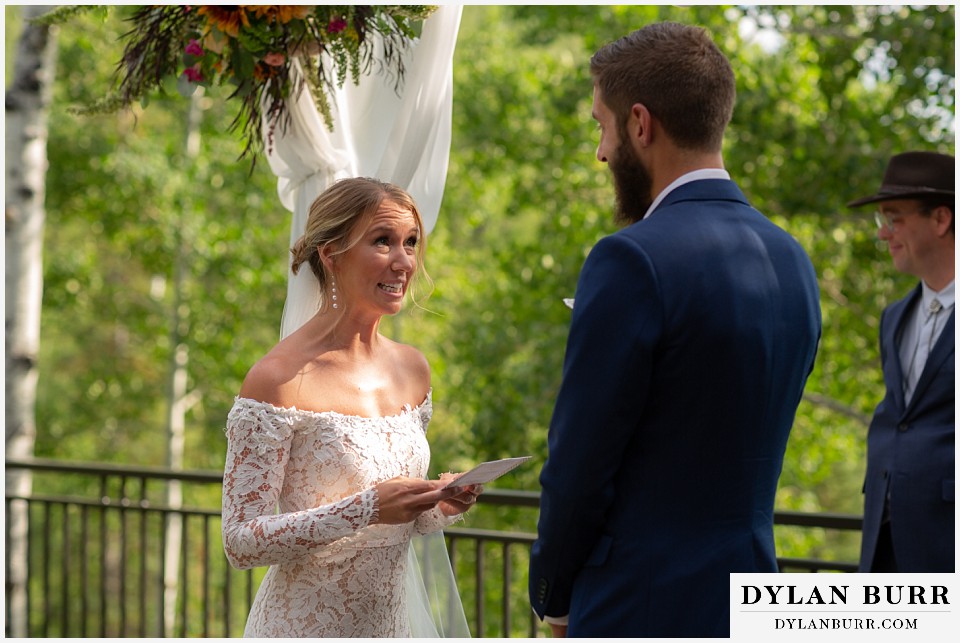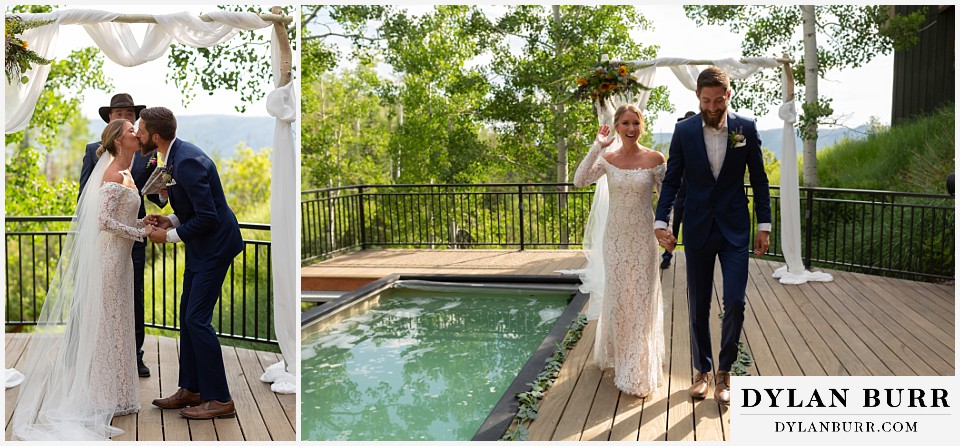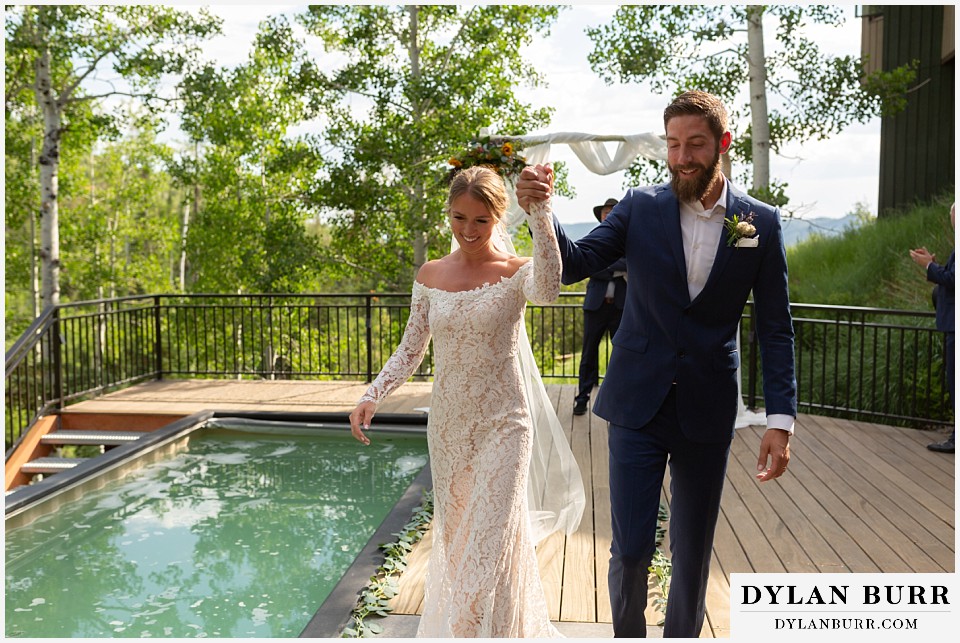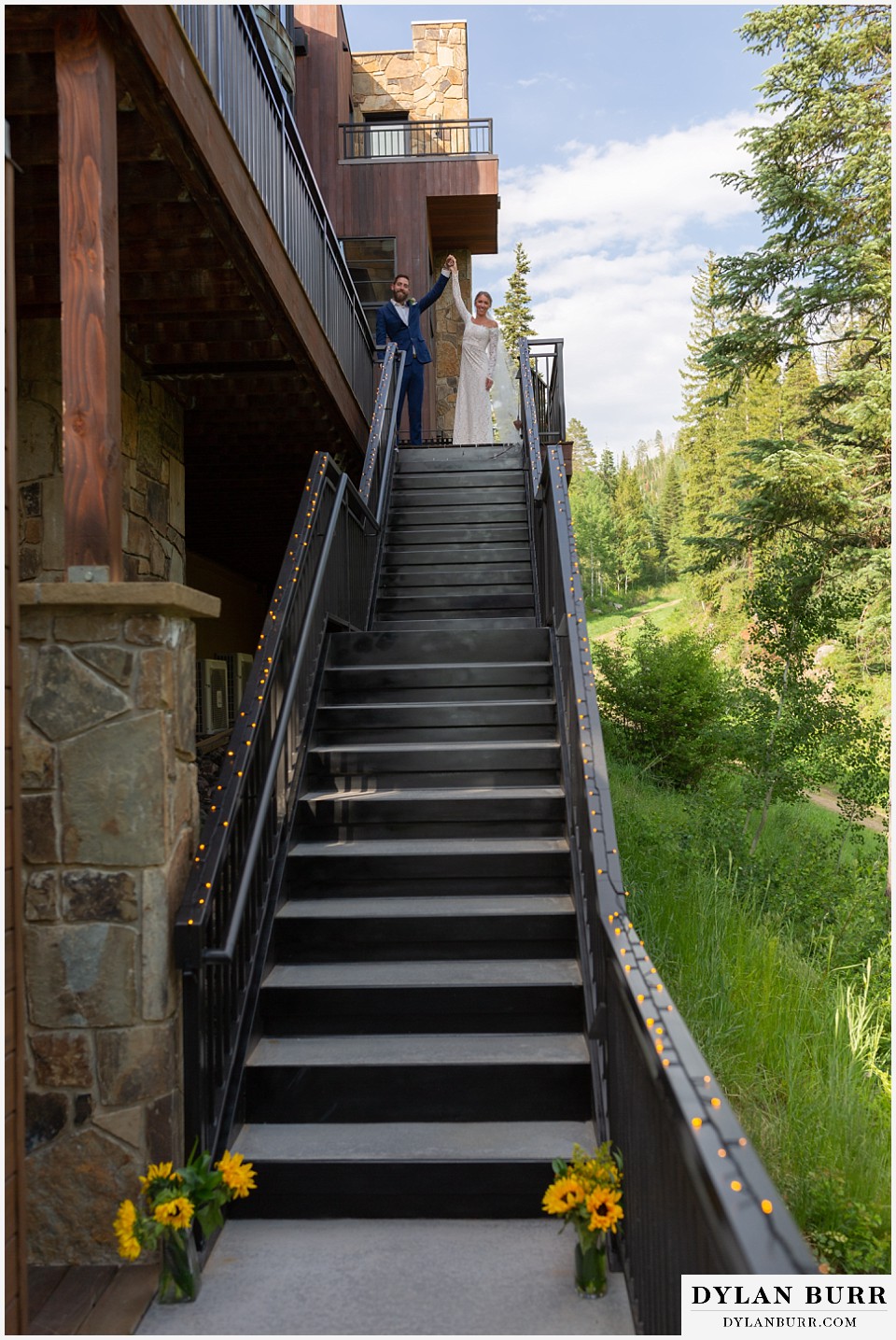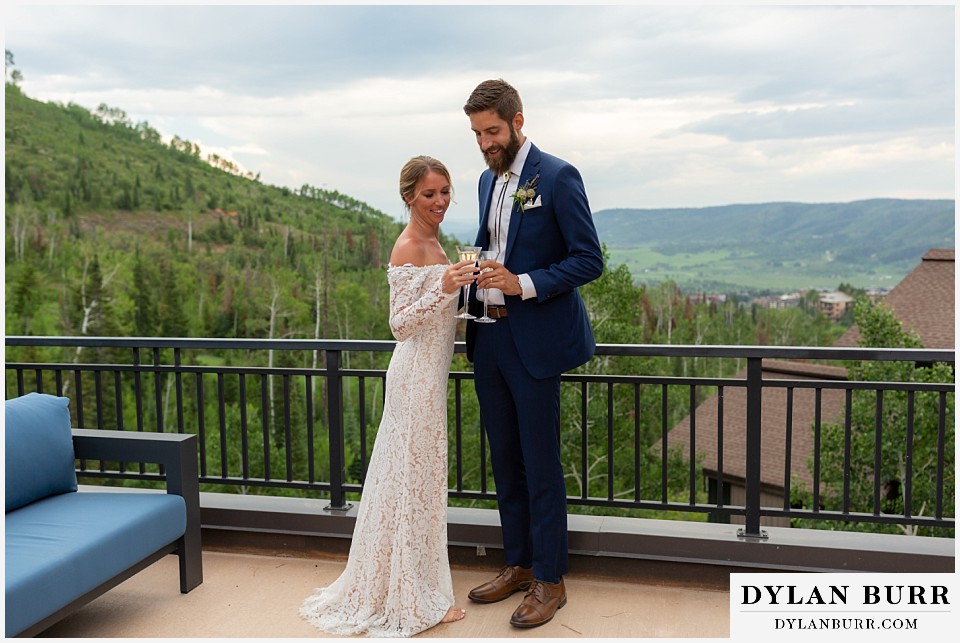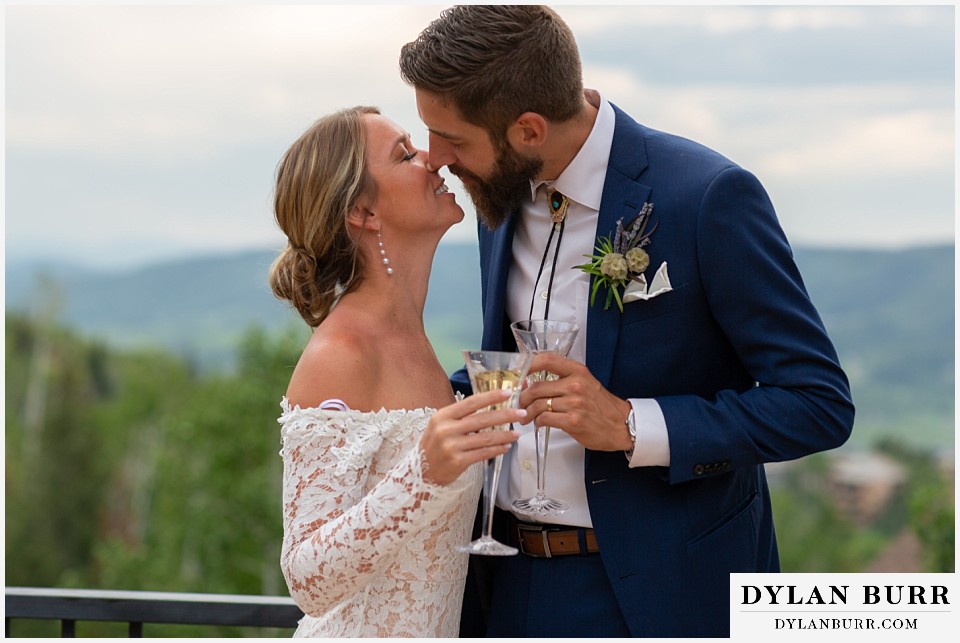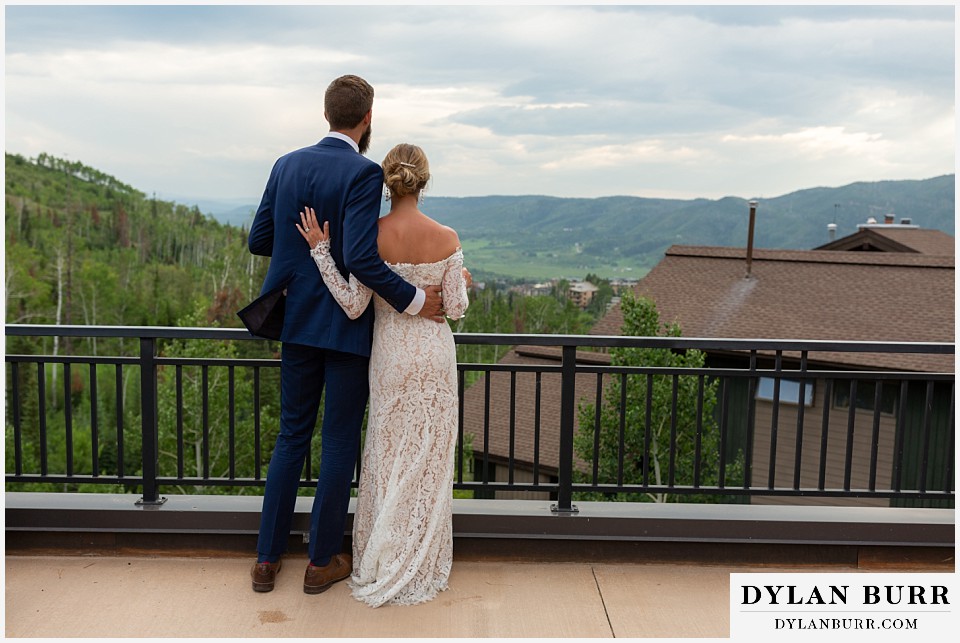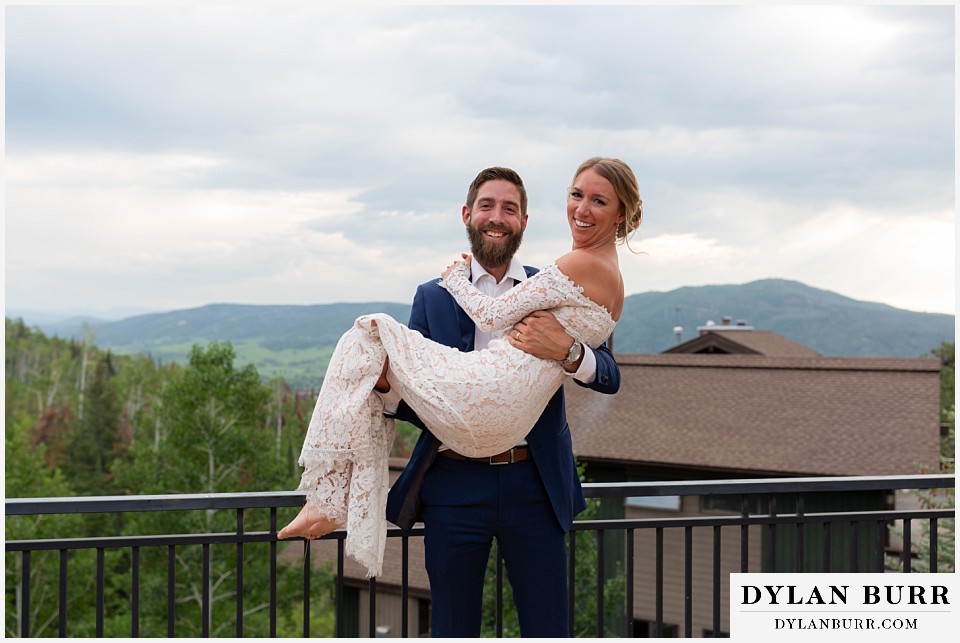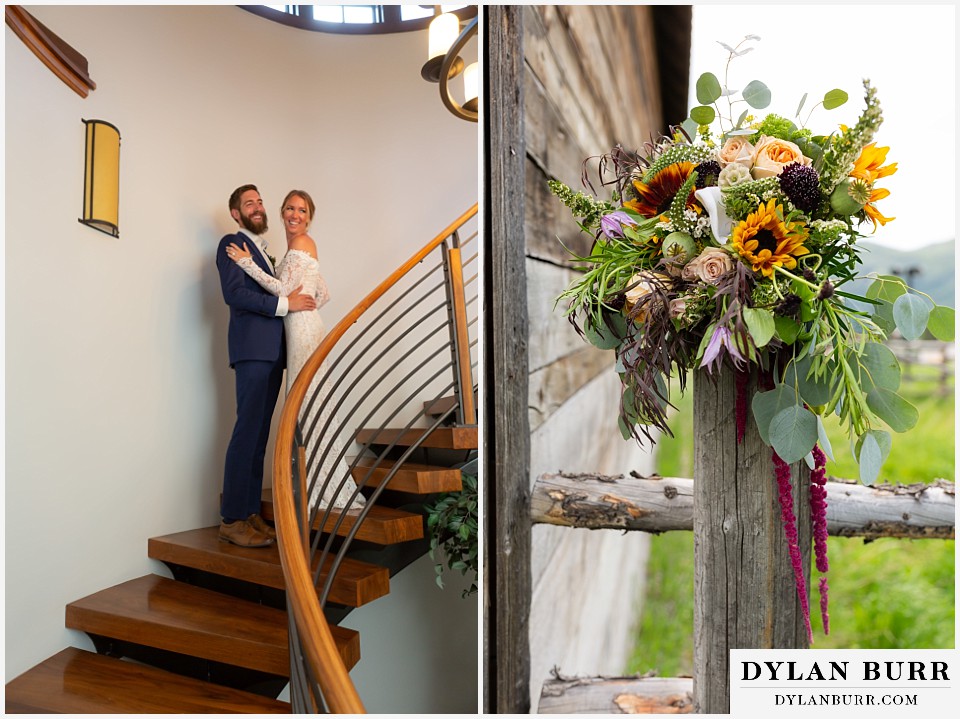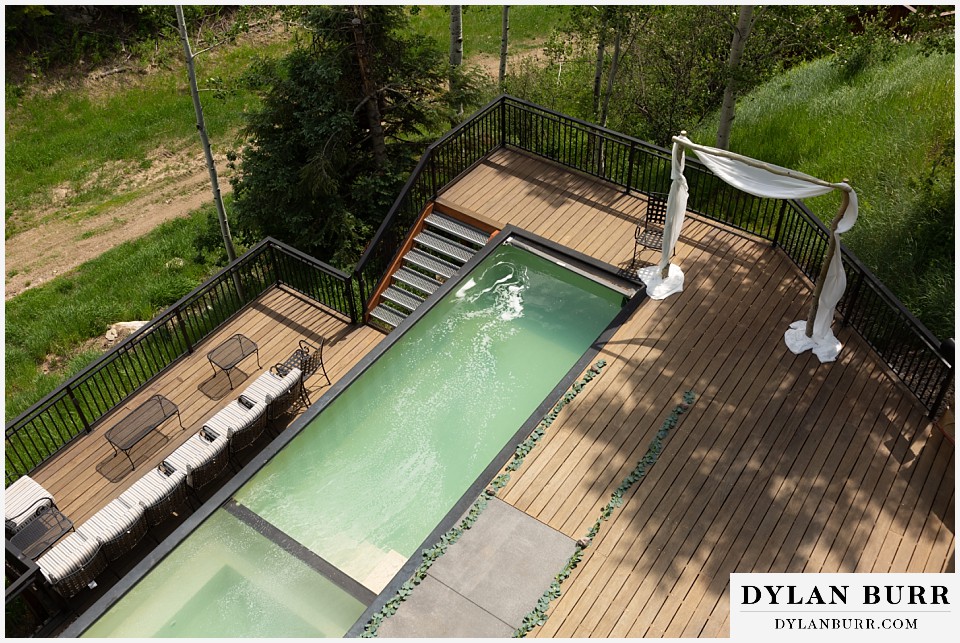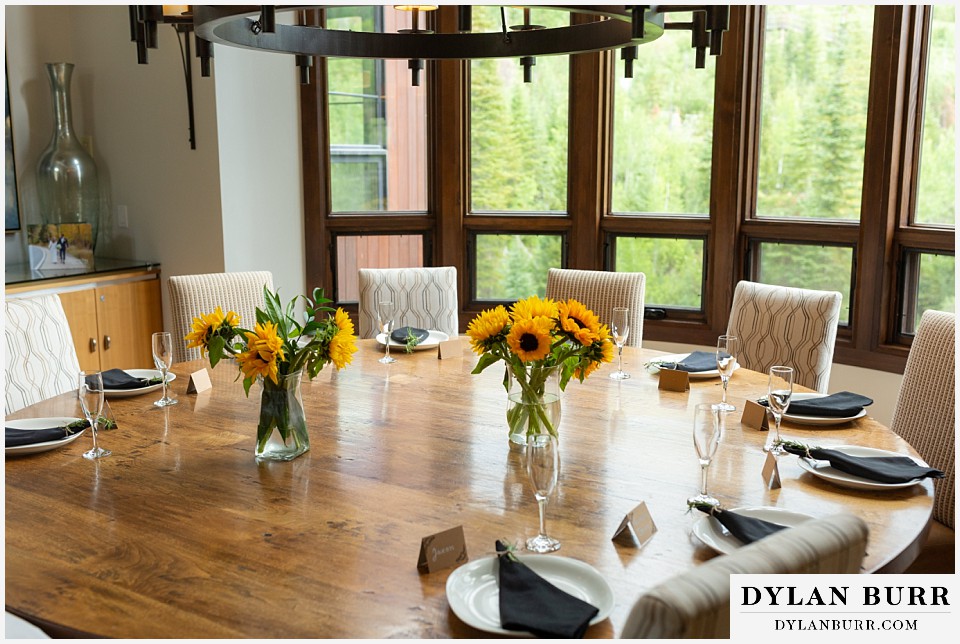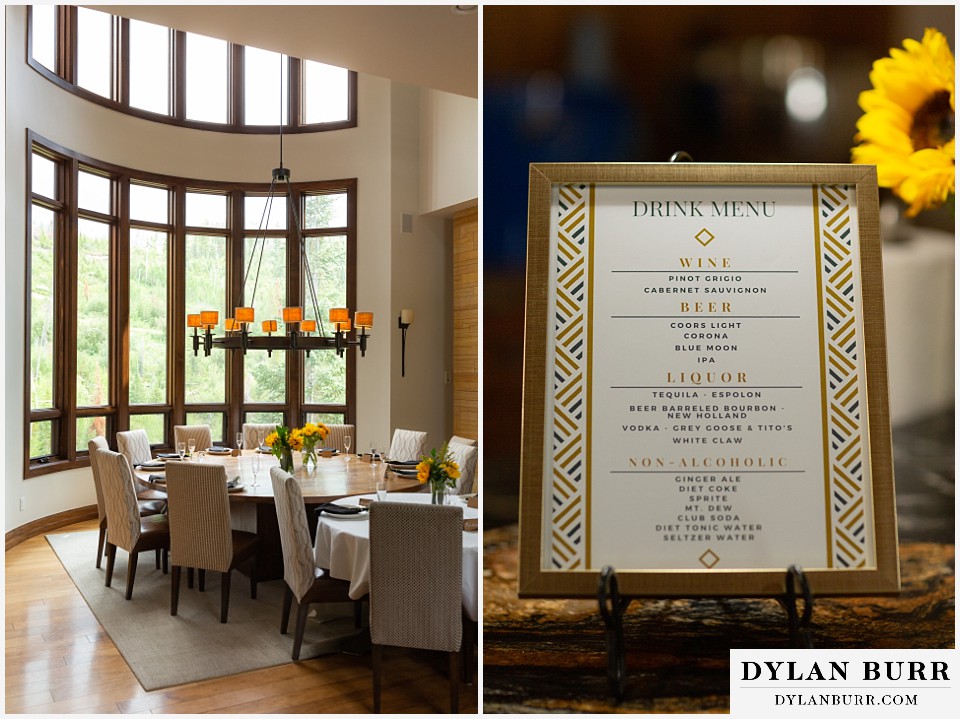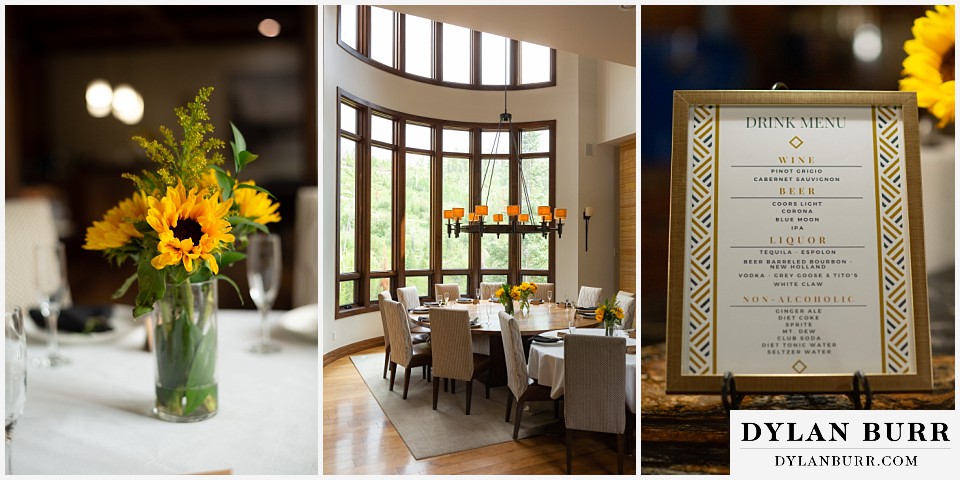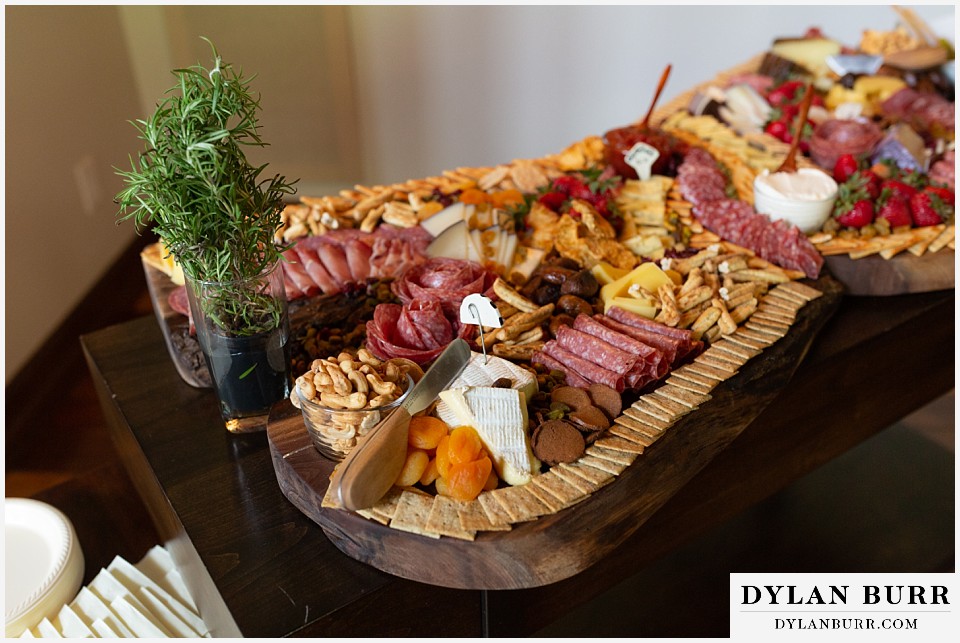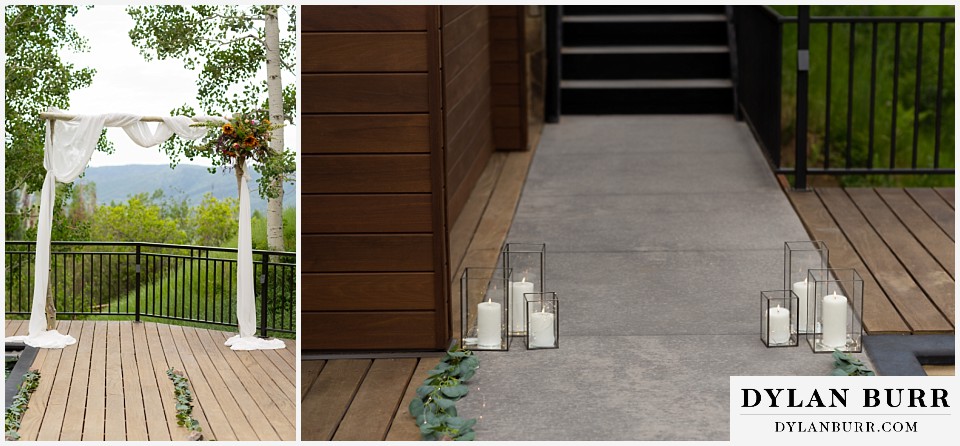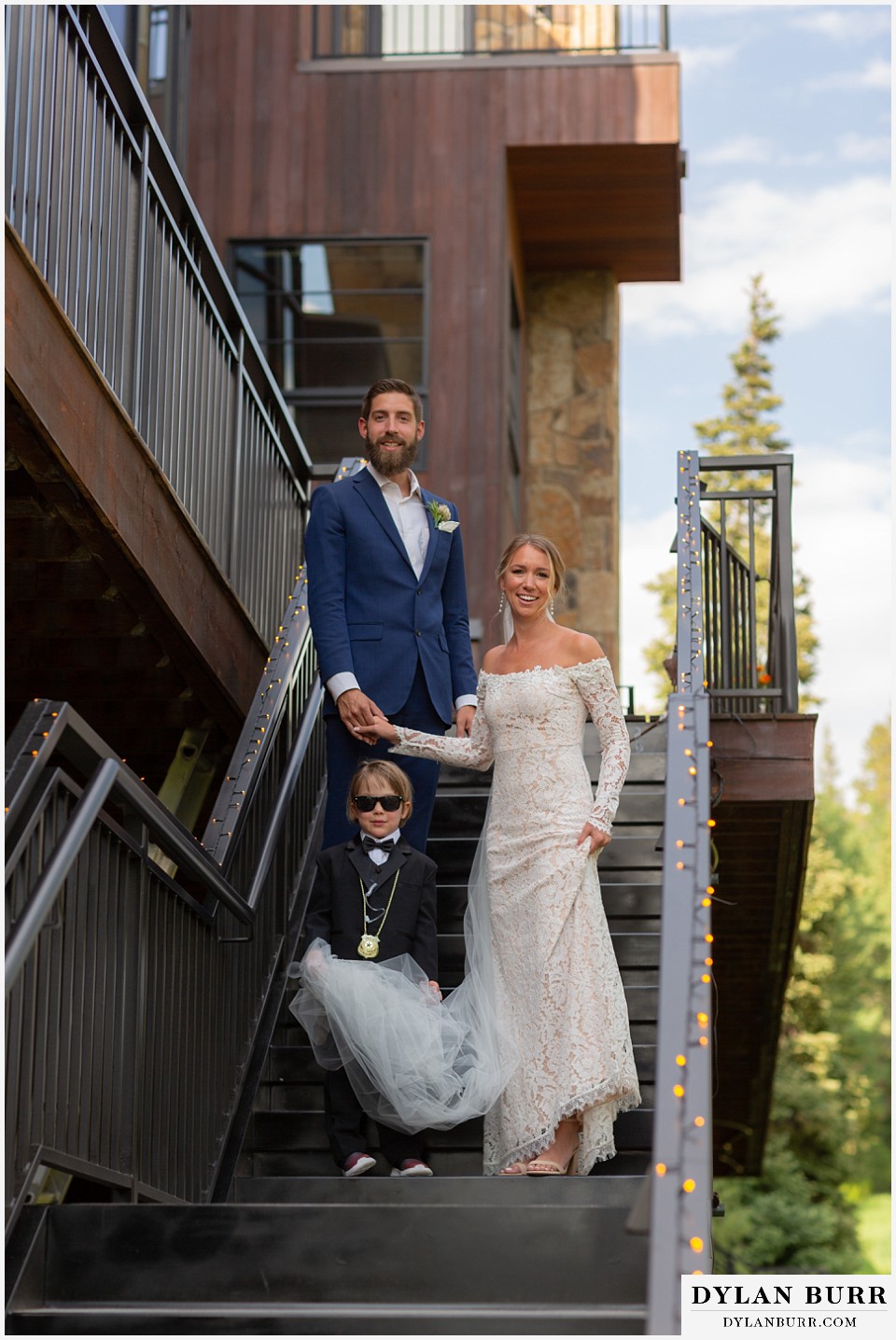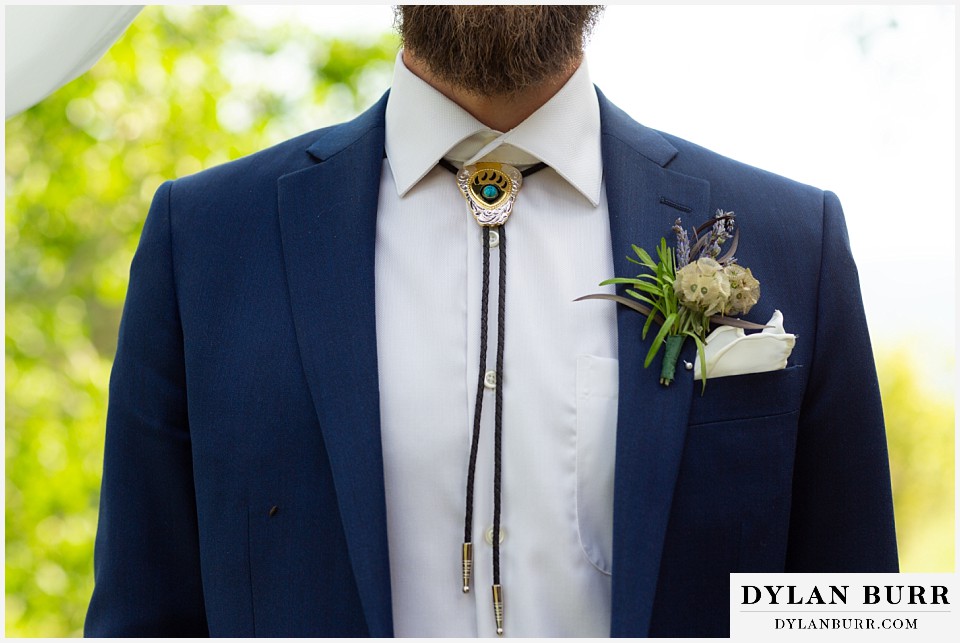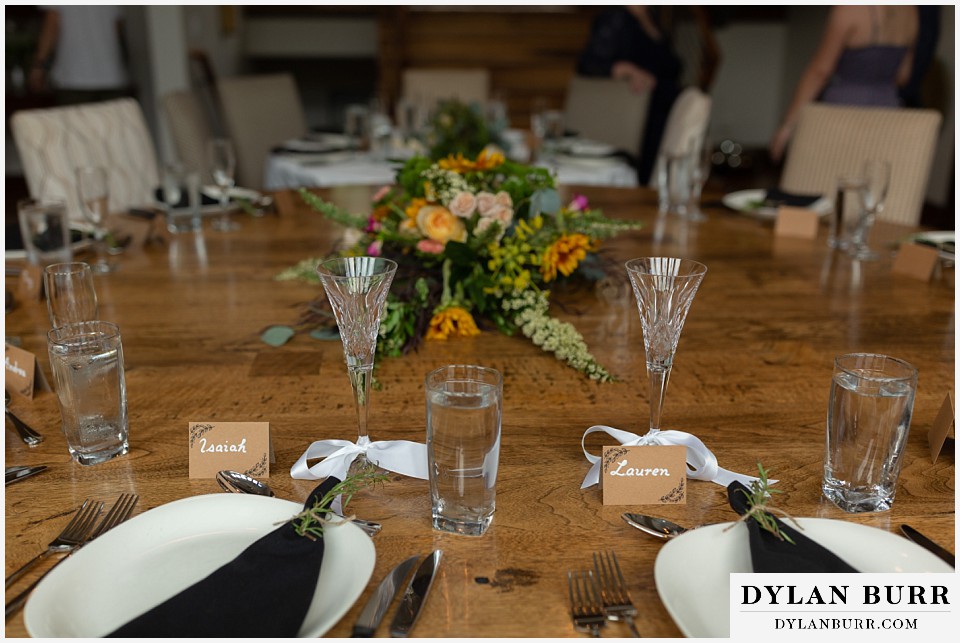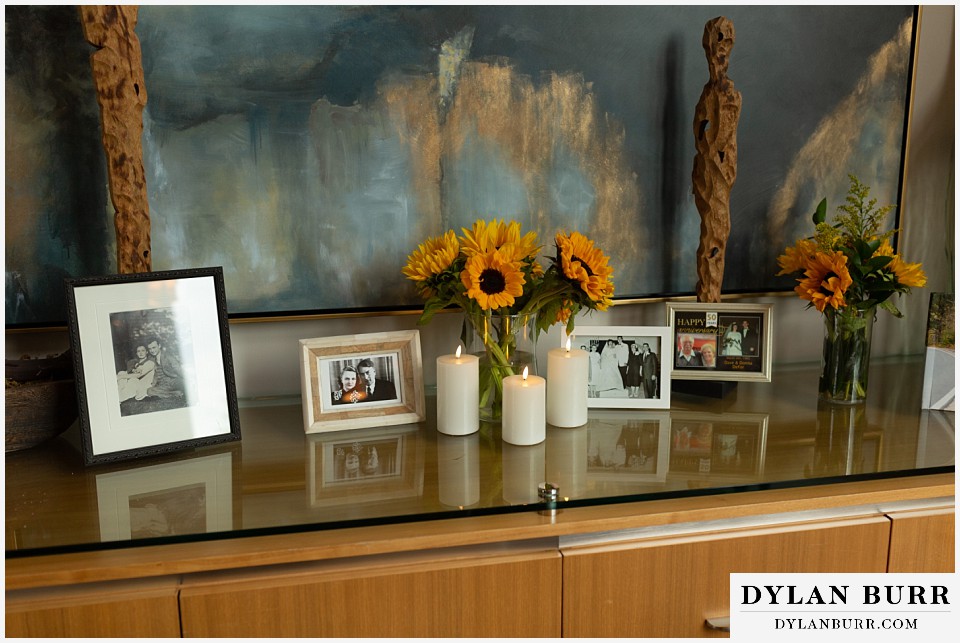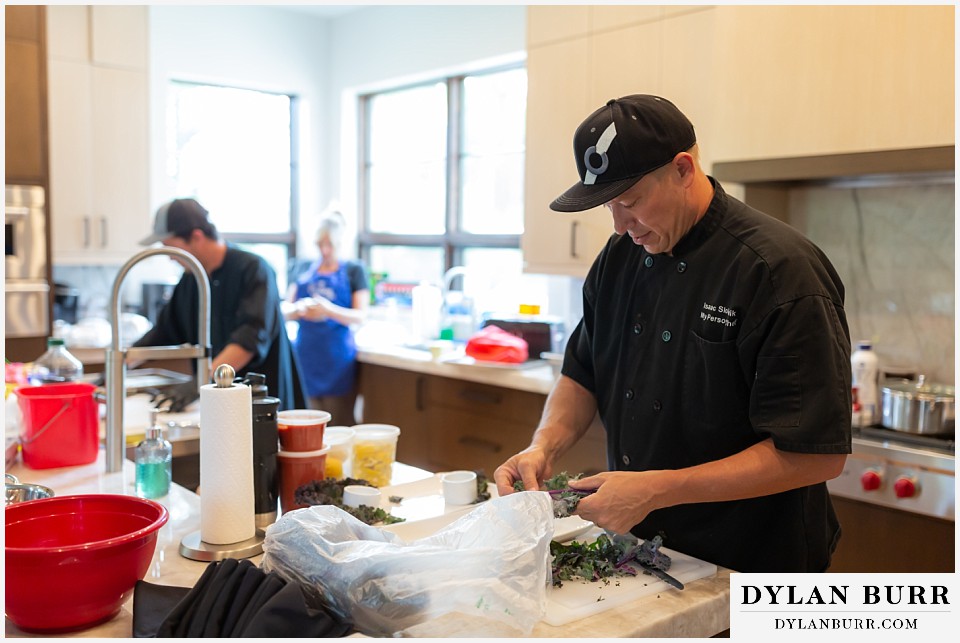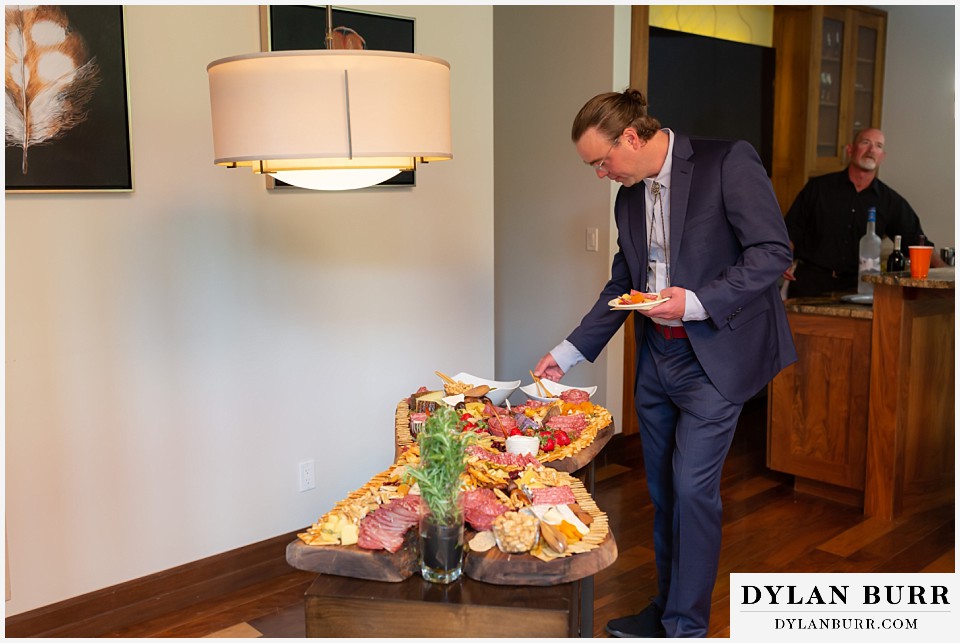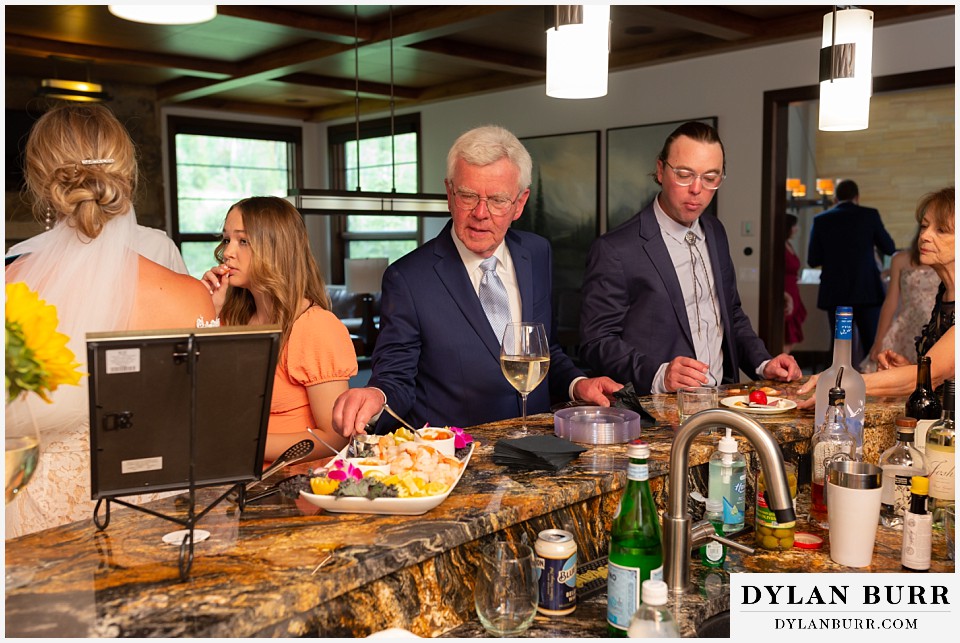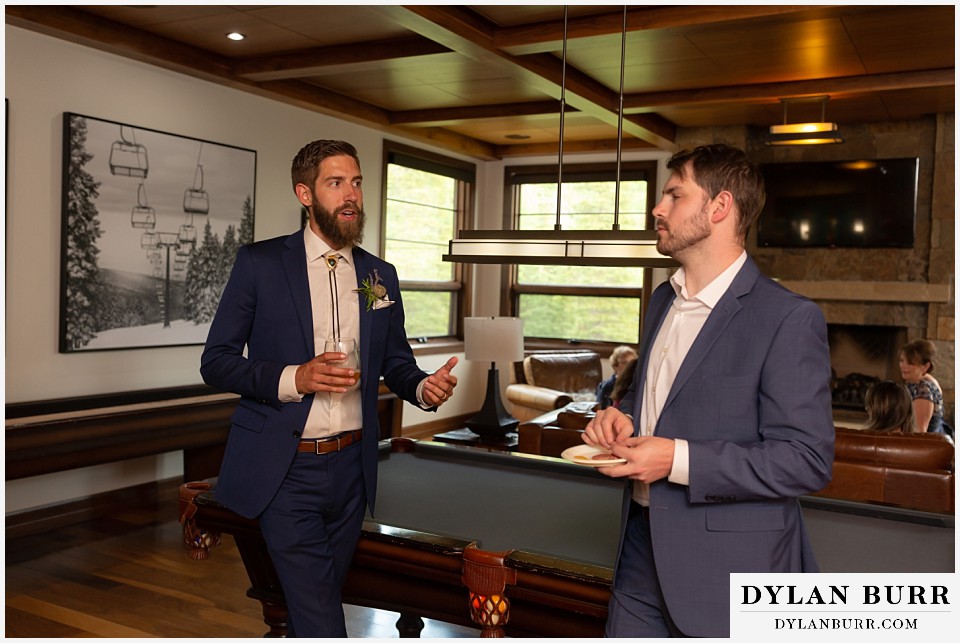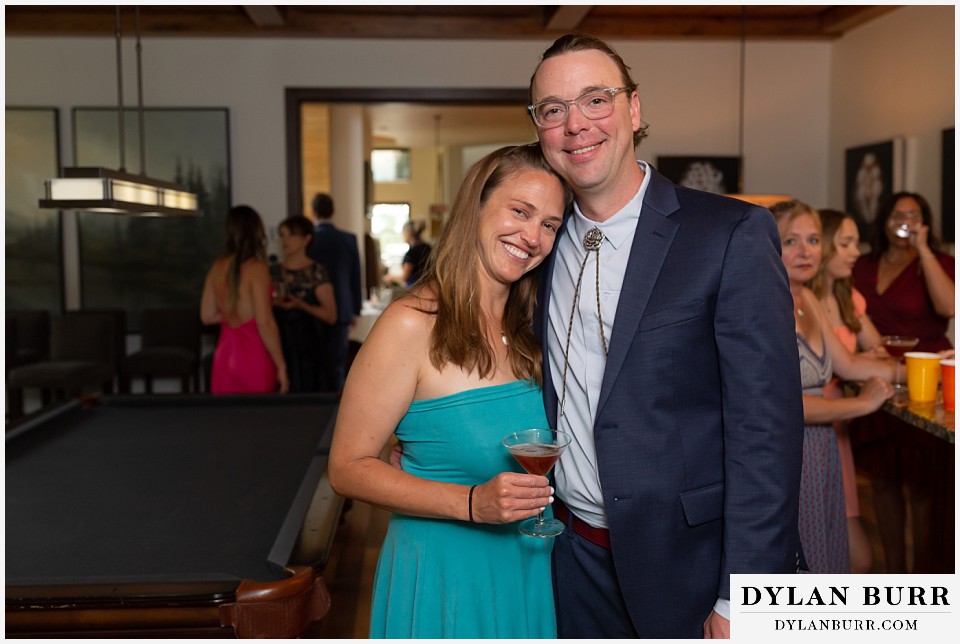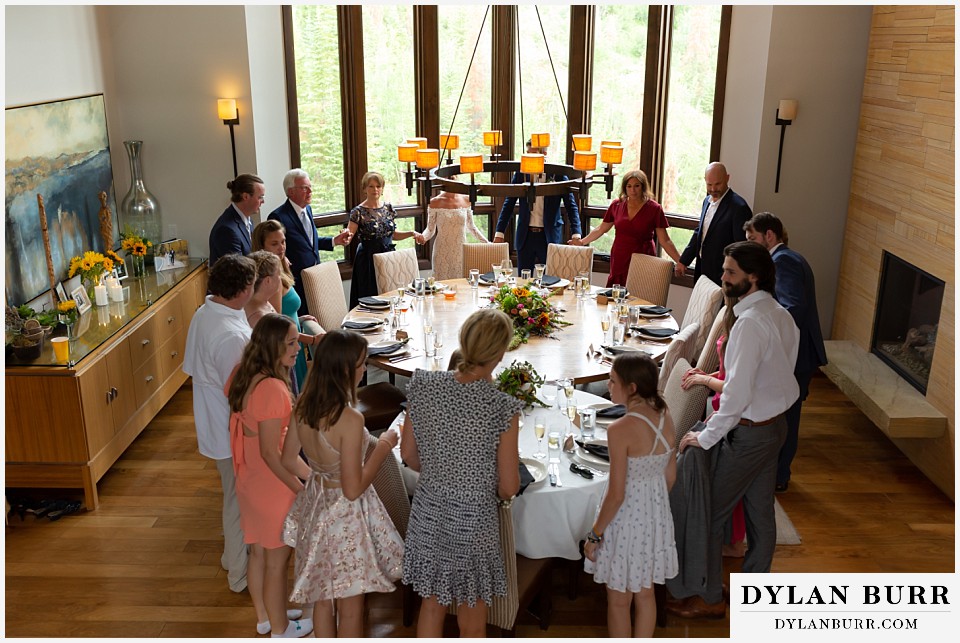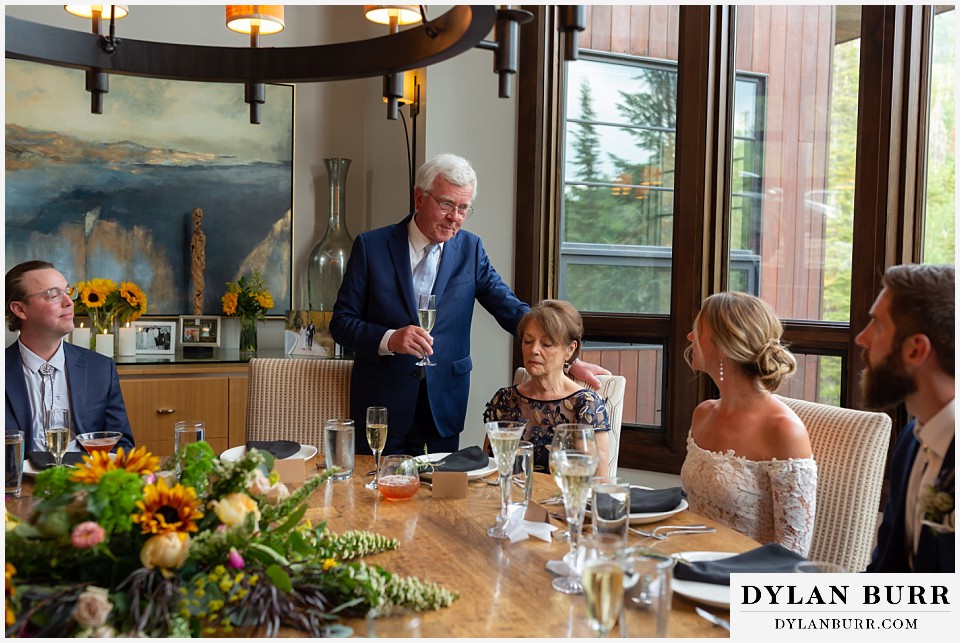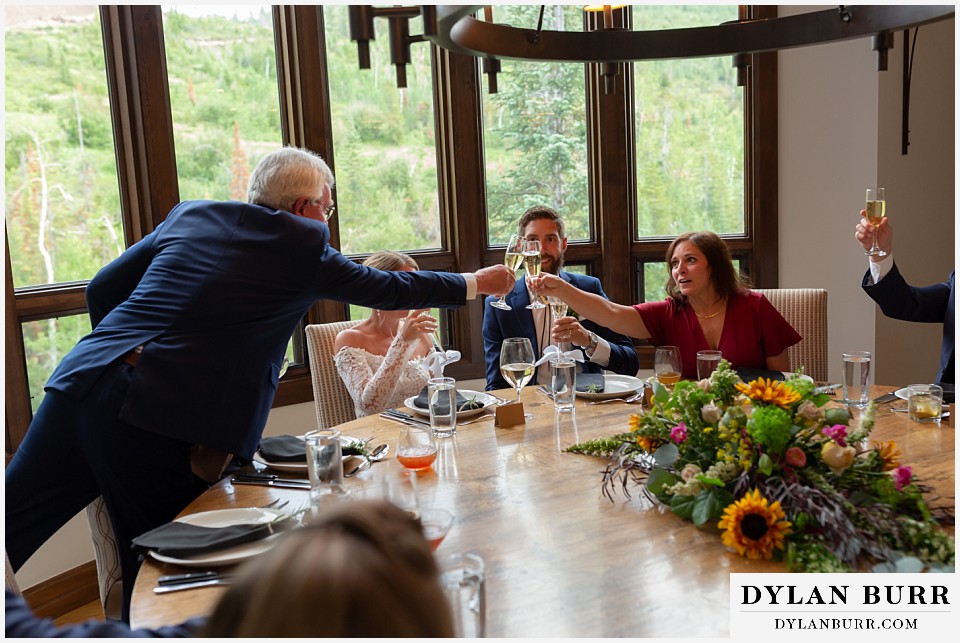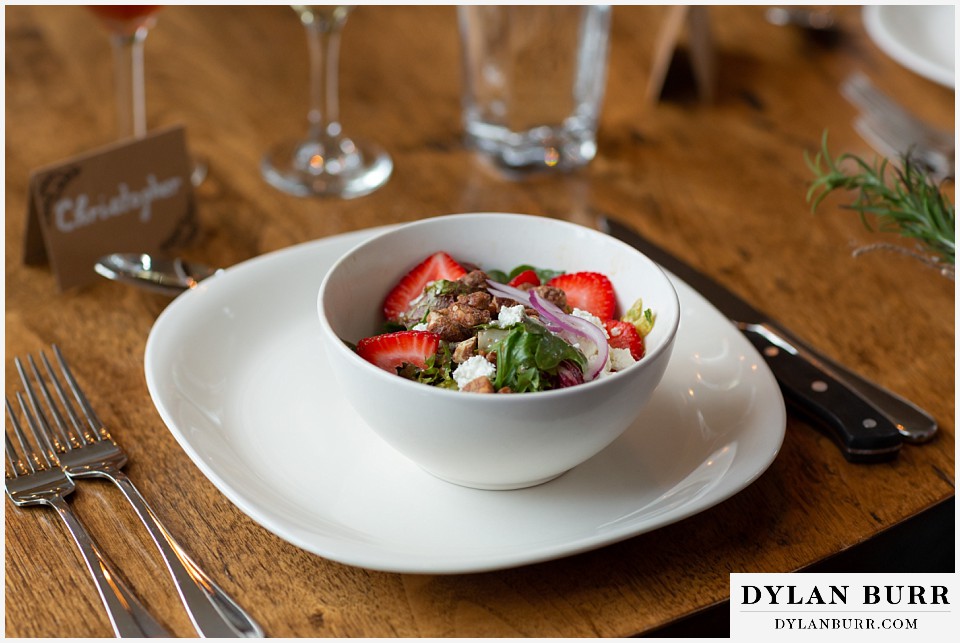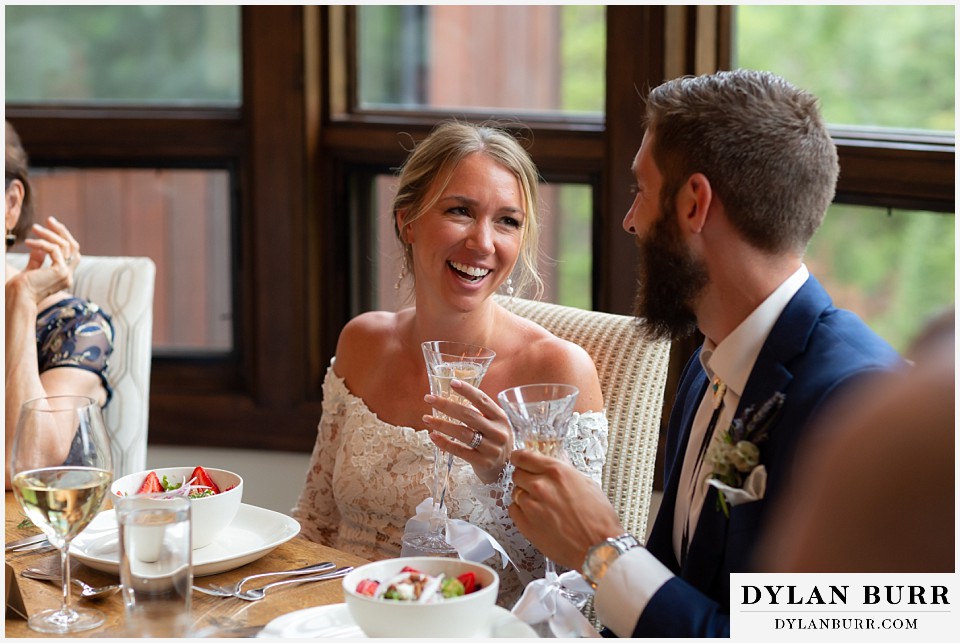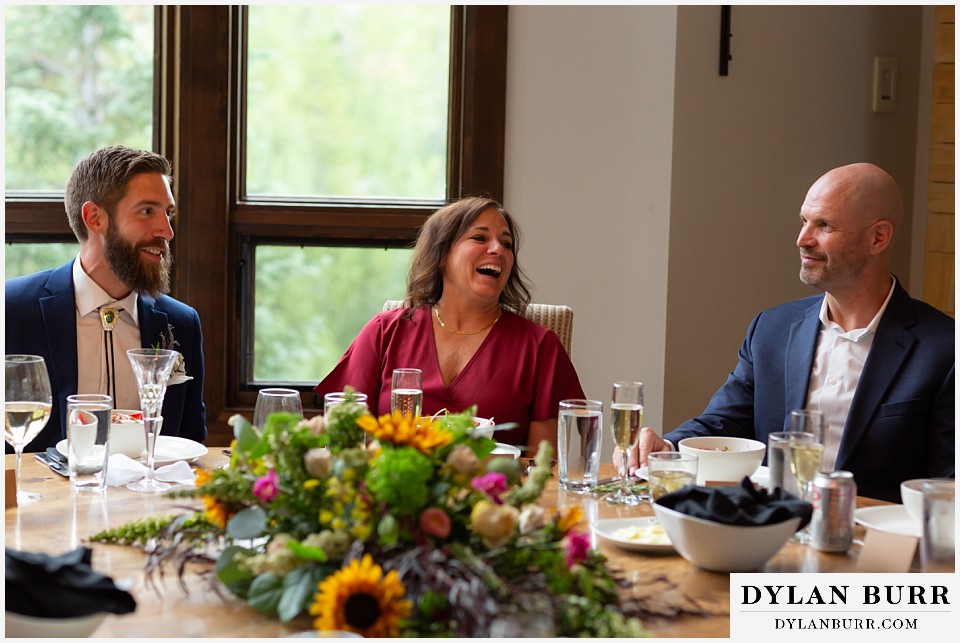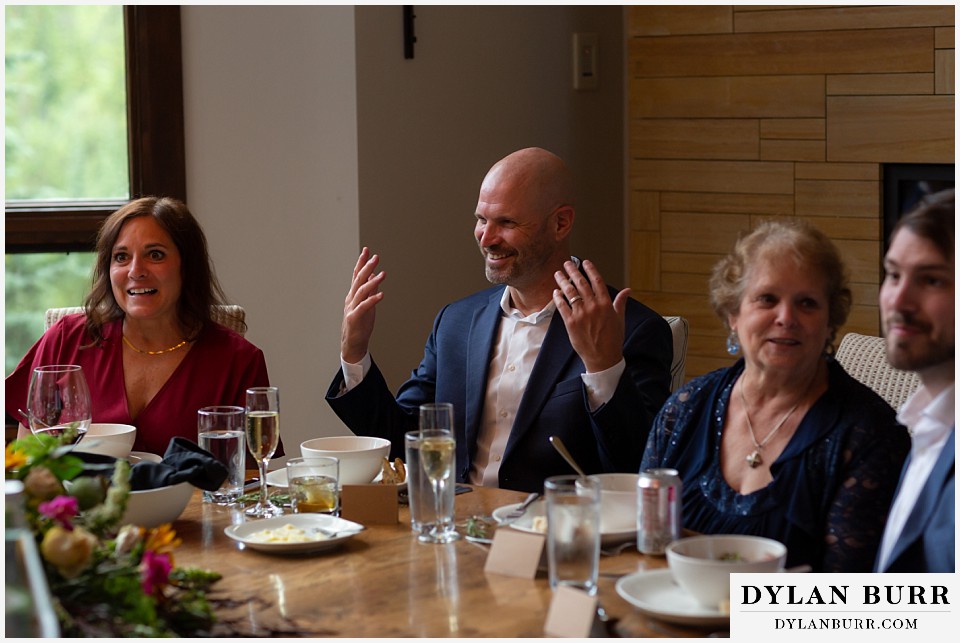 I am available for all of Colorado and destination weddings, elopements, and engagements. I love to wander.
Colorado Wedding Photographer | Colorado Mountain Wedding Photographer
Summer | Wedding | Steamboat Springs, Colorado