Garden of the Gods Engagement Session
Megan + Patrick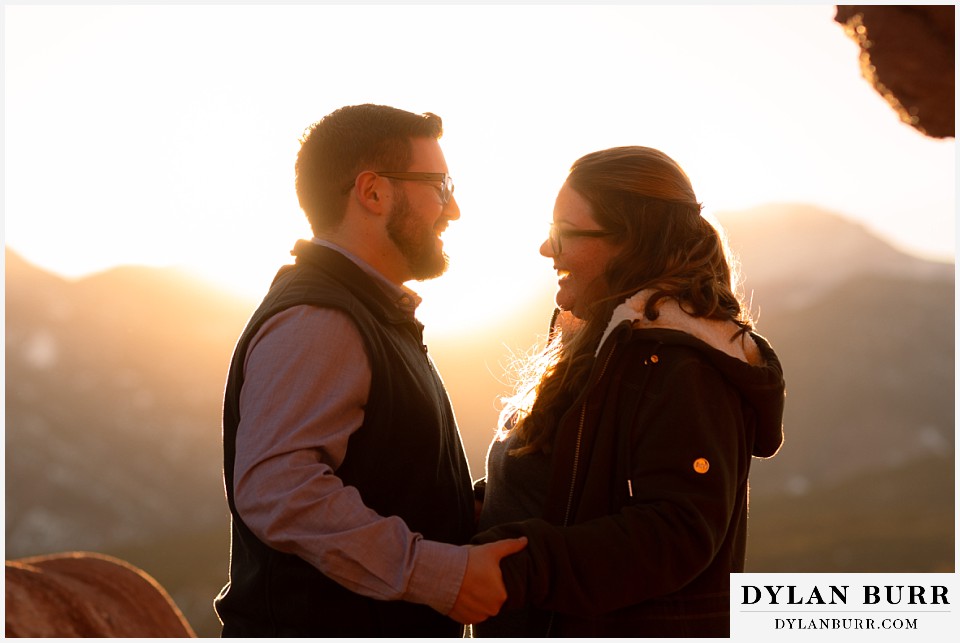 The front range of Colorado has come really interesting rock formations called the Lyons Formation. A very large grand area of these are in the Garden of the Gods park just outside of Colorado Springs. The park is situated along a mostly one-way road with several pull offs for lookout points. It can get really busy in the summer. It's probably best to park just outside the park and walk in and take in the sights. These formations are the same that created the famous Red Rocks Amphitheater and the Boulder Flatirons.
Megan and Patrick love the park and spend a lot of their time in southern Colorado. So it seemed fitting to celebrate at the Garden of the Gods.
Being an early spring day we had a really nice spell before the cold wind blew in. Thankfully we were greeted with a nice glowy sunset.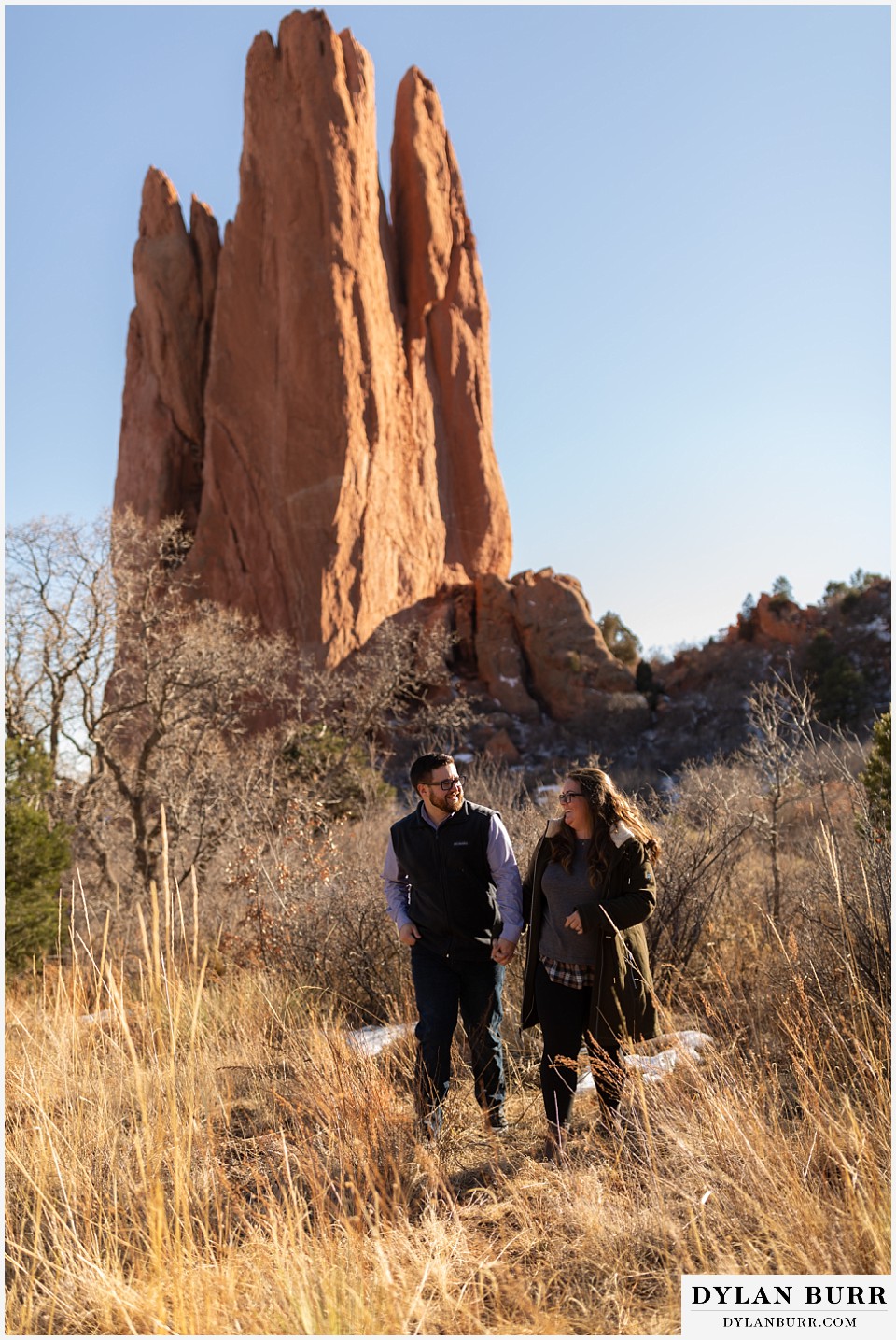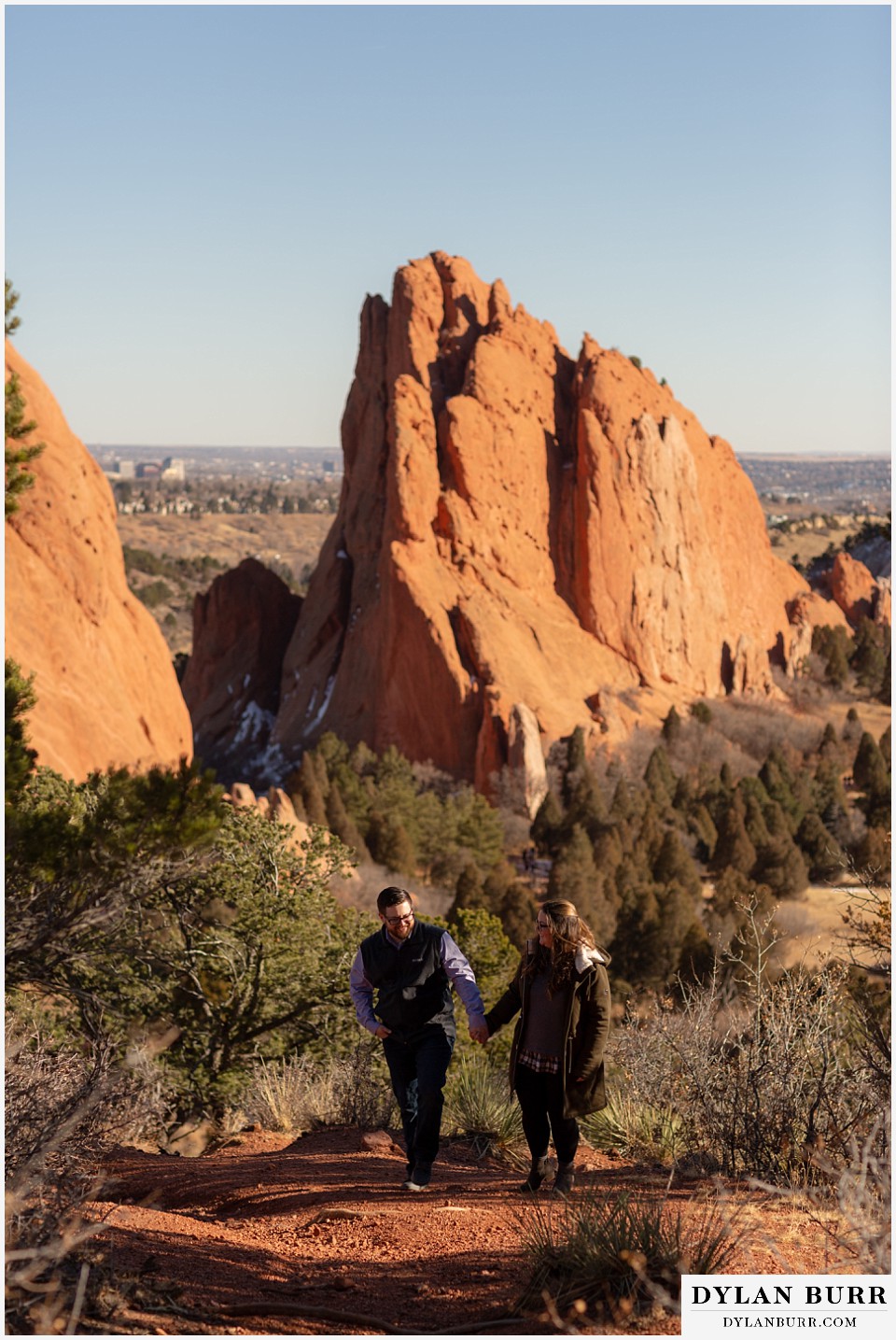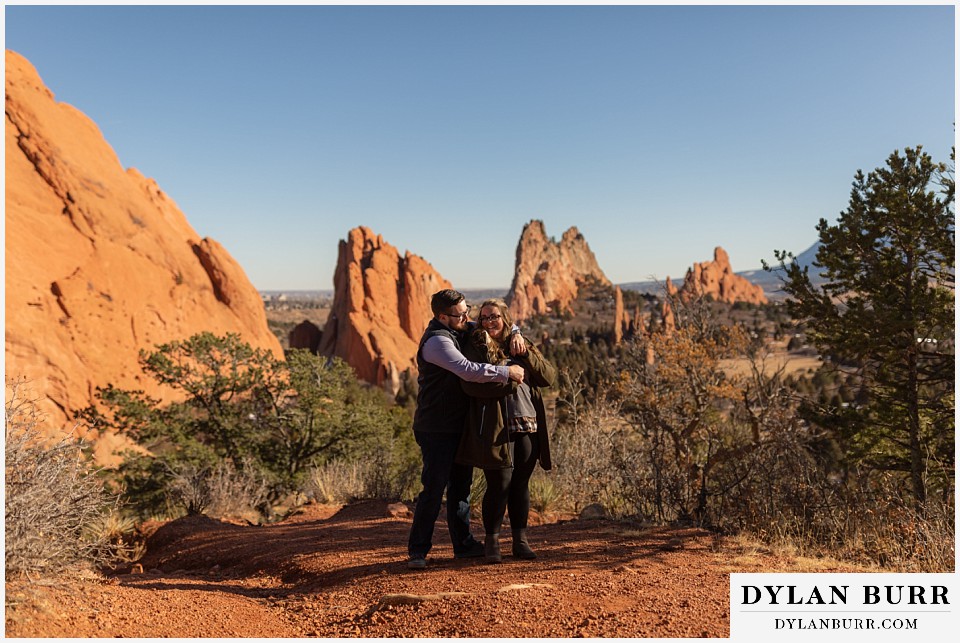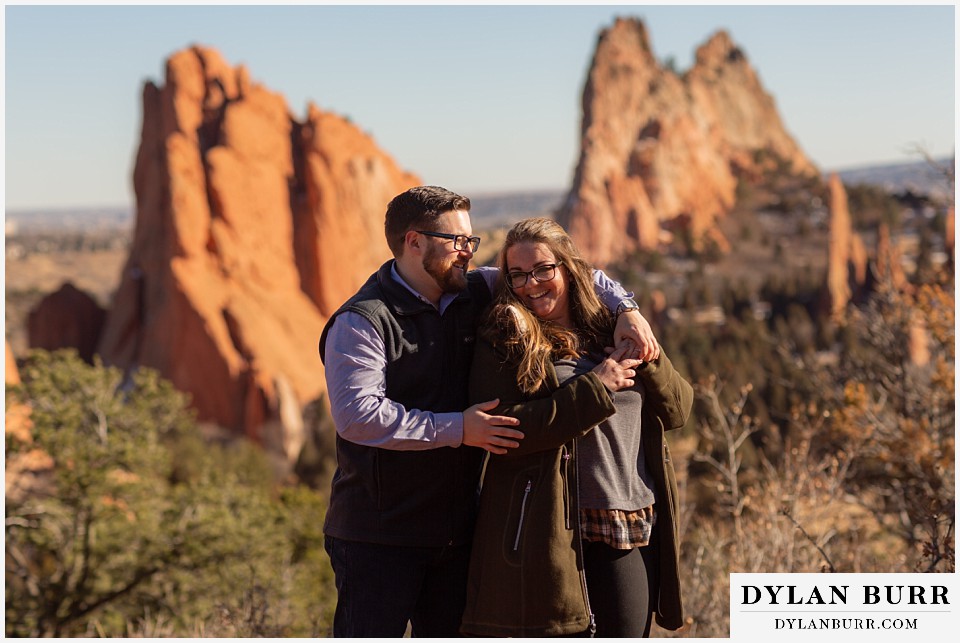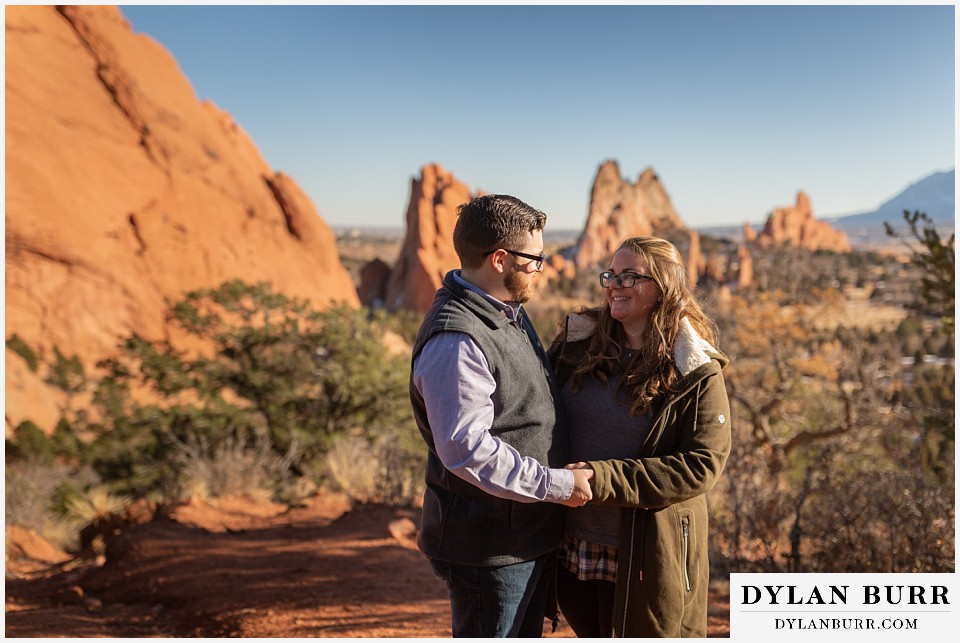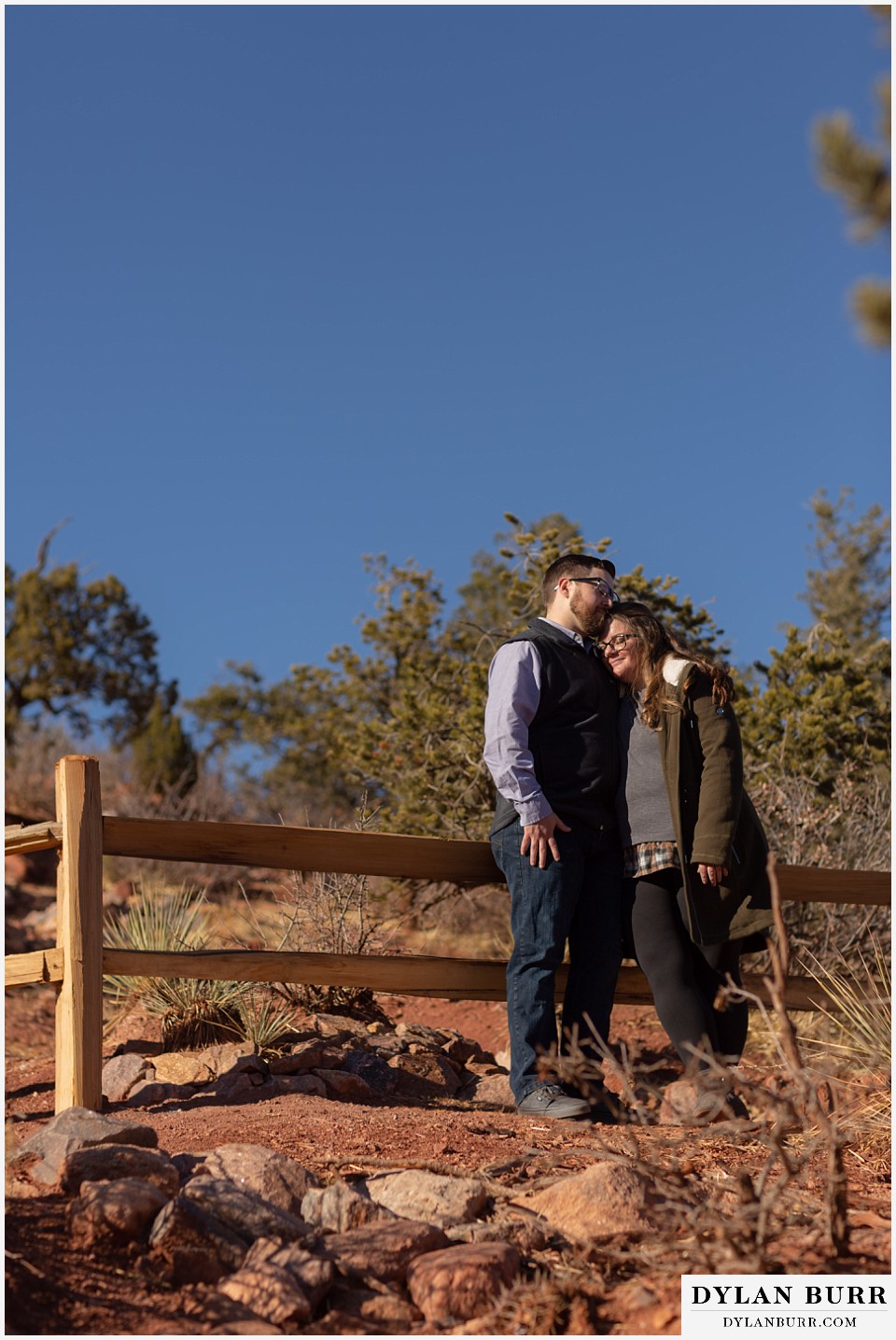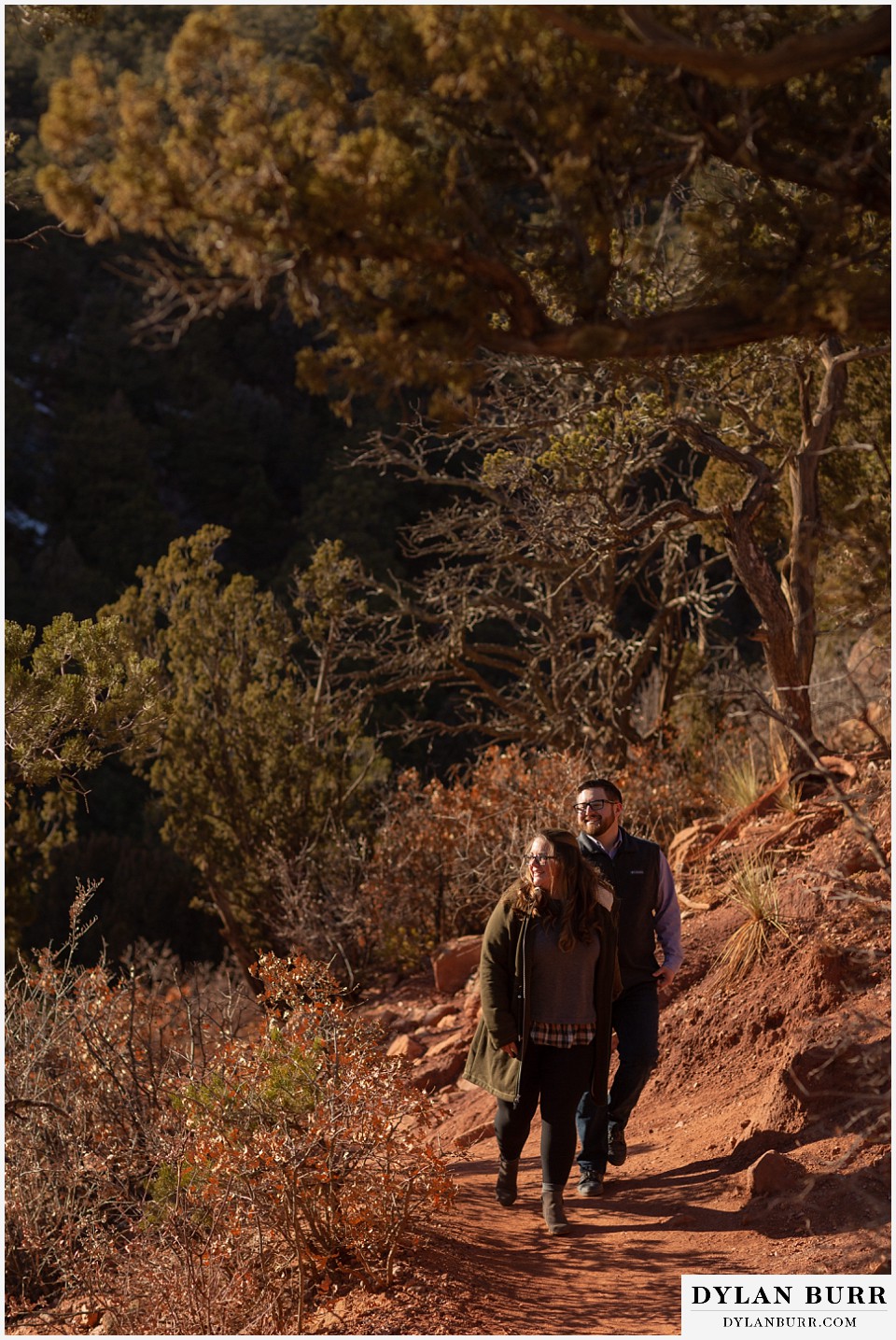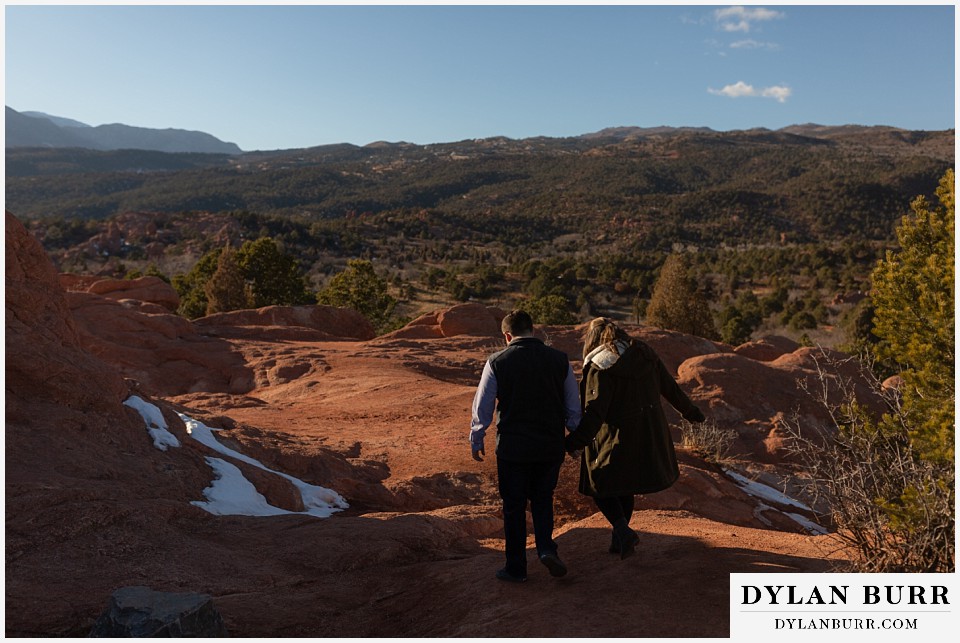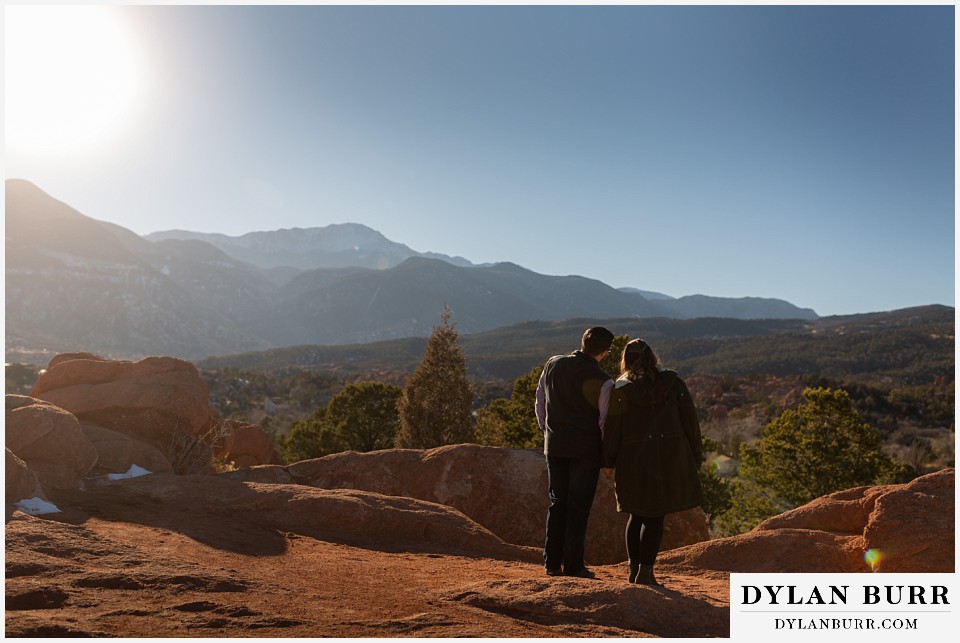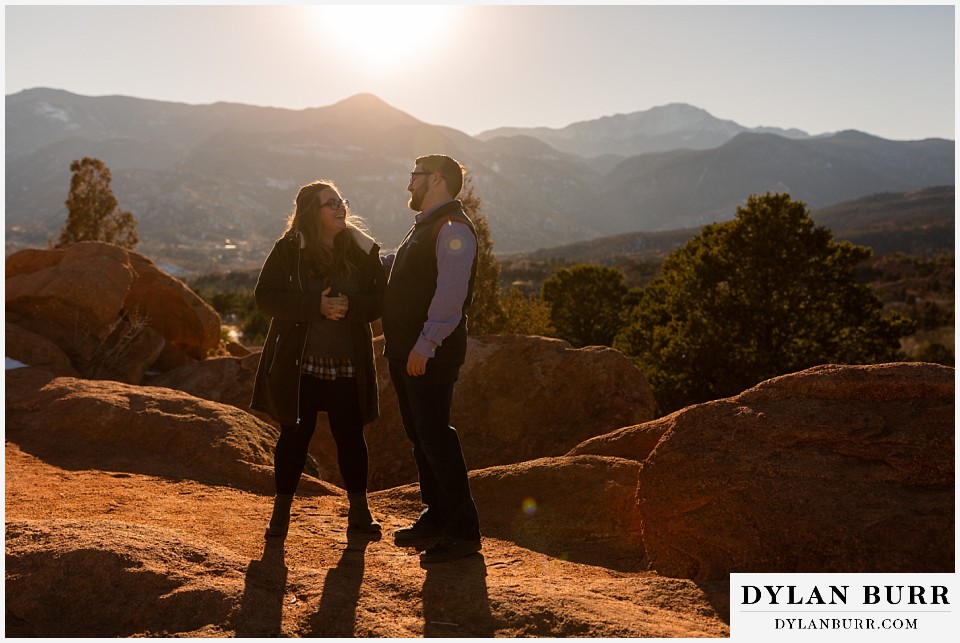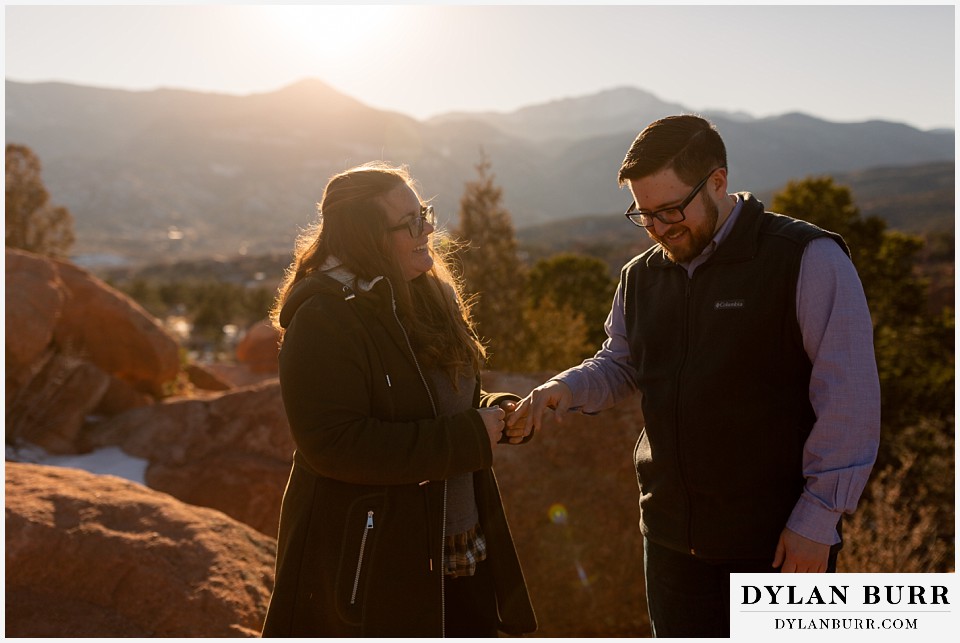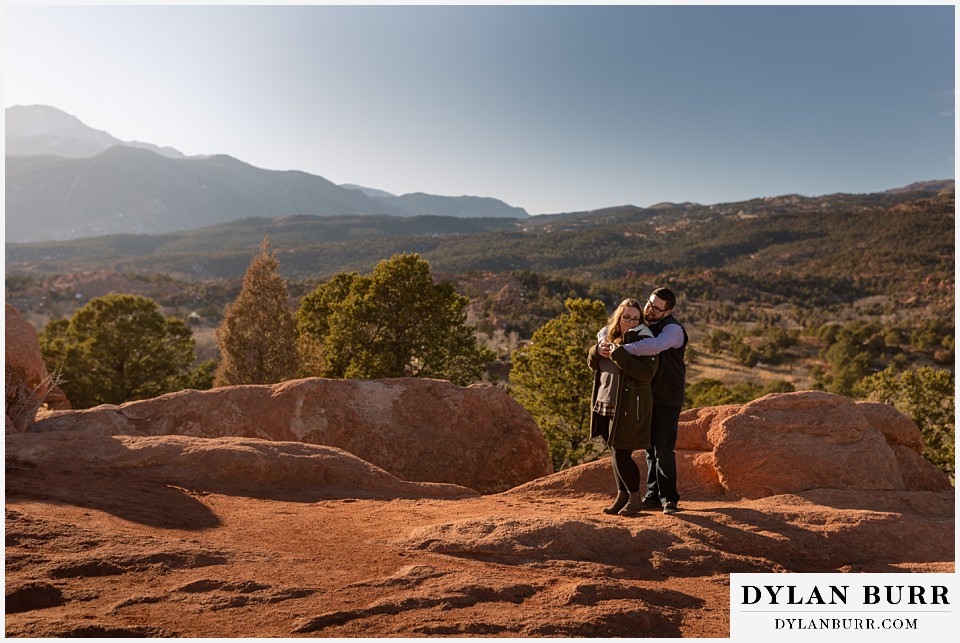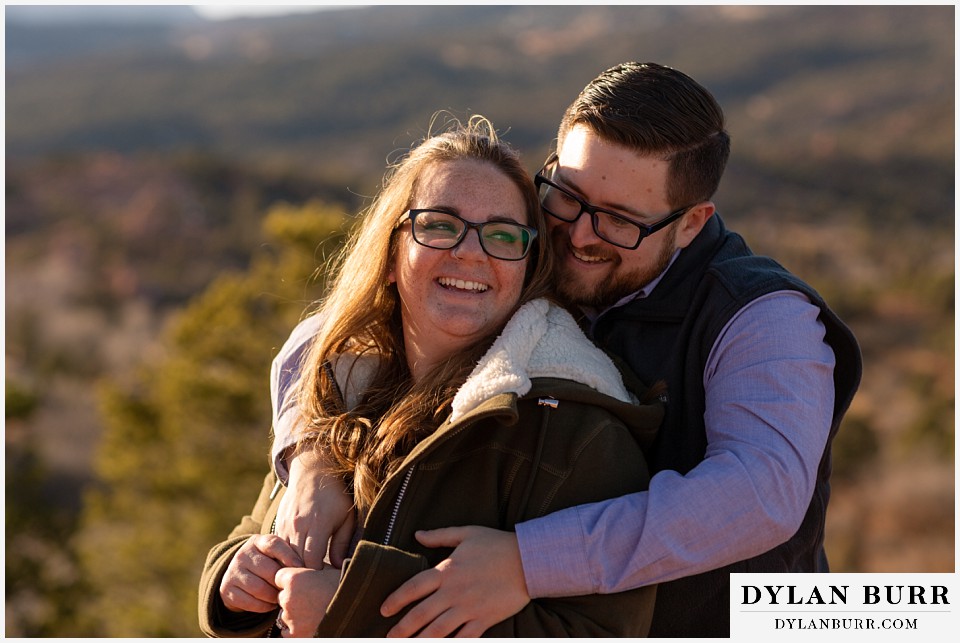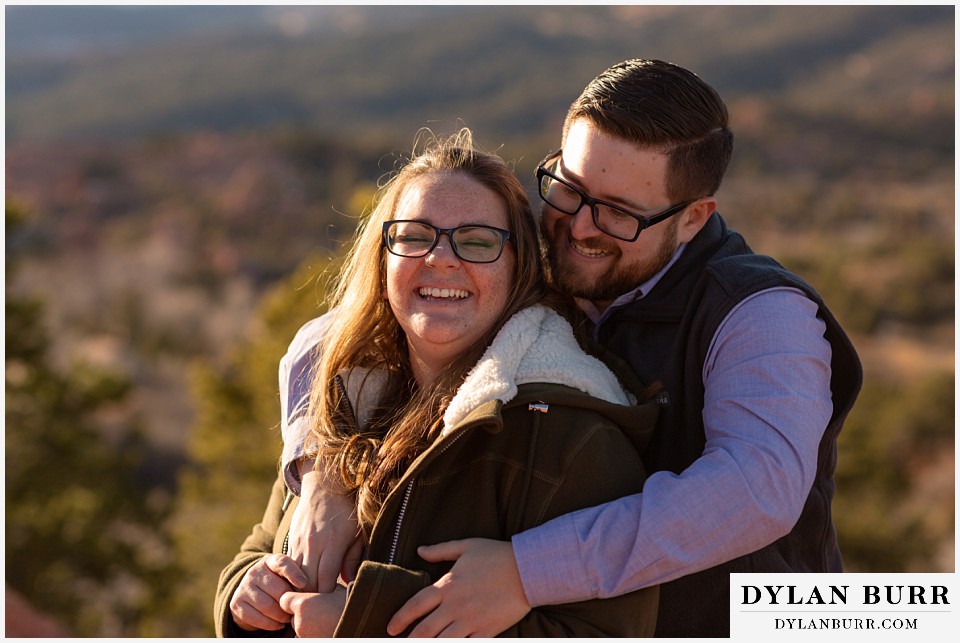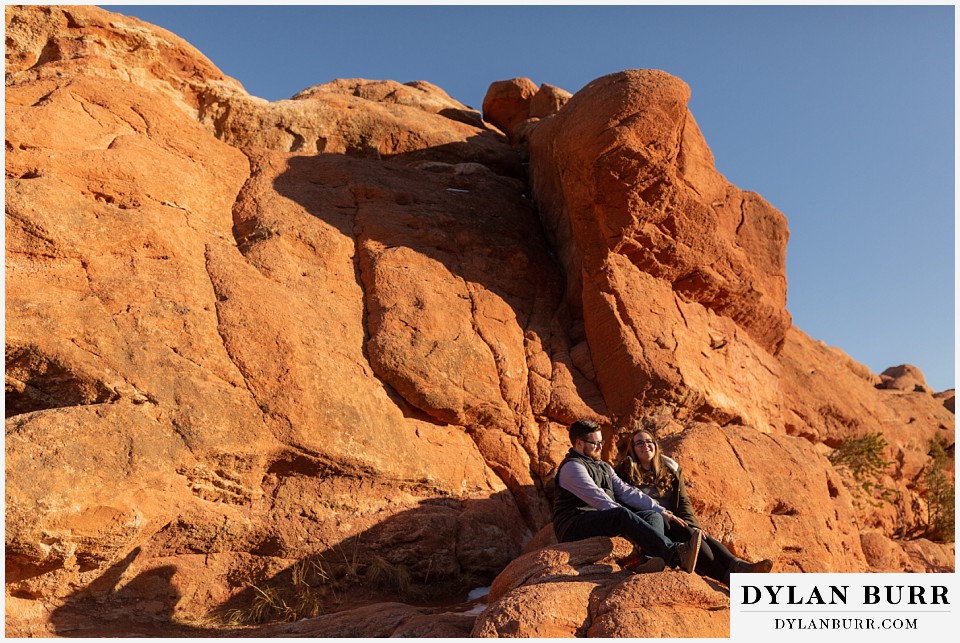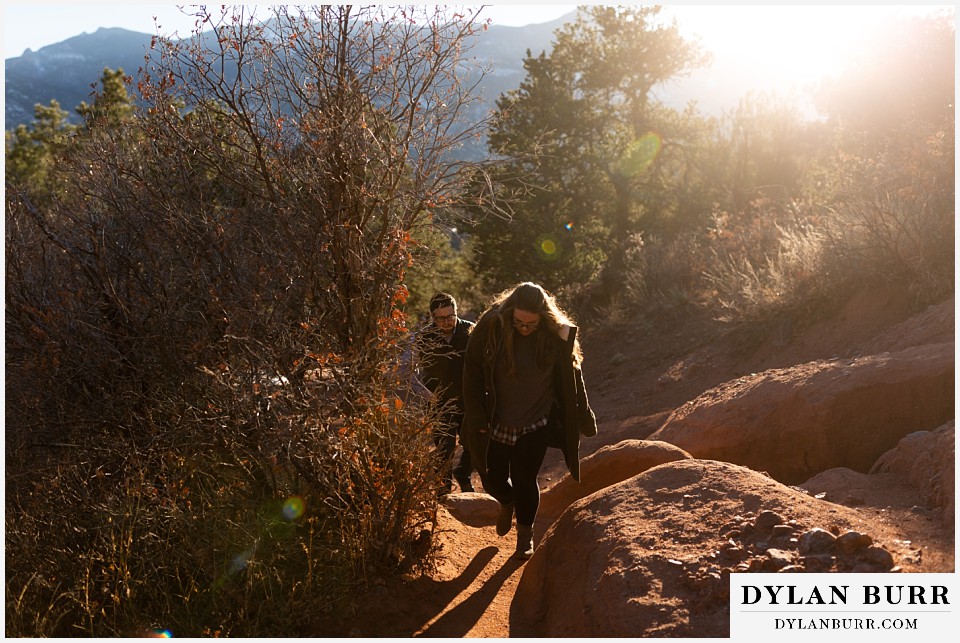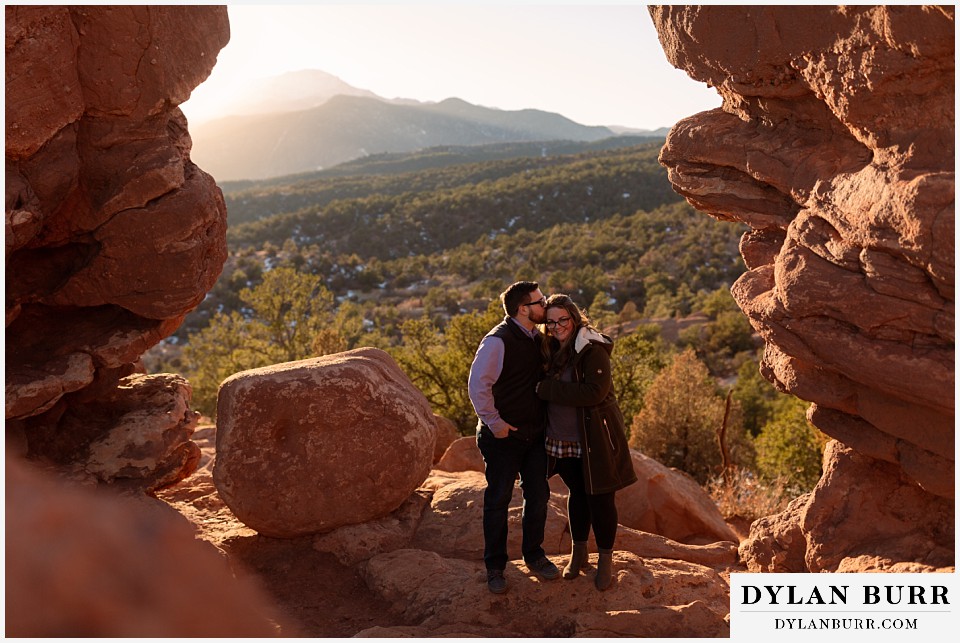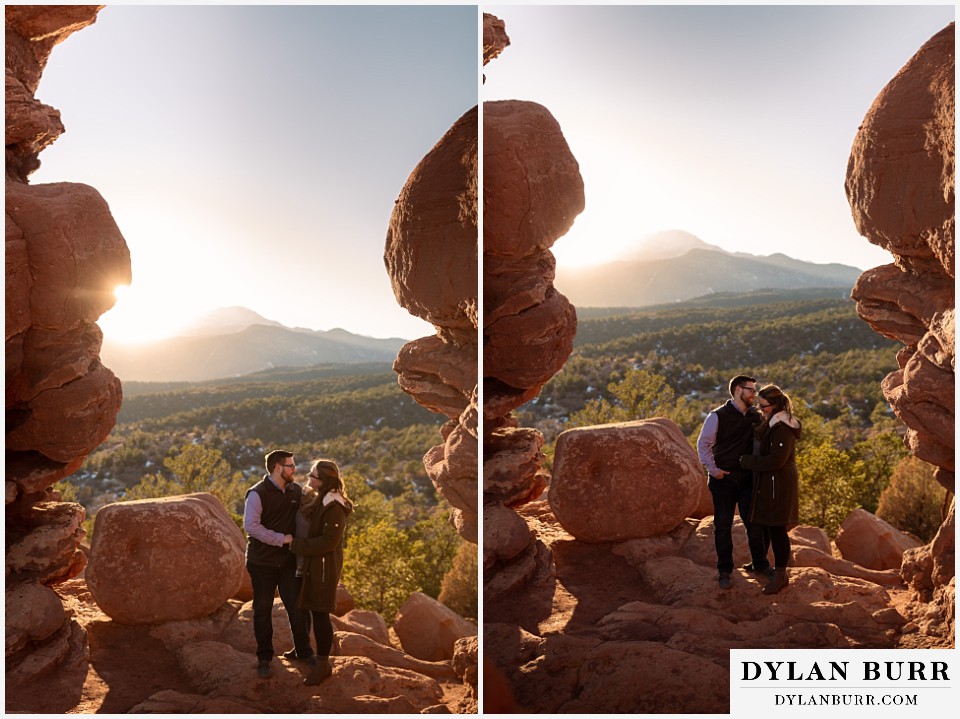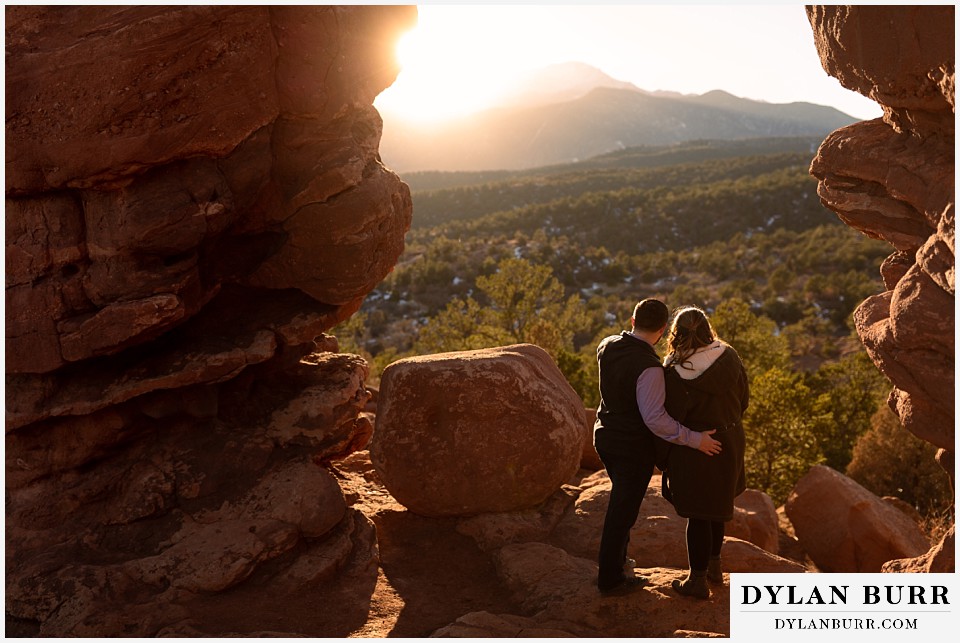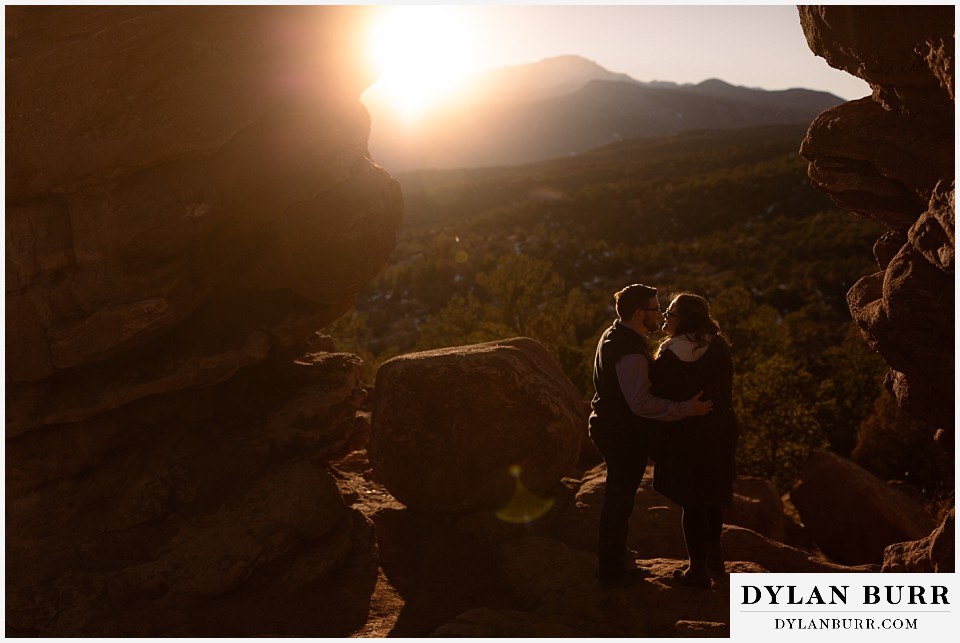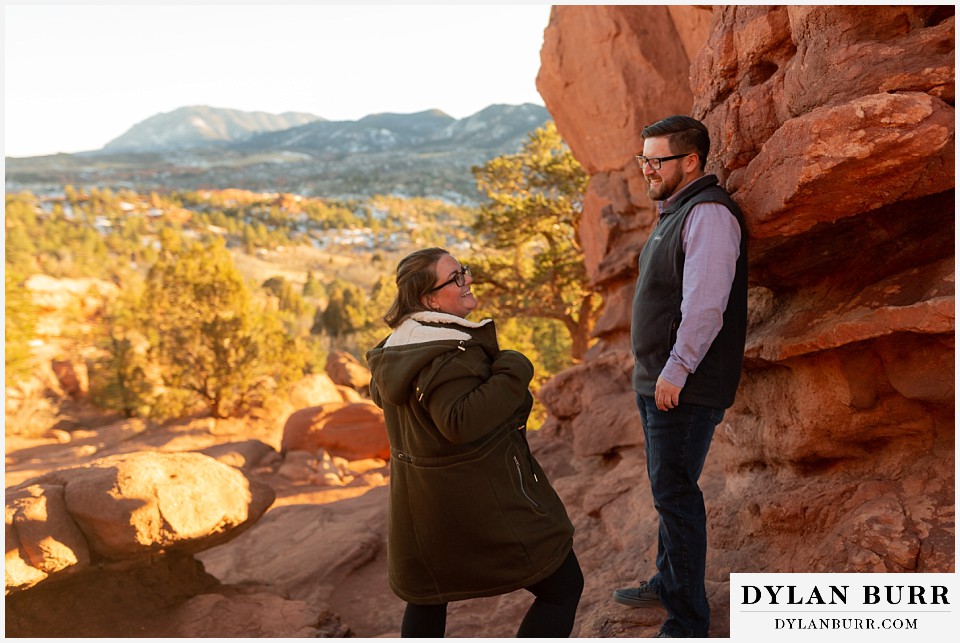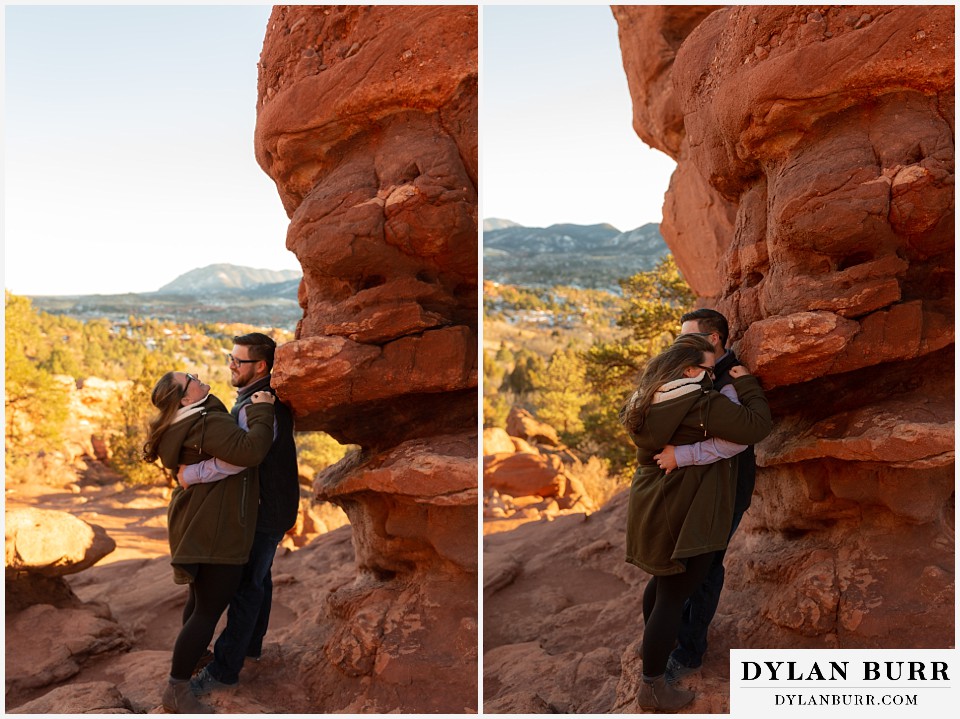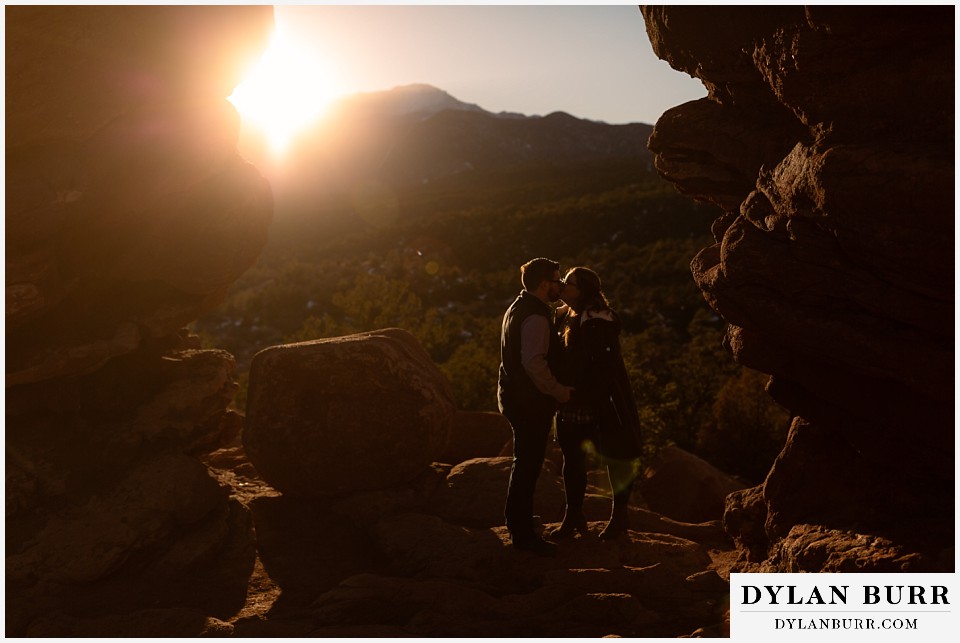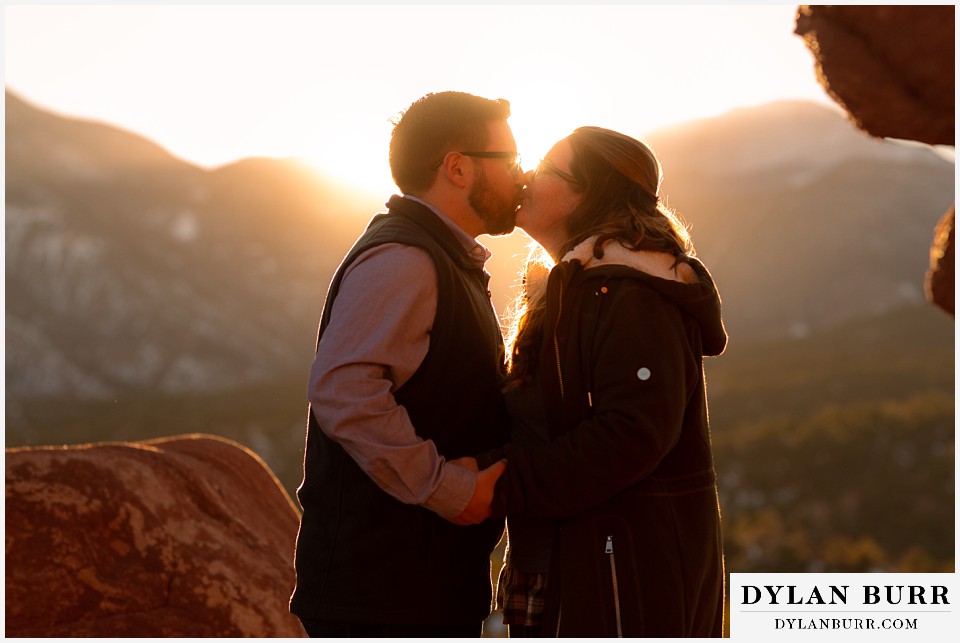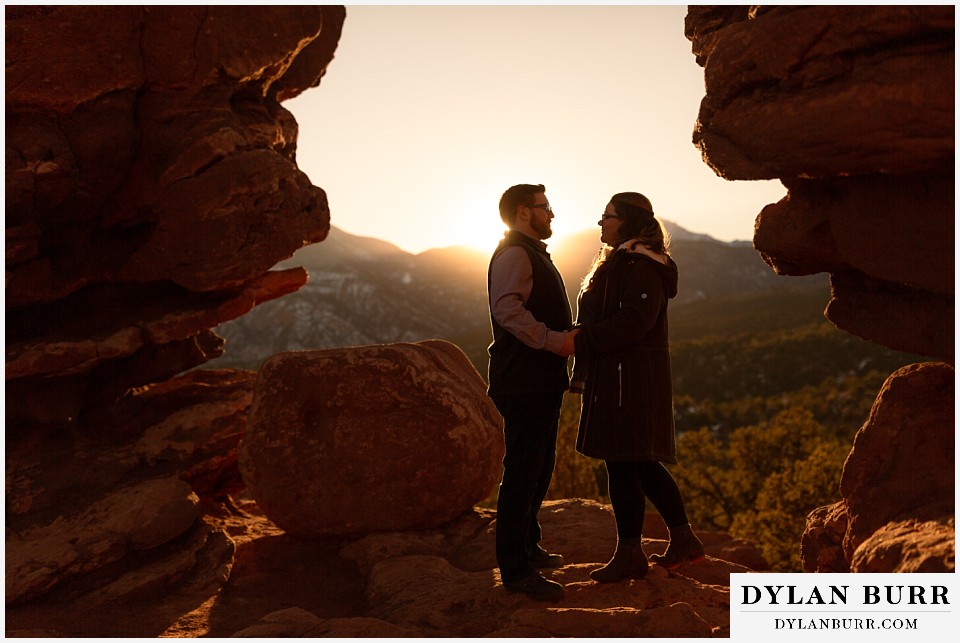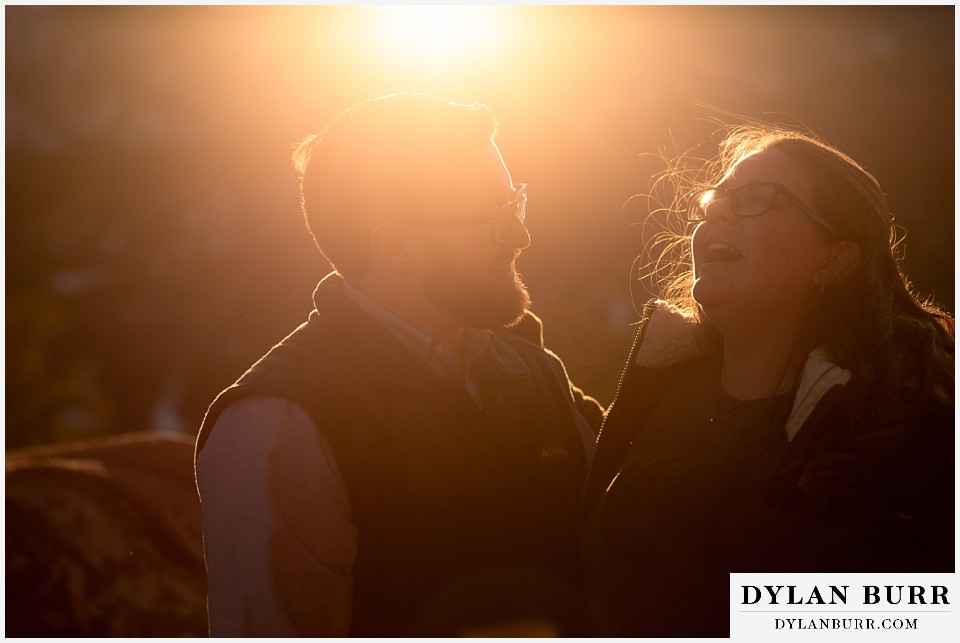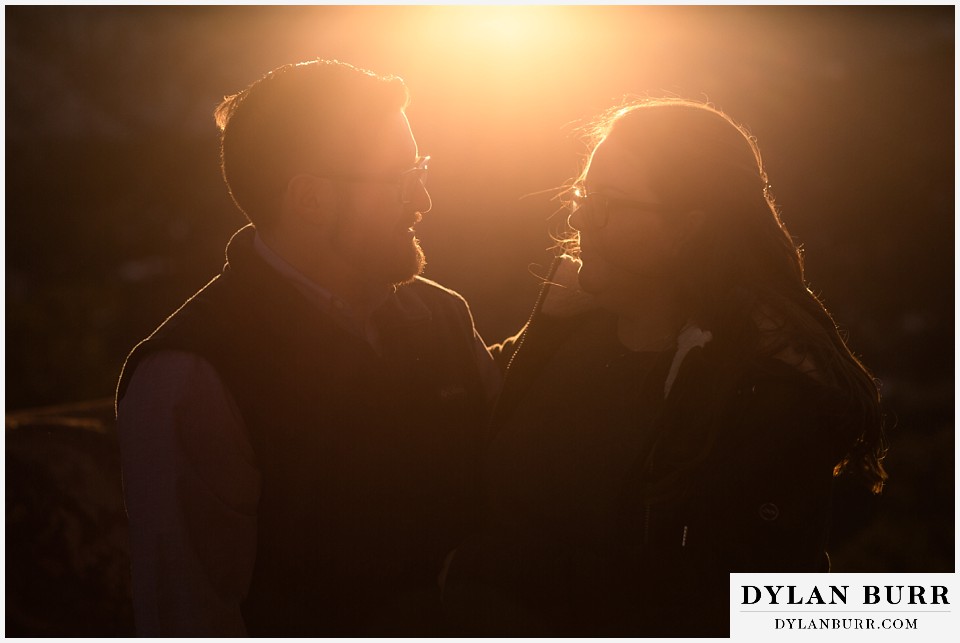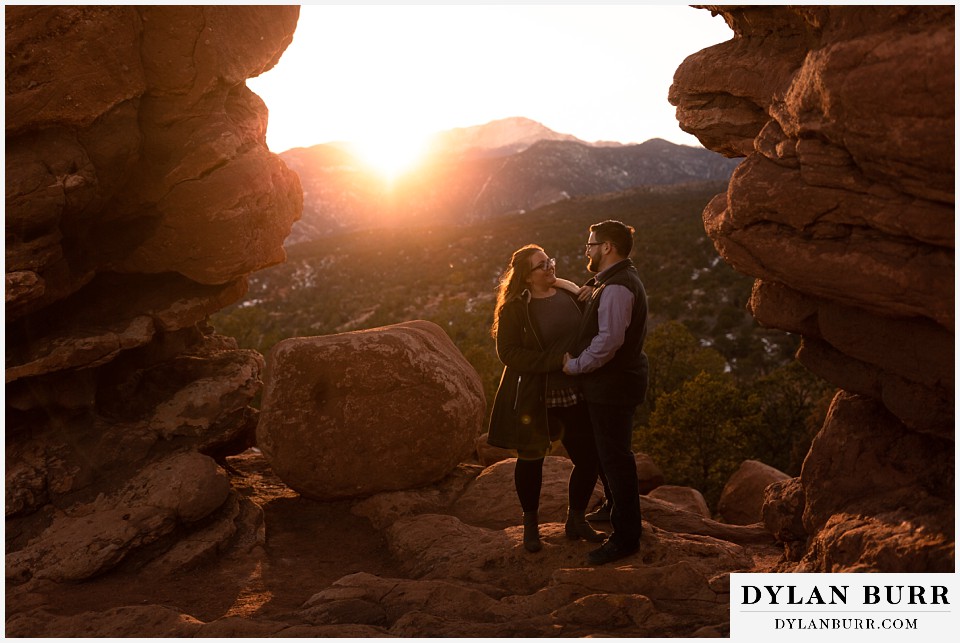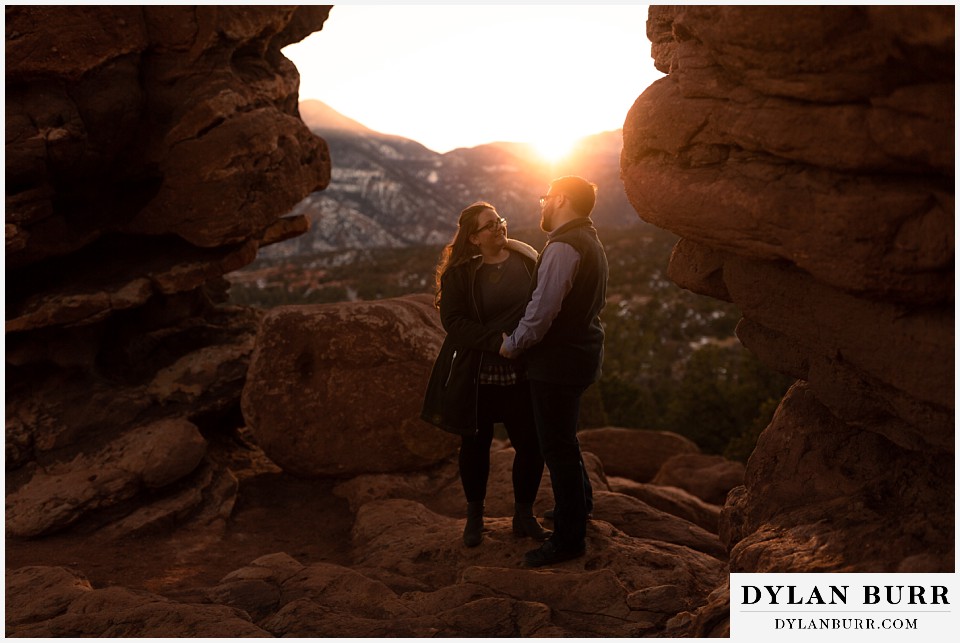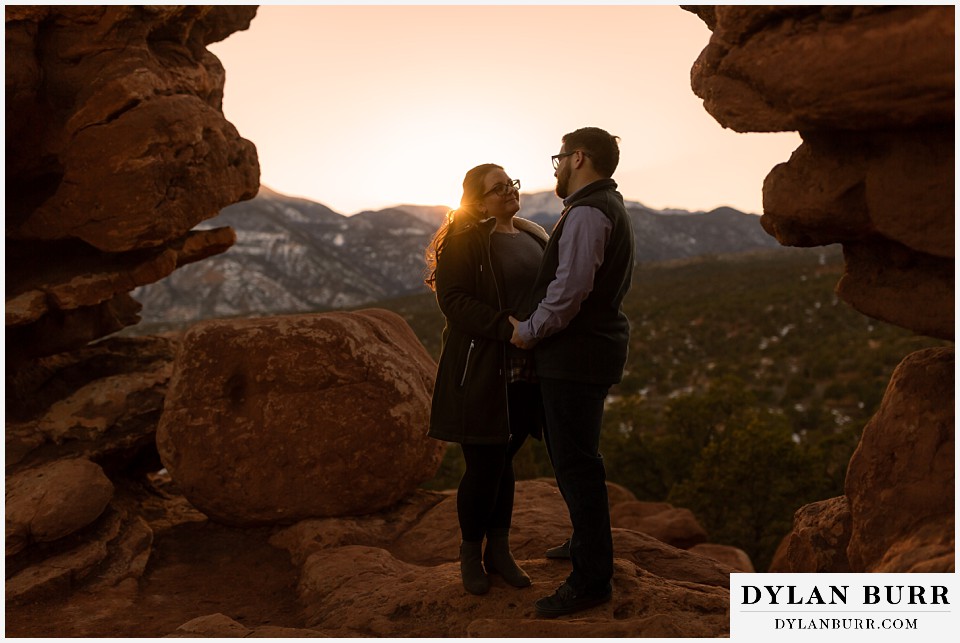 I am available for all of Colorado and destination weddings, elopements, and engagements. I love to wander.
Colorado Wedding Photographer | Colorado Mountain Wedding Photographer
Spring | Garden of the Gods Engagement Session
Engagement | Colorado